An American design company Wolfgang & Hite has launched a "World Cup" sex toy. This toy looks exactly like the Al Janoub Stadium for the 2022 World Cup in Qatar…
"We designed this masturbator sex toy for men to be very well made, fully waterproof, and can be used in the shower, with a high-quality silicone liner," said the designer.
In fact, the design of this masturbation cup sex toy satirizes the huge amount of money, manpower, and material resources spent on the construction of the stadium for the World Cup. According to incomplete estimates by human rights organizations, thousands of construction workers were injured or even killed in construction projects related to the World Cup.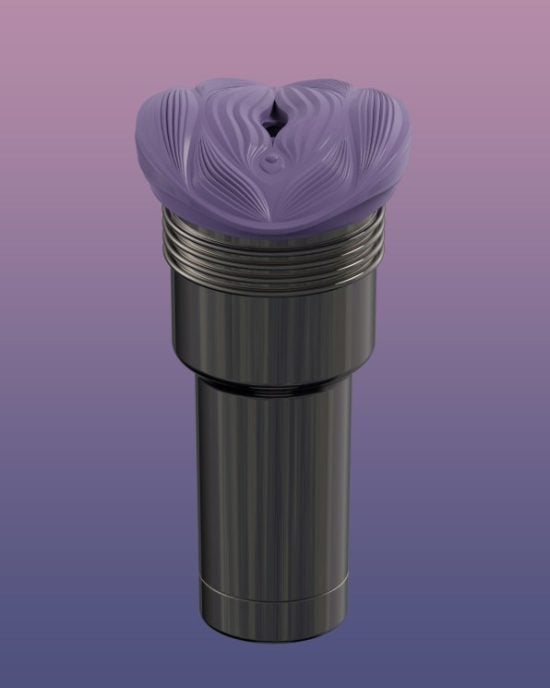 The design firm has also unveiled two other versions of the sex toy, which also resemble the stadiums used in the World Cup.
The New York-based architecture and design firm Wolfgang & Hite back in 2019 designed a set of sex toys shaped like the towers of New York's Hudson Yards.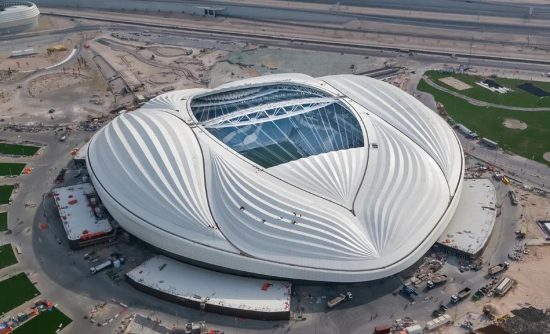 Aljanub Stadium has a capacity of 40,000 people. Its design, which references the traditional dhows of the city's harbor, pays homage to the city's seafaring history and is the first stadium to be completed for the 2022 World Cup in Qatar. Aljanub Stadium will host the round of 16 and the previous rounds.
The stadium's retractable roof was designed by German engineering firm Schlaich Bergermann Partner. The retractable roof is covered with foldable PTFE membranes and cables. When it is unfolded, the roof acts like a sail and covers the pitch above, creating a sheltered environment for football games in summer. Passive design principles along with computer modeling and wind tunnel testing maximize the effectiveness of the physical shell to ensure player and spectator comfort.