Most people always think about adult sex dolls and can't get rid of sex, but not to mention that ordinary people may not know that the cheapest adult sex doll in China costs more than one thousand dollars, and there is a buyer in Guangdong Province who buys it continuously He actually asked him how he felt about "sexing" with a sex doll, and he said honestly: "After having sex a few times, it feels the same as a woman's real vagina."
The young engineer said that he had bought three TPE realistic sex dolls at home. He admitted that the perfect proportion of sex dolls is really difficult to meet in the real world, and he is already in his 30s. Some of his own ideas, so he also said, "I can't suppress my sexual desire because of this, I just need a channel for normal sexual release, and I don't want to cause social troubles and worry about STDs, so I chose sex dolls."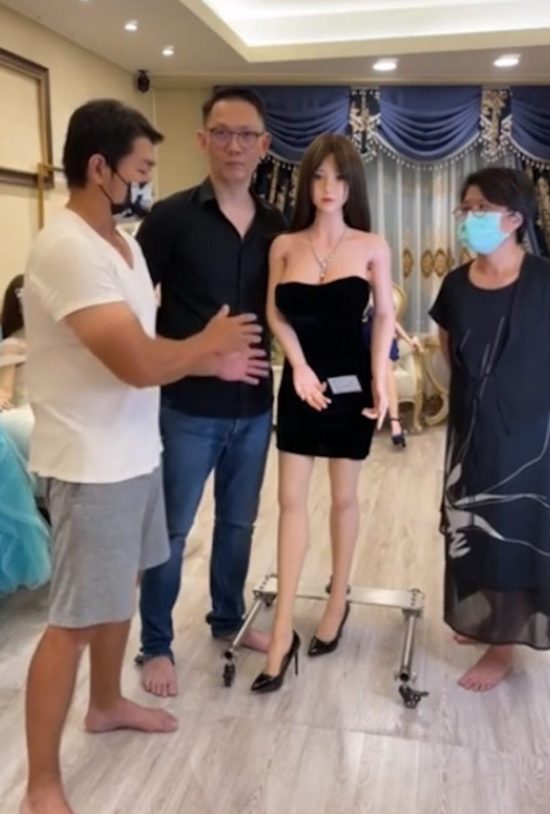 The buyer also shared his experience: "After using the sex doll two or three times, it will feel as if someone is really there, but after a few times of sex with the doll, the number of sex becomes less. On the contrary, it will be more cherished, that is, hug the side and touch it or come back and touch its head when sleeping.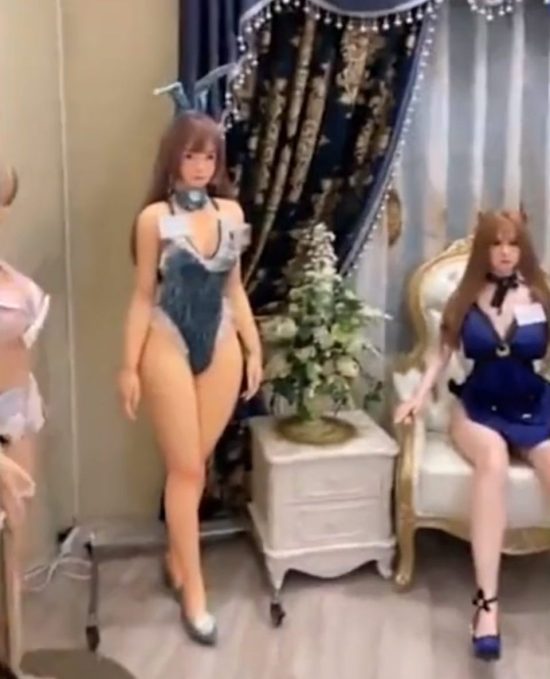 This paragraph made the reporter very curious, and continued to ask: "You have three sex dolls now, will you still date real people?" "The buyer said: "A real person! When facing women, there will be a characteristic of de-gendering, as if they are of the same sex, just like the pure friendship you said, because you have put your emotional focus on sex dolls."
Is there any difference between our "sex" experience with sex dolls and real people? The buyer also said frankly, "Actually, after buying a sex doll and using it a few times, I still want to have sex with real women." This also made Zhang Meiyu, a female urologist, also feel curious. What do real women do, and why do they buy sex dolls?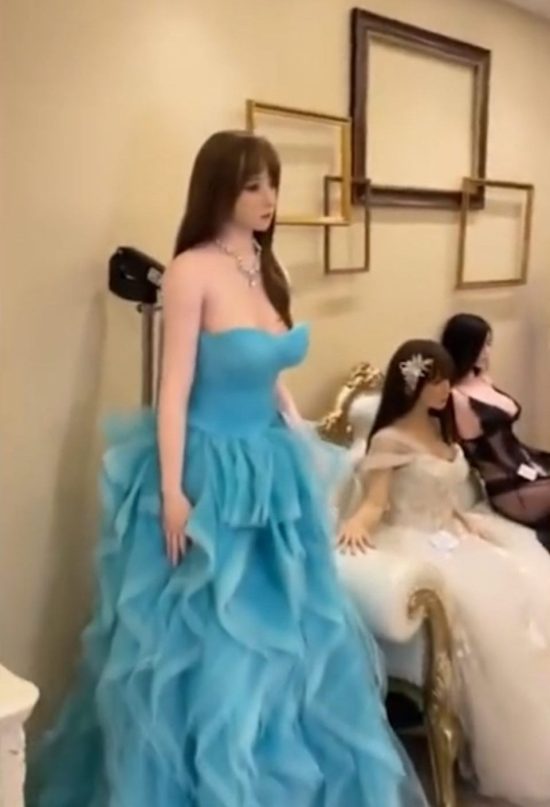 He said: "Companionship! Because I bought a celebrity-type sex doll, I just dressed up like a star. Seeing her beautiful appearance is a sense of healing and companionship, and it is less burdensome to fall in love with the doll."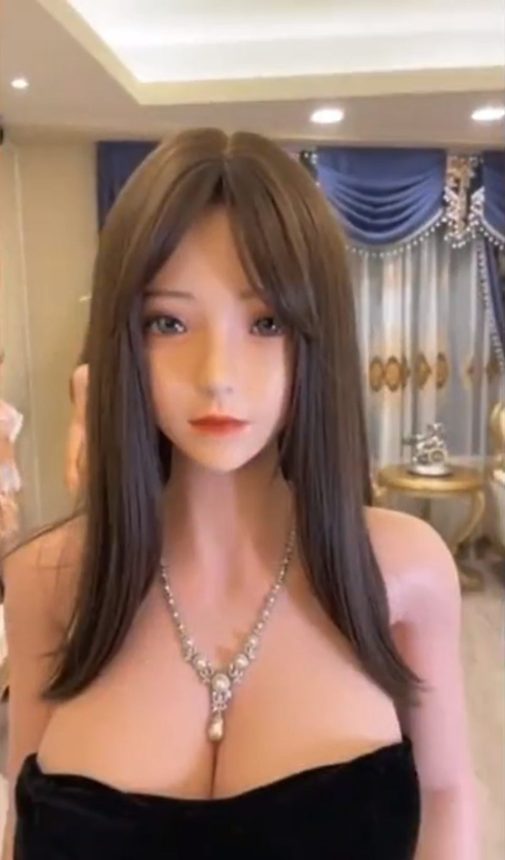 Zhang Meiyu was also very surprised by the answers of the users of sex dolls, but she also suggested that there should be a transition period for the use of sex dolls, and you can try to get back on the right track of interpersonal communication, but she also emphasized the equal rights of the sexes now, and called for sex not only for women Dolls should also develop male sex dolls. After all, the sexual desires of both sexes should be taken seriously.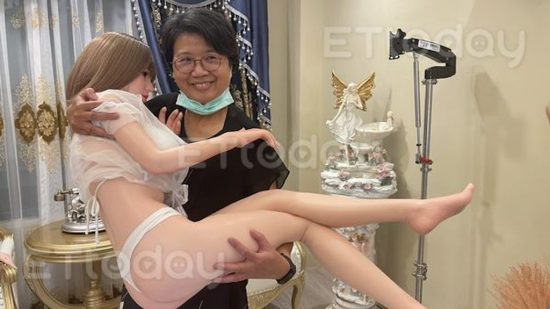 Dr. Zhang Meiyu tried to hold the sex doll. She said that the sex doll is slightly lighter than the real person.