A sex doll shop in China has posted a job opening for "sex doll experience testers" with a monthly salary of $3,000. However, the job requirements have stunned netizens, with many saying, "These conditions are much higher than those for male adult pornstars." Despite this, there has been a significant interest from applicants, as the recruiting manager revealed that over 50 male candidates have applied and there have been inquiries from females as well.
According to reports from Chinese media, the sex doll shop is looking for "sex doll experience testers" who are at least 18 years old. The job offers a monthly salary ranging from $2,000 to $3,000 along with weekends off. The job entails trying out sex doll products, with testers required to "experience at least 10 different female sex dolls per day" and "test at least 200 sex dolls per month." Testers are also not allowed to refuse the experience due to personal physical fatigue or other reasons.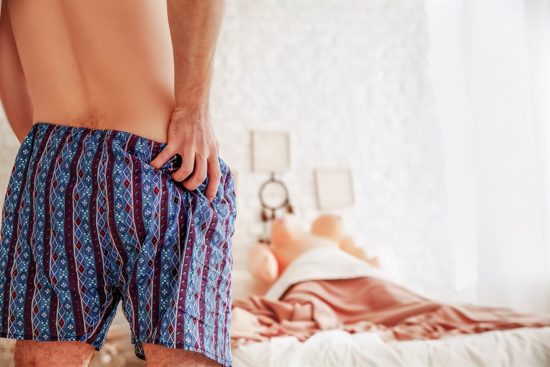 At first glance, the job might seem straightforward, but the recruitment criteria also demand good writing skills. Testers are required to vividly and creatively describe their experiences using well-written articles, submitting a minimum of 200 articles each month.
However, the criteria become even more demanding. Male applicants need to have a minimum erect penis length of 16 cm, and cock must exceed 16 cm. They are also evaluated on their penis endurance during an interview. If they can guarantee not ejaculating inside the sex doll's vagina during testing, they receive an additional $500 bonus each month. For those willing to test "special SM sex products," there is an extra $50 bonus per item.
Upon seeing the job description and requirements, many male internet users have expressed skepticism. Comments like, "Can an average person really do this job?" and "Testing at least 5 different female sex dolls every day" have circulated. Some joked, "So they're hiring superheroes?" and "With these physical requirements, one might as well apply to be a male adult pornstar." The recruiting manager responded, "This job with an annual salary of 200,00 is not about simple enjoyment of sexual happiness."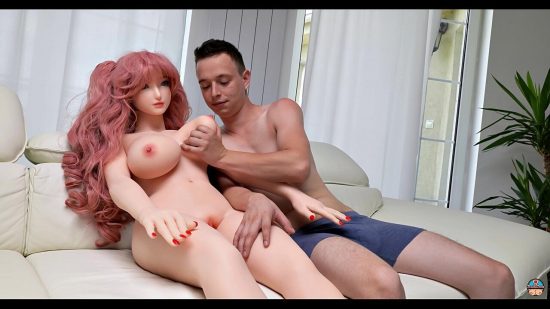 The sex doll shop revealed privately that over 50 male applicants have signed up, with most being under 30 years old. Young adults who have recently reached 18 and middle-aged men up to 37 years old have participated in interviews. However, there's only one position for a sex doll experience tester, and many male netizens have voiced that the requirements are strict. The recruiting manager explained, "We're seeking an exceptional industry expert. They need outstanding physical fitness and must also be devoted players of sex toys for men. This is necessary to produce a large volume of experiential content that resonates with people. That's why we're offering generous conditions; otherwise, a job with an annual salary of around $200,00 wouldn't be easy in China." On the interview day, there will also be multiple tests for "penis endurance and multiple ejaculation performance."
Additionally, several female individuals have inquired about applying for the position. However, since the shop primarily offers female sex dolls, the recruiting manager mentioned that they are currently only hiring males but are considering recruiting female testers in the future.