There is a company "Silicone Sex World" in London, the UK that specializes in making sex toys. The more and more popular sex doll is also one of their products. Now this company advertises for someone to be a "tester" in order to develop new products. , Try to see the latest products, and the company's benefits are not bad, the income of a year of work is 40,000 pounds (approximately 56,000 US dollars), there are 22 days of annual leave, there are free gym membership and company electronic equipment available.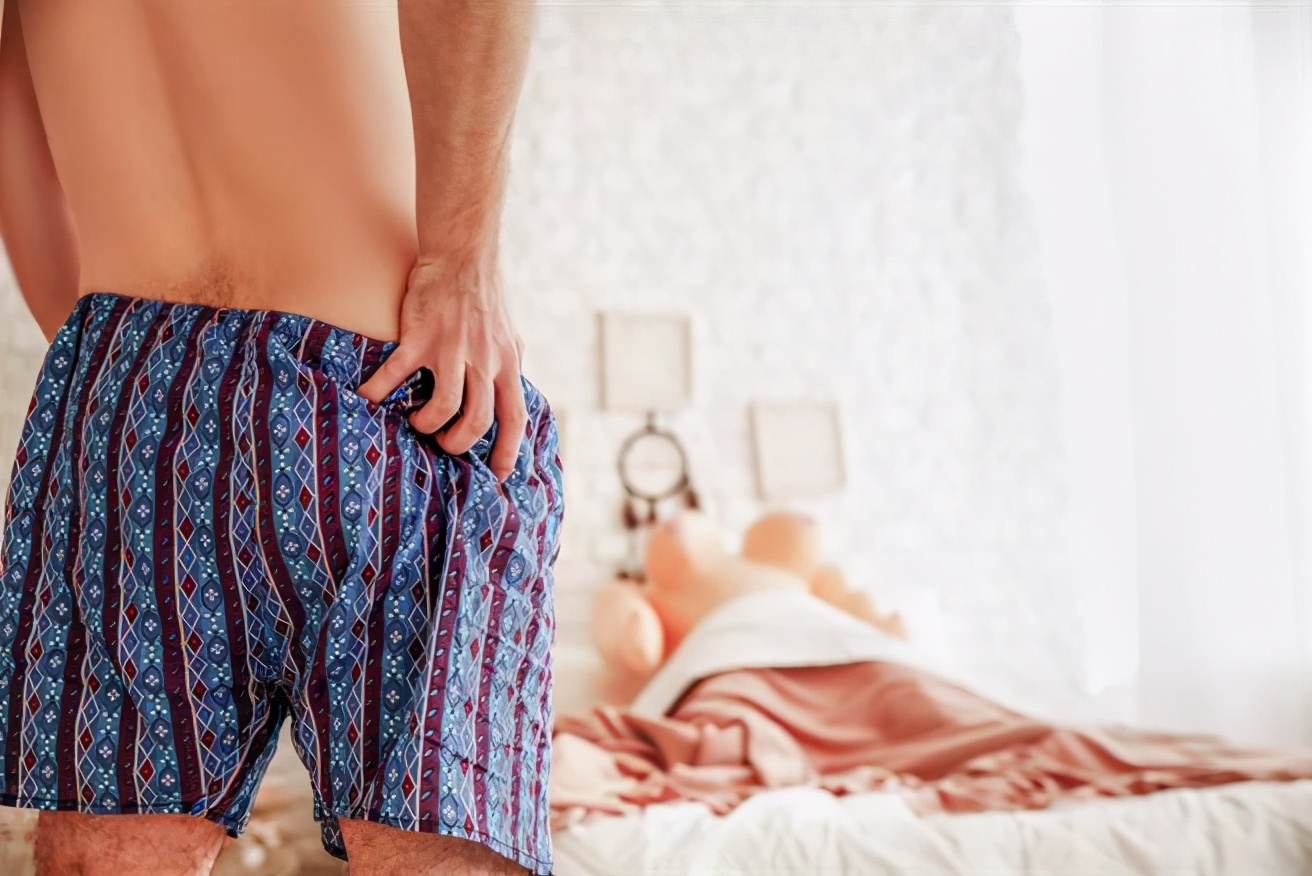 In addition, the company also provides shopping benefits, and employees' families and friends have discounts if they need to buy company products. What this employee has to do is to give detailed feedback to the sex doll manufacturer after trying out the company's new products. In addition, he has to oversee the manufacturing around the world to ensure that the company's products are maintained at the highest quality. If you have research or enthusiasm for erotic adult products, you will have a better chance of getting a job.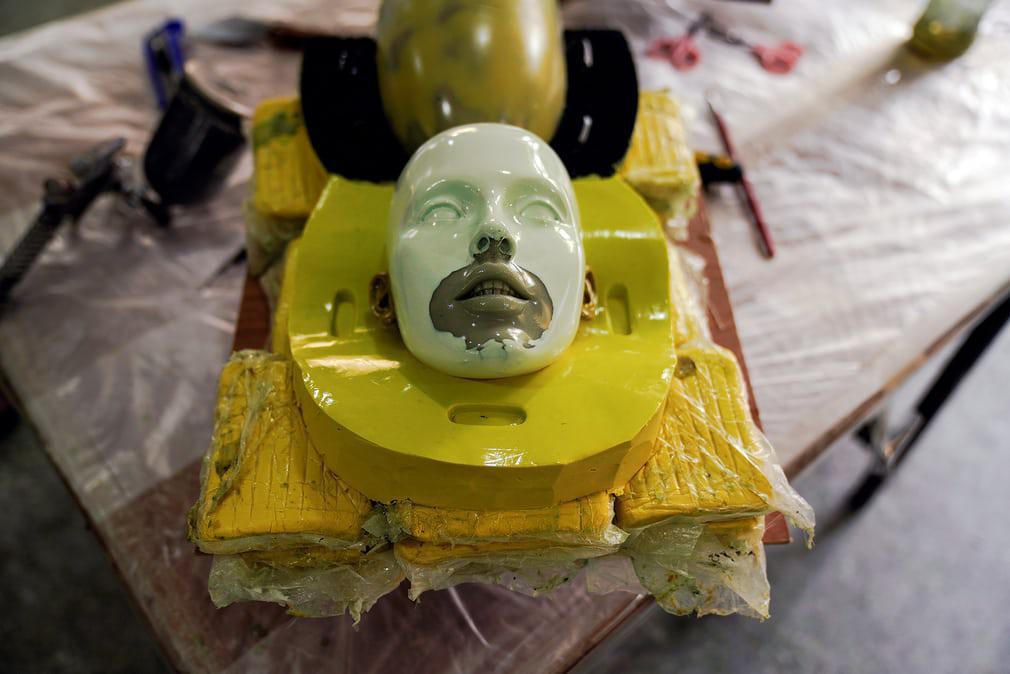 The company said that to apply for this position does not require relevant experience in the adult industry. It only requires a high degree of enthusiasm for sex dolls, as well as a high degree of care, punctuality and active completion of the work. Of course, if you buy sex dolls or toys The experience will be more divided. Marketing Manager Thorne mentioned: "More and more people like sex adult products, so this new position will be a very important role, which can ensure the quality of our products and help us be more competitive in this market."
"Silicone Sex World" stated that they will recruit new employees during the development period of different products. The feature of this company is that buyers can create customized sex dolls according to their ideals, and they will be 100% satisfied. However, it is still mainly female-looking products, which means recruiting Of testers may be mainly male.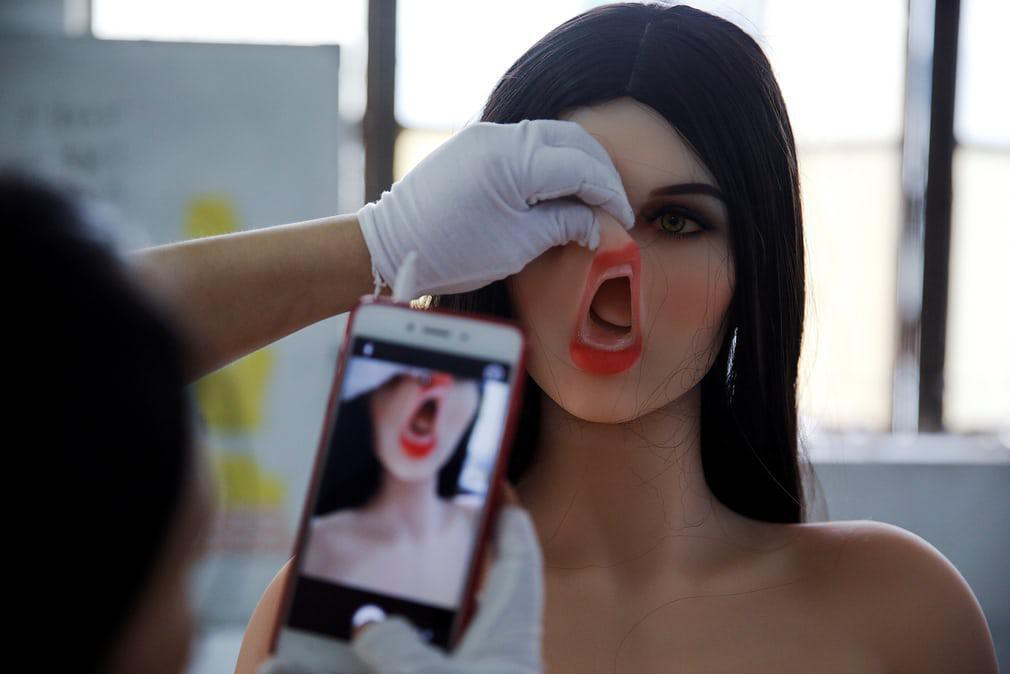 The trend of sex dolls is growing in Europe. As early as 2018, the 25-year-old British Steven Crawford opened the first sex doll experience hall in the UK at a price of 60 pounds (about 80 US dollars) per hour. , Renting out his sex doll, Faith, and saying that it will be registered as an official company in the future, but this has also caused a series of controversies and protests. Many people think this is a bit scary, and raise concerns about ethics, social customs, and health care. Many questions.