Recently, the South Korean court made a ruling in favor of importing human full-body life-size sex dolls, which once again triggered heated debates about its possible social impact.
Importers and supporters believe that sex dolls should be treated like other realistic sex toys on the shelf, while opponents believe that these adult female dolls objectify women.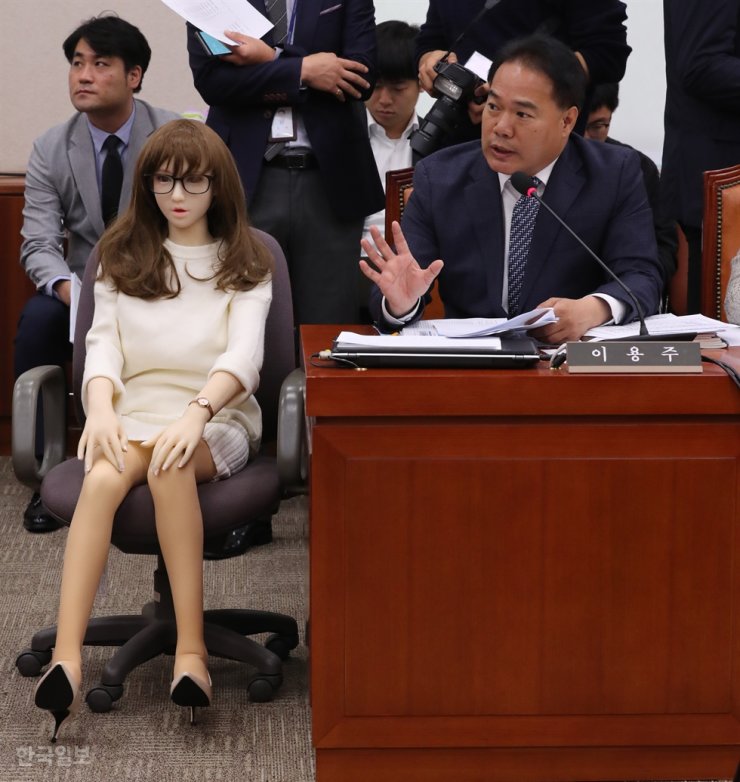 Earlier, the Seoul Administrative Court overturned a decision made by the Gimpo International Airport Customs in January 2020 to prohibit the import of real life sex doll products. The customs stated that these dolls would harm public morals, but the court stated that these sex toys are for personal use, it is beneficial with sex dolls for sex offenders and will not corrupt morals.
In June 2020, controversy over sex dolls broke out in South Korea, when the Supreme Court ruled in favor of another sex doll importer who sued the government customs agency to prevent its import. The Supreme Court stated that the government should not interfere in people's private lives, and buying sex dolls is part of it. Then, the customs authorities allowed the specific company that filed the lawsuit to import, but prohibited other companies from importing.
Supporters of the court's decision believed that these dolls were just ordinary human size dolls. "A doll is a doll! This is just a way to meet people's needs." said a 39-year-old company employee. "Personally, I don't understand women who oppose love dolls. They think love dolls undermine human dignity. "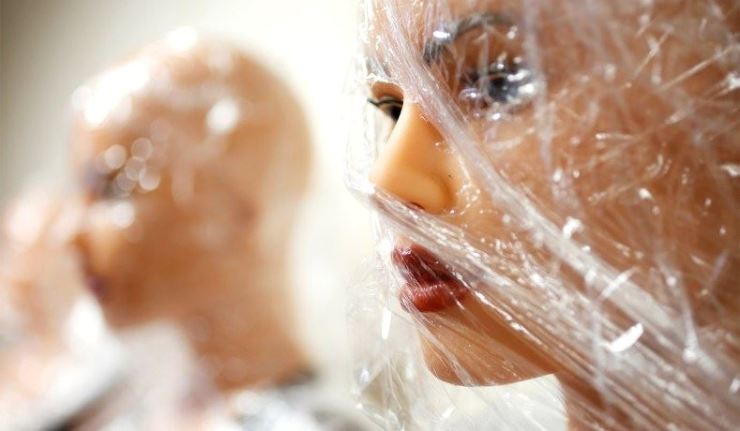 According to this position, supporters submitted a petition on the Blue House website, calling on the customs authorities to stop banning the import of these adult sex dolls, and pointed out that all citizens have the right to privacy and freedom. They wrote: "Things like realistic human sex dolls used in people's private lives will not cause any harm to others, but the customs decision not to allow imports is clearly an act of infringement on personal happiness without a compelling reason. ."
However, women and feminist groups expressed concern that they believe that some companies offering sex dolls with specific identities or young faces will undermine women's dignity by promoting their sexual objectification. Seo Seung-hee, head of South Korea's Cyber ​​Sexual Violence Response Center, said: "Purchasing Lifelike human beings size sex dolls is dangerous because they make users feel that it is possible to buy, sell, or control a person's body."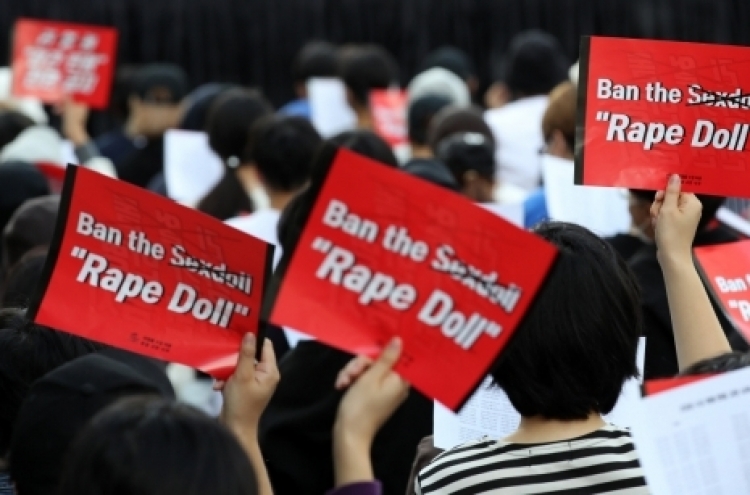 "The act of copying and using human images arbitrarily will inevitably make people numb to violence against women." Since the Supreme Court's ruling in 2020, calls for the government to formulate laws and regulations for sex dolls have been increasing. , Some legislators proposed bills to punish the production and sale of seemingly child-like sex dolls, but the Korean National Assembly has not been able to conduct relevant discussions.
Yoon Ji-young, a professor at the Institute of Body and Culture at Konkuk University in South Korea, pointed out in the paper "Real doll, the eroticism of domination" published in October 2020 that women and men have different control over their lives. "Women pay more attention to the feelings of the body, while men focus on controlling the body," Yin Zhiying wrote.