With the surge in unusual demand for realistic human sex doll manufacturers, sex dolls may become the future of the fashion industry.
Sex dolls appear in unexpected industries
Due to the outbreak of the new crown pneumonia epidemic, the fashion and photography industries have brought new changes in the past year. The world's leading sex doll company reported that the demand for realistic models in the creative industry has soared. According to an internal report by ESDOLL adult toys Technology, a domestic brand company specializing in the design and manufacture of sex dolls, since March last year, in addition to orders from the adult products-related industries, orders from the fashion and photography model industries have increased by about 400%.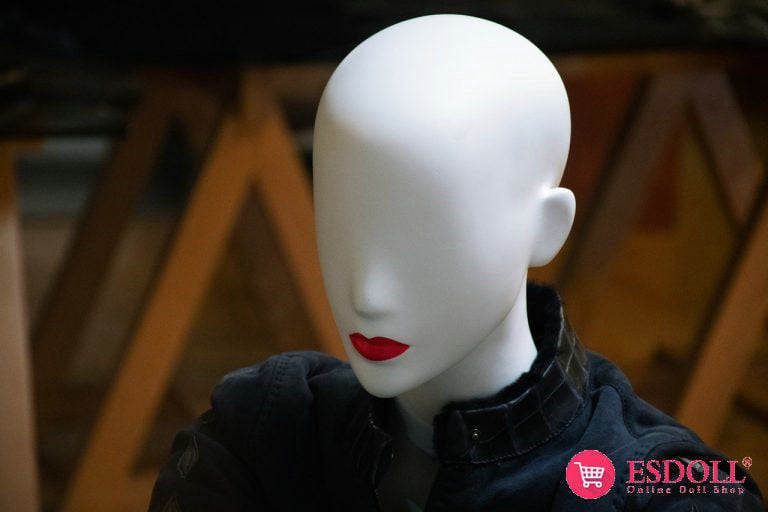 Sex doll industry
In 2020, under the government's implementation of relevant measures such as epidemic isolation, the number of sex doll orders from companies of the same category soared. From February to March, the number of orders from single men increased by 51.6%, and the number of orders from single women increased by 15.8. %.
But now, sex doll companies have discovered another growing trend, that is, sex dolls are being developed as fashion models for promotional purposes.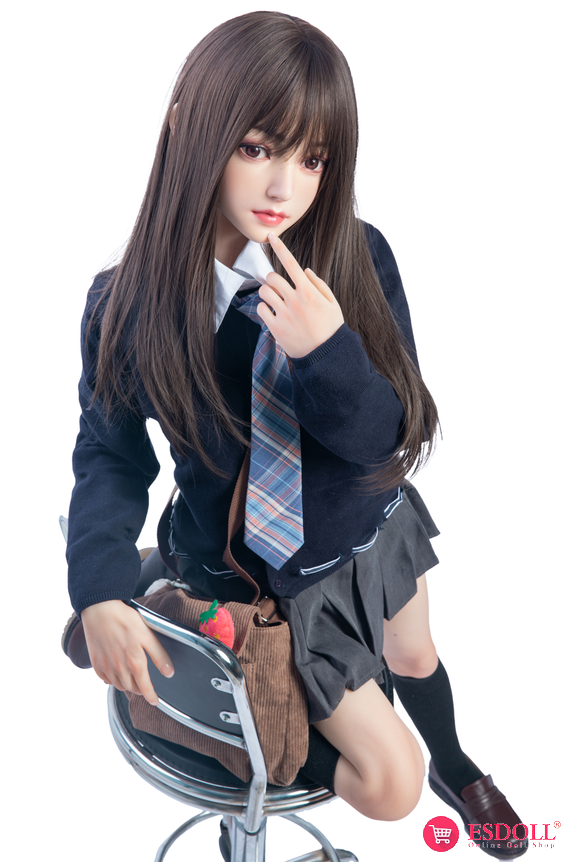 Although companies in many industries were fortunate to move their businesses online at the beginning of the outbreak of the new crown virus disease in late 2019, industries that rely on live events still have difficulty adapting to the new industry policies. Fashion and photography are among the most affected industries. The insights from ES Doll sex dolls indicate that sex dolls may prove to be a very effective solution and may play an important role in the future fashion industry.
Increasingly sophisticated technology
As the robot sex doll technology becomes more and more sophisticated, many new opportunities have emerged to use the product in many different industries. The COVID-19 pandemic appears to accelerate this expansion, allowing photographers, fashion brands, and other creatives to incorporate realistic sex dolls as models as part of their promotions and photography campaigns.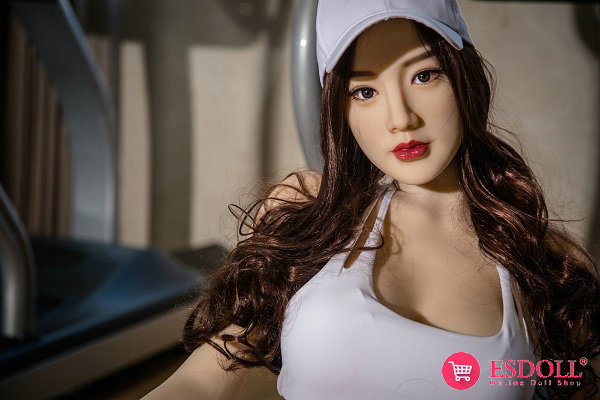 Sex dolls focus on realism, using high-quality medical TPE and medical-grade silicone on a solid metal foundation to design and create molds. Aesthetically, it is almost indistinguishable from real people. Although it sounds like the first inflatable comedy model introduced to the United States in the 1960s, in fact, the sex doll industry has made great strides in 60 years.
Sex doll is not only an adult toy – More than sexual desire
We have known for a long time that despite the name, the sex doll expresses more than just the desire for sex. They are essentially human-like non-biological existences, and they can bring value in many situations that require human existence but are not practical.
This is what we are seeing more and more during the epidemic. The industry is also very happy to see the application of dolls expand to various other industries, helping to increase the enthusiasm of what we really love.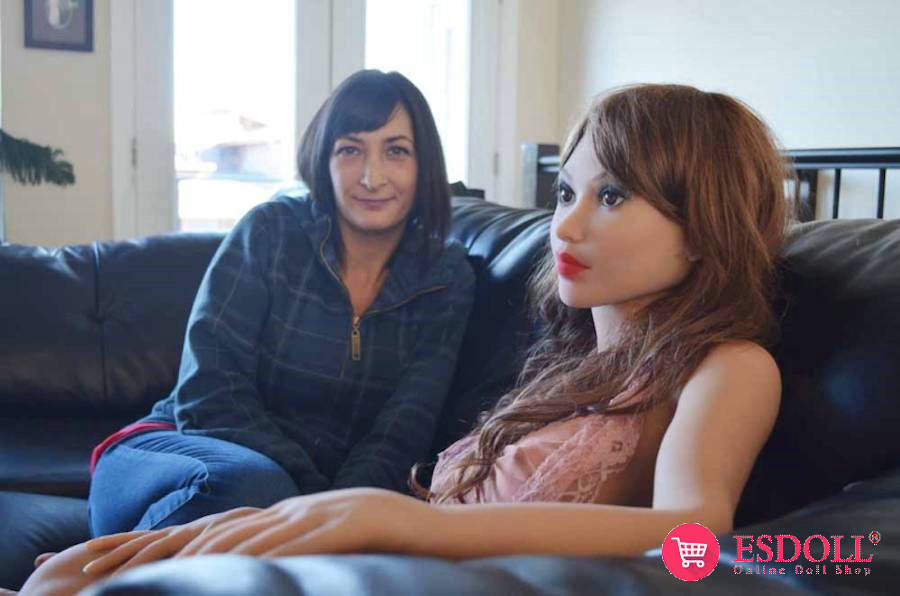 The modeling industry has undoubtedly been severely affected by this crisis. Although some agencies have found jobs for models on live broadcast platforms or on various occasions where close contact is not necessary, it is difficult to find alternatives to safe hair and makeup services under the quarantine regulations. This makes the styling required for many jobs challenging. The epidemic has also caused many long-distance travel restrictions, which makes it difficult for models to go out to work. Realistic Life-size Sex dolls are a very effective solution to help fashion and photography companies maintain operations and revenue during difficult times.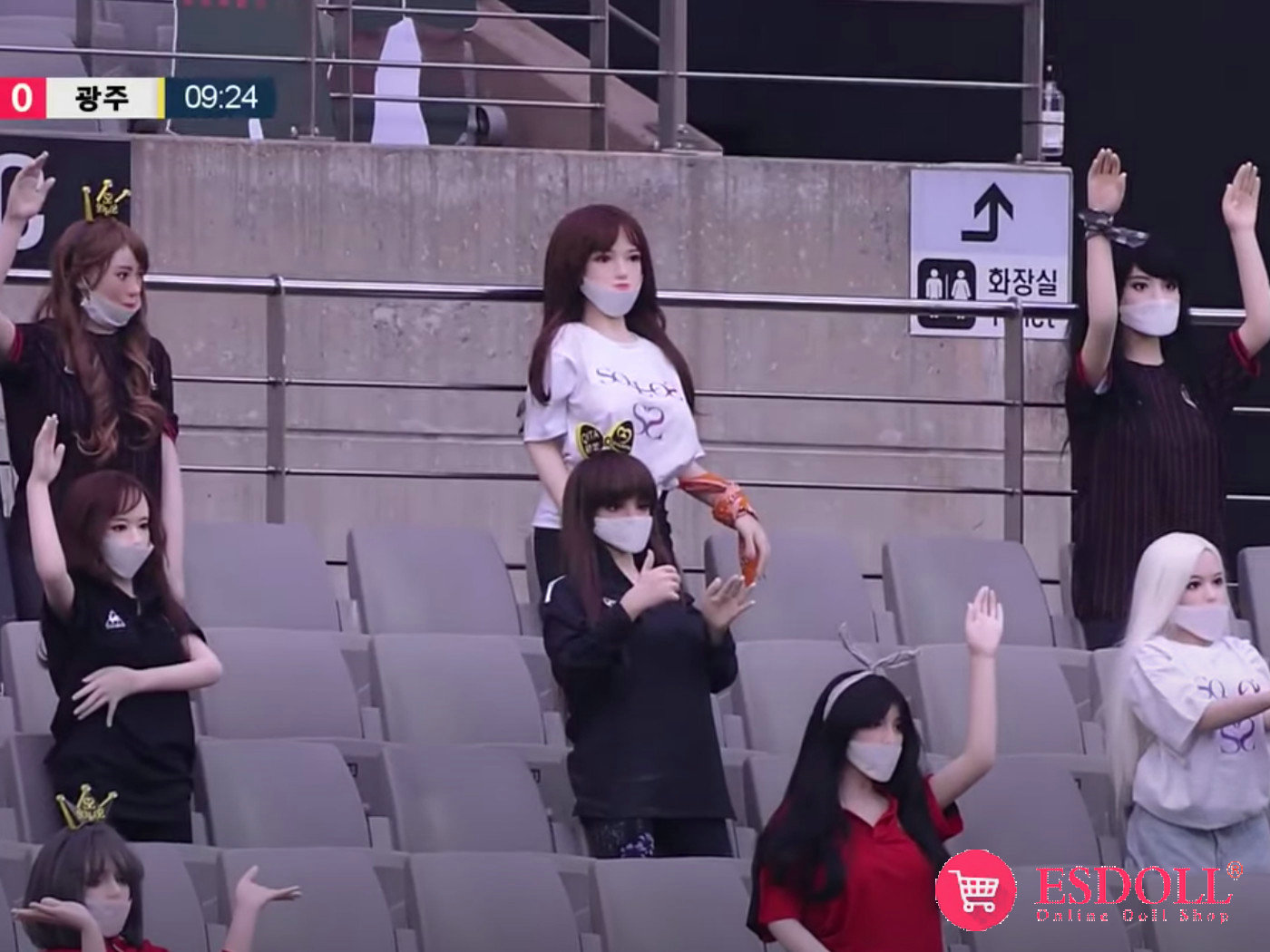 Alternative use
For some people, using sex dolls for other purposes is nothing new. In the United States, a company once contacted Elon Musk, CEO of SpaceX, hoping to use sex dolls to study loneliness and partnership in space.
"It is very interesting for us to see sex dolls return to the beginning of their origins and become more and more separated from sex itself. Just like the 16th century Spanish and French sailors had sex dolls, they were used to build society The development of status and interpersonal relationships to alleviate the loneliness and loneliness of the long journey," said former aerospace engineer Amit Stevenson.