Human compassion, objects as creatures
A study published in 2015 by a research team of Toyohashi University of Technology and Science in Japan in the "Science Report" provided the first neurophysiological evidence for human emotions on sex dolls. At that time, the researchers asked the test subjects to watch pictures of cuts on the fingers of humans and sex dolls. The results showed that the testers had similar compassion for both humans and sex dolls.
The Massachusetts Institute of Technology in the United States has also conducted similar experiments. The person under test interacted with a small mechanical dinosaur named Pleo, and then asked them to destroy it, but everyone refused. People subconsciously tend to treat them as creatures, although on a rational level we fully understand that they are not real creatures.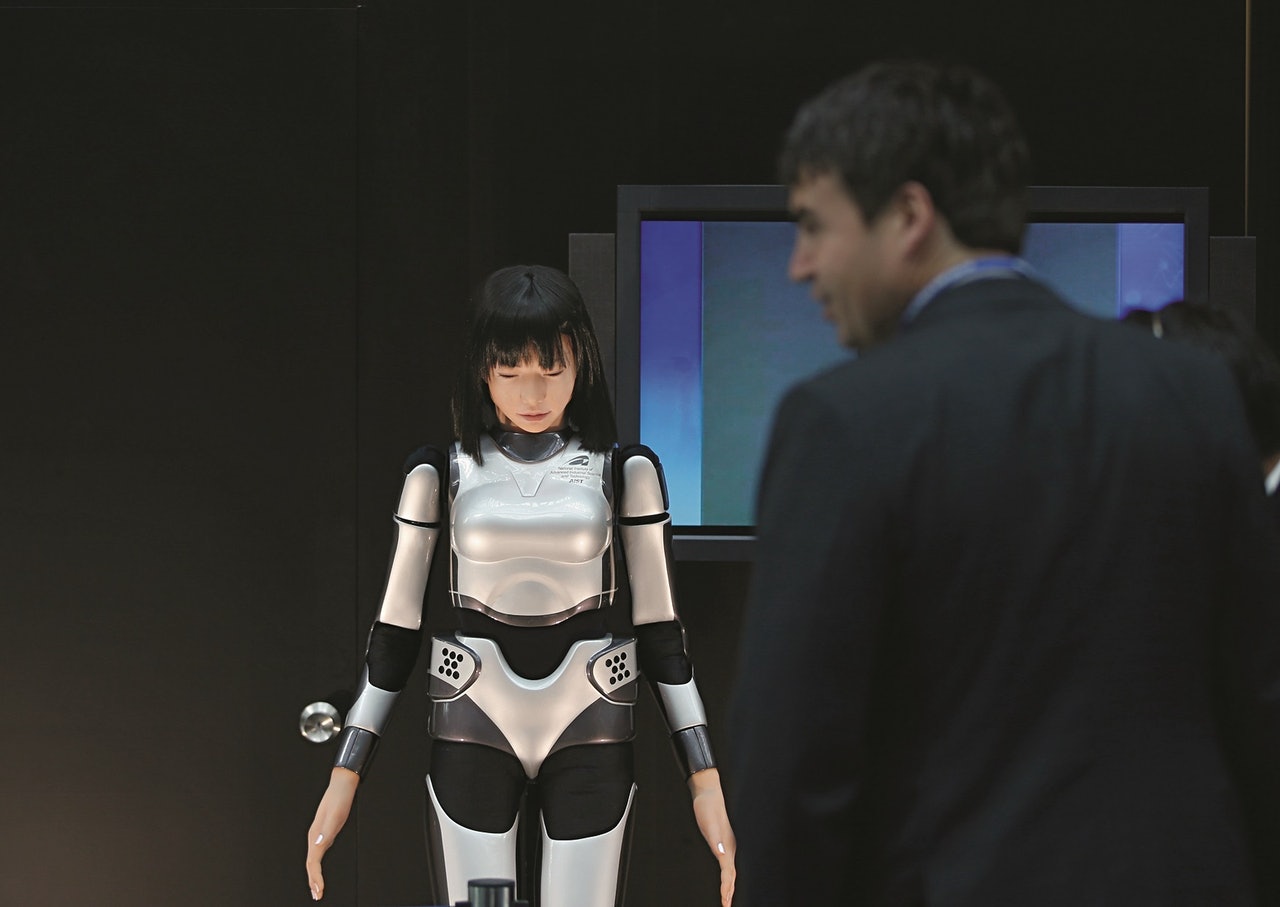 Tend to personify objects
These seemingly improbable feelings occur because humans are naturally inclined to personify everything, whether it is ordinary animals and plants, or inanimate objects, or illusory gods. If humans take this tendency to the extreme, they are very likely to have real emotions towards human-like sex dolls or human robots.
Unwilling to be with loneliness
Another common cause of this situation is that people are afraid of being alone. As social animals, human beings have lived on the earth for millions of years, and our nature drives us to find companions and establish relationships. If this need cannot be met among the same kind, it will be pinned on other humanoids and non-creatures, including human-sized sex dolls or human robots. "Wired" once reported that a retired professor who lived alone regarded the home sweeping robot as a companion.
Is it good or bad to have a relationship?
Once sex dolls are humanized, our relationship with them will become as close as other humans, and potential risks will follow. Just imagine, if the bomb disposal robot has a good relationship with the soldier, it is not entirely impossible for the latter to sacrifice his life in order to rescue the robot companion. In addition, the weapon "killer robots" being developed by EU countries will also threaten the safety of human beings and the world.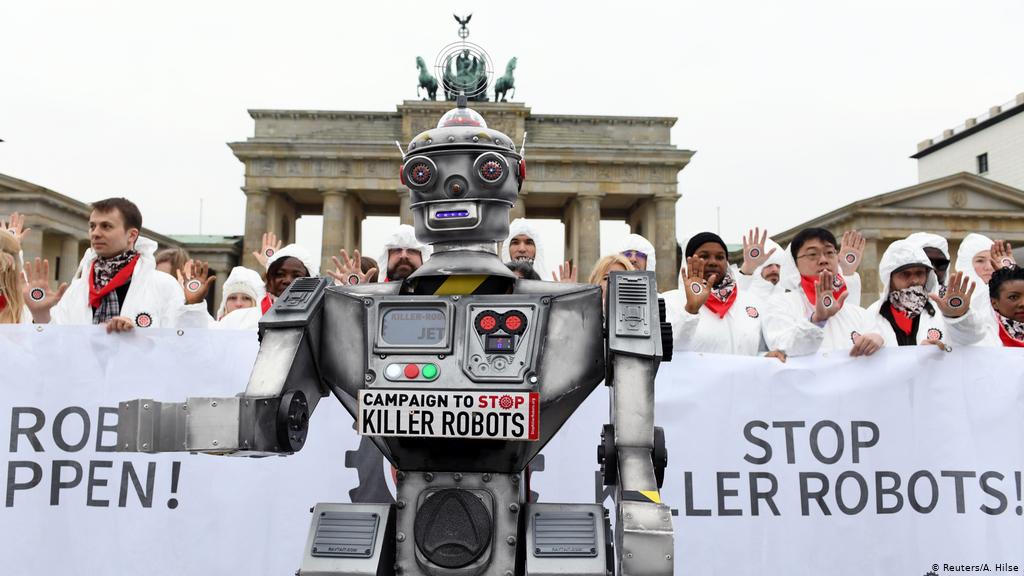 On the whole, it is definitely a good thing that humans and non-living things form a deep friendship. Nanotechnology scientist Osborne pointed out that robots have some obvious superhuman qualities, such as being able to correct human errors at work and improve work efficiency. Even if people know that "they" will not know this feeling, at least they enjoy it.
There are professional opinions that it is a good thing for humans to have feelings with non-living things, but there is a condition-Japan's Toyohashi University of Science and Technology Professor Akira Kitasaki also pointed out: "I think if humans and non-living things are close to society, humans and them is good in the future society of the world. Compassionate them and human beings are conducive to the behavior of being close to society. The human robots and human-like sex dolls we interact with should have the emotional resonance of human beings."