Guide: From 2020 to June 20 this year, more than 40,000 condom manufacturing enterprises were cancelled, with an average of 17,300 cancellations per year.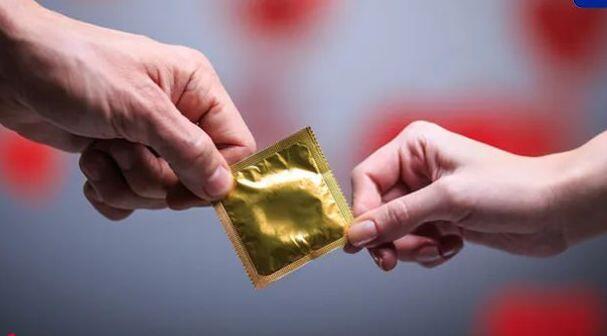 In April 2020, affected by the new crown epidemic, Karex Bhd, the world's largest condom manufacturer in Malaysia, was suspended due to the epidemic, and there was a saying that "condom shortages around the world are scary". At that time, Karex had only 2 months of inventory, and the production capacity gap reached 100 million. It was also optimistic that the epidemic would lead to a surge in condom demand.
Now, two years later, the reality is quite the opposite. Karex recently said its condom sales fell 40 percent in the past two years, and it had to open a new production line to make gloves instead.
According to Chinese news reports, the data shows that from 2020 to June 20 this year, more than 40,000 condom manufacturing enterprises in China were canceled, with an average of 17,300 cancellations per year, far more than the cancellation data in 2019 (14,987).
What's going on here?
World's largest condom maker sees sales fall 40%
Condom sales have plummeted during the pandemic, with Karex, the world's largest condom maker, seeing sales drop by 40% over the past two years.
Karex, a Malaysian condom manufacturing company that produces about 5.5 billion condoms annually, is a supplier to brands such as Durex and ONE condom, and it also produces its brand of condoms.
Karex believed at the outset of the outbreak that demands for condoms would surge as people stuck at home would resort to contraception due to economic uncertainty. It was also predicted at the time that there would be a shortage of condoms due to the shutdown of factories due to the outbreak.
Such a warning signal made the industry nervous. At that time, Renfu Pharmaceutical (600079. SH), a listed company with the condom brand "Jessbon", etc., was also sought after in the capital market, and its stock price once rose to an all-time high of 25 USD.
What is happening now, however, is that demand for condoms has plummeted, and not only Karex condoms, but other condoms such as Durex and Trojan are showing signs of declining sales.
This result was far beyond expectations. The bosses of condom traders said: "For more than two years, bosses in other industries have expressed their envy to us, thinking that due to the impact of the epidemic, people staying at home will lead to a surge in the consumption of condoms products. But this is not the case."
"The decline in condom sales may be related to the usage scenarios." Under the influence of the epidemic, once it is blocked and people cannot communicate with each other, (sales) will decline. Because in addition to the family, there are other usage scenarios for condoms, and there are a lot of them. "Condom trader bosses say that when people's communication and exchanges are reduced, the frequency of condom use has also decreased.
A set of statistics shows that in the US sex doll market, nearly half of the condom use scene occurs outside the home, that is, extramarital affair, One-night Stand, Fuck Buddy, sex services, and other scenes.
An industry insider said: "There are not many cases of condom use between husband and wife, but there is a habit of promoting and stocking up. More condoms are used in service industry scenarios." Subject to the epidemic control and fear of being infected, People's private lives have dropped a lot, causing condom wholesalers to see a 20% drop in sales.
Condom sales plummet, while sex toys industry explodes
According to statistics, the market size of the U.S. adult products industry has grown from $10 billion in 2018 to $20 billion in 2020, nearly doubling in two years.
The sales of sex toys including realistic sex dolls, masturbation cups, dildos, vibrators, etc. have soared on e-commerce platforms, and the consumption upgrade of sex toys is in full swing. Relationships are being reshaped. In a mobile society, people can establish contact with each other at will, and they can get it by poking a finger on the screen; the connection between people is also cut off at will, which will eventually lead to " " One will surely forget his or her old love whenever he or she has got a new one."". During the epidemic, Dating Sexual relationships become high-risk, high-cost, and self-entertaining sex toys are more deterministic relationships.
Porn videos become Japanese singles games instead of condoms
In the 1960s and 1980s, Japan was the world's No. 1 condom consumer, using three times as many condoms as the United States.
But soon, this staggering condom consumption burst along with the bubble economy. Japan is accelerating its slide into a low-desire society, and condom manufacturers who are helpless have no choice but to pin their hopes on overseas markets. In 2016, a Bloomberg report said "Thanks to the Chinese, the Japanese condoms were saved".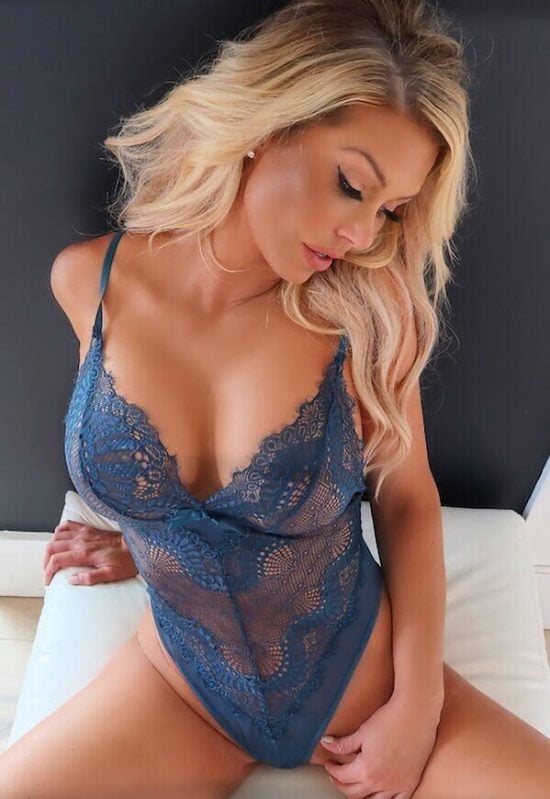 The lifeless Japanese society has also spawned more than 10 million "single parasites" who live in their parents' homes and have nothing to do all day long. Porn magazines in convenience stores and female stars in Adult Porn DVDs are their only happiness.
In "Supervision of Nudity", the impoverished salesman Toru Muranishi seized this opportunity, shot more than 3,000 adult porn videos day and night, sold billions of dollars and finally sat on the throne of Japan's porn videos emperor.
The former condom-consumer country has become a single country. They stay at home and "Watch Porn Videos – HD & VR Sex Videos", but do not participate in sex parties.
Sex is changing from a game of two to a joy of one, and there is not much time left for Durex.