Jodie Nokes, 27, never had orgasm gratification until she became a sex toy tester.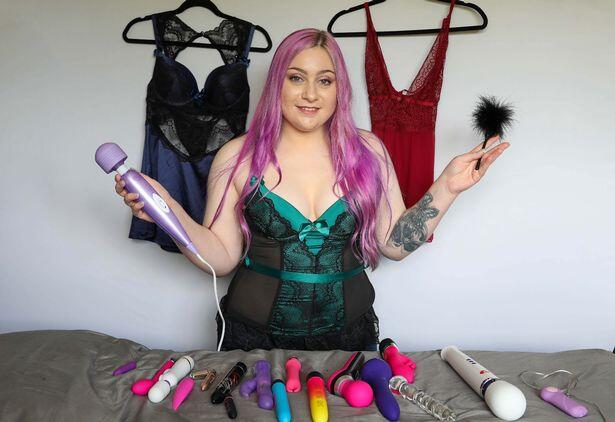 Jodie says it's the best job in the world because she used to think of herself as a "geek" who couldn't find an orgasm.
But Jodie also advises against overuse of sex toys, as "everyone can easily get too much good stuff". Jodie submits experience feedback after using various sex products, and the manufacturer pays her corresponding remuneration.
Tired of having sex with her boyfriend, Jodie, from the West Midlands, bought her first sex toy at the age of 19. She bought three toys for £15: a vibrator, a vibrator, a massage stick, and a lubricant with a replaceable head.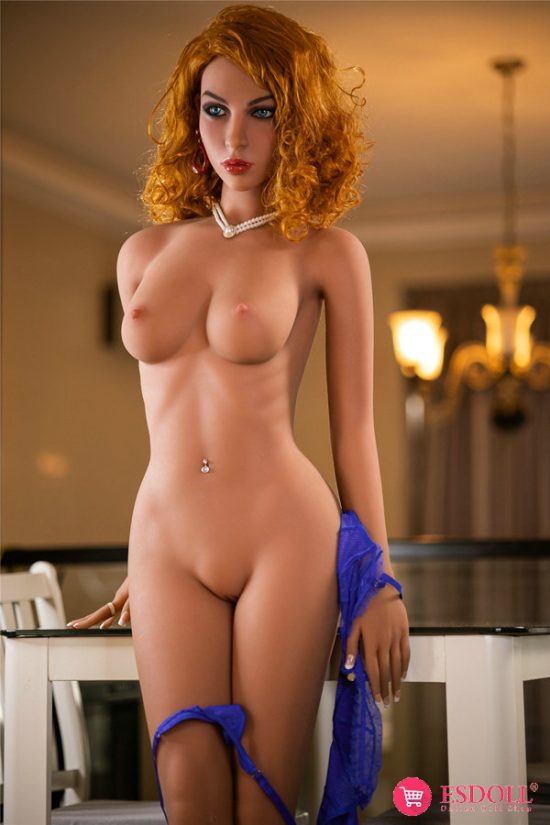 After receiving the toy, she was attracted by a "tester job advertisement" that popped up on the page, but to become a tester, she must post at least 10 reviews of the toy.
After some hard work, Jodie succeeded, and she was able to test all kinds of sex toys for free, most of which were the latest models.
Michael, 27, who is Jodie's boyfriend, said: "I remember Jodie using a tiny vibrating massager that was kind of like Darth Vader [the villain in the movie Star Wars], it was weird and the vibration was very strong, far beyond your imagination."
Jodie said that all kinds of sex vibrators appear to be similar in appearance, but they are not. Only after using them will you find the difference. Everyone can find their own toy to orgasm, and now Jodie has published hundreds of sex toy reviews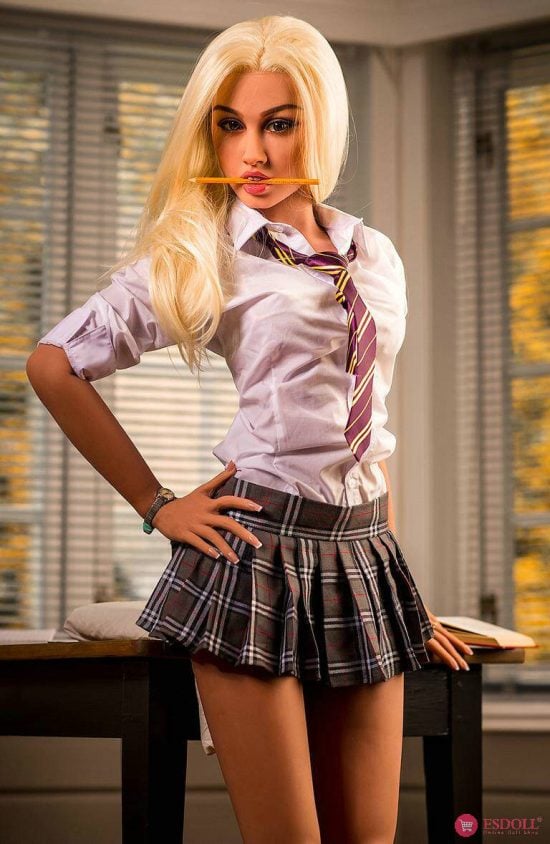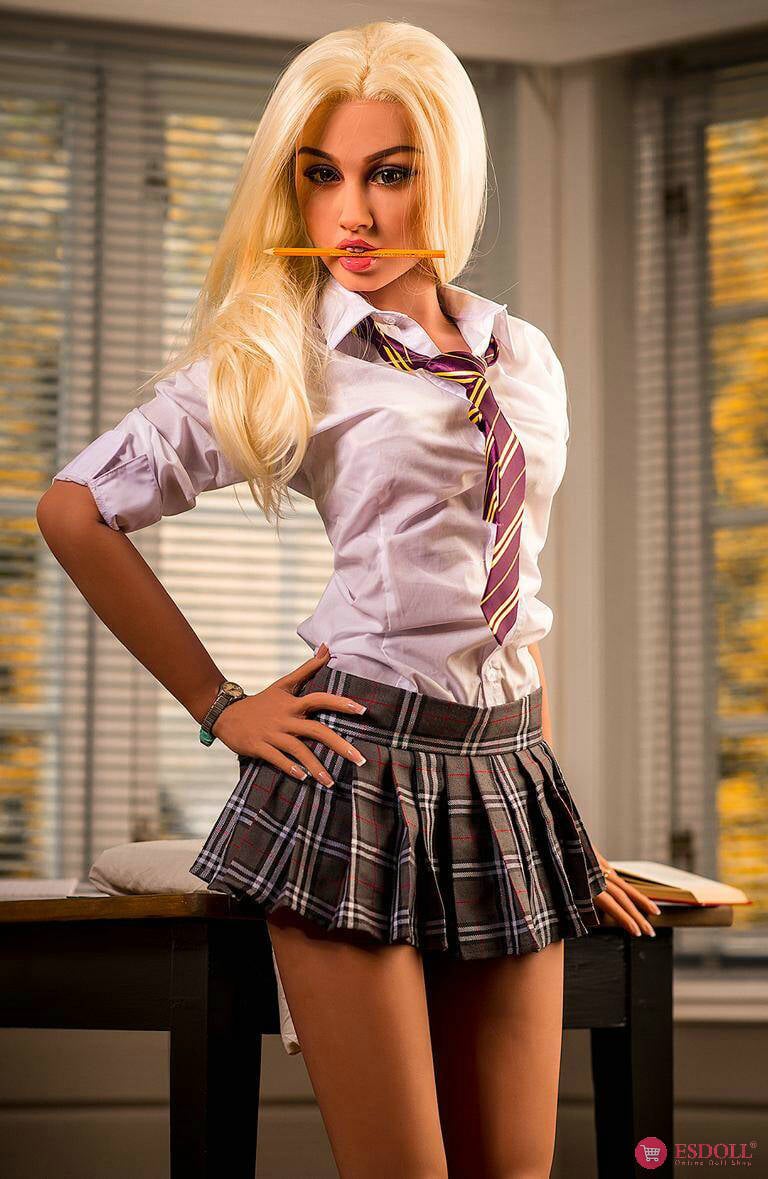 Before buying her first sex toy, Jodie told her mum, Adele, 51.
She said, "Mom, I want to buy sex toys."
But to Jodie's surprise, her mother expressed understanding and didn't mind.
Jodie told reporters that she never found an orgasm until she became a sex toy tester. Although she knew that what she saw in the adult porn video, the movie was just a crazy performance of the actors' sex positions, and it was not real, Jodie still felt that there was something wrong with her.
"I used to fake orgasms during sex with Michael because I saw other people on TV – I thought I had a problem," she said.
So she searched the Internet for various solutions.
Finally, she found an orgasm with a wand massager. I was so happy and cried: 'I'm not a freak,'" she said.
After Jodie became a sex toy tester, peers discussed their experiences in an internal community. Sex toy merchants publish toys that need to be evaluated online, and testers decide whether to evaluate the product themselves.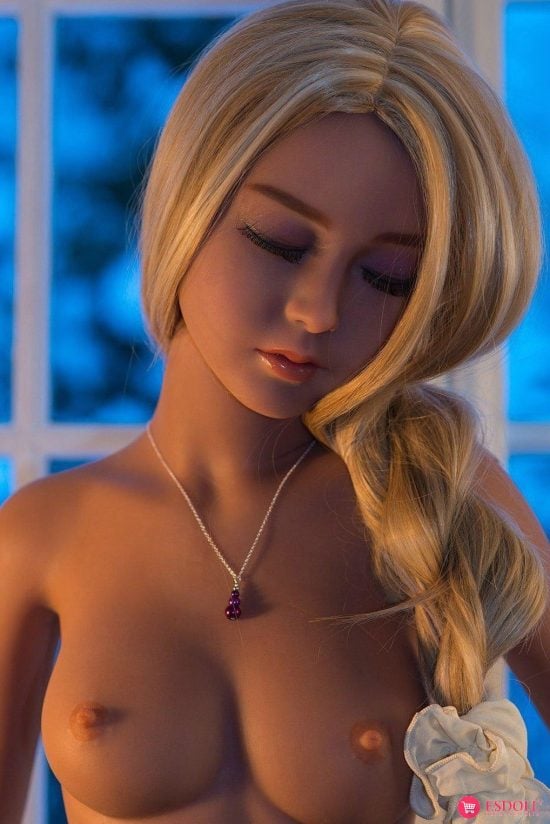 Jodie said: "I still remember the first time I received a toy to test, it felt like Christmas, and when I ripped open the package, I screamed with excitement. It was 9 am and I wasn't even there. After drinking the first cup of tea, I couldn't wait to start the test."
Jodie was very nervous during the first evaluation report. She wanted to fully express her most authentic experience, but she was worried that the manufacturer would want her to only write about the advantages.
She released the first evaluation report, which contained the advantages and disadvantages of the product, and then anxiously waited for the results of the review.
Soon she saw on the website that the evaluation report she wrote passed the review without any deletions, and Jodie was ecstatic.
Time flies and Jodie is in her ninth year as a full-time female sex toy tester.
Jodie's boyfriend and family support her 'work'
The most expensive vibrator she reviewed was the £180 Power Vibrator. She now owns at least 100 vibrators.
In addition to toys, Jodie says she also reviews various styles of fashionable erotic lingerie. This time the underwear is very beautiful and the workmanship is exquisite. Seeing the charming self in the mirror, Jodie found confidence.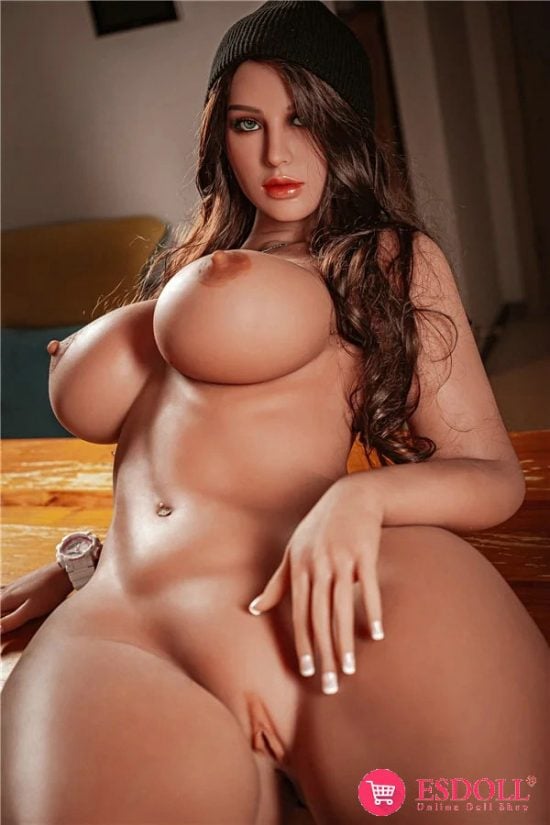 Jodie likes her job very much and is very devoted. She has twice been selected as the "Monthly Evaluation Model" by the manufacturer.
"I can't believe it," she said. "I've always had no confidence in my image. Now I feel really good. I've started modeling, and I've learned to take photos for all kinds of assessments and post them online."
Jodie shares photos of her sex toys for free on Instagram and other platforms, hoping to encourage others to find something they really like, and her family fully supports her sex toy obsession.
Her boyfriend Michael has "no complaints" about Jodie's work. But Jodie has so many sex toys that, in addition to the cupboards and drawers, Jodie bought a couple of storage boxes, but quickly ran out of them.