In a recent car accident on the Oklahoma Interstate, a truck rolled over, and embarrassingly, countless erotic massager sex toys were scattered on the road.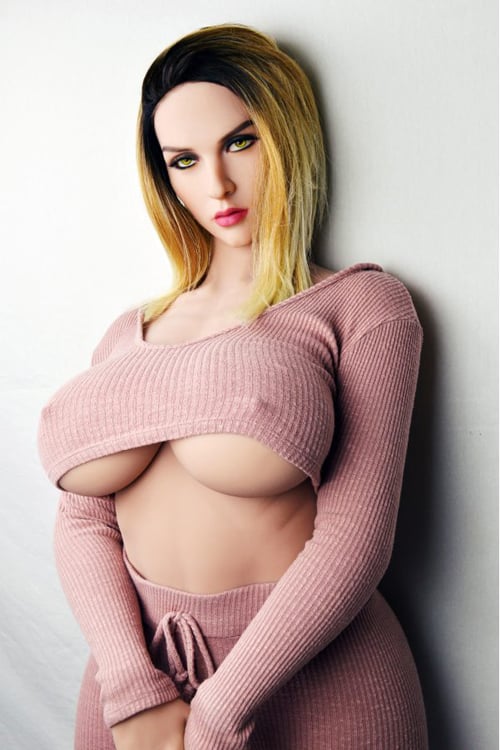 Later, a news station dispatched a team to take aerial shots. When the anchor in the studio asked the reporters on the ground what was on the ground, the reporters on the scene were so embarrassed that they were speechless for a while. (Editor's note: This video has recorded more than 5 million hits on Twitter, and many netizens couldn't help laughing at the reporter's speechless appearance.) When the floor was full of sex toys, even the reporters present were embarrassed for a while. Know how to speak.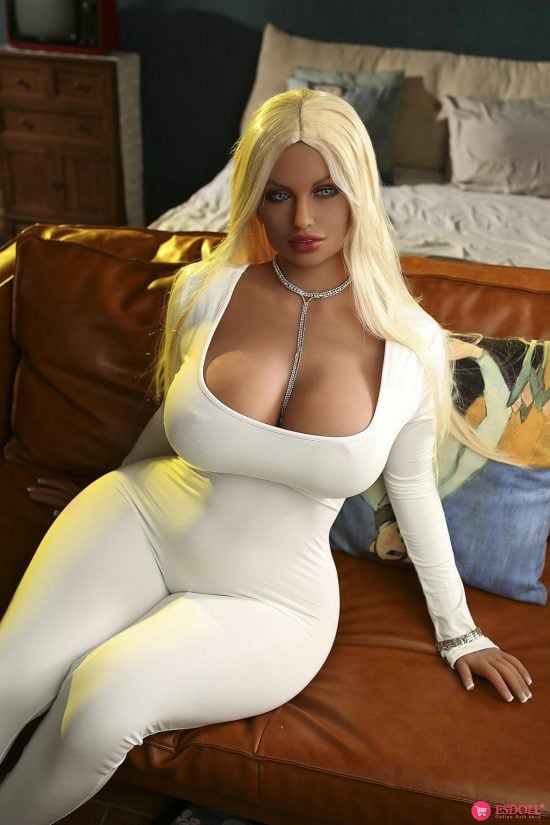 This car accident happened at a gate on Interstate 40. A truck full of goods was lying on the highway for some reason, and all the goods in the car were spilled. As for these scattered things, what exactly is it?
It turned out to be a vibrating massager sex toy, realistic pussy vagina sex doll torso, and lube shipped by the sex toy company "CamSoda". In response to the accident, the "KWTV" news station dispatched aerial photography equipment to contact the reporters at the scene. The anchor in the studio asked at the time, "What are those things on the ground?": "Did the camera zoom in? I can't see it, but you may see it, but the good news is that the truck driver was not injured, but there were scattered goods on the ground, no matter what these things are, they need to be cleaned up. Take a while."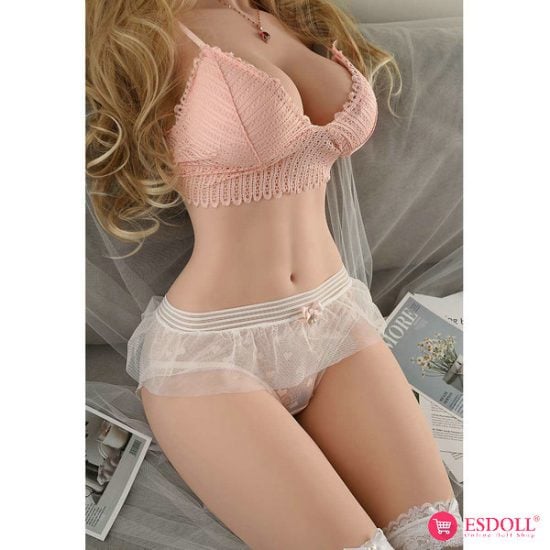 Relevant clips were shared on the Internet, and some netizens showed his professional message and said: "I work in warehousing and transportation, these things will be thrown away and require full insurance, sex toys and lubricants are the same as food hygiene standards, so they can't legally resell those."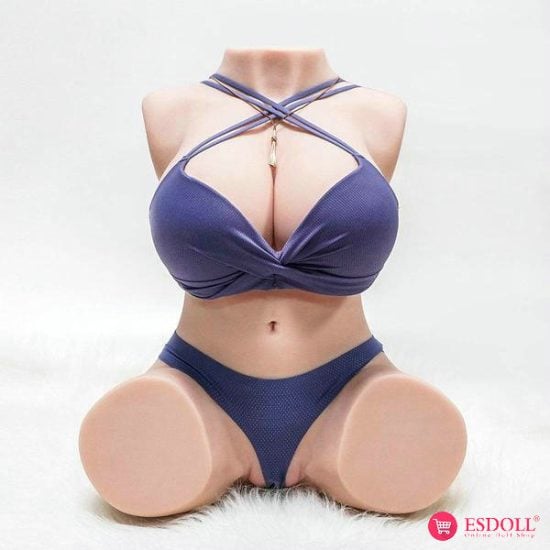 This incident caused many customers to be unable to get their sex toys as scheduled, and "CamSoda" also issued a statement on September 16 to apologize: "Our hearts go out to all those affected by the accident, we know this is a very stressful time. These sex toys can help lighten people's burdens, our vans are on the way, and the products will be arriving soon."