In addition to buying TPE sex dolls by singles, there are many collectors and figure lovers all over the world who treat it as a collection of works of art, even as family members. Lovers will buy dolls' clothing, accessories, and accessories online, and dress them up; some buyers regard TPE sex dolls as children and take them for camping and picnics, shopping and cycling, or even taking a subway trip. There are two people who are well-known in the story of the doll circle. They each have more than 200,000 fans on social media, and they often share their interesting lives with dolls on the internet.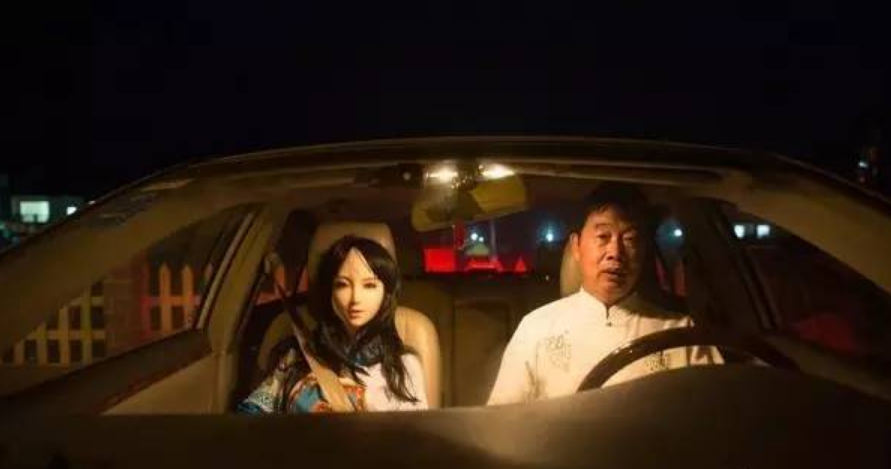 Fengchen (net name), who is more than 60 years old this year, is from Huishui, Guizhou. He is quite famous for buying TPE sex dolls locally, and he is also very popular in the doll circle. Doll lovers affectionately call him "Uncle Wind". Many of his photographs and life experiences about dolls have caused huge repercussions.
In May 2014, Uncle Feng ordered his first sex doll from the Internet and named it "Xiaoxue". The next day he asked his son to take Xiaoxue to a nearby tourist attraction to take pictures, which attracted him for a while. Countless passers-by scrambled to watch.
Although Xiaoxue was portrayed as a sex doll with gender characteristics and special significance at the beginning of the manufacturing process, for Uncle Feng, Xiaoxue has exceeded the scope of its original set of characters, and it has a deeper meaning of existence. With its appearance, Uncle Feng's retirement life ushered in the second spring of his life.
Before buying the first love doll, Uncle Feng had experienced a failed marriage. Because his wife was a gambler, Uncle Feng, who could not bear it for a long time, decided to divorce his wife. And now he has a new marriage partner and attributed this fate to Xiaoxue, it was Xiaoxue who made them go together. At present, Uncle Feng takes his son and wife into the business of TPE sex toys and has made a good income.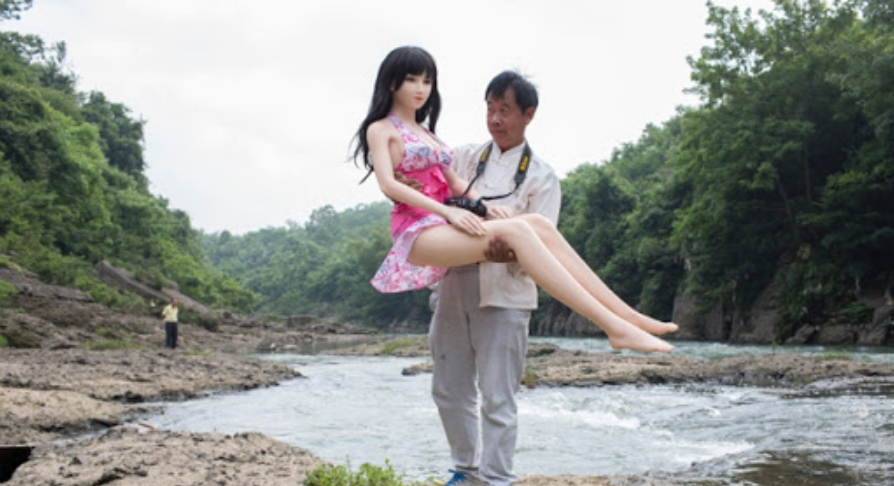 Song Bo is the other protagonist of the story. A medical diagnosis has almost dashed his hopes for life. Intracranial arachnoid cysts and complicated diseases made him almost count the days to live. An accidental opportunity brought him into contact with a sex doll. In the limited days he believed to be, such companionship seemed to be his best choice.
He named himself and the lifelike sex dolls who play the role of children as "Onodera Hualian" and "Xiaodie" respectively. He often shares his daily life with sex dolls on the Internet. He has about 250,000 fans and often holds the love doll. Walking on the streets of Tianjin, riding bicycles, taking the subway, eating in restaurants, shopping in the mall, and going out for a picnic, he took a series of photos of his life and shared them with people in this sex doll circle.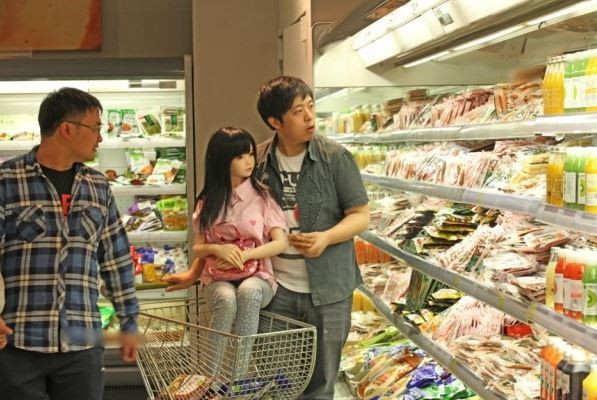 There are the same fans who will be moved by Song Bo's warm and affectionate way of getting along. Most people in this group regard sex dolls as a kind of sustenance, reflecting their inner emotions and the inner world on the love doll. But there are many people who cannot agree with such things. "I don't really care what people think of me, I just want to be happy," Song Bo said.
When he is sick, he is afraid of getting fettered with others, and getting married and having children seems even more out of reach. Facing the situation that might fall at any time, for him, he just wanted to cherish the time he was alive, and everything now can make him comfortable. It is now in 2021, and their social accounts seem to still be there. Song Bo's business is developing smoothly and has a stable income; some people say they are married and have children, and some say they have left. Nothing is known. The important thing is that their stories with sex dolls are still circulating in the doll circle.