Bai Xue (screen name) is a post-90s internet celebrity in Beijing and a game anchor at the same time. He has nearly 1 million fans on the TikTok platform, and is considered a "public figure." Unlike the kind and sweet image on the Internet, she is somewhat silent and even withdrawn in real life.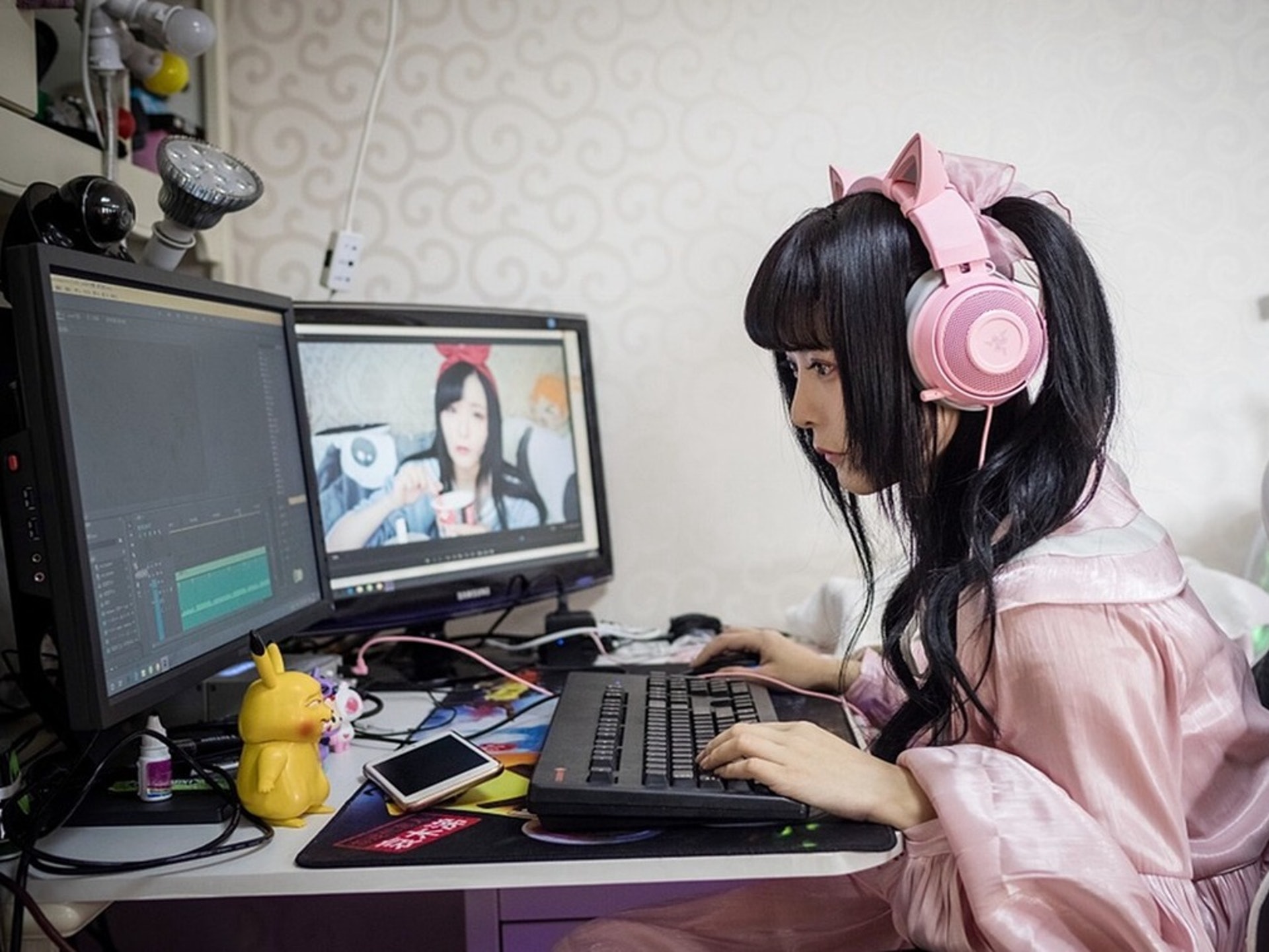 She often said: "Beijing is a city chasing dreams, and it is also a city of broken dreams. Sometimes, I feel that as long as I stop and search for myself, I will be dead." In this bizarre city, love and hate are performed every day. In the story of the parting, the only thing that remains unchanged is the loneliness of the people in the city. In order to cope with this loneliness, Bai Xue bought a sex doll online.
When she was very young, Bai Xue had dreamed that when she opened the door of her house, there would be dolls the same size as her sitting around the dining table, watching TV with her. This dream was once the dream of many children, and it has been followed for a long time. Until one day, after she saw a life-size love doll on the Internet, she felt that the dream should come true.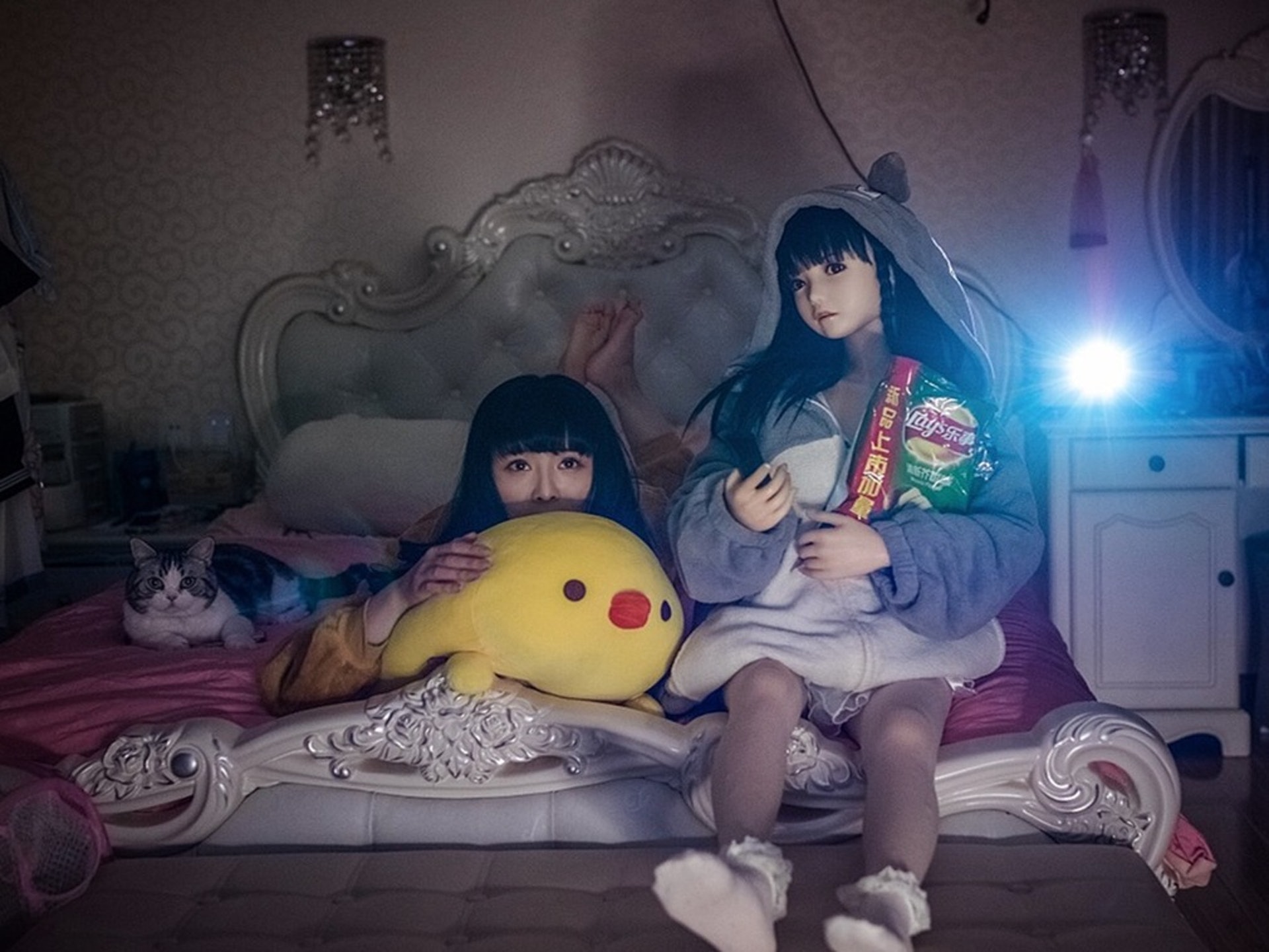 There are also many stores selling sex dolls in physical stores, but the faint red light can easily give people an ambiguous feeling, which discourages many people. After all, the social atmosphere is conservative and shy. Due to the rise of various e-commerce platforms, online shopping has become a big choice for many sex doll lovers. You don't have to be concealed as before. You can boldly and bravely consult customer service, describe your needs, and express delivery directly to your door. The look in the eyes gives more sex doll lovers a sense of security.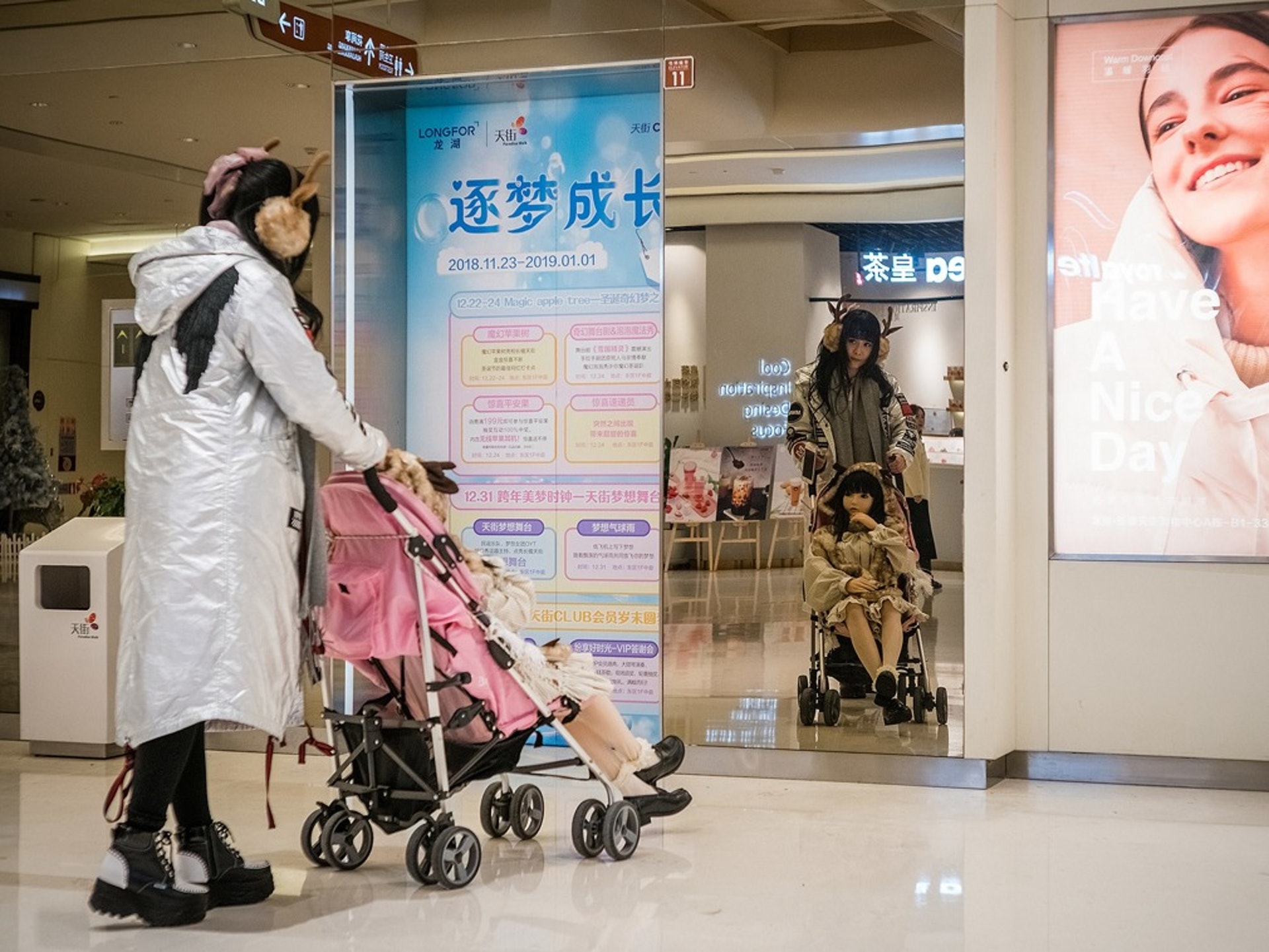 When Bai Xue received her first doll, she also opened a Weibo specifically for the doll. She said: "I hope it is a real person with a soul; I have to interact with her character and personal settings to have a vivid imagination." The arrival of the doll changed Bai Xue's life. Every day, when she goes home, she faces an empty, dim room and sits blankly, while the doll fills up her lonely time, combing her hair, changing clothes, chatting, taking pictures, etc., and time passes away.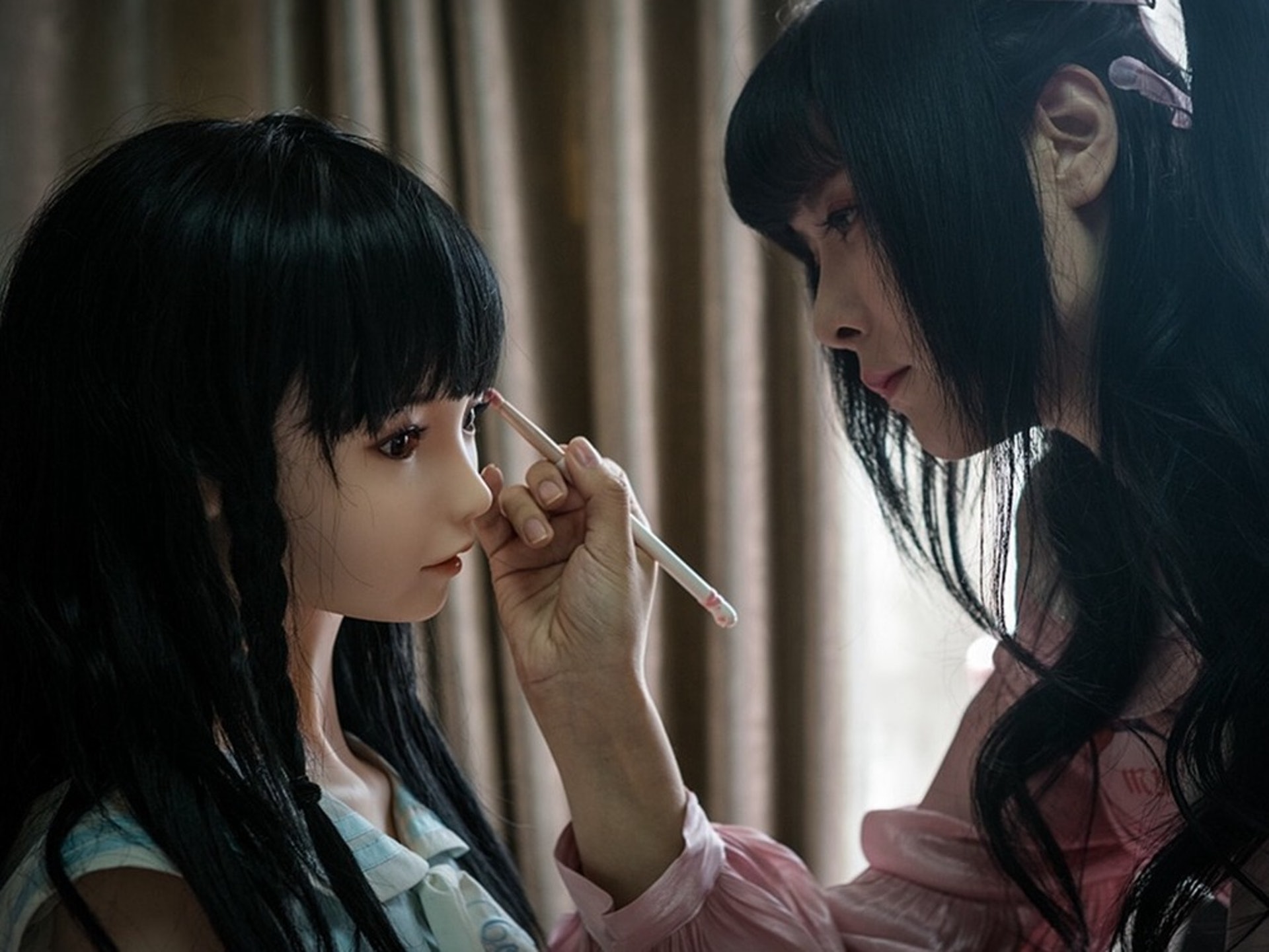 In real life, she can be so isolated that she doesn't have any connection with society, and the distress in work and life can be fully confided to the doll. Even if it does not respond, her mood will improve. There are many photos from different angles in the Weibo of Doll. The love doll is a lively and cute little girl who loves to dance and is cute. This is not the same as the real her, maybe it reflects the way she wants in her heart. She also has a special baby stroller to go out to play with dolls. They have been to different cities and don't see the same scenery. They accompany each other on business trips, exhibitions, dog walks, even swimming, and hot springs. Baixue is like a "baby-baby madman", sharing her and it every bit.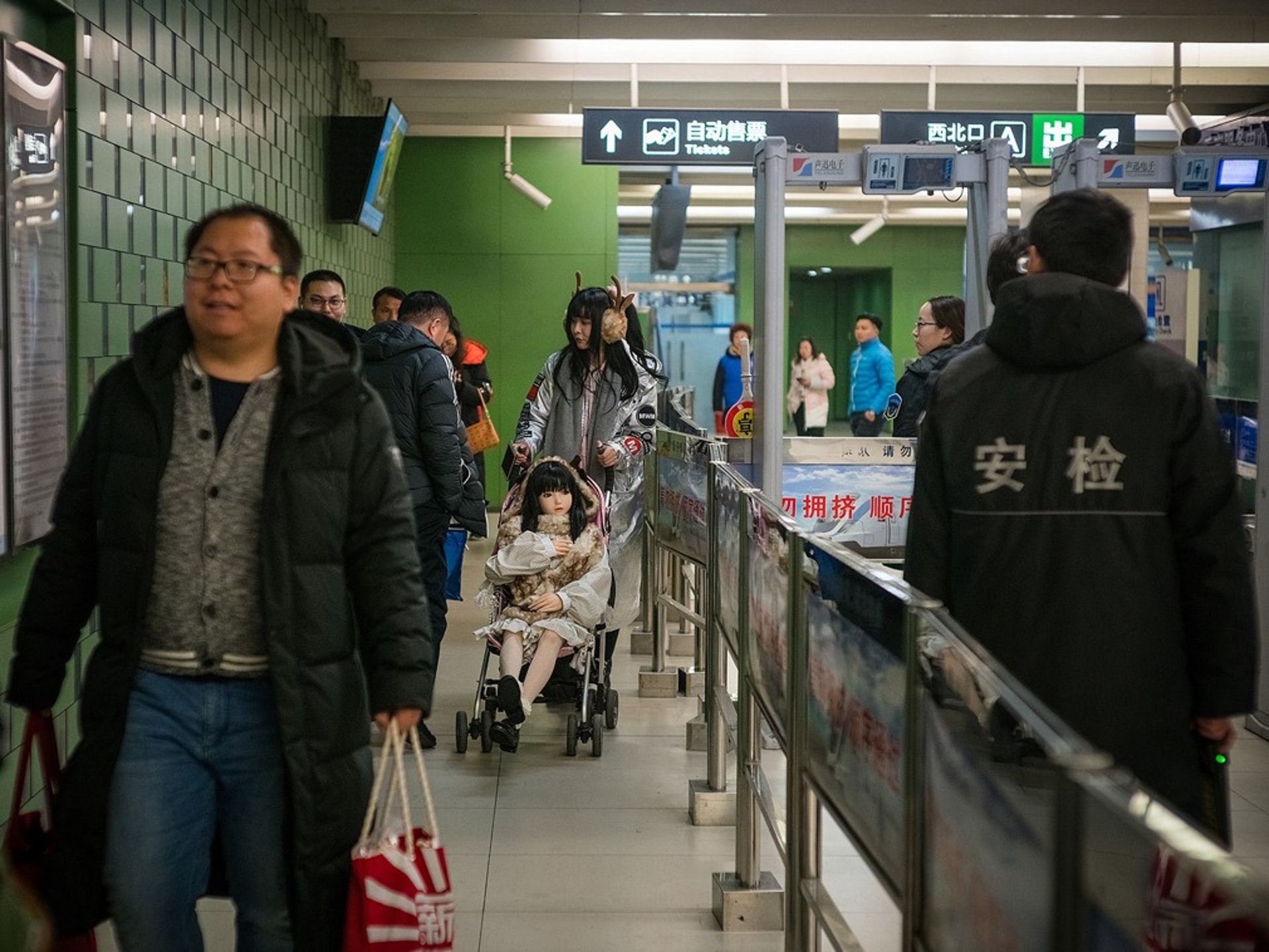 They had taken the train together, and the love doll entered the gate through the security gate. The staff would also use the scanner to scan the doll and give way to it. It felt very good. Bai Xue treated the doll as a person rather than an object, and when it was accepted by a stranger, she felt understood. Bai Xue regards the doll as her own daughter. She has a handful of love experiences and is immersed in the identity of this "mother". With a "daughter", I feel at home in this lovely city. Whenever she comes home, the "daughter" sits in the living room. She greets naturally, hugs and kisses again. This is a complete ceremony; when she sleeps, she hugs her "daughter" and the two squeeze into the bed. On the other side, you will have a sense of security.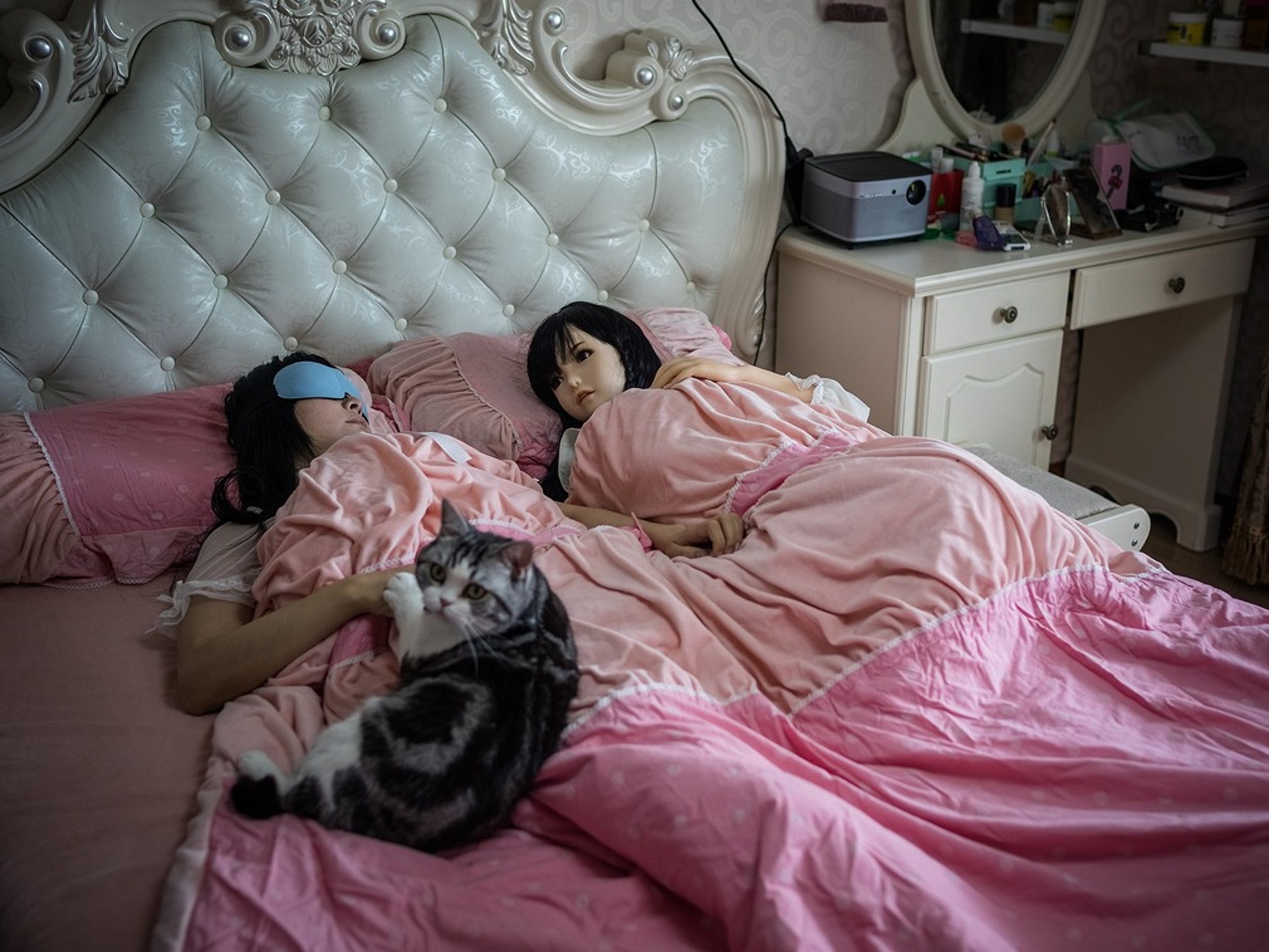 There were also many people who jumped out and called her "perverted", "faulty", "irritated!" She laughed at them. In her opinion, as long as the doll stays with her, these trivial things will disappear with just one look. The keyboard man's attack on the Internet, as long as it doesn't knock her down, will only make her stronger. She said: "People who are obscene think about pornography, and it can't be said that they think about pornography. It proves that what I did was wrong."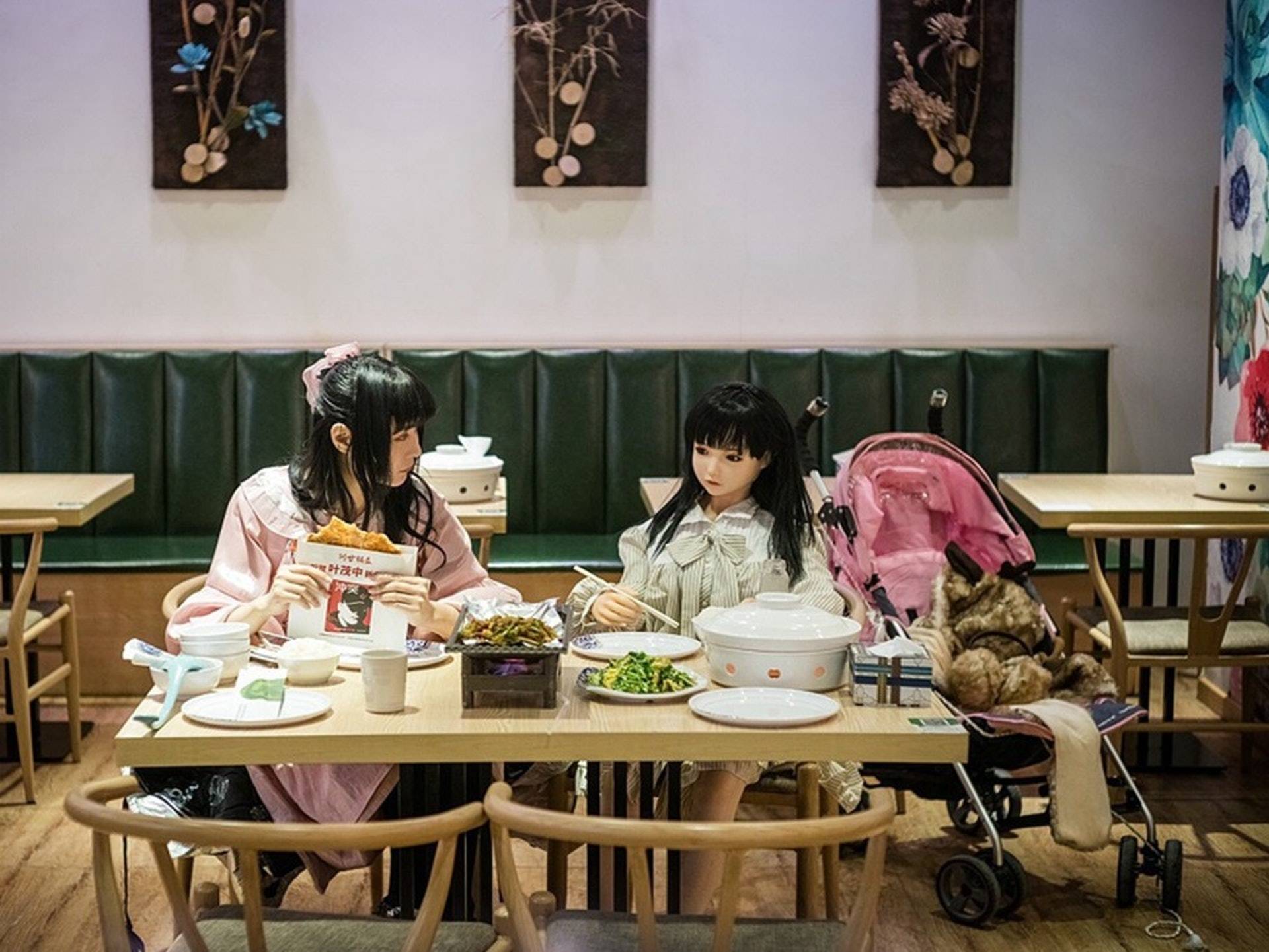 From 2015 to 2018, the love doll has changed two bodies. One of the meanings of the existence of a doll is that it can extend its life indefinitely. When something is wrong with it, it can be replaced with a new body. As long as the head remains the same, it remains the same. In a sense, the doll is Bai Xue's "little stand-in"-with a perfect figure, she can replace Bai Xue's cosplay of various anime characters as an anime love doll; Bai Xue will grow old, but the love doll will never grow old.