Bellmer devoted his life to rebelling against art, against his father, against authority, and especially against the Nazi ideas that emerged in Germany in the 1930s.
Bellmer began to think about his niece after his wife became weaker and weaker due to tuberculosis, but he understood that he could not have a physical relationship with his niece Ursula, but he was inspired by Kokoschka – As a sex doll inventor to realize this dream. Started to create his own sex doll. With the support of his mother, he and his brother Fritz and Lotpinzer created his first sex doll in 1933.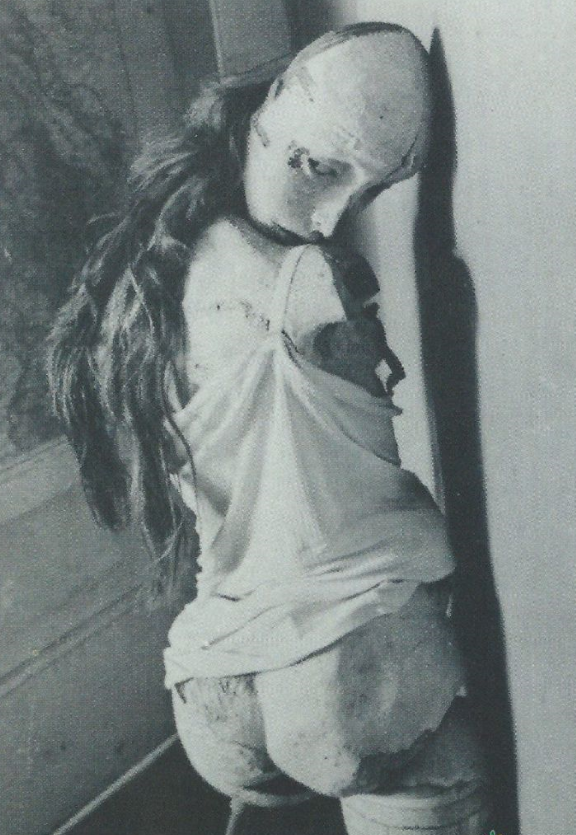 The main body of this sex doll is made of a broomstick and part of a metal rod, with a wooden shell on the outside. The difference from the past is that the doll is hollow inside. In order to further express sexual desires, Bell disassembled the doll, rearranged its parts, posing a series of sexy poses to represent his sex fantasy, and he also took many doll photos for it.
In 1934, Ursula took these photos to Paris and showed them to the surrealist pioneers of the time. We don't know if Ursula understands that Bellmer made this doll because of her fascination with her, and we don't know if anything else happened after this family. What we know is that when Ursula returned from Paris in 1935, Bellmer had already made a second sex doll.
The second sex doll was improved on the basis of the first doll. The new sex doll has movable joints and twistable hips. Bellmer said, "This body is also more erotic." Surrealists claim that Bellmer's doll image is used as a metaphor for an attack on the rigid autocracy of the Nazi country(refer to: Who invented the first sex doll).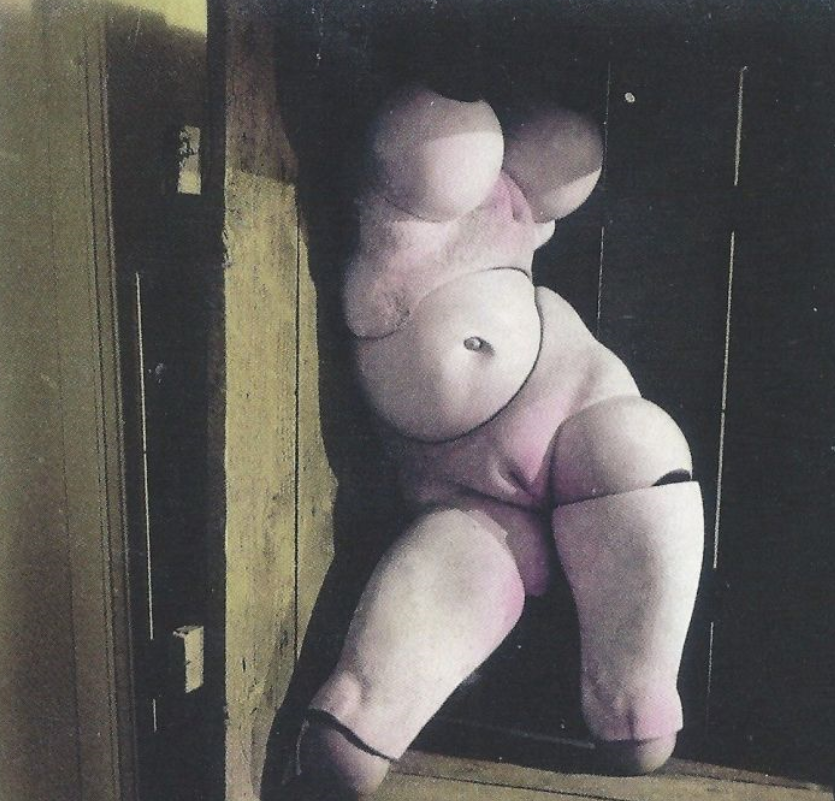 But what most people see is weird.
"Bellmer broke his sex doll and rearranged his characters in a fetish and erotic manner, thus alleviating his fear of castration and expressing his creativity."
In 1937, he created a third sex doll, but this time it was even more weird and terrifying. It looked a little creepy, and most people will have not sex with it.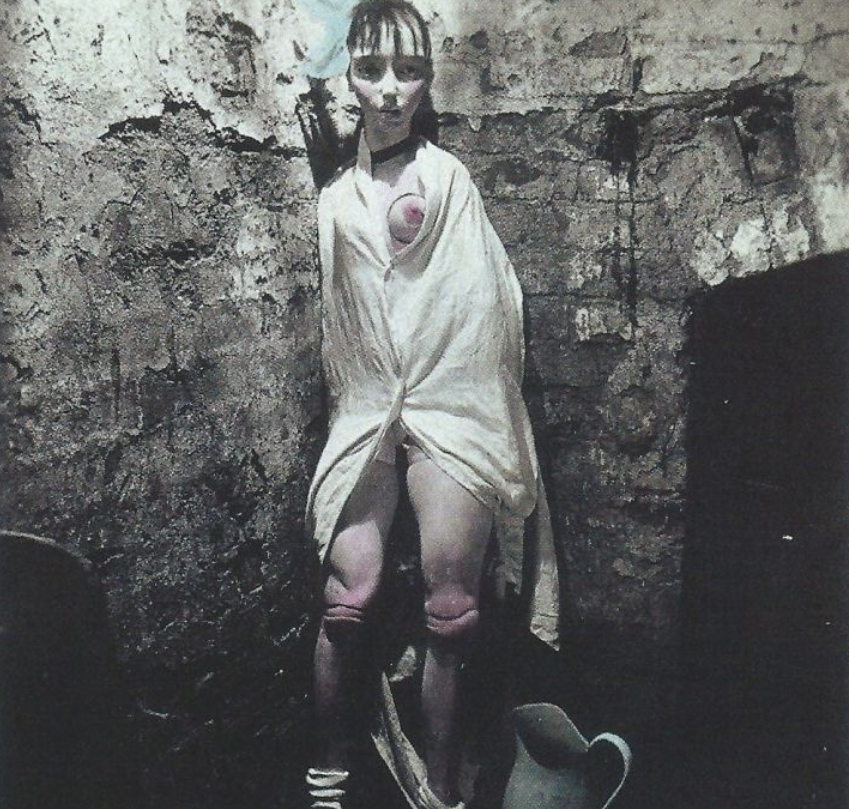 After the sex doll was reduced to a tool for expressing various ideas in the hands of surrealists, the development route of the doll completely deviated in their hands, and its true practical value was ignored. After transforming the cute sex doll, the distortions used to achieve special political purposes should be resisted and strongly criticized.