The origin of the sex doll offline experience store
At present, sex dolls have been recognized all over the world, and better appear in different regions. Although sex dolls have undergone countless transformations to reach their current state, sex doll experience stores are another special story. Many countries have opened sex doll offline experience stores.
Just like any other industry, the sex doll industry has witnessed countless developments. Initially, dolls were made of inflatable materials. Later, the dolls were not only made of TPE and silicone but also encrypted by artificial intelligence to completely imitate real people. How did the idea of ​​the sex doll experience hall come into being, and where did it first start?
Sex doll offline store in Spain
Barcelona, ​​Spain is the city where the first sex doll experience shop was established. Although this idea seemed to be an unfavorable case at the time, these platforms are now spreading like wildfire.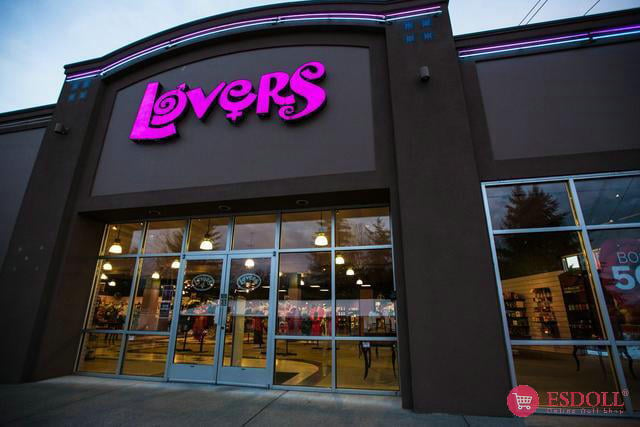 The opening of sex doll experience stores depends entirely on national legislation, but it is a pleasure to see many countries accept this idea. The data will not lie. With the increase in the number of countries opening these places, the future is promising.
The LumiDolls sex doll shop, which opened in Barcelona in February 2017, played a leading role and was praised for causing people to accept this new scene around the world.
Sex doll offline store in France
Xdolls opened in January 2018 and is the first sex doll experience store in France. Although the original operating license stipulated the game city, the store provided entertainment for people who like sex dolls.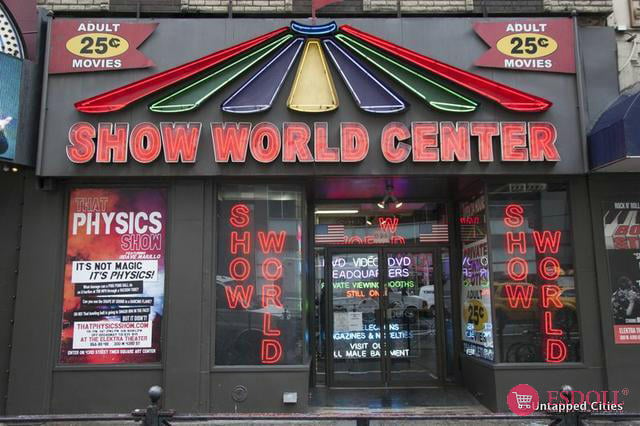 The sex doll experience store has three realistic sex dolls: Kim, Lily and Sophia. Customers must book online. The store said that customers are between 25 and 50 years old and the prospects are very optimistic.
Sex doll offline store in Germany
Bordoll opened in mid-2017 and is the first sex doll experience store opened in Dortmund, Germany. Bordoll has 11 different sex dolls, all of which are made in a unique way to meet the needs of the broad market.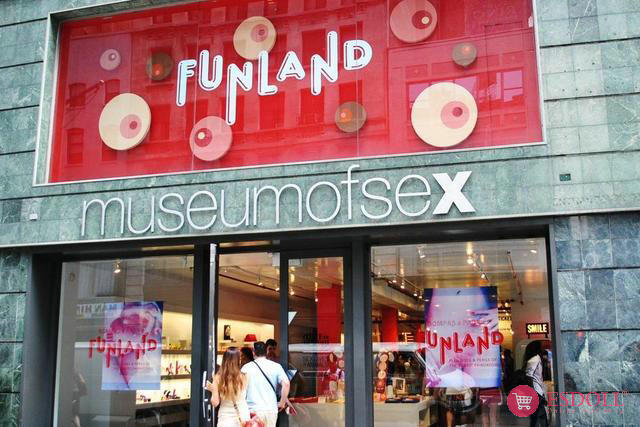 She said that the sex doll shop in Germany has grown significantly and since then, the number of daily visits has doubled. What's more interesting is that there are more repeat customers.
Sex doll offline store in the UK
The sex doll experience shop sounds incredible. A 40-year-old man named Graham established the largest sex doll experience shop in the UK.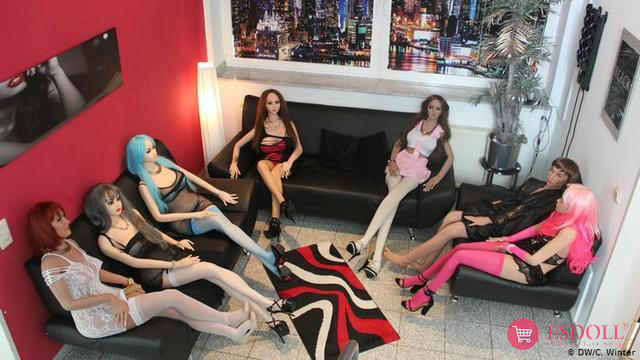 This experience store is called Lovedoll UK and is equipped with a double bed, various tools, and mannequins, and it is attracting people from all walks of life. According to the founder, more than 70% of people don't mind this experience model.
Sex doll offline store in Belgium
Doll.be experience hall is the only sex doll experience hall in Belgium.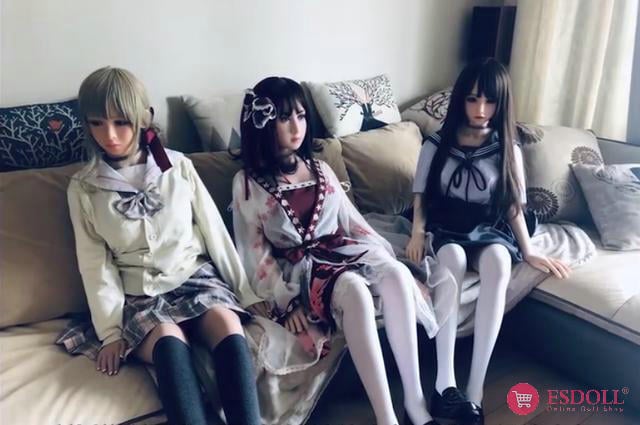 Sex doll offline store in the USA
Date A Doll sex doll experience center is located in NEWYORK. The USA. The sex doll experience shop was founded by 25-year-old Steven Crawford. He said: He started the experience with the only sex doll of his faith Shop, he thinks this is a revolutionary innovation.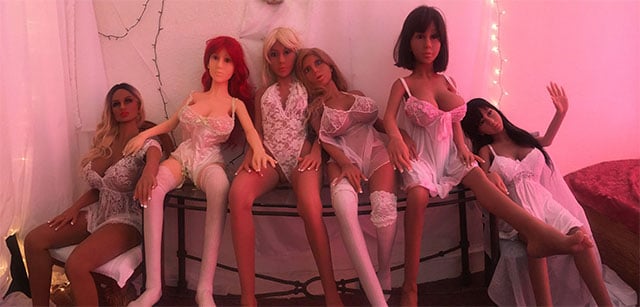 Sex doll offline store in Canada
Aura Dolls opened this year in an open-air shopping mall at the northern end of Toronto, and it has been a huge success so far.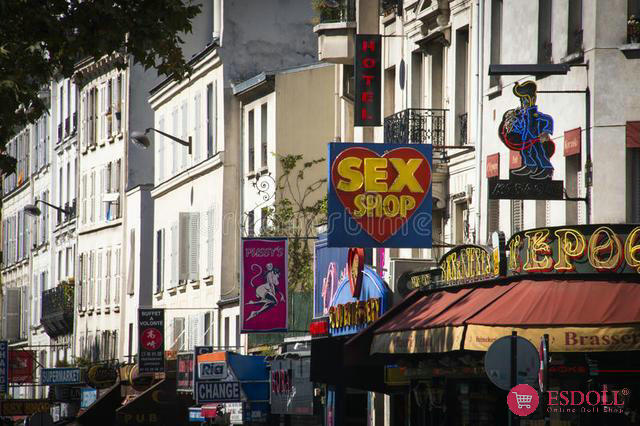 The relationship between manufacturers and sex doll experience stores
The owner of the sex doll shop works as ESDoll independent & authorized sex doll vendor hand in hand with our sex doll brand to provide customers with a variety of sex dolls to satisfy their fantasy. The role of the brand is to choose the best sex doll based on sales statistics and the introduction of their boss. Here, the USA, ESDoll is proud to be the brand owner of some sex doll shops, and we are committed to long-term business relationships.
According to experts, the emergence of sex dolls can be described as the right time. In short, the sex doll shop is here, it is part of us. So, let us focus on market factors, such as these spaces provide a free space for singles, which is safe and convenient for them.