Under the influence of the long-standing new crown epidemic, the sales of sex dolls in the United States have increased significantly. Two sex doll companies, Real Doll and ES DOll, both pointed out that sales in New York have grown tremendously, with sales increasing by 80% and 250% respectively; among them, Brooklyn (Brooklyn) ranks first in New York. The boss of Real Doll mentioned that many people may choose to spend the Christmas holiday with sex dolls this year.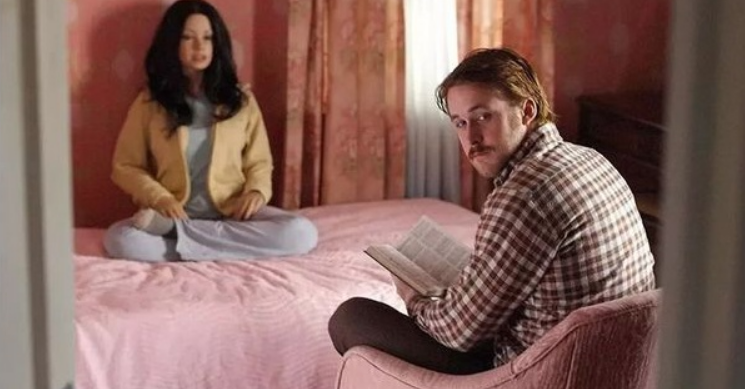 According to the New York Post, the owner of Real Doll said that the sales volume of sex dolls has increased by 30% compared with last year, and sales in New York have increased by 80%, ranking first in the United States. Then there are Los Angeles, Chicago, and Dallas. Waiting for the city. He also mentioned that 50% of the guests come from Brooklyn, and the demand is the highest in New York City, followed by Queens, the Bronx, Staten Island, and Manhattan. ).
ES DOll, another sex doll brand from Washington, pointed out that the company's sales in New York this year soared by 218%; Brooklyn's sales also ranked first in New York.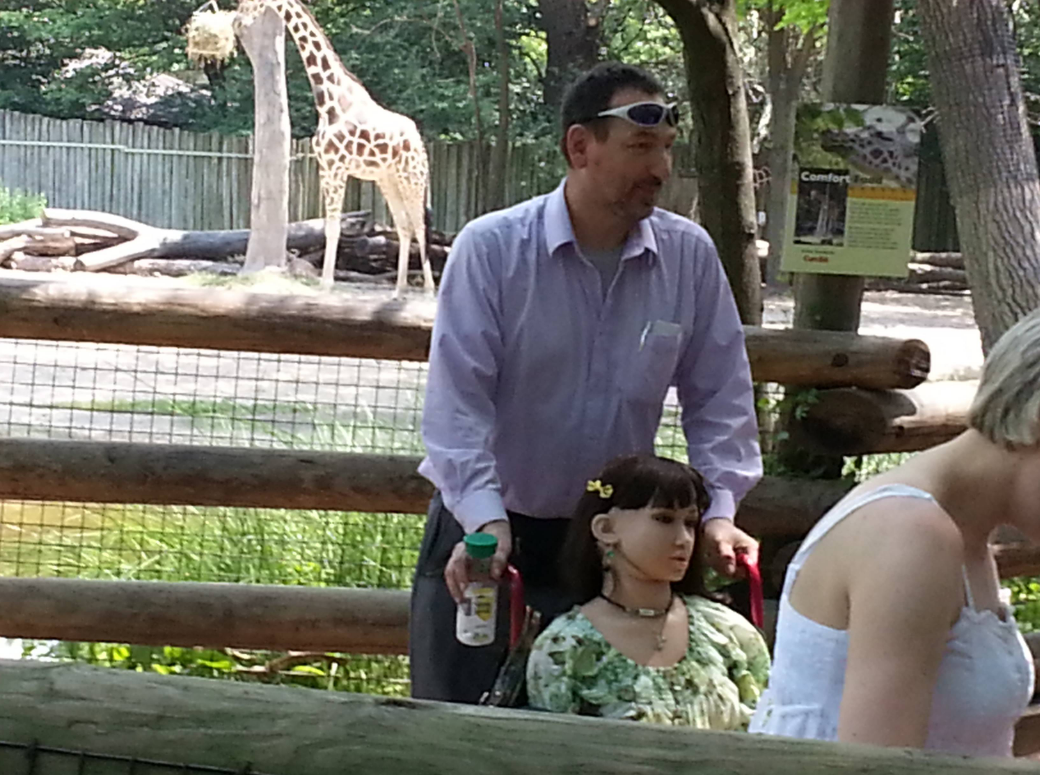 The boss of ESDoll also believes that these love dolls can be good companions. They have a stylish body shape that can meet both physical and psychological needs so that single people will not be swallowed by loneliness on weekend nights; In addition, more and more people choose sex dolls for pure companionship. This is because compared to the feeling of alienation from being with people, there are many social activities under the influence of foreign objects, which is much simpler. Moreover, the sex doll has beautiful qualities and a perfect appearance in the fantasy, and will never leave. It can be expected that more and more people will choose sex dolls to spend their weekend vacations together.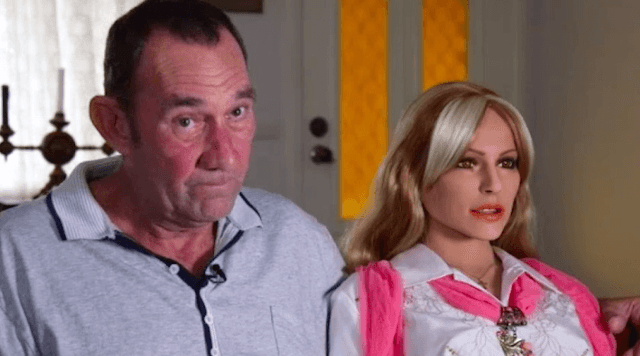 These sex dolls are actually very expensive. The price of life-size sex dolls is between 500 and 3000 US dollars. Due to the advancement of intelligent technology, the functions of sex dolls are more diversified; in addition to various appearances, It also has a temperature function, which makes you hug like a real person; some even join an AI system to set personality, mood, voice, accent, etc. through programs, with a high degree of authenticity.