5G networks have always been one of the hot topics in the field of science and technology, and many countries hope to be one or two steps ahead. This is mainly because 5G is not only the acceleration of communication speed but also the beginning of the era of the Internet of Everything.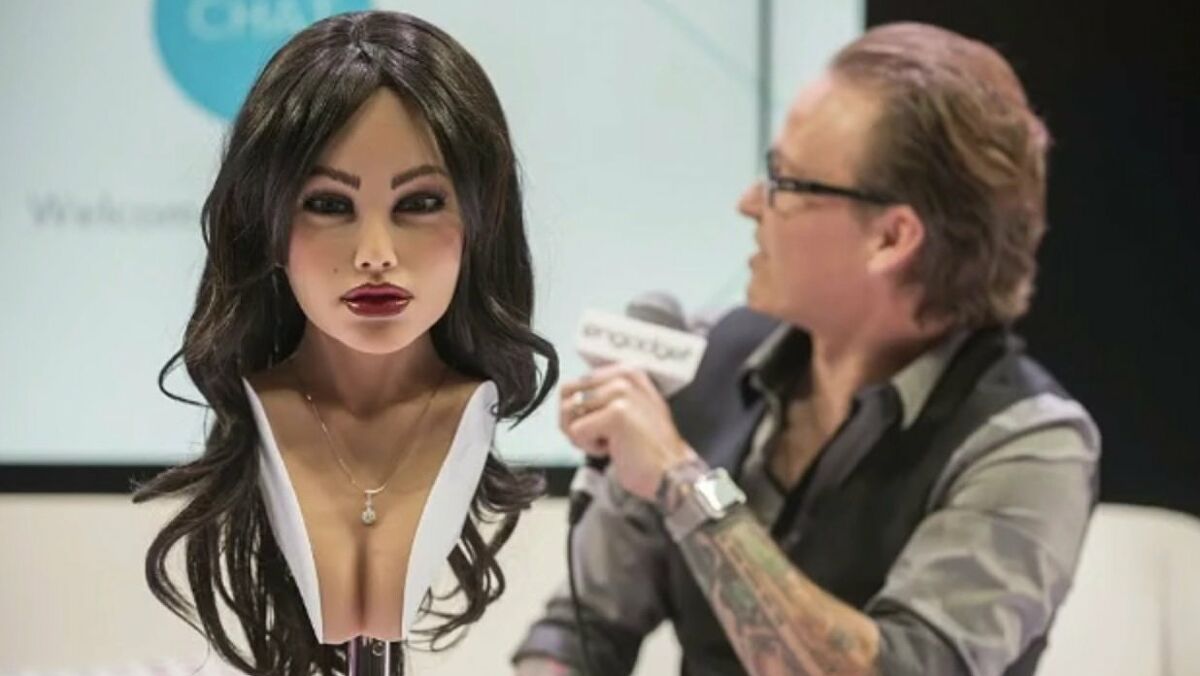 So, what changes will 5G bring to the sex doll industry? In fact, many sex doll manufacturers have already cooperated with technical experts and technology companies in this field. It is believed that exciting developments will be seen in the near future. Here are some changes that I can imagine:
Application of sensor technology
Imagine that when you get along with a sex doll when you touch its face, hands, and feet, the sex doll will make a sound, the expression, and tone of the voice will change accordingly, and the body will respond. By using sensors, all of this is feasible. Now there are some simple applications on some sex dolls. When you interact with it, it will talk to you, swing its limbs, and make corresponding coordinated movements.
Sensors can detect changes in temperature, friction, humidity, and pressure, and then instruct sex dolls with artificial intelligence capabilities to respond in a specific way.
AR real-time virtual scene presentation
There are some online shopping malls that allow users to use cosmetics, clothing, and even new hairstyles through applications (APP) and augmented reality (AR). Now imagine doing something similar to buying sex dolls. People who already own sex dolls can dress up the dolls in various styles through APP, and then observe in real-time through AR in the room, what a wonderful thing.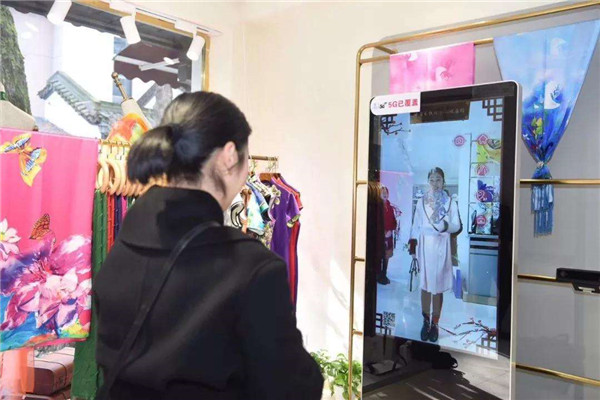 3D modeling and mobile phone interaction
Now we can buy sex dolls on ESDOLL, REAL DOLL, and even various websites and platforms with just one tap on our mobile phone. Soon, we can use APP to build our life size sex doll on the mobile terminal. Buyers can choose the doll's face shape, body shape, height, hairstyle, hair color, skin tone, and eye color, etc., and they can see the 3D rendering effect on the screen and optimize it in depth.
Mobile integration will also go far beyond the existing shopping experience. There are now smart furniture and other things that can be controlled with mobile phones, which means that we can experience the same things as our partner's hundreds of kilometers away. Imagine when your other half controls what the doll says, how to move, and the temperature and intensity of any movements you can feel. You can even use a sex doll to transmit the other half's voice, which is not the same as the other half at this moment. Right beside you?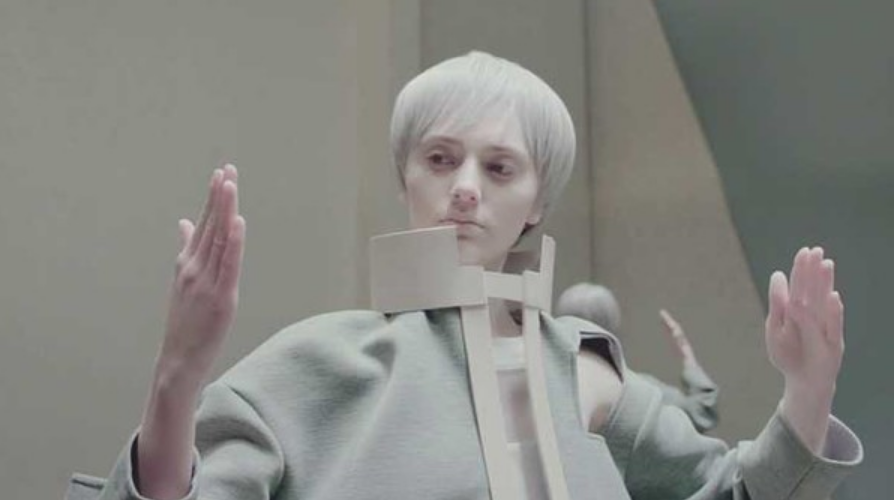 So far, all the changes here are to improve the playability of sex dolls. What changes do you think the 5G era will bring to the sex doll industry?