June Korea's work "still lives: Eva" ("Still Lives: Eva") is documentary photography that tells the story of a man living with a sex doll. These pictures are quite attractive. Relevant media interviewed him, wanting to dig deeper into the artist's motivation to explore such topics, but also faced a question that most people have had: "Is this person real?"
The following is a summary of the various interviews:
What is the artistic background of June Korea?
June Korea received a bachelor's degree in industrial engineering in South Korea. After moving to the United States in 2009, he obtained a bachelor's degree in photography and film from the California Art Center School of Design and expanded the relevant research fields at the New York School of Visual Arts to obtain a master's degree in photography, video and related media.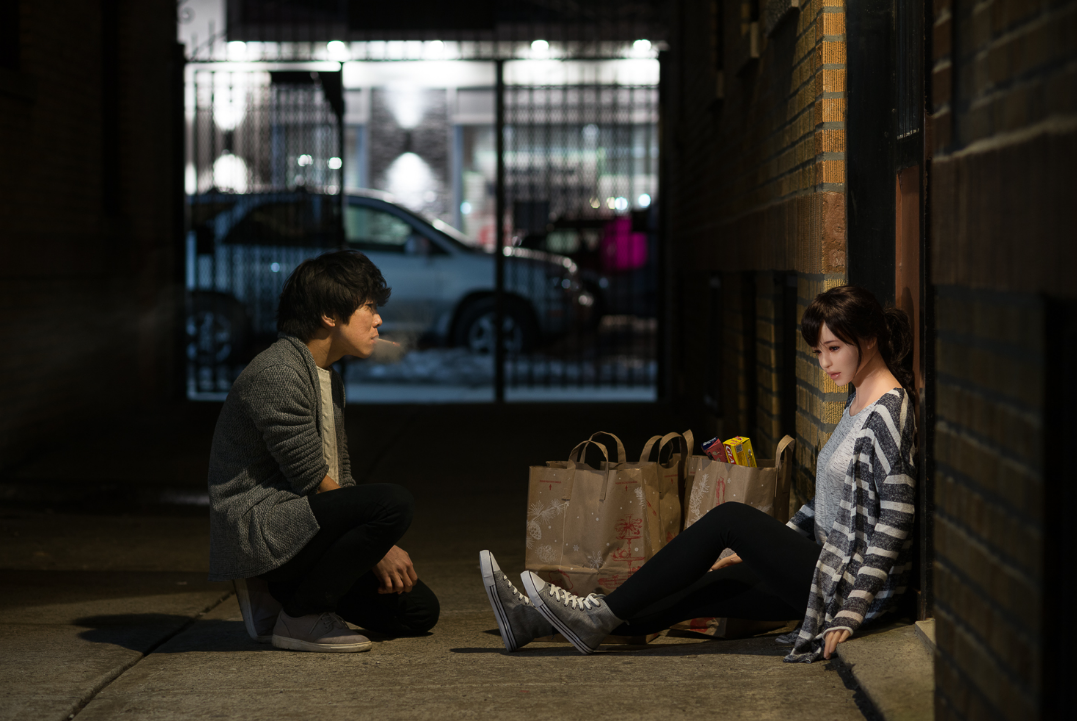 Why are you so obsessed with shooting sex dolls?
This project started a few weeks after June's last relationship ended when he was writing a master's thesis, which was heartbreaking. The works created come from when emotionally struggling, not when emotionally stable.
June has been photographing dolls since 2001, just like when he was a child, observing their secret lives. For several years, he has been using them to enter photographic works. After that, he began to ask himself, "Why should I take pictures of the doll?"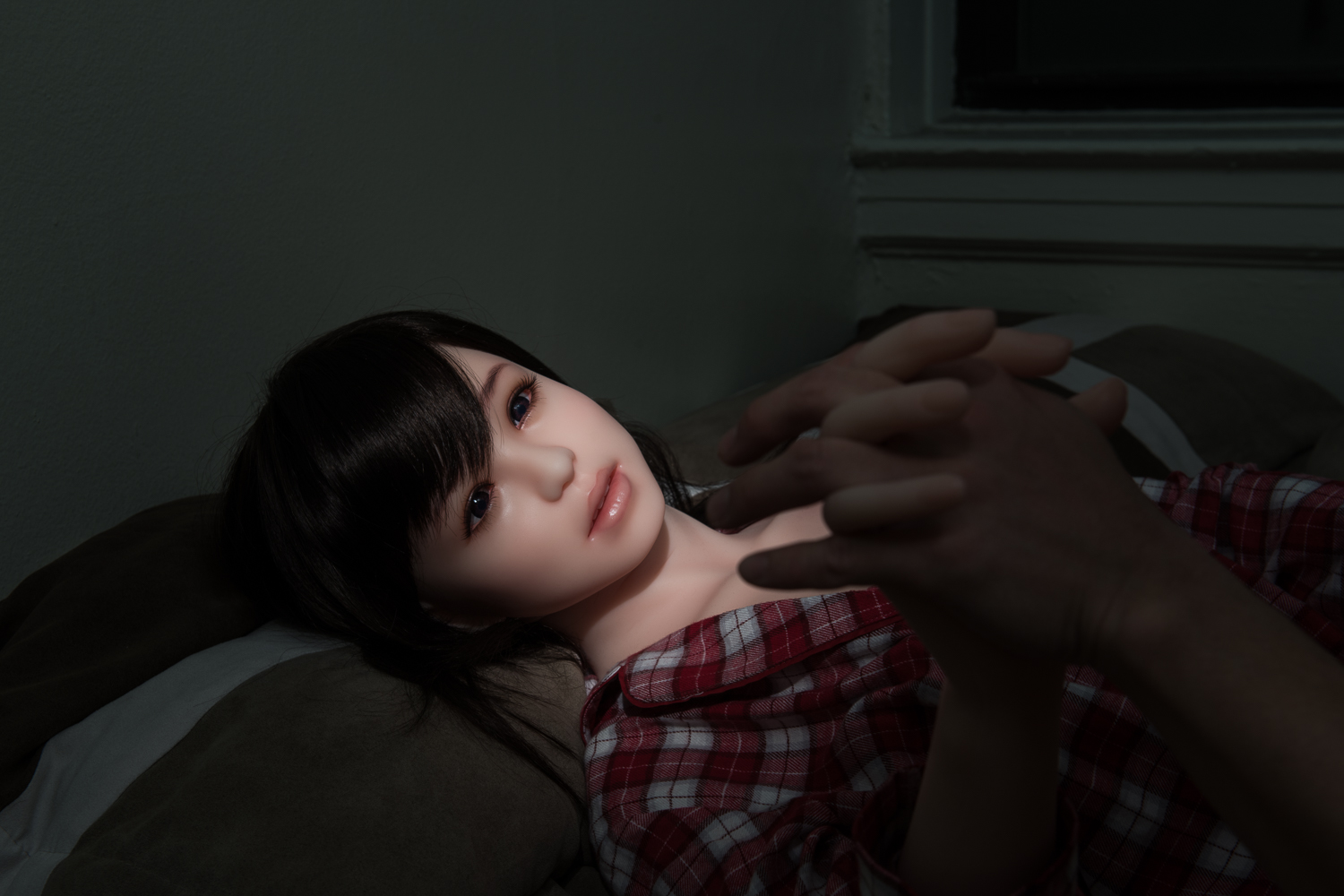 For him, it was loneliness. He has an active social life, but when he wakes up from bed, he finds himself at home alone; when he comes home from work or party, he always faces emptiness and feels lonely in the crowd, those people, those moments, those he The memory of wishing to exist forever either left or disappeared, and he knew other people would do the same. That's why I became interested in shooting sex dolls because objects that look like humans but inanimate them will never disappear.
Do you buy sex dolls for shooting, or do you want to buy them yourself?
After deciding to create this work, June studied many love dolls for sale and wanted to find the one that looked the most human. Later, he received a huge box, and when he was about to open the box, his hands trembled slightly.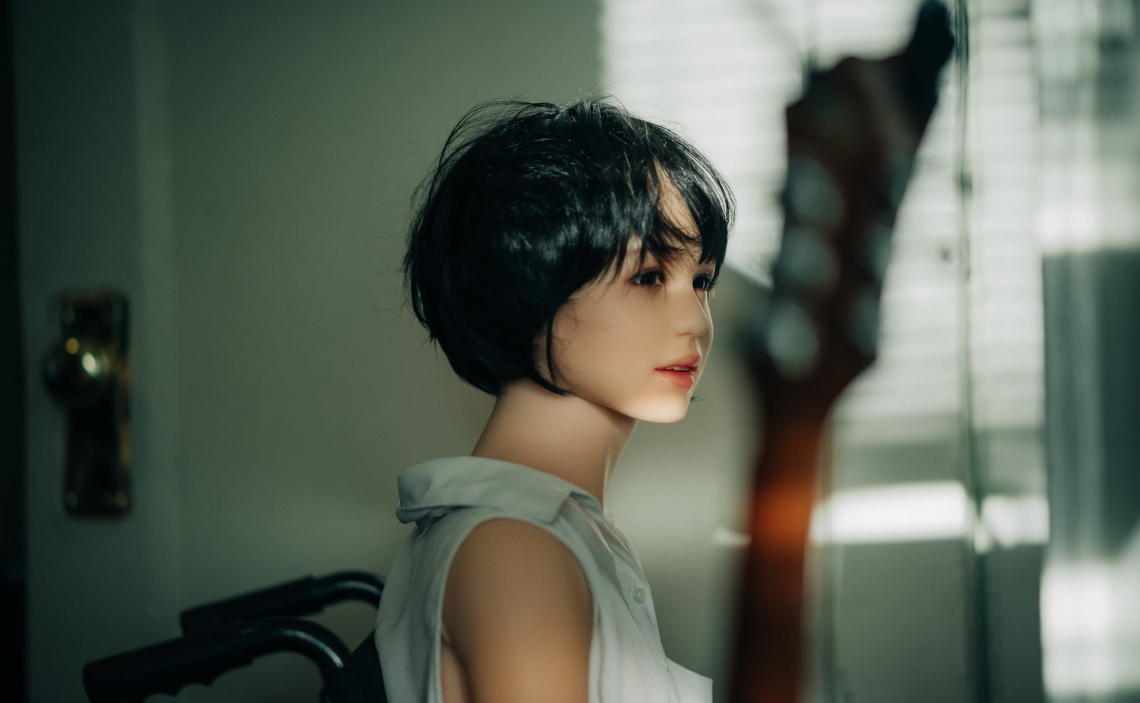 The name "Eva" is a combination of the words "Forever" and "Eve"-according to the creation myth of the Abrahamic religion, Eve was the first woman. Eva and June form an incredible relationship. They sleep together, wake up together, shop together, eat together, drive together, and even travel together. Just like ordinary people, they will laugh and cry together, and feel happy and lonely.
What is their relationship? What does Eva mean to June?
June's purpose is not to show real-life relationships: it's that he is a creator, and this is a fantasy they built together. In the real world of life, Eva has no real life. He is waiting for Google to implant AlphaGo into Aiwawa's body. So an imaginary world was created through photography. In a sense, June gave birth to Eva.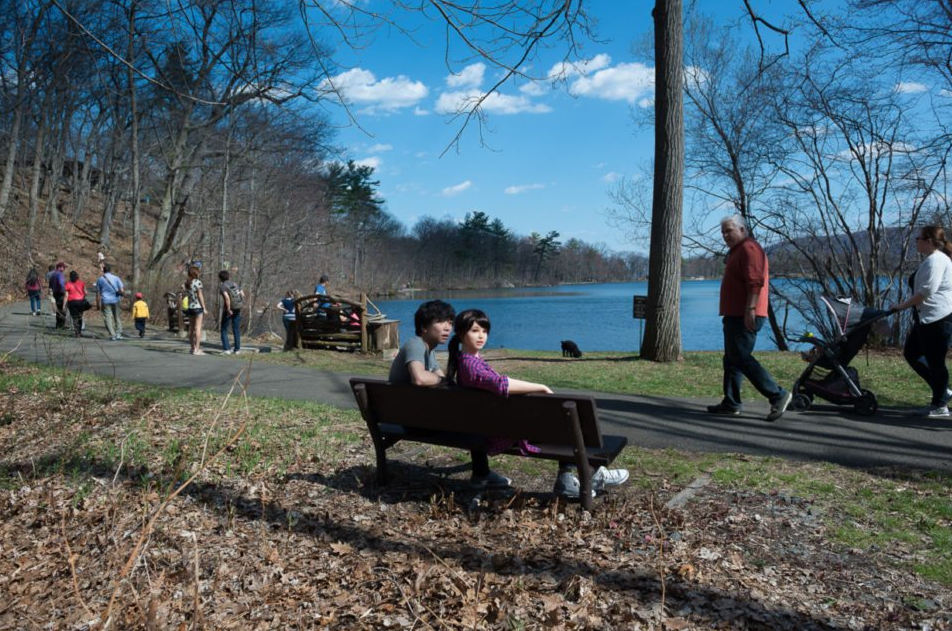 Eva and June are metaphors: metaphors of their emotions and their relationship with humans, cats, dogs, AI, and ordinary people living in this lonely world.
So what is the ultimate goal of June?
June believes that artificial intelligence will be implanted in human but non-human bodies, and sex dolls may be the choice. The development of technology is beyond our expectations, it may happen in 10 years, or it will take us 5 years to see some progress. He firmly believes that art must prepare for new generations and new types of relationships, and deal with new themes related to our emotions, morals, and lives.
What inspired his creation, did he try to imitate other photographers?
For June, the main impact is not a tangible reference or influence, but the emotions experienced in daily life, interpersonal relationships, or the environment. He is transforming these intangible influences into his own visual elements, metaphors, and narratives. His work is a sponge that absorbs self-feeling, and a mirror that reflects oneself.
What role do dolls play in modern society? What are their disadvantages?
Since he started creating, he has been studying the sex doll industry and the people who live with dolls. The worldwide market and population are constantly growing. What's interesting is that people best love dolls not only for sex but also for their true partnership. This gives dolls a new identity and makes people feel comfortable and comforted.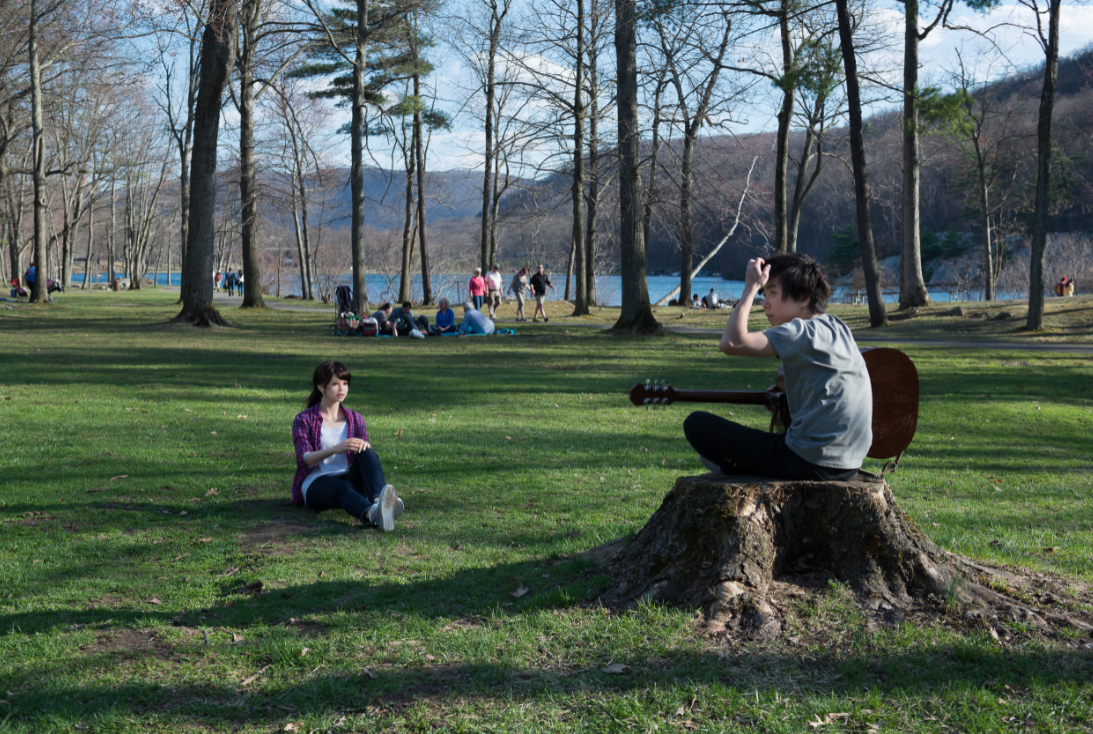 This phenomenon can be embarrassing, just like people's first impression of Eva. Some people may think they are freaks, perverts, or have mental disorders. However, no, they are just the lonely people around us—sometimes including ourselves. Sometimes they want someone to be with them, but they may be too sad or anti-social to maintain a relationship with the real person. Love dolls may be to them what pets are to other people.
But June would ask himself: "What if I create an artificial eternity? What if he gives a love doll a new life, a new identity? What if I let that person stay in the fantasy world I built forever ?"