An intelligent sex doll researcher said that artificial intelligence must be improved to fully satisfy consumers seeking love.
Dr. David Levy is an advocate of the "Love and Sex with Smart Sex Dolls" conference. He outlined how artificial dolls will develop into loving relationships with humans.
Dr. Levy said that before artificial intelligence technology was invented to allow realistic life size sex dolls to listen and speak like humans, buyers could only play with them, and could not fall in love with them "very practical".
But the author and researcher assure lonely people who want to have a significant other in their lives that once investment flows in, what currently sounds like science fiction will become a reality.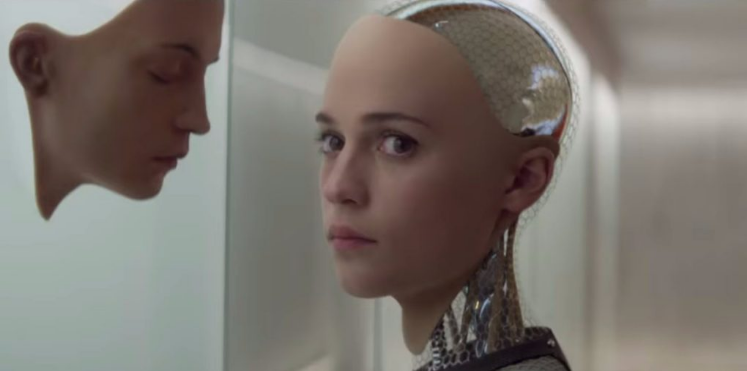 He believes that some of the most difficult problems with artificial intelligence are a large amount of research and development applied to them, which also requires funding. He has always felt that one of the most difficult problems with artificial intelligence is human-computer dialogue because it is obvious that if you want to establish a good relationship with someone, part of this relationship must be your dialogue with them.
At present, the level of human-computer dialogue is still at the initial stage of intelligence, but it has improved in the past 10 or 15 years, and more and more efforts have been invested in the development of this field. At the same time, he is very convinced that by 2050, there will be software that can conduct conversations as well as humans.
Dr. Levy said that a key part of the conversation is understanding what others mean, even if they don't say it clearly. Allegedly, once a computer can connect someone's words with the context and respond accordingly, the AI sex doll will be popular and seriously considered as a partner.
In addition, Dr. Levy said that another really difficult problem is voice recognition, not voice recognition, but understanding what others say to you, which is closely related to human-machine dialogue. If you want to talk to someone, you have to understand what they are saying to you, their meaning is not always what they say.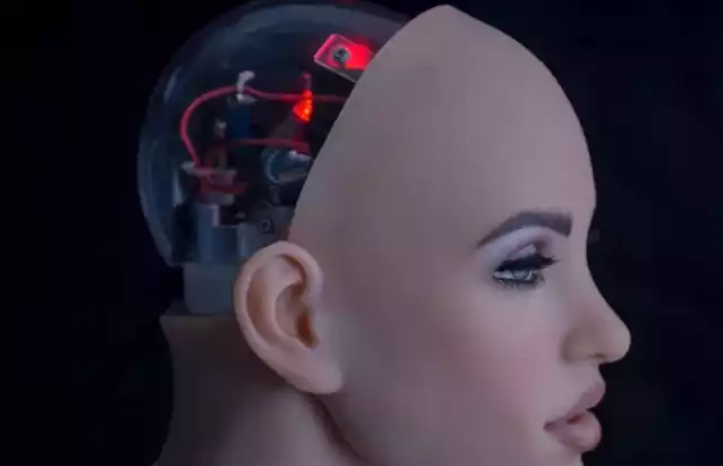 We can determine what a person means by the context in which they speak, so Levy believes that before sex dolls can resemble humans enough to make people fall in love with them to a large extent, artificial intelligence has several things that must be achieved.
Kazakh bodybuilder Yuri Tolochko has publicly declared that he likes sex dolls, including the sex doll "Margo," which he claims to be married and divorced. After 30 years of continuous development of artificial intelligence, Dr. Levy predicts that people who are obsessed with sex dolls like Yuri will become more common.
He added: "Some people have a feeling of love for their sex dolls, so I think there is a lot of potentials to make many people fall in love with smart robots, but the technology is not yet mature. Like most science and technology fields, Our knowledge and understanding of these fields have increased exponentially, because the more people know about a certain science or a certain technology, the faster they will make the next progress, so I think we can expect this field in 20 to 30 years. Rapid development."