With the advancement of science and technology, people have designed surreal sex dolls that can be connected to Bluetooth, WiFi, and programmable. These sex dolls can imitate human responses, but these developments have an impact on how we manage our interaction with "artificial humans" in the future. What does it mean?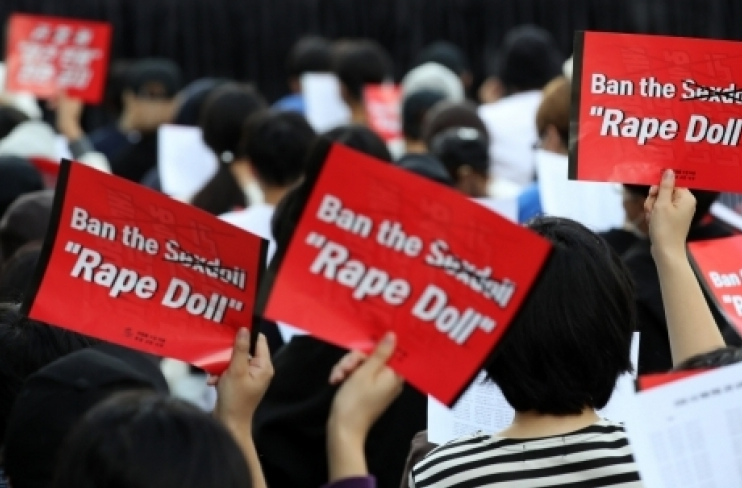 An Australian legal researcher, Marty, published a new article in the Bulletin, analyzing the factors that the government must consider when weighing whether it is legal to import, own, and use human-like sex dolls.
Critics believe that sex dolls will personify, make people less sensitive to the way they treat creatures, thereby increasing the risk of violence. Some premium sex dolls can even reject user requests through programming, simulating the behavior of rejection and consent. In Australia, personal thinking will is a key factor in proving a crime.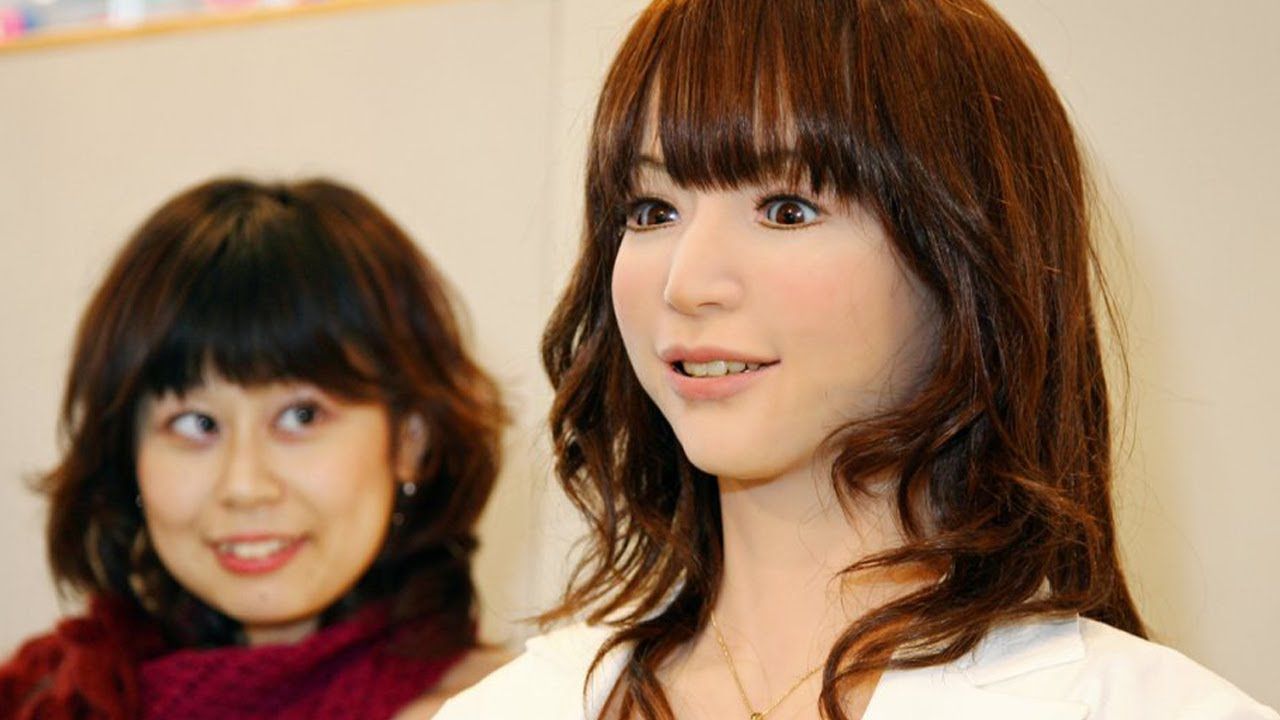 On the other hand, supporters claim that the benefits of sex dolls include enhancing the living abilities of the elderly and the disabled, addressing anxiety related to physical sex, treating emotional dysfunction, promoting the development of a safe society, and helping those who feel about their spiritual thinking The disturbed person creates a safe area.
A recent study on the medical use of sex dolls found that the first three recommendations for buying sex dolls are for the following patients: people with social phobia (50%), people who have been single for a long time but are emotionally unstable due to a desire for a partner (50%). %) and those with physical function defects (47%).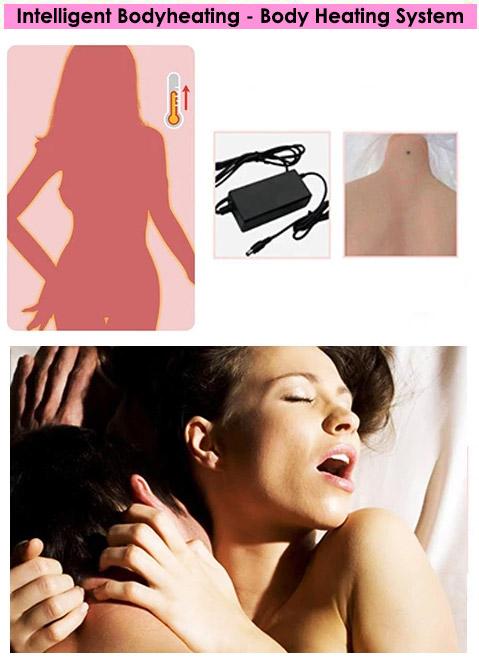 With the advancement of science and technology, coupled with increasing demand and public concerns, it means that policymakers in various countries may face calls for the regulation of the adult field, including sex dolls, in the near future. The advancement of technology will force society to balance competition and complex personal and public interests, which have brought new moral, regulatory, and legal challenges.
Except for very few Asian countries and the Americas, many countries currently have no legislation or prohibit the sex doll industry, but the Commonwealth, South Australia, and Queensland have established regulations on small sex dolls with controversial appearance and age. These legal provisions may guide future laws regarding the use of adult sex dolls, but there are still some new factors to consider.
Associate Professor Tania, Dean of the Faculty of Law of Flinders University in Australia, said that sex dolls challenge the existing concept of how humans interact with emerging technologies in the most intimate way. Therefore, regulators will have to deal with ethical issues, legal challenges, and technical materialization. Strike a balance between promoting the true potential of violence.