Sex dolls give people an even more real sense of reality, so beautiful, it makes them feel like the closest thing to real humans that accompany them.
In the past year, the sales of the sex doll industry have increased by leaps and bounds, which has also promoted technological changes in the industry. Manufacturer ESDOLL has significantly improved the materials used in its flagship products, including upgrading its artificial limbs that are popular in the sex doll community.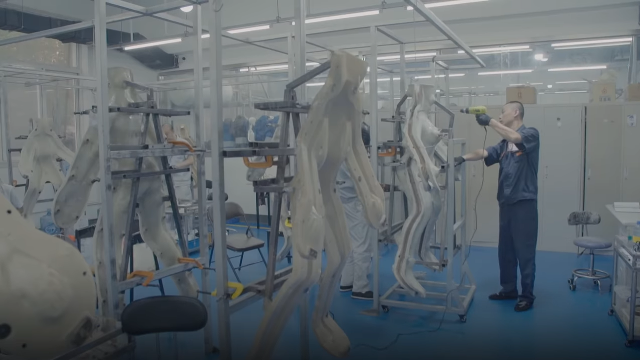 Facts have proved that it is so popular that more and more people join the sex doll community. It can be seen that many manufacturers are currently competing internally, and sex doll manufacturers are learning from the practice of Fleshlight in the United States, which provides a variety of different material options to differentiate products and allow customers to choose products that suit them.
ESDOLL dolls went further in making real silicone and TPE bodies, which caused considerable repercussions in the group. Some customers said that this is the most cost-effective and operable product they have purchased.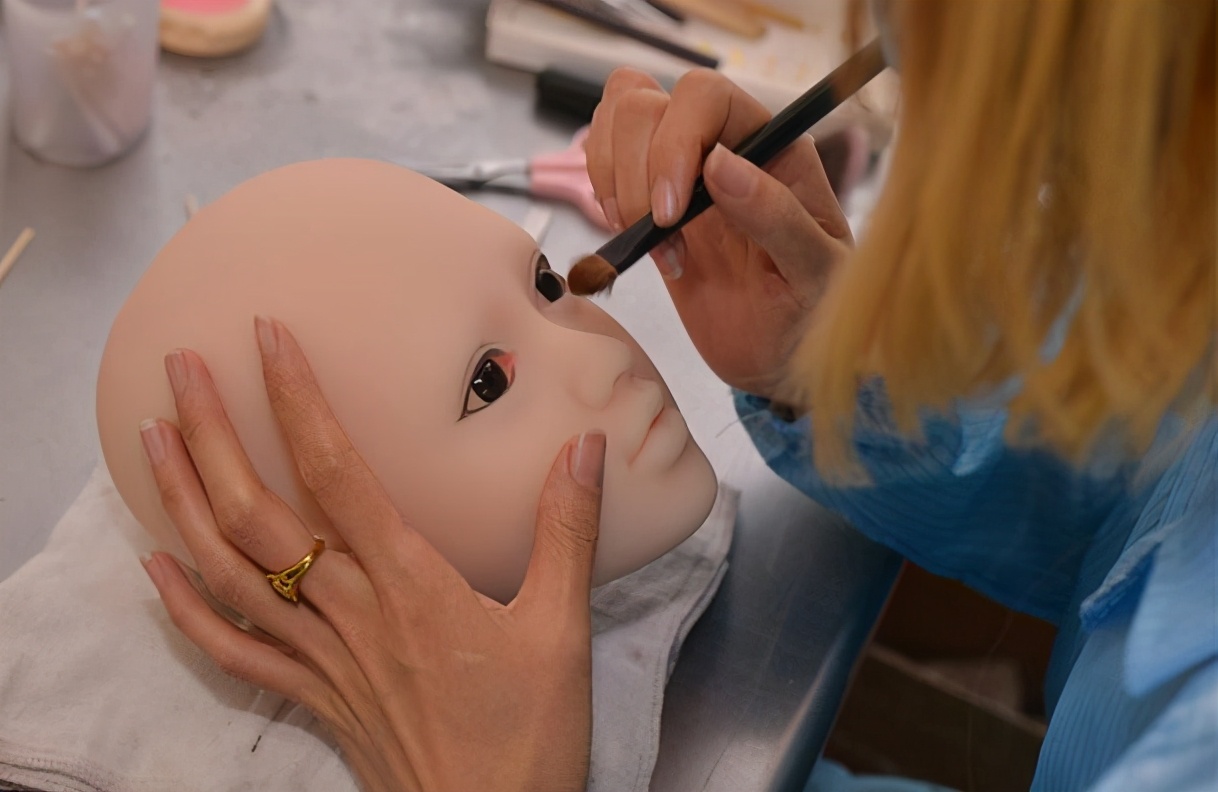 From this, we learned that a breakthrough has been made in the way of combining TPE, soft plastic, and silicone. This allows the doll to implant more TPE in the body part, but the head uses high-tech silicone, so as to realize the implantation of human hair. Features within.
Before, TPE, a kind of super-soft plastic mainly used for toys and sex dolls, does not seem to be compatible with silicone anywhere, so we can see that there are only all-TPE sex dolls or all-silicone sex dolls on the market, and they cannot match. Together. However, the manufacturer came up with a way to combine them on a doll, so a soft TPE body and realistic silicone head can now be seen.
Silicone heads are more suitable for implanting hair and fine details, and the makeup of dolls can last longer. Most of the masks and heads seen in many movie blockbusters are made of silicone. So by combining the two, you can find details where you need details, and softness where you need softness.
Among them, in the Shanghai Adult Products Exhibition held in April, you can see how some sex dolls are equipped with sensors. These sensors can respond to human touch and emit corresponding sounds. , These functions are also developed with the unremitting efforts of the baby businessmen