Humans are fashionable creatures. From ancient times to the present, human beings have experienced naked relatives to animal skins, furs to cotton, linen, brocade, and various fashionable methods of human beings, not only to cover up our bodies but also to beautify our appearance.
This time, the ESDOLL editor will teach you how to maintain a sex doll through a wig.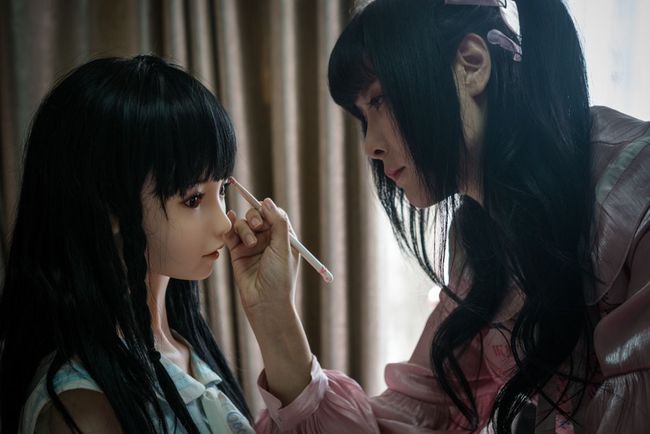 Dressing up sex dolls should not be considered a waste of time or money. First of all, the manufacturer will give a wig, but if you need to change it, you can change the wig according to your own preferences. This is a good way to enhance the beauty of the sex doll and change its appearance.
Wigs are very beautiful, with different lengths, sizes, styles and colors, which bring a variety of aesthetic pleasures. When you want to buy a wig, you must pay close attention to the tone of the skin so that it fits the sex doll well and improves its appearance. Before putting on the wig, it must be properly cleaned. In addition, according to different fiber components, the maintenance methods of wigs are also different. Due to the fiber content and expensive price of human hair, unlike synthetic hair that is relatively cheap and easy, it needs to be adequately maintained (ie, cleaned, disinfected, and inspected).
Different types of wigs
Wigs are beautiful hair accessories made of human hair, animal hair or synthetic fibers. There are three main types of wigs suitable for sex dolls: forehead lace wigs, 360° front wigs, and full head lace wigs.
Forehead lace wig
This special wig is very popular. It is called the frontal lace wig because it gives the illusion that the hair is a natural hairline that grows from the scalp. It has an almost invisible lace material, and the hair is attached to it alone.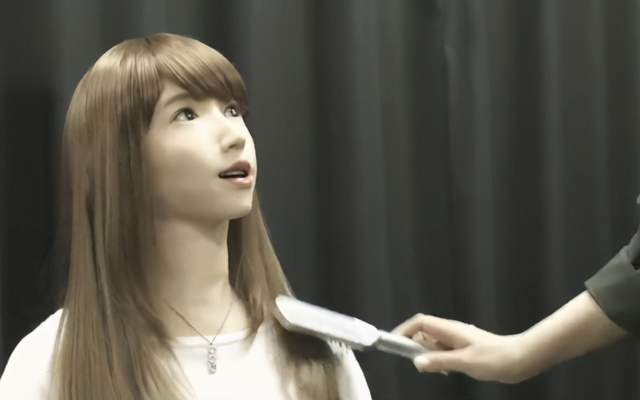 360° front wig
The 360° front wig is very similar to the forehead lace wig. It has all the functions of the forehead lace wig, except that the lace material is added around the entire periphery of the wig, which makes it look more like a natural hairline appearance and has a complete scalp In addition to the illusion, it also allows the hair to be tied into a ponytail.
Full head lace wig
Unlike the forehead lace wig, the full-head lace wig has a base made of lace so that it can fit all heads. It allows you to see the scalp when you separate, and it can also make your hair into different colors and different hairstyles. Therefore, its price is also the highest.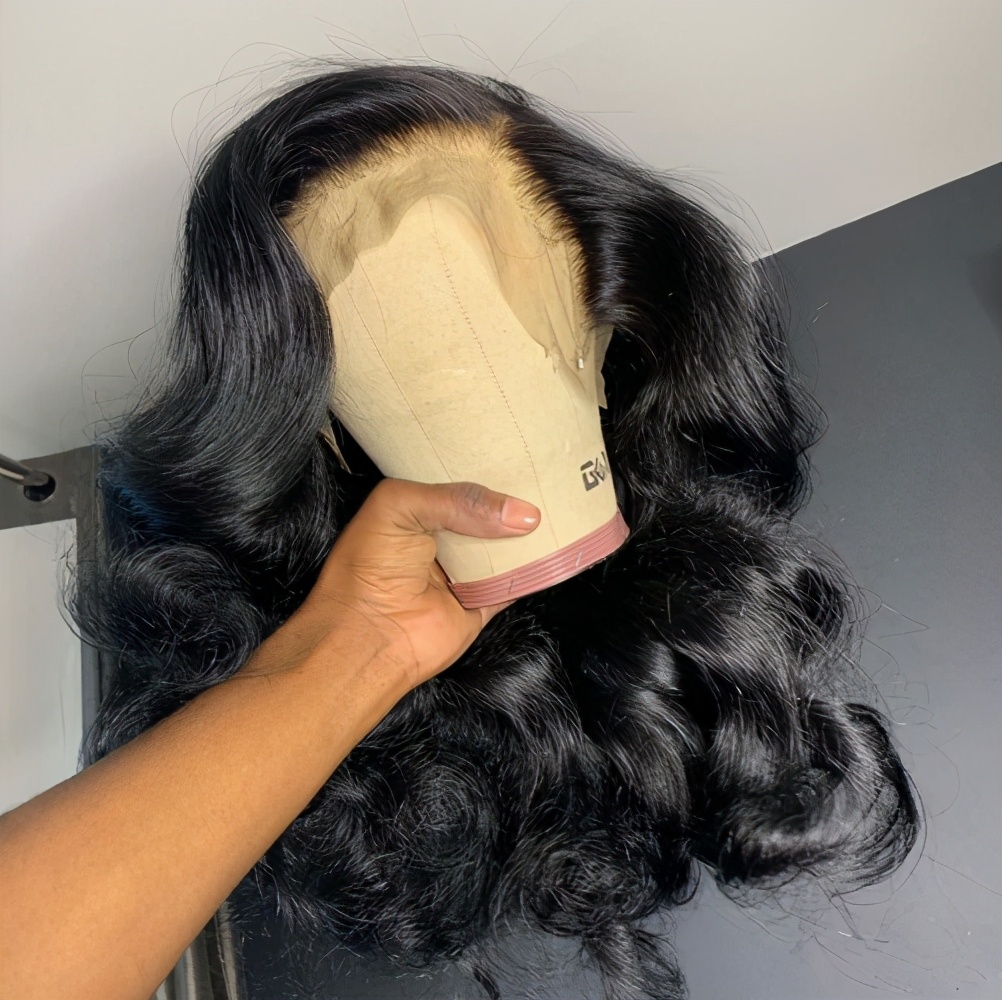 How to properly wear a wig for a sex doll?
There are three main methods here:
1. Put it on directly like you usually wear a hat. This is the first and easiest way for most realistic sex doll owners to wear a wig. It hardly requires any skills. However, it may fall off during some swings, so it is not a reliable choice.
2. Use wig caps and hair clips. This method is more popular, simple and safe. First, you need to wear the wig cap on the sex doll's head; secondly, slowly slide the wig on the wig cap and adjust it around; finally, use a hair clip to connect the wig and The wig cap is firmly fixed together.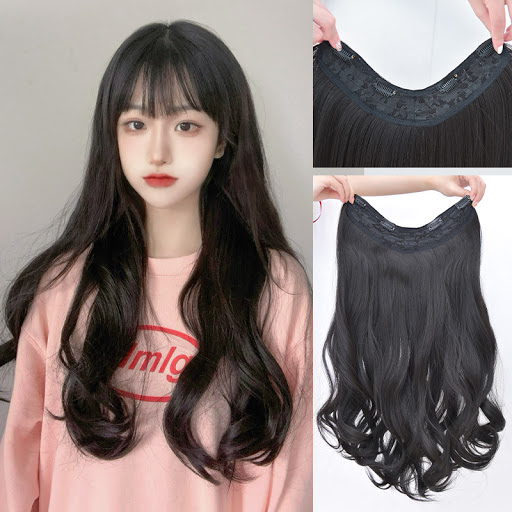 3. Use a wig hat and Velcro. This is similar to the method of using a hairpin, but it is stronger and may be easily removed. The first step is to put on a wig hat; then put one side of the Velcro on the wig and the other side on the inside of the wig; finally, put on the wig, and then the Velcro will stick together.
Notice:
(1) Avoid using adhesives or glues, because they may damage the scalp of the sex doll;
(2) Avoid using elastic bands that can leave permanent scars on the baby's skin;
(3) Avoid using dark wig caps, which will leave stains if worn for a long time;
(4) Put your sex doll in a clean environment.