Since artificial intelligence has become a hot topic, there may have been a lot of public discussions about artificial intelligence applications, but the only thing that has not been discussed is sex. Although this is a difficult topic to discuss, anyone who has watched "She" will be impressed, that is, the protagonist's voice obsessed with AI. Director Spike Jones wants to tell us that AI may be the ultimate medicine to eliminate human loneliness. The previous technology cannot reach this level, but sex doll manufacturers are trying to solve this problem.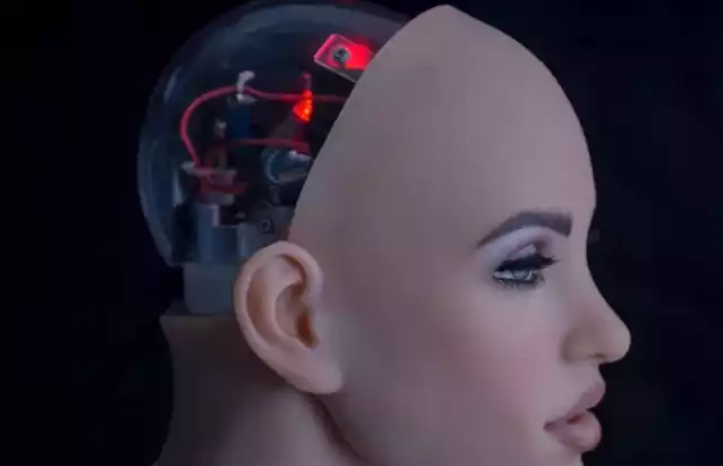 With long flowing hair, nice face, and a slender figure, it is an AI sex doll on the market now. From the outside, it is not very different from the sex doll. But its head, eyelids, and lips can be moved. More importantly, it can move, talk, and even has its own "temper." The AI ​​sex doll is not just a doll, it is also part of a new robotic revolution that integrates AI into the "humanoid" body.
The famous "harmony" is the combination of sex dolls and AI technology to create a companion robot that can communicate and develop its own personality, which took a long time to develop. It is equipped with a dedicated APP, you can set your favorite personality, such as strong, shy, etc., you can also choose emotions, voices, accents, body parts, and other aspects.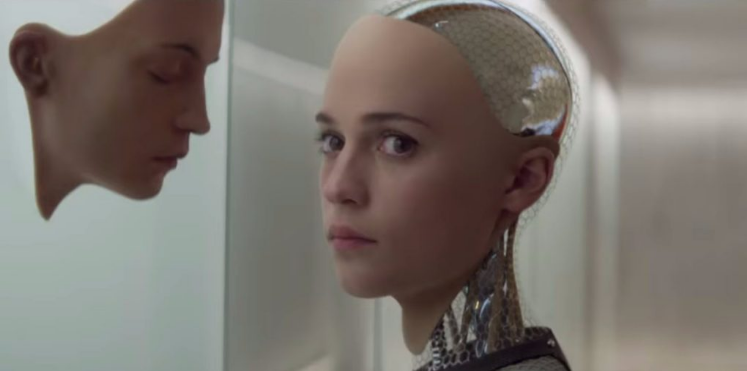 It will recognize the voice of the owner, and when everything is ready, you can talk to it. The process of chatting is also the process of learning. With the increase in communication, you will become more familiar with each other and learn more about each other.
When someone buys an AI sex doll-like "Harmony", they can import data from the APP into its brain via Bluetooth. What's more convenient is that if you are tired of this doll, you can simply change your face through the program and set a new personality, so you have a new love doll. As before, you can choose all the details of the doll when placing an order, including her figure, size of each part, hairstyle, etc.
Imagine that the virtual character on the screen will become this lifelike love doll. It remembers who it belongs to, what you like, fear, expect, and dislike. It has sensors on its body, and when you interact with it or touch it, its emotions will begin to change and manifest. Even in 2021, it is still being improved, and there will be cameras in the eyes that can detect people's movements and emotions. When the owner returns home, it will give a hug or handshake. And such sex dolls are expensive, about 2000USD. At the same time, there is much news that AI sex dolls that look like men are also in the research and development center. This sex robot costs a lot, about 11,000 pounds. Of course, Matt has not forgotten what women want. According to foreign media reports, "Abyss Creation" is developing a male AI sex doll.
These love dolls will be designed in various shapes and sizes, and the entire existing system will need to be rebuilt before a new sex doll platform can be created. Manufacturers are also working hard. This is the next big project that everyone is looking forward to. In the thinking of these manufacturers, they not only love dolls creatively but also create companions.
Some people think it will completely change the way humans communicate with each other, but others think this is the worst advancement in AI technology. But in general, we must admit that, whether we want to accept it or not, such an era has arrived. So here comes the question: With AI sex dolls as the perfect partner, will people still want to associate with a real person?