In the United States, there are about 200 merchants selling sex dolls, and it is conservatively estimated that about 5 million dolls are sold a year. Obviously, the sales of sex dolls in the United States is a hot market. According to ESDOLL editors, the sales in the United States only account for 1/5 of the sales in China.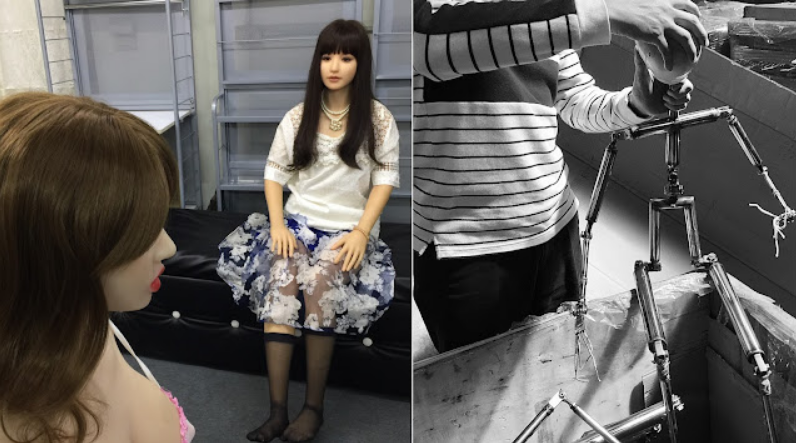 In recent years, China's technology in the sex doll industry has developed rapidly. It has gradually caught up with Japan and has a vague trend of surpassing it. In addition, the price is relatively cheap, and it can even be purchased for several hundred dollars. It has become the world's largest sex doll production and sales market. In the Guangdong region alone, there are more than 20 brand doll manufacturers in Huizhou, Zhongshan, Dongguan, and other places, and one manufacturer has at least 2,000 dolls a month.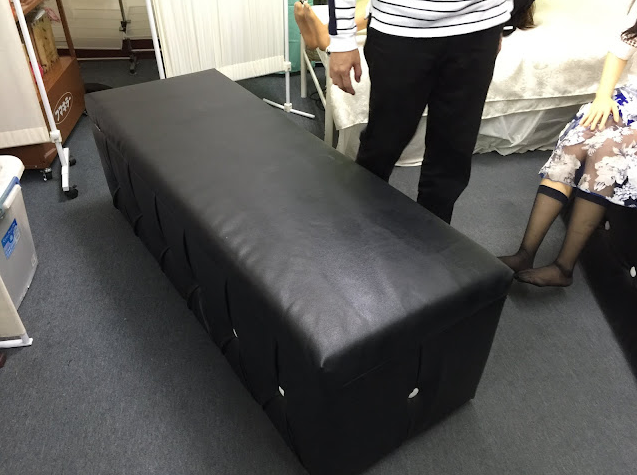 In 2010, when ESDOLL editors first entered the profession, they were warned of affecting their morals because they had written analysis, sharing, and recommended articles related to adult products. Today, with the gradual liberalization of cultural exchanges, the thinking of the younger generation has begun to change. Relevant content has a higher level of acceptance and is becoming more open. Singles and couples are no longer twitchy about buying and talking. Sexual openness is the clarion call of the times.
But there are some things that you will pay special attention to. For example, you need to consider some factors when buying sex dolls. Because sex dolls are large in size, they usually have a similar ratio of 1:1 to people. They cannot pick up the goods directly. They can only be purchased by freight. People will also ask for secret delivery, tight packaging, and other requirements. In this way, they don't have to worry about being discovered when they are delivered to your home or the express station for pickup. Some people will only write the first name but not the last name, which is also to ease the embarrassment, but remember to contact You must remember to write the phone number, email, and zip code corresponding to the city where you are, and be ready to receive the goods at any time.
Related masturbation sex toys in the adult industry are generally silicone or TPE, so it is a problem to recycle adult products after they are discarded especially sex doll torsos, full size sex dolls.
According to the editor of ESDOLL, when a typhoon was blowing in the coastal areas of China, he saw news reports on a river next to a bridge in Shanghai that appeared to be a floating corpse, floating and sinking, and only one pair of feet was exposed from a distance. The police reportedly arrived at the scene to deal with it. After the floating corpse was salvaged ashore, it was angry and funny. It turned out to be a sex doll. At that time, she was shocked when she saw the news footage. That body shape and face were not the sex sold by our manufacturers. Doll?
For consumers in the US or other countries. ESDOLL editors will be advised to purchasers. When disposing of sex dolls, don't throw them away. They must be disassembled, the "meat" must be cut off, and the inner skeleton will be disassembled and garbage collected, so as not to cause trouble to society.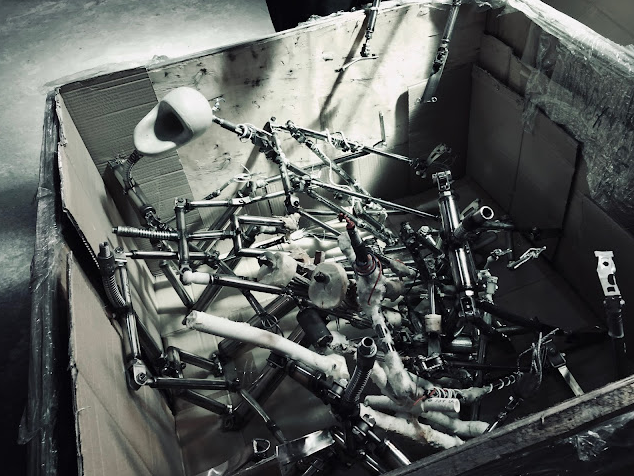 For consumers in China, many doll manufacturers in China are very considerate about the disposal of sex dolls, and they have come up with relevant countermeasures. Even "destruction of corpses" has helped customers think about it.
ESDOLL sex doll manufacturers revealed their recycling methods for consumer sex dolls in China. When customers do not need the dolls and the dolls are damaged to be unusable, Chinese sellers can contact their after-sales customer service and send the dolls back to the factory. Workers disassemble and process the dolls on their behalf, peel off the outer layer of the doll, and recycle the remaining skeleton ironware. In the large carton, you can see all the long ironware. Although it is troublesome, it will not cause trouble to society and the environment.