Many people have tried sex with sex dolls and found that she really can satisfy all the requirements of our sexual partners. It is easier for us to get sex orgasm. Then some people may want to know that real people and sex dolls. Where is the difference? You should know that most of today's sex dolls are solid, made of non-toxic, odorless, oxidation-resistant, and aging-resistant Silicone or TPE. The doll skin feels exactly the same as real skin, even with some tiny pores and hair. They are all very delicate.

So if this is the case, where is the difference between a real person and a sex doll? After all, there are many joints of sex dolls that are made of synthetic resin wrapped with mechanical brackets. This means that some joints can be freely active like humans, but when we have sex, we can Pulling into the posture we want to use, but we certainly don't let it overdo it, otherwise, it will cause a break.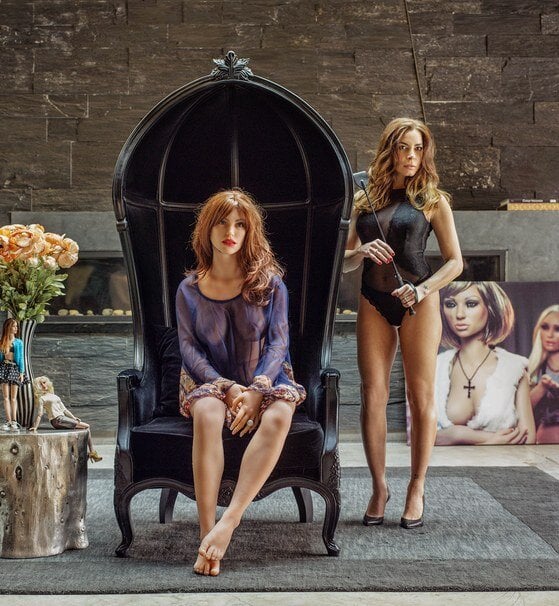 With the pursuit of sex dolls, the design can already help them install the heartbeat and temperature device, that is, if we click on a button on his body, then he can also according to the frequency of sexual action. And the sound of different bed calls or the temperature of the road and chest will rise.

Of course, in order to be able to live better with sex dolls, people also let sex dolls have intelligent functions, that is to say, there are some sex dolls, which are informatized and have intelligent devices that can be used for simple dialogue with human beings.
So in sex with doll, humans will have a very pleasant sex life ES Doll factory is developing sound smart sex dolls, we believe that smart pronunciation robot sex dolls will be launched in the near future, ES Doll believes that you are also looking forward to the update of our love doll.