Now, it only costs a few hundred pounds to enjoy one of the three funeral services launched by the Japanese "Human Love" sex doll company. A special funeral will be held for sex dolls that want to discard or have been damaged and will receive one Small doll that look the same as dolls are used as souvenirs.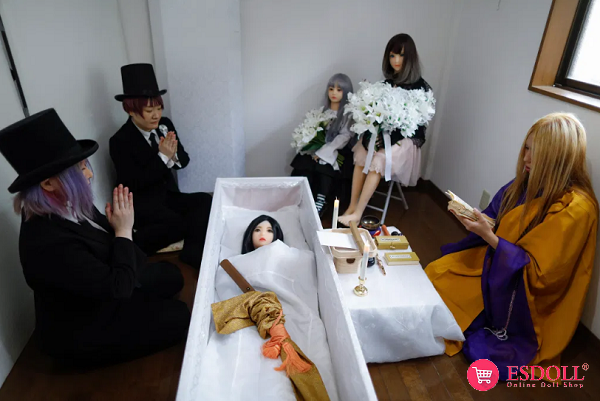 The funeral is hosted by Japanese adult movie star Rei. After a series of ceremonies, the owner will put the dolls in a special machine to destroy and destroy them. But those who don't want to destroy or cut the dolls into pieces by themselves can purchase the farewell service at the highest price so they can see the dolls being split into pieces.
The photos displayed on the company's official website show that these realistic and beautiful sex dolls are completely surrounded by flowers or holding flowers in their hands. Official investigations have also found that when a loyal baby friend replaces or disposes of a damaged sex doll, he hopes to have a sense of ritual, because they think it is part of their lives and their "relatives". It is a huge loss.
Under normal circumstances, sex dolls will be mixed with ordinary trash and stored, but this will cause panic among passers-by, who worry that they have found a murdered person. According to the "Um you News" report, many shrines and temples have begun to hold funeral-like activities. It is estimated that more than 2,000 sex dolls are sold in Japan each year.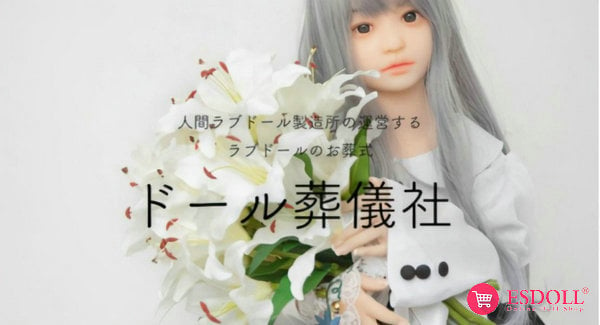 The "Human Love" company launched three kinds of funerals for sex dolls, starting from £200, and each event will be accompanied by a "death" certificate, a commemorative photo, and a video.
The cheapest is a joint funeral, where many dolls will get together and held together. For payment of £350, you can provide your own funeral service for your doll. The most expensive package is £630, called the "Doll Angel" funeral plan.
The funeral was held in Higashiosaka City, Osaka. The company allowed the doll owner to accompany the doll to the destruction room after the service was over. Before dismantling, the portrait of the sex doll was taken, and then the worker would read the obituary to the doll. The owner will get one of them as souvenirs, the rest will be disposed of, and they will hold funerals for soft toys and statues.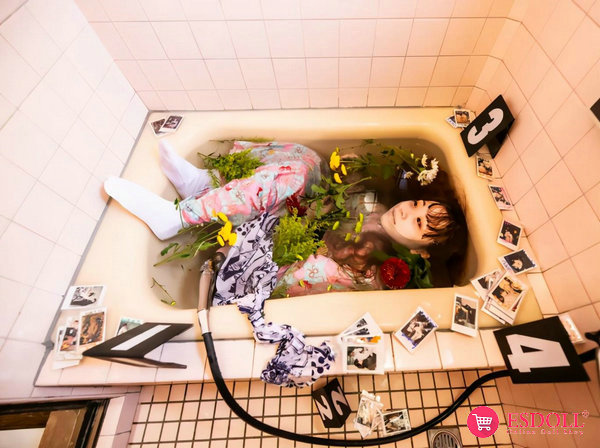 The company said on its website: "Sex dolls are born to be loved". Many doll owners don't want to throw their dolls in the trash because it is more than just "a thing". The article also said: Some people find it difficult to separate and want to say goodbye in a formal way.
As the number of sex dolls increases and the purchase becomes easier, the material aging of sex dolls is inevitable. It is estimated that the disposal of sex dolls will eventually become a social problem. Sex dolls were thrown away as bulky garbage and reported or were mistaken for the entity of a murder case, these are extremely influential.
At the end of the website, it read: "This is a funeral dedicated to the sex doll who spends time with you. We will give your last love to the doll"