In America, certain lanes are designated for vehicles with a minimum of two occupants (known as high-occupancy vehicle lanes), prompting some experienced drivers to discover a loophole by placing a sex doll in the passenger seat to successfully bypass enforcement cameras.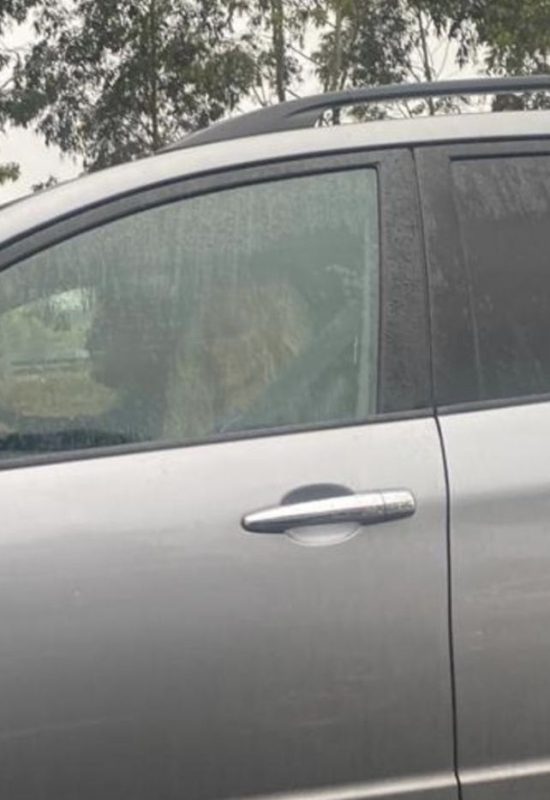 According to the American Daily Star, the sex doll business is booming, with certain models of sex dolls selling out because savvy drivers are using them to evade traffic laws.
In many countries, including China, cities with congested traffic have lanes designated for "high-occupancy vehicles" only.
Some creative veteran drivers are placing sex dolls in the passenger seat, giving the appearance of a real person from the outside. This has sparked a frenzy of sex doll sales in America for the first time in history.
Adam LI, the marketing manager of a sex doll retailer selling sex dolls for approximately $5,000, told reporters, "In the 30-year history of our company, this is the first time that adult sex dolls, which are not cheap, have been selling so well."
"I never expected that the unbearable traffic conditions on the eastern coast of America would bring us a fortune," said Adam Lea. Customers may have been inspired by the advertisements featuring dolls sitting in cars. According to our user survey, some customers have indicated that they purchased dolls to expedite their commute.
"Many customers buy sex dolls to use the high-occupancy vehicle lanes more conveniently, and interestingly, some sex doll buyers are women!"
In the past few months, many popular sex dolls have completely sold out.
Adam LI stated that these sex dolls were not selling well before. Sometimes, they would only sell a few dolls in a month.
In fact, many countries, including America, have regulations stipulating that the "passengers" in carpool lanes must be human.
In recent years, American media reported incidents in multiple states such as New York, California, and Florida, where drivers were using sex dolls, medical mannequins, and even skeletons illegally to utilize the "high-occupancy vehicle lanes."
In 2022, in Arizona, USA, a driver was pulled over by the police and fined $500 when it was discovered that he had a sex doll in the passenger seat while driving in the carpool lane.