Thailand is set to hold its general election on May 14th. According to Thai media reports, the conservative political party, the Democrat Party, has promised to promote the legalization of sex toys to attract voters. The party claims that legalizing sex toys will bring significant financial benefits and improve public health while reducing illicit transactions in the adult entertainment industry, extramarital affairs, and sexual violence crimes. It also aligns with the psychological needs of the younger population.
Ratchada Thanadireck, a Democrat Party member of parliament, stated, "From an economic perspective, according to data from the UK research company Technavio, the adult toy shop is projected to grow at an annual rate of 7% from 2019 to 2023, creating an estimated economic value of about 300 billion Thai baht. India and China are the leading markets in terms of growth rate. Currently, several Southeast Asian countries, including Singapore, have classified sex toys as legal products that can be openly produced, sold, and purchased, generating significant revenue for the adult toy industry."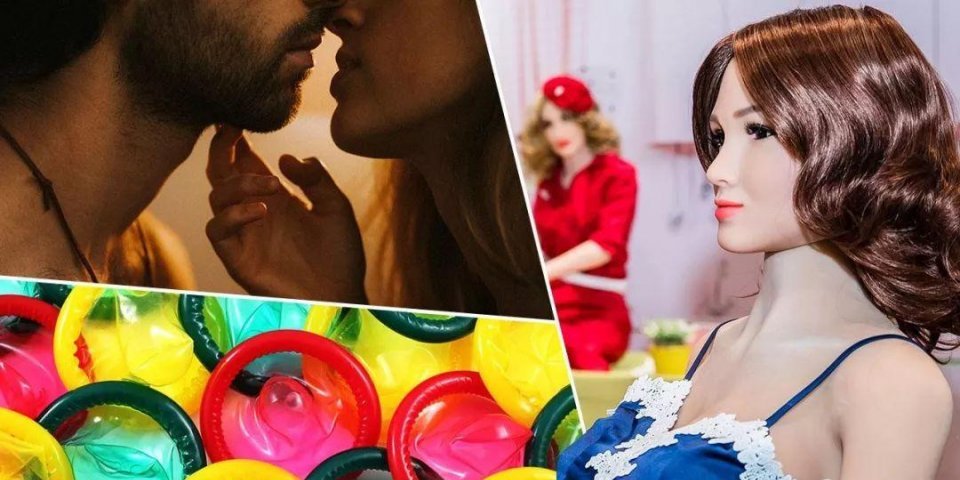 Ratchada mentioned that if sex toys were legalized, the Thai government could impose taxes on imported sex toys. As Thailand is a major global rubber producer, it has the potential to become a production hub for sex toys.
"sex toys have their positive effects. They can help reduce illicit transactions in the adult entertainment industry and alleviate divorces caused by sexual incompatibility between couples, as well as address sexual violence-related crimes," stated Ratchada.
"From a medical perspective, some doctors even recommend the use of sex toys instead of purchasing sexual services or engaging in extramarital affairs to deceive partners," Ratchada told reporters.
Although Thailand ranks high in terms of openness towards sex toys in Southeast Asia, the country remains relatively conservative with a Buddhist majority, and sex toys are considered illegal and prohibited products.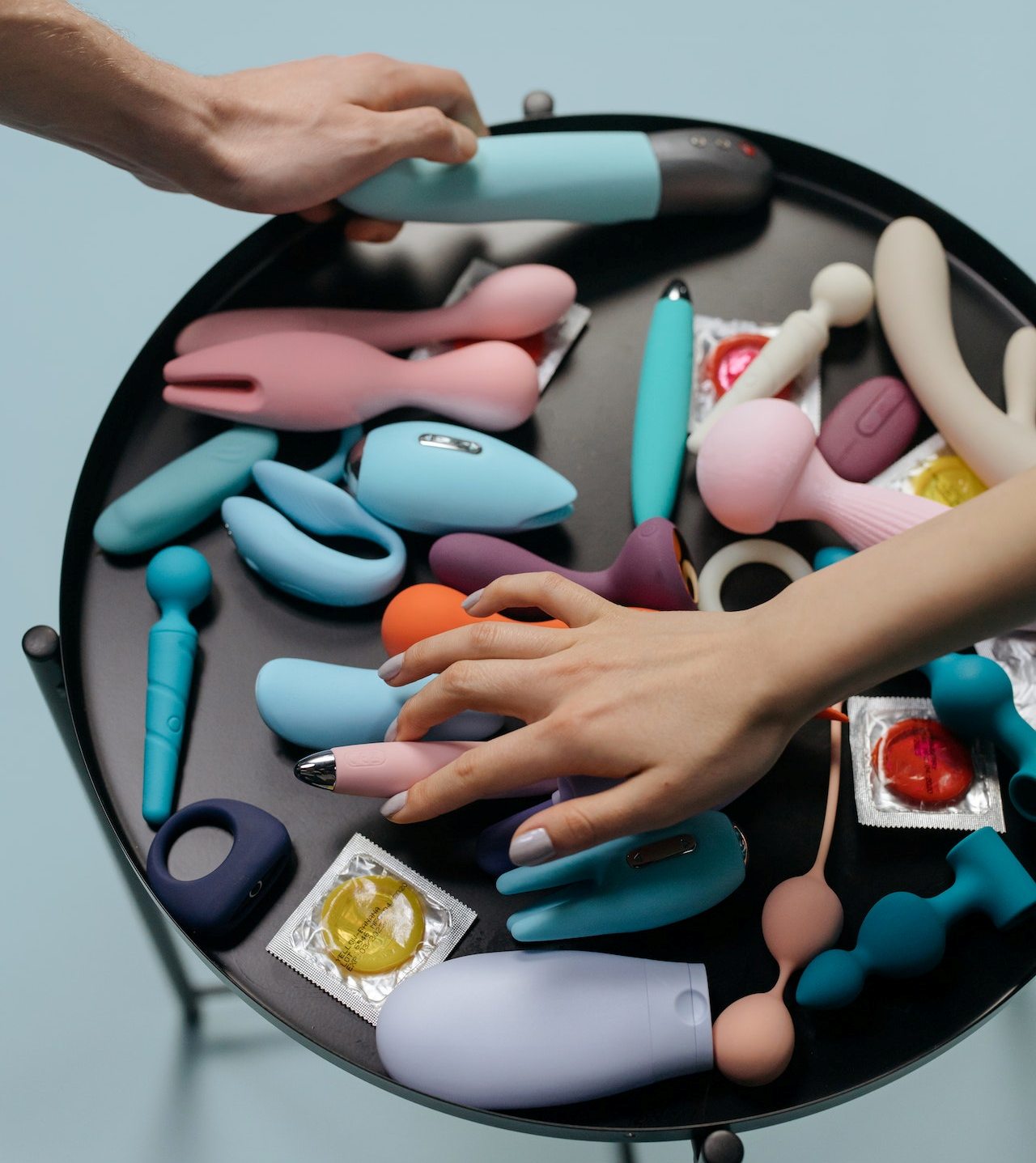 Ratchada revealed that the Democrat Party would propose lifting the ban on sex toys and promoting the development of the adult toy industry. The proposal aims to remove sex toys from the provisions of Article 287 of the Criminal Code and reclassify them as regulated items under the supervision of government agencies, including the Food and Drug Administration and the Thai Industrial Standards Institute. Quality control, inspection, and certification of sex toys would be conducted jointly by these government agencies, and the age requirement for purchase would be set at 18.
Currently, under Article 287 of the Thai Criminal Code, sex toys and related products are classified as illegal and obscene products deemed harmful to society and morality. However, due to market demand, secret transactions for such products have emerged. This not only leads to the government losing out on revenue from customs duties but also allows some government officials to take bribes. Additionally, the quality and safety of these products are not guaranteed.
Ratchada pointed out in her statement that sex toys are considered "immoral" in certain areas of Thailand, but they can easily be found at many roadside stalls.
She acknowledges that the legalization of sex toys could potentially have an impact on religious or traditional morality, but she insists that it would have a positive impact on public health.
Ratchada stated that, in reality, sex toys are adult products used to relax, relieve stress, or enhance intimacy in the bedroom. They can improve the sexual experiences of individuals with sexual dysfunctions and contribute to reducing the spread of sexually transmitted infections. sex toys come in different shapes depending on their intended use, such as realistic human-sized sex dolls, sex doll torsos, ass sex toys, and phallic-shaped devices. Furthermore, sex toys have certain social benefits, as they can reduce the service trade in the adult entertainment industry and alleviate social issues caused by divorces resulting from sexual incompatibility. Most importantly, they can help lower the incidence of sexual violence crimes.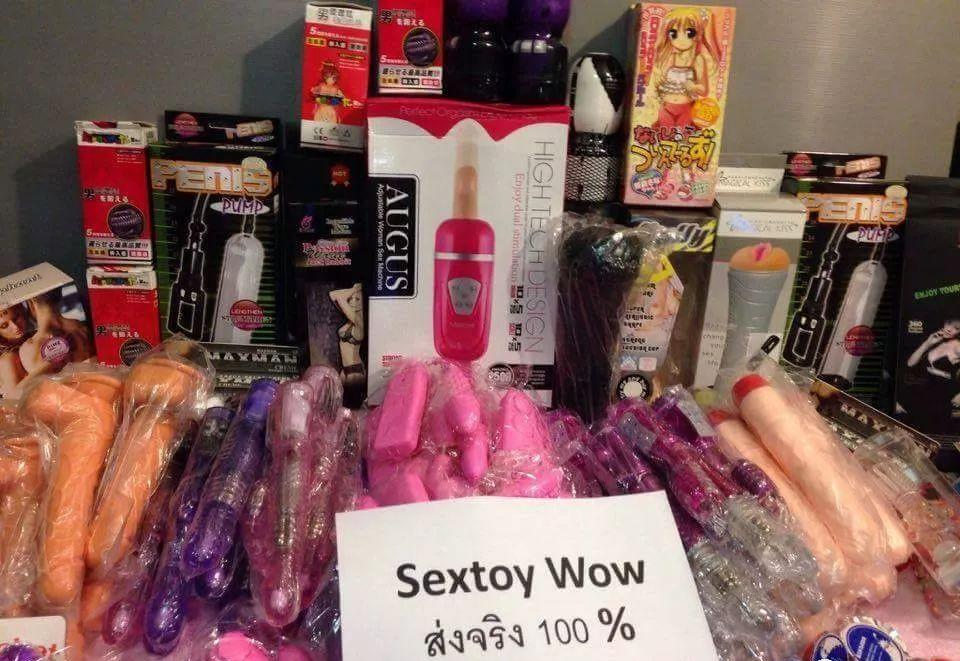 Since the 1940s, the Democrat Party has been a major participant in Thai politics. However, the party belongs to the royalist faction and performed poorly in the 2019 general election and recent polls. The Democrat Party has produced four prime ministers, with the most recent being Abhisit Vejjajiva, who led the government from 2008 to 2011. Currently, the party's approval rating is less than 10%.
The Democrat Party stated that despite sex toys being illegal in Thailand and considered "morally damaging" in certain areas, many adult products are illegally imported from countries like China. If Thai citizens are convicted of selling sex toys, they face up to three years in prison and fines. The Democrat Party expresses its support for allowing Thai citizens above 18 years old to legally purchase these adult toy products.