Sex dolls are an adult product that has only appeared in the last decade or so. It is an adult product for single men to solve their spiritual and physical needs. When some men use such products, will they feel uncomfortable psychologically? This is a topic worth discussing in detail. So will there be any negative effects of using sex dolls for a long time? Under normal circumstances, as long as you buy products from regular doll factories, the quality of sex doll materials is guaranteed. Moreover, consumers who buy sex dolls should also pay attention to dolls and personal hygiene. For example, sex dolls should be cleaned before use and cleaned in time after use.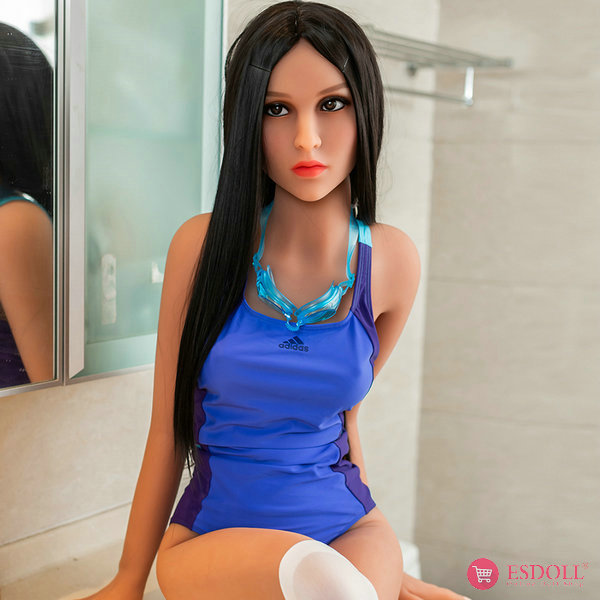 How did the psychological discomfort come about? In fact, we had this feeling at the beginning, why? Because sex dolls let real people feel like the world isn't real, like medical TPE sex dolls, delicate makeup, and real facial expressions that give us the feeling that she's talking to me the next moment. Therefore, it is normal to feel awkward when facing the realistic body and head when using a sex doll that does not move. The main thing is, of course, not to be overly obsessed with sex dolls.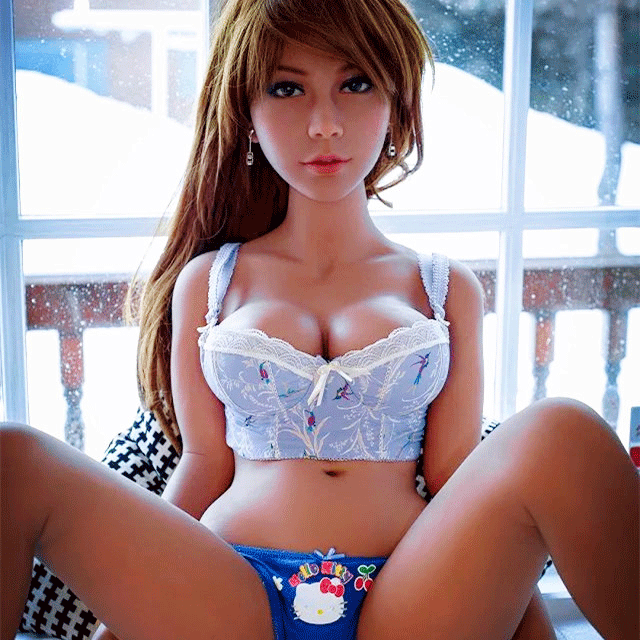 The structure of the sex doll is similar to that of a real person, and a relatively perfect vaginal structure is formed through scientific inversion. When in use, the vagina is regularly inserted through the penis. As you continue to enter the vagina, the vagina of the internal structure will be clamped tighter, giving you a feeling of fucking a real woman.
Is it good to use sex dolls for a long time? Although the material of the sex doll is safe and non-toxic, it is not harmful to human health, but it is not suitable for long-term use. If a person is too dependent on the sexual pleasure brought by sex dolls and is only satisfied with being immersed in sex dolls, it is a bad signal, which will lead to a lack of social interaction and serious depression.
Will the use of sex dolls harm health? A realistic sex doll is a kind of high-fidelity adult sex product, which can be divided into male sex dolls and female sex dolls. The sex toy is different from children's dolls, BJD, and other dolls. It is made of a Silicone material or TPE material to imitate human body structure, which is safe and non-toxic. The volume is close to adult size, soft and elastic, and can be reused after washing.
The use of sex dolls is taboo. The internal structure of the body of the lifelike sex doll is set by imitating the actions of real people. Reverse bending of the hands and feet or excessive force will cause the bones inside to break or damage the internal structure, reduce the service life, and cannot be repaired. When maintaining sex dolls, a better way is to straighten your limbs and place them facing the sky.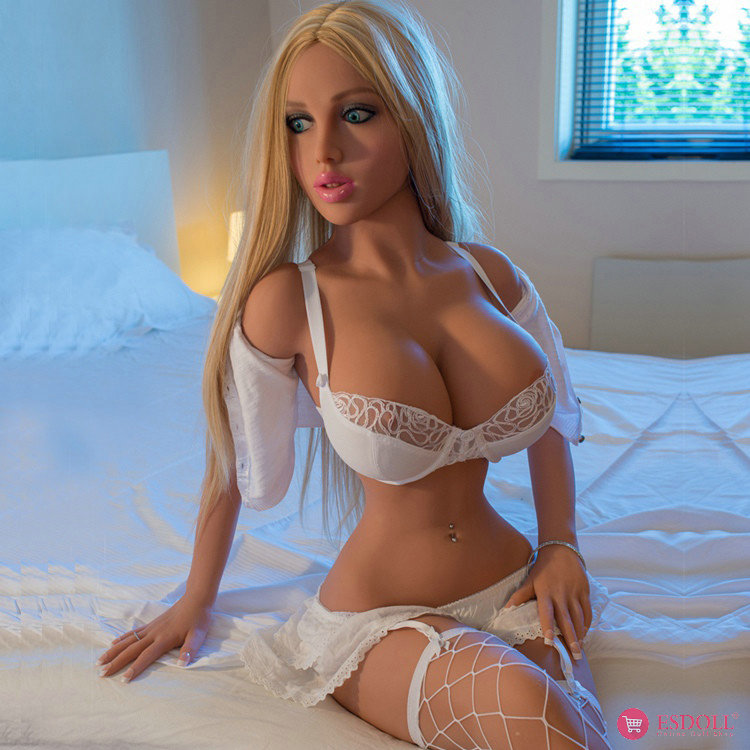 In short, the materials used for sex dolls are generally made of high-grade non-toxic TPE and silicone materials, and the more expensive high-end sex dolls are made of pure silicone or medical TPE sex dolls. So, are there any downsides to sex dolls? Obviously not, so only if you don't choose those inferior and low-end sex dolls, you don't have to worry about any negative effects on the human body.