Peer Health Educators (PHE) at Caltech Humboldt University are dedicated to promoting sexual and mental health education among students.
PHE teachers share their own personal experiences to conduct interactive sexual and mental health promotion, such as special lectures or seminars, to advocate paying attention to the sexual and mental health of themselves and their couples. PHE recommends proper use of sex toys and even has a display stand for silicone dildos in their office.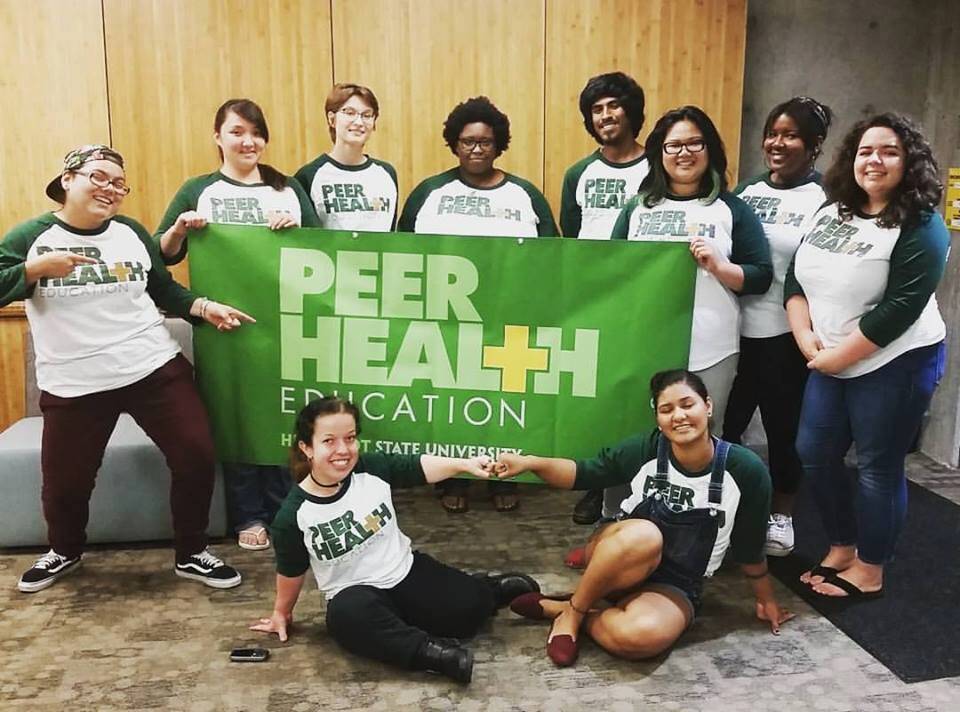 PHE now has three teachers, Sierra Cosper, Selena Aguilera, and Emily Black, who have been with PHE for over two years.
Cosper says they often feel an air of embarrassment and resistance when they talk about sex education and sex toys in their work practice as peer health educators.
And when it comes to the discussion of sex toys, some boys are more resistant than girls.
"Some guys talk about sexual mental health and they'll exaggerate and say, 'Oh, how could I be participating in this kind of activity,'" Cosper said. "Maybe many boys have a prejudice against sex toys, how can toys compare to their penis."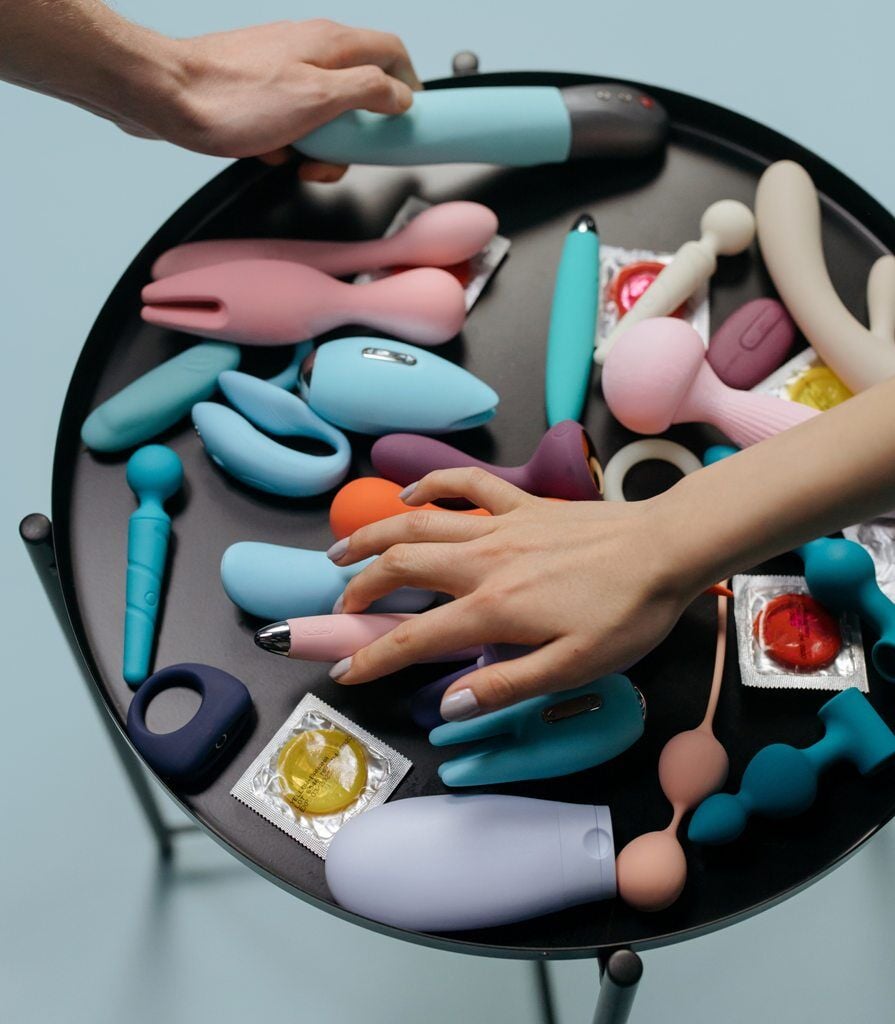 Emily adds that when she introduces her new classmates, she usually omits the part about sex toys to avoid being too abrupt and misleading. Emily also mentioned that she had no exposure to sexual mental health education and sex toys before coming to work at PHE.
It's not just being alone that's why you use sex toys, and it's also a good experience for couples to use them together. PHE also recommends that you try to use toys yourself before recommending toys to your lover to avoid misunderstandings caused by wrong recommendations.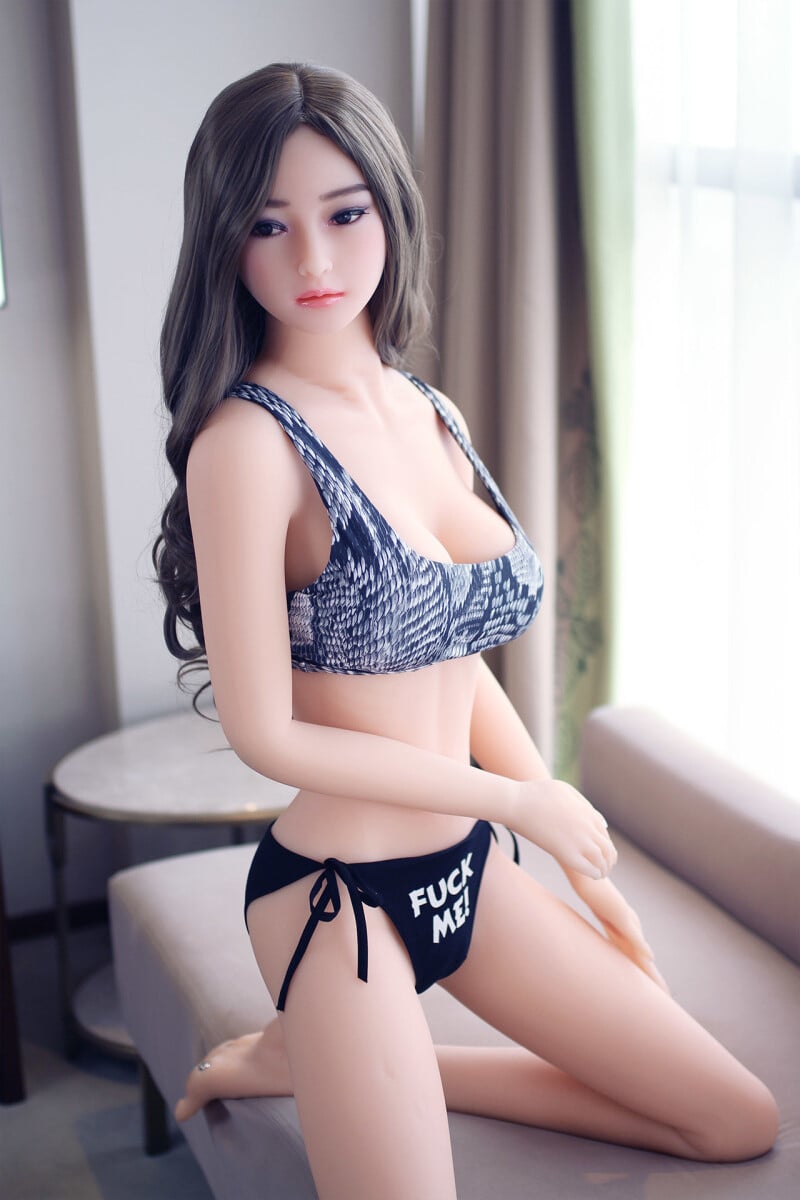 "There's also the misconception that your partner is using sex toys because you're not good enough," Cosper said. "But actually sex toys are really fun."
Of course, if you use sex toys, you must pay attention to hygiene and take proper care to avoid spreading diseases. Toys often come with care instructions on how to clean and care for them properly, avoid toys made of porous materials, and use lubricants on TPE sex toys to slow the aging of the material.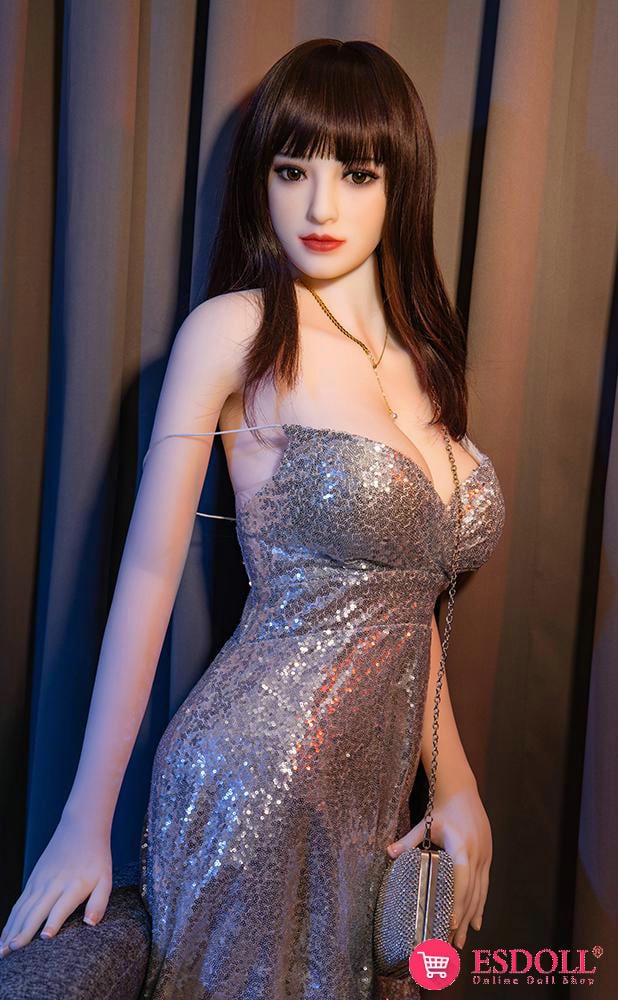 PHE often organizes activities to let participating students communicate about sexual health and mental health in a relaxed state, advocate a more open and inclusive attitude to understand sex toys, and change some outdated taboos.
Aguilera said: "Some of your classmates are embarrassed, but it's actually cool to have something you like. There's no shame in showing something you like."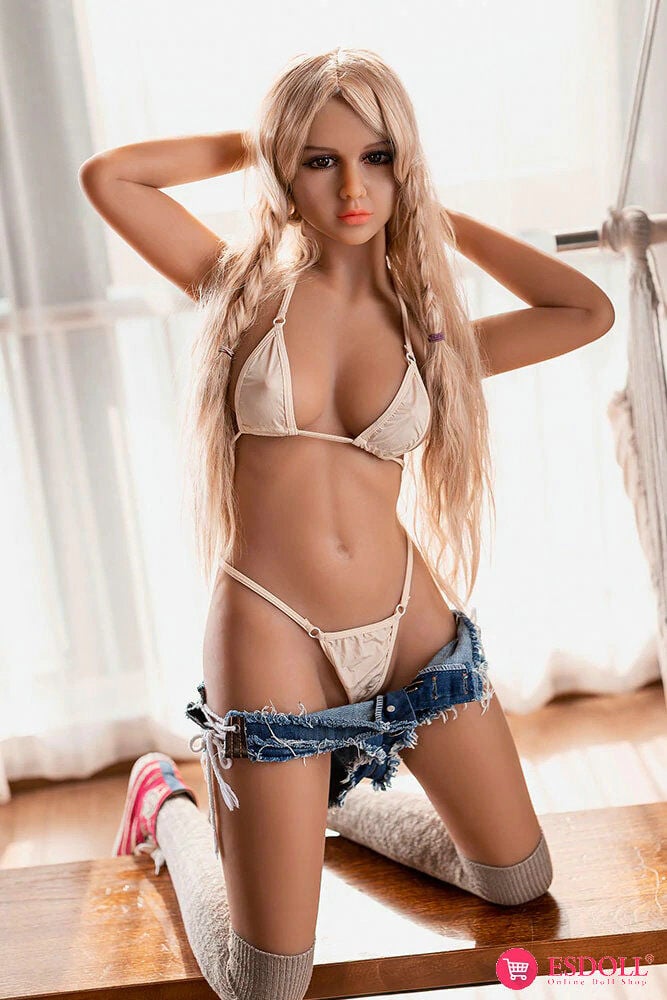 On April 23, PHE also organized the annual Sexland event, a fun, positive, informative event, and a sex toy giveaway.