The British public welfare social organization "Relate" and Ogilvy & Mather have designed and launched a green vegetable-themed condom, which aims to encourage the elderly to have safe sex.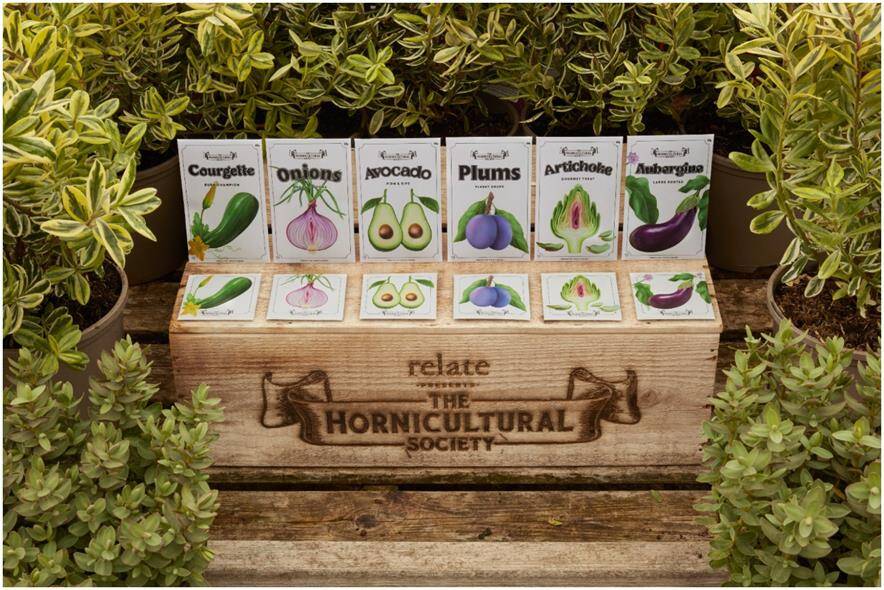 According to the Relate survey, the favorite activities of the elderly are: seeing family (41%), gardening (34%), and sex (44%). But 51 percent of older adults say they are ashamed to talk about sex and feel embarrassed if they don't care. 52% of seniors say they haven't bought a condom in a year.
In order to encourage the safe sex life of the elderly over 65 years old, Relate, together with Ogilvy & Mather, designed and launched a green vegetable-themed condom called "The rise of horticulture", which aims to show the beauty and warmth of the elderly sexual relationship and break the The "sex" taboo that prevails in society.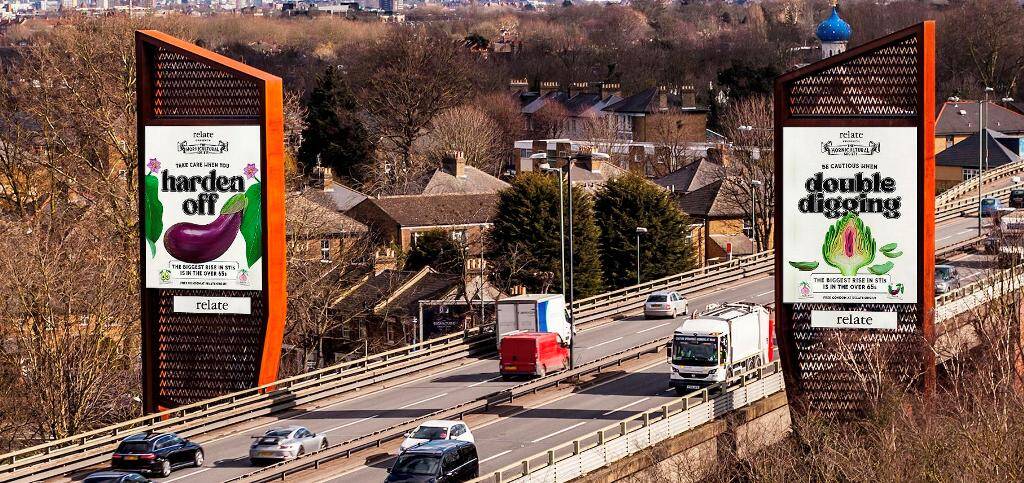 This series of limited-edition condom packaging is specially designed to resemble the plant seeds in the bag and is named "Gardens", a combination of Gardon and Condom.
A showroom called "The Horticultural Society" has been set up at the Finchley Nurseries Garden in Finn. These condoms, which look like seed packets, are placed among various plants and distributed free of charge. Provide an easy-to-accept and garden-related popular science method for the elderly.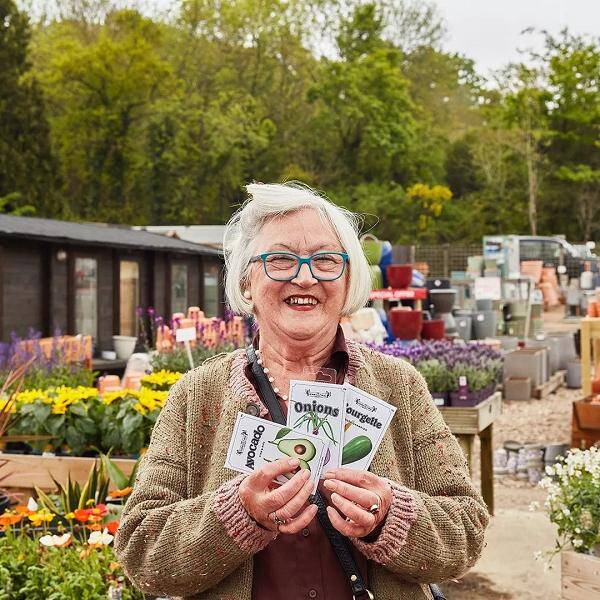 In addition to a variety of vegetables, the plants on the package also include popular fruits: avocados, plums, zucchini, eggplants, and onions.
The campaign also partnered with outdoor media to place large outdoor-themed advertisements alongside the highway. These billboards display pictures of various vegetables with sexual innuendo, which look like seed advertisements, but are actually promoting condoms.
Research by Public Health England shows that sexually transmitted infections among people over 65 are at an all-time high, with cases in this age group more than doubling in the UK over the past 10 years.
"The older guests we invited this time were not aware of this problem," said Jules Chalkley, creative director, and chief executive of Ogilvy & Mather UK.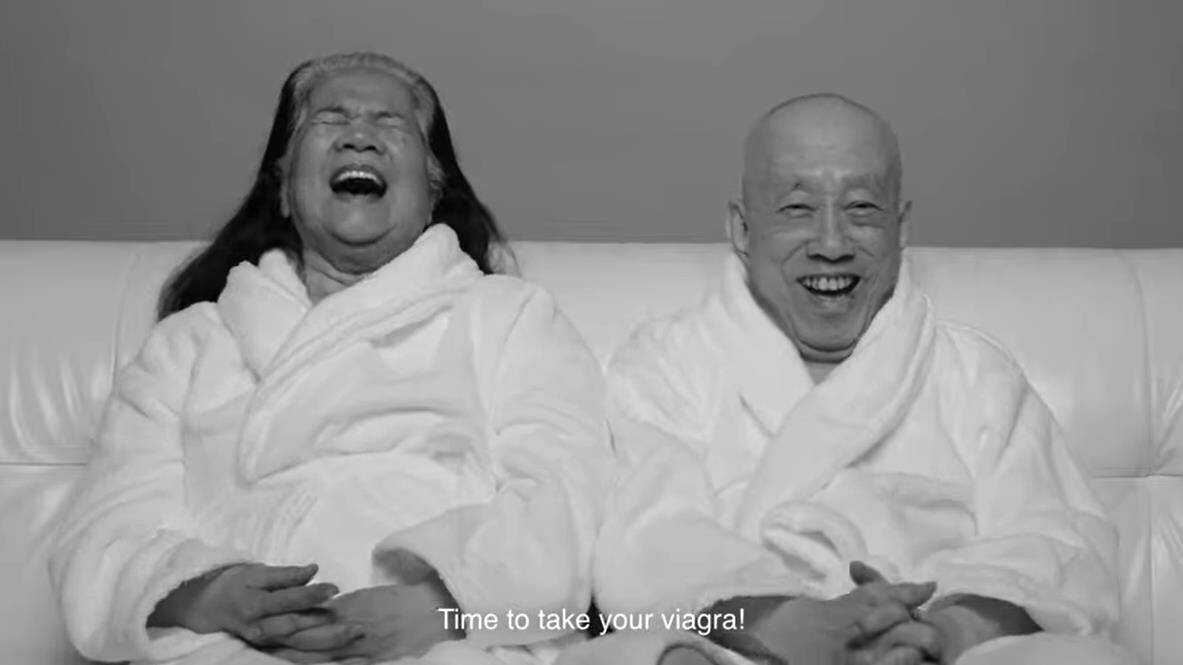 "So we decided to organize this event in partnership with Relate, and we wanted to use older people's love of gardening to educate about the issue of sexually transmitted infections."
Checkley added: "In fact, many people need sexual relationships now more than ever, and communication is the cornerstone of a healthy and happy relationship. In a society full of love and affection, it's easy to lose sight of genuine conversations. Communication is a connection. The easy way to be happy."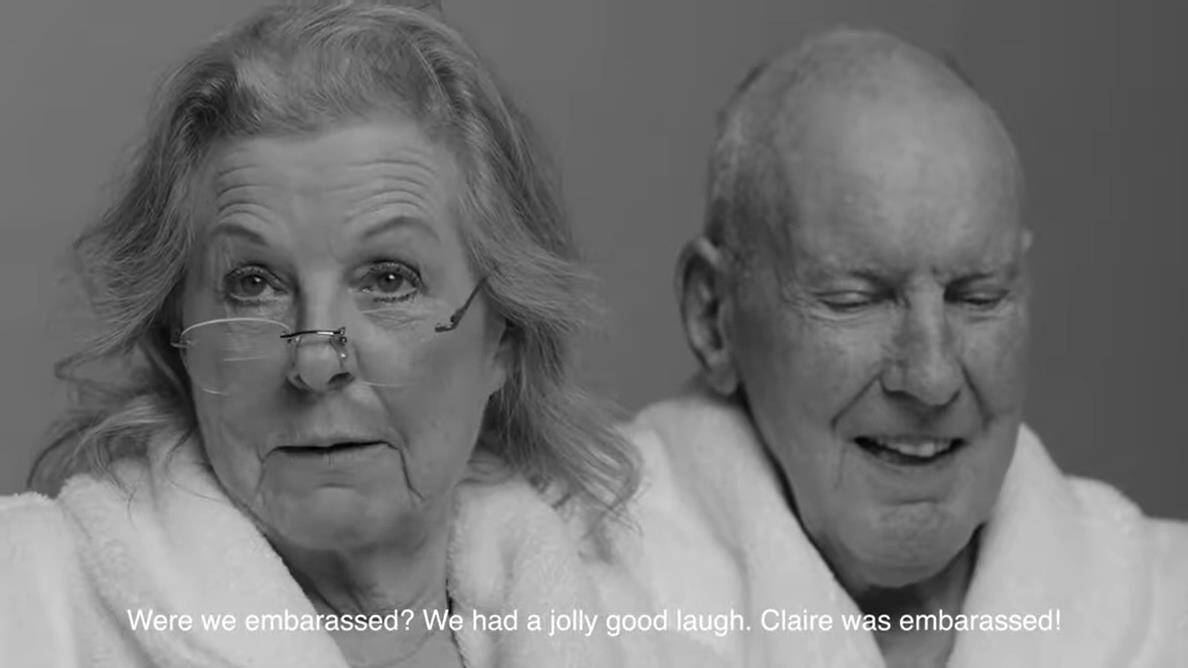 Sarah Milsom, Relate's head of marketing communications, said: "Sex and relationships are important at any age, and it's more acceptable to cut to the subject through our garden center setting. Hopefully it won't be awkward talking about safe sex in the future." matter.."
"Our research shows that older adults want to be as adventurous and fulfilling as younger people, including sexual relationships, which is really cool. We shouldn't be ashamed to talk about the importance of safe sex, regardless of age," Relate Psychology said Anjula Mutanda, therapist and president.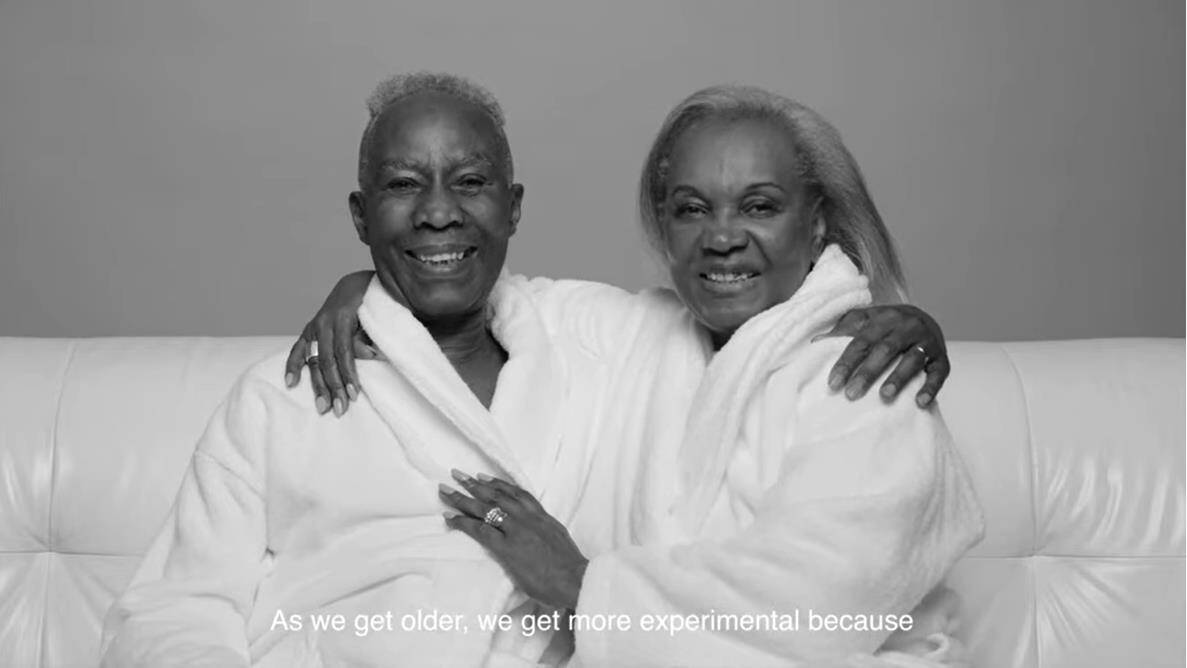 "By bringing the sexual health debate to an unexpected setting like a garden center, I hope to gradually break some outdated traditional taboos so that people can talk frankly about the joys of sex in later life."
Relate also collaborated with Ogilvy & Mather on a series of photos showing the sex lives of elderly couples, with photographer Rankin taking "bold" intimate photos of five elderly couples.