Christmas is coming on December 25th. ESDOLL especially recommends some of the hottest and best sex dolls for fans before this best holiday home.
The gift treats Christmas is not just for kids! For adults, Come to some restricted sweetness, the orgasm is definitely better than sugar! Sex in winter is very warm, and after the warmth comes to a sense of excitement! Sex also needs to keep pace with the times and keep up with the trend, so after Christmas at the end of December, the editor compiled super festive sex dolls, whether it is role-playing, playing a little SM plot, or simply wanting to add a sense of fun. Find the right one!
5ft5 / 166cm Aurora sex doll
The tingling feeling of Aurora's tongue flicking between her legs is matched with fantasy, and the orgasm is close at hand.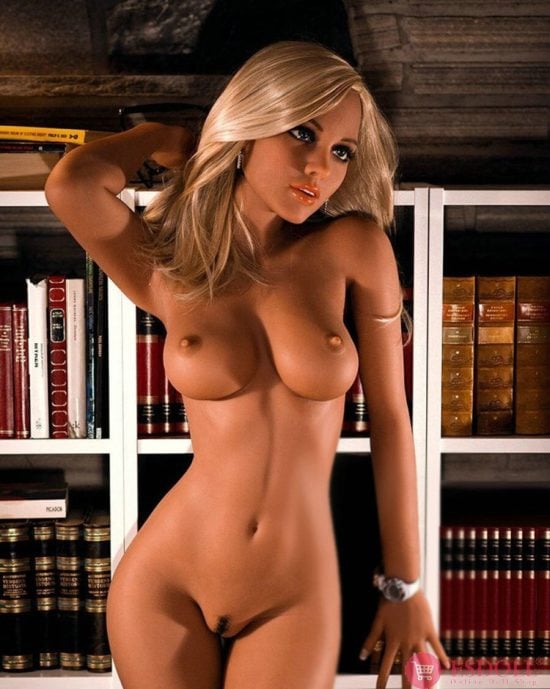 2.163 cm(5.35 ft) Jasmine Sex Doll
Meet the lovely Jasmine(also called: Shakira, Hailey, or Dominque..), our beautiful 163cm model from ES Doll. This ultra-realistic sex doll will leave you breathless! You will not believe that this sexy black is a love doll! Her delicate silicone skin, her firm breast, and her slim figure will make you want to spend more than just a night with her!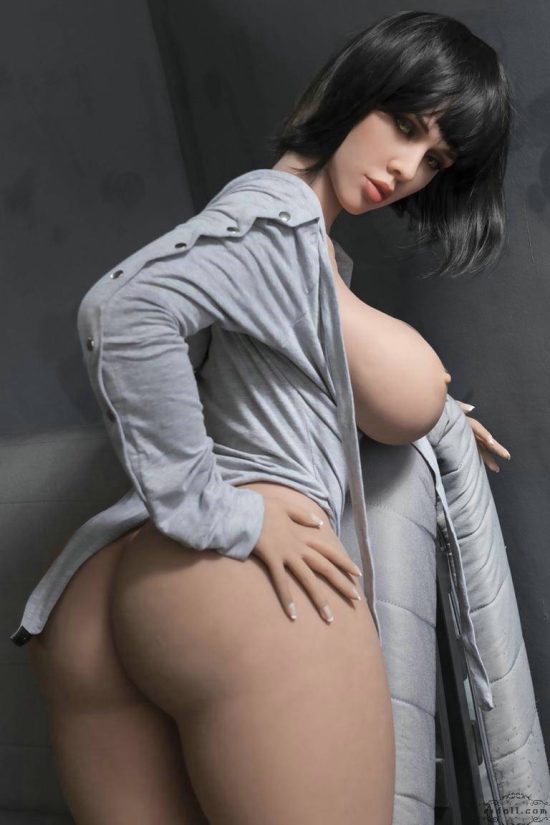 3. 170cm Tall Sex Doll Christa (5.6ft)
Christa is 20 years old, When Christmas comes, she will be the best gift for you to have sex climax at night. You must be inseparable from her charm and skill.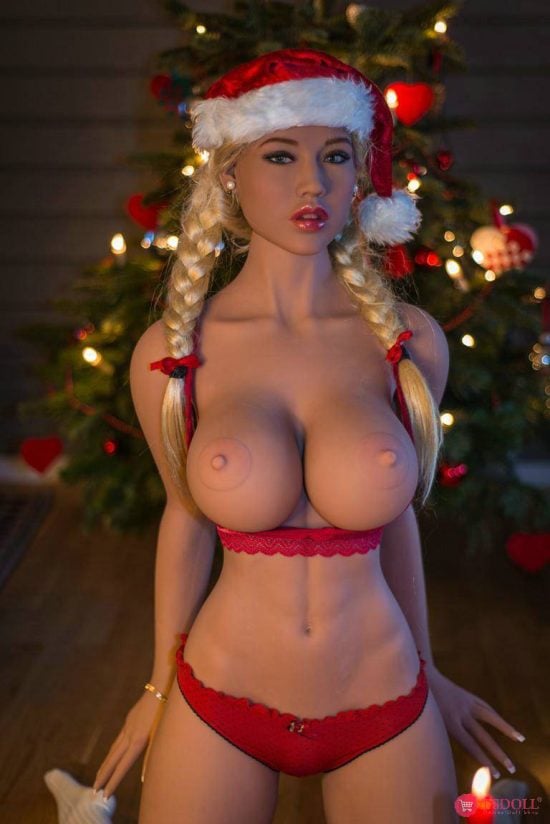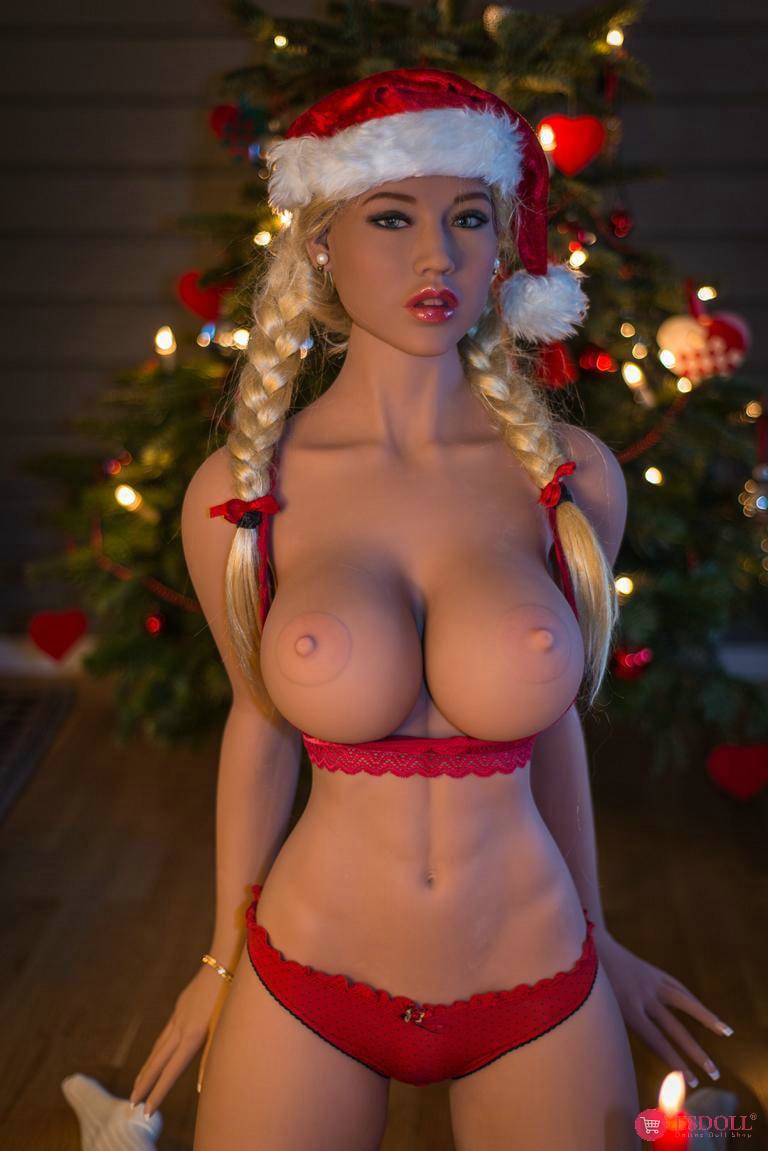 4. 170cm Tall Busty Sex Doll Malisa (5.6ft)
Malisa is tall and exotic, and the men just absolutely love her. Her blond wig is perfect for a man to run her fingers through as she's coming down from a big orgasm, or to grab hold of as he's eating her out. You will definitely want to watch and learn as she shows off how loving is supposed to be done.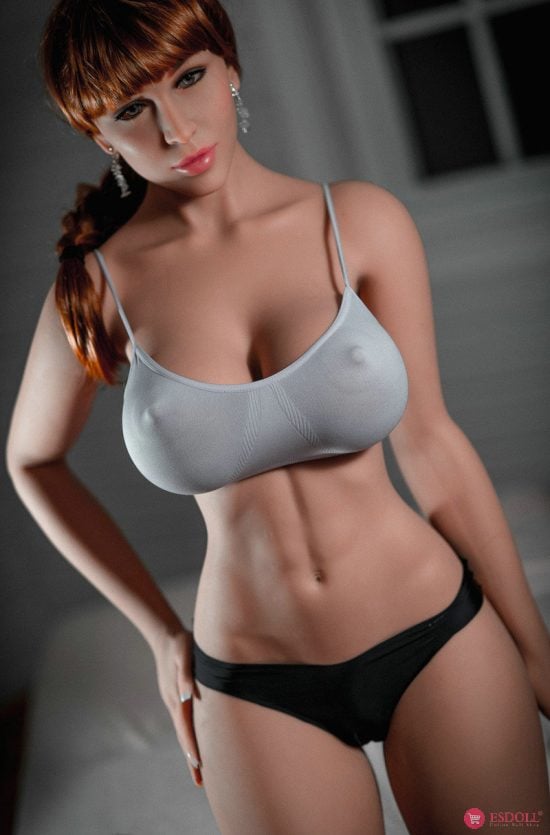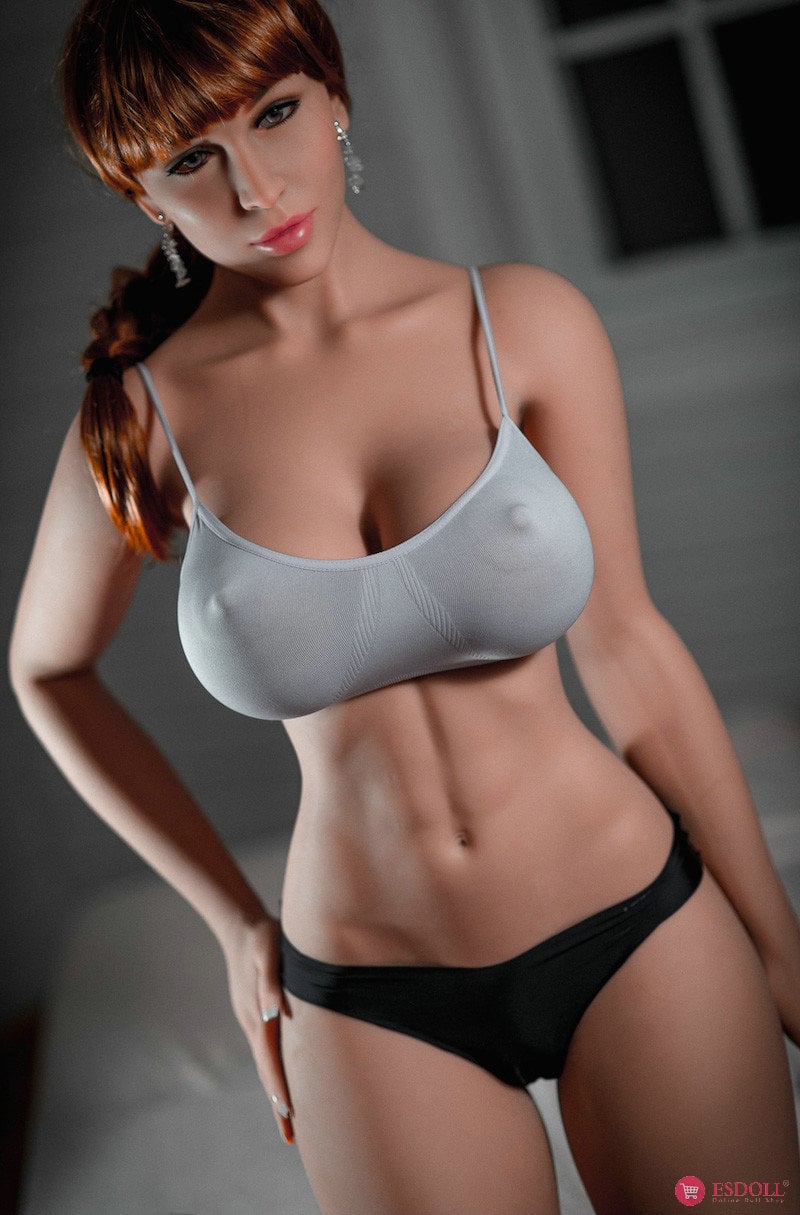 5. Beautiful Curvy Petite Sex Doll – Leonie 166cm/5.5ft
Leonie looks healthy, sunny, lively, and lovely. Leonie is super hot and she's ready for action! She knows you're packing and she wants your full load. Her gorgeous face, sexy toned body, perfectly-formed tits, and high round ass will have you standing at attention as soon as you have her, in your sites.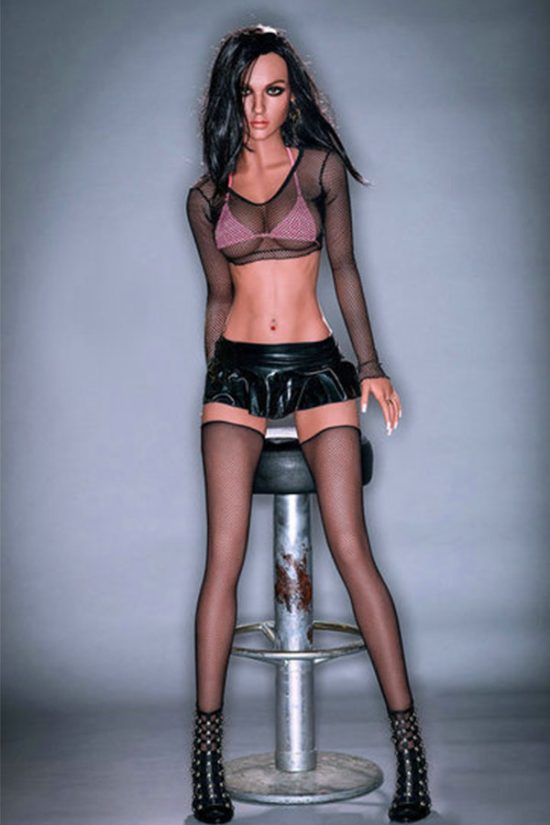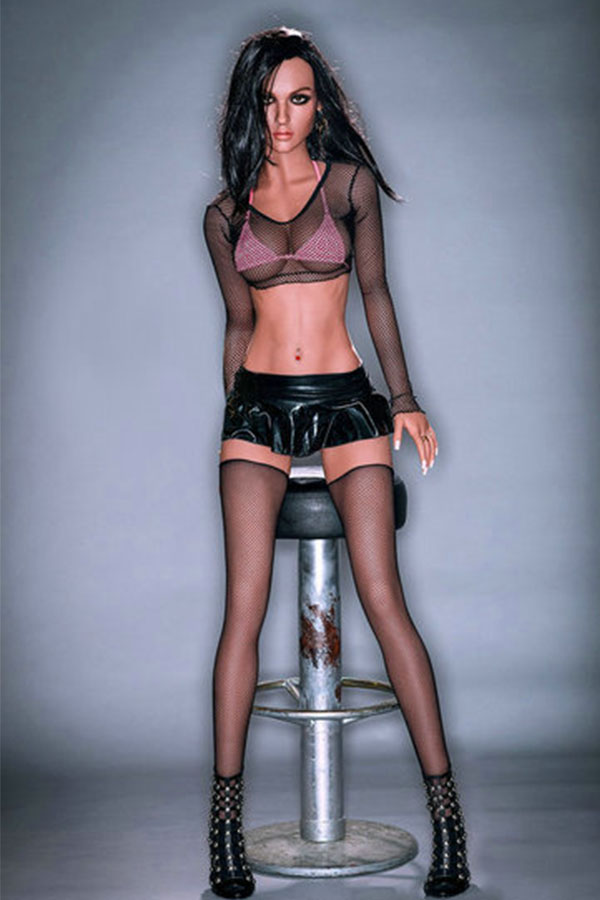 6. 5ft2 | 158cm most realistic doll – Teagan
Teagan is a super realistic 3D sex doll, standing at 158cm tall she is one of the most beautiful dolls you will ever see. Super soft skin with small B-cup TPE breasts that are Perfectly proportioned and a body with features that are incredibly realistic, hands legs, and feet look and feel so real made to perfection. Her full metal skeleton is made so you make her stay in any desired position you like, Guys she is the ultimate sex doll on the market and I can honestly say an excellent investment.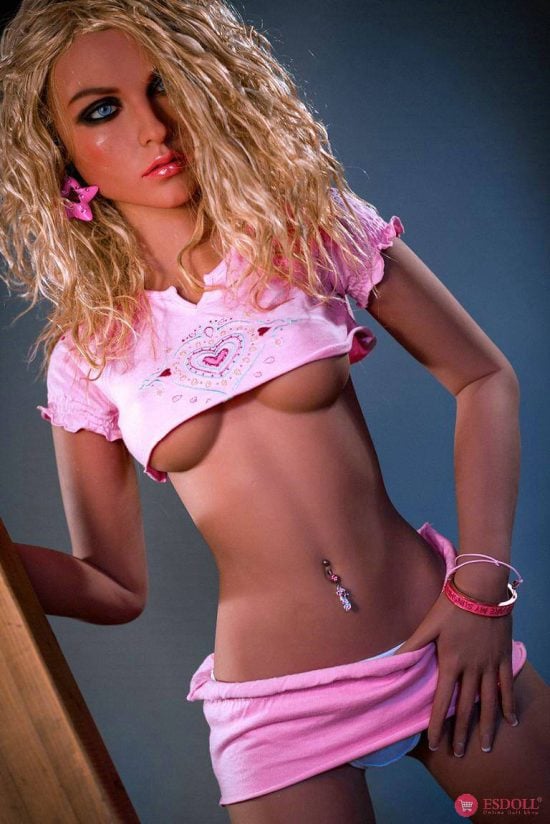 7. Fantasy Sexy Love Doll 158cm (5ft2″) – Tracy
Tracy is a beautiful and sexy model, she is very popular in the fashion industry, Because of Tracy's perfect face and charming tits. Men stare at her face whenever she walks past, females hate her as she steals all the attention. She is simply the cutest, and you are one of her secret admirers for a long time ago. You have been hoping to have an awesome hook-up with her, but you are afraid that you will be rejected.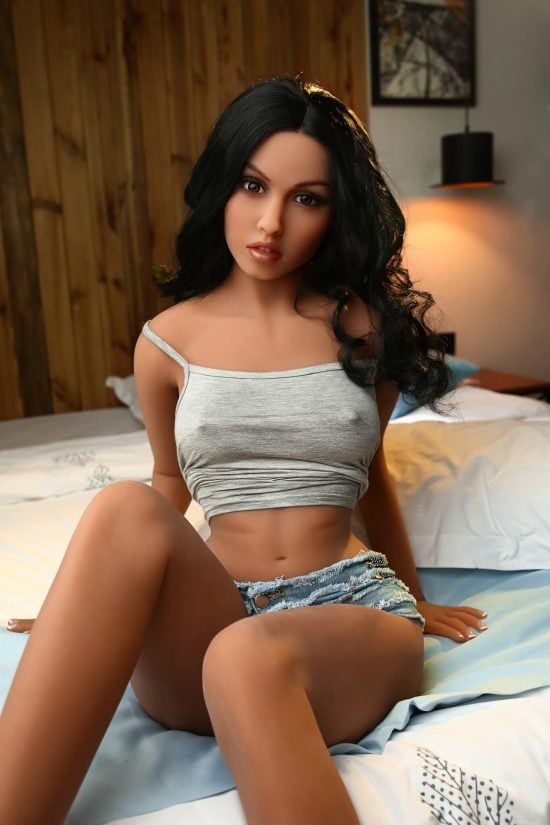 8. 153cm (5ft) Muscle Fitness Big Ass Sex Doll – Dorothy
The beautiful Dorothy doll is sculpted in the likeness of Judy Garland. Dorothy looks sweet in her signature sexy gingham white puffed-sleeve blouse. True to her character, lovely, hot heart, she will love you forever if you treat her nicely.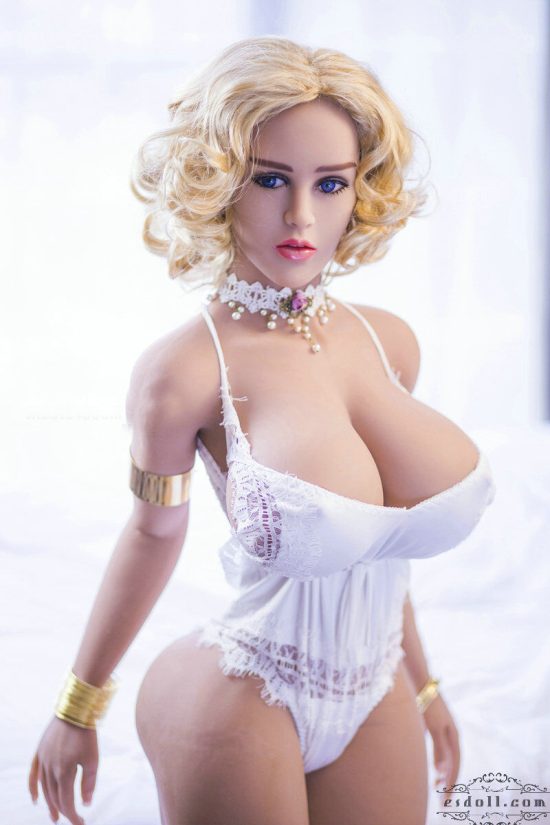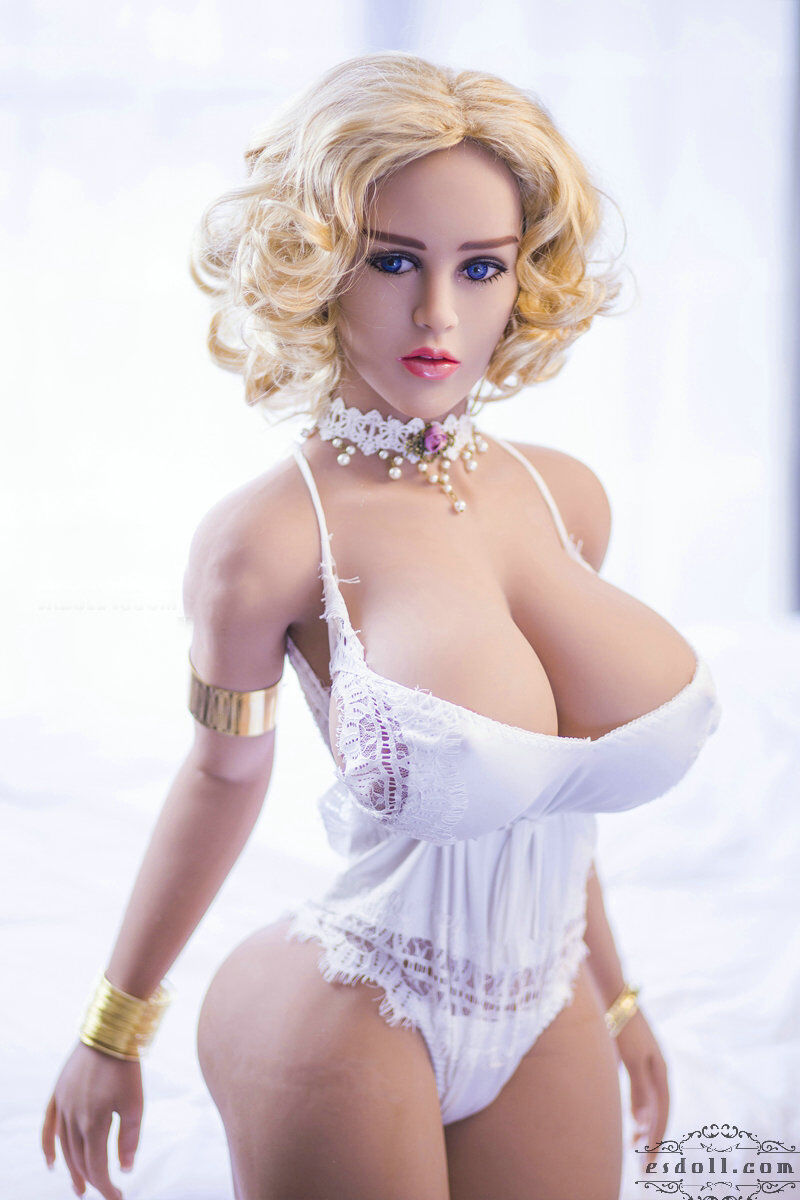 9. 140cm(4.6ft ) Glam women Sex Doll – Allison
Allison, I've been with you for twenty years, and still, you are the only flame I will ever need. Your fingers are like divine fire for my soul, your voice intoxicating in all the finest of ways. I love you; I always will."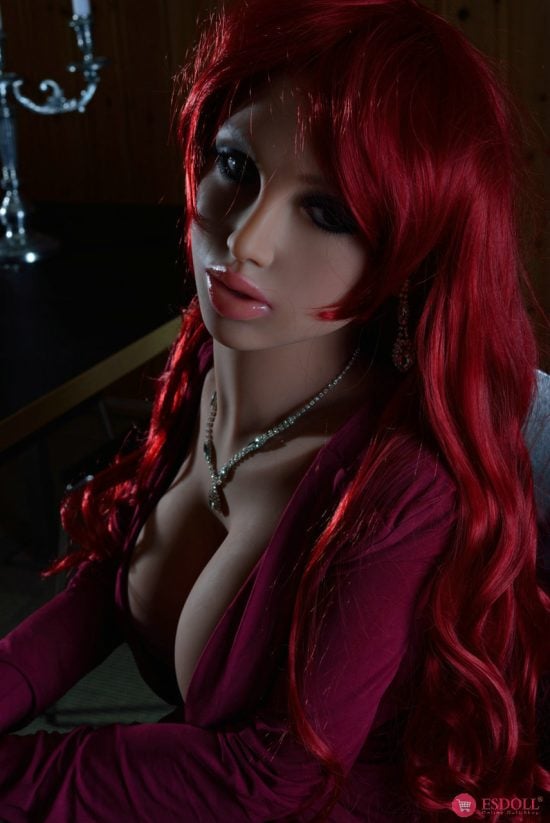 10. 100 CM(3ft 3in) Cute Adult Female Mini Sex Doll – Aiko
The 100cm sex doll has the characteristics of short stature, small chest, lightweight, and relatively low price. So far she has been a perfect partner for older men. Good sleep partner and sex partner for a single young man.