Losing a loved one may be one of the most painful things we face in life, especially when this family member is our life partner, this kind of sadness seems unbearable.
We all know that loss is a normal part of life, but it still makes us sad. The pain of dealing with loss varies from person to person. Some people may be immersed in work, while others find that spending time with their families can help them through the process of grief.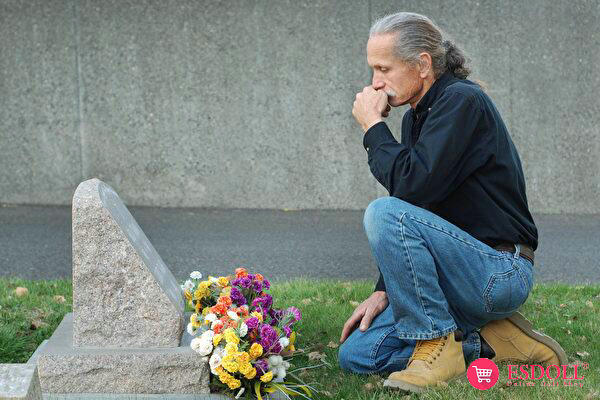 Although the passage of time helps reduce a strong sense of loss, for many people, it is impossible to establish an intimate relationship with another person. There are many reasons for this situation, the most important of which is their loyalty to their deceased partner.
But the fact is that we all have needs, and a real sex doll can greatly help those who are hit.
When a customer of ESDOLL sent an email explaining how helpful his sex doll was to him, we noticed this unusual benefit. Therefore, with my consent (pseudonym), let us share his story, hoping that other people who have lost their loved ones can learn from his experience.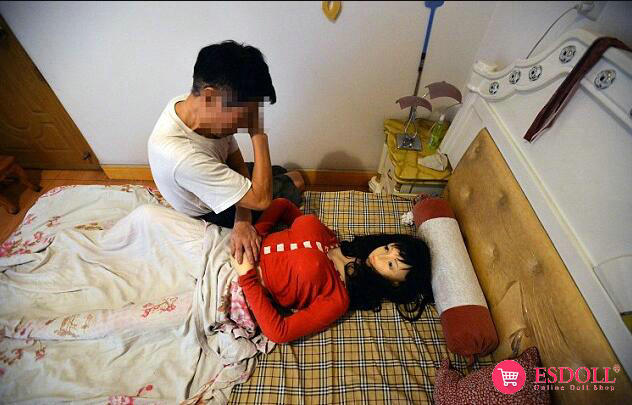 Sean (pseudonym), a 55-year-old farmer, his wife died of cancer a year ago. Now that the children are grown up and live in the city, but he lives alone in a house in the country, his wife's death makes it difficult for him to accept.
"The sons have their own lives, and I have my own lives, but when they leave after the funeral, I feel very lonely. Of course, I have my friends and work to keep me busy, but when I go home every night When the time came, the house was empty."
"The first few months are very difficult, but you will adapt. After a while, I will start to return to my normal life. Six months after my wife passed away, I decided to re-examine my life. I want to start a new life. , But I don't want to be with other people, it doesn't feel right."
"Then I saw a novel thing on the Internet. People use lifelike love dolls as a way to deal with the loss of their loved ones. At first, I was skeptical about this, but after doing some research, I realized that this is the current solution to my The ideal way to miss your wife is an intimacy you can't get in front of a computer or TV screen."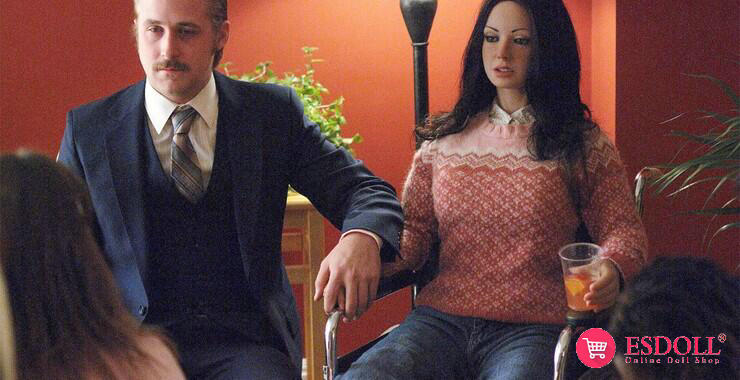 A few weeks after making the decision, Sean received a love doll customized for him, and since then, he has never regretted it again.
"This box was sent separately, and the courier didn't know what it contained. To be honest, I was a little worried when I saw the doll for the first time, but did you know? The sex doll gave me spiritual sustenance. I no longer feel depressed, I can feel the warm embrace, and still feel that I am sincere to my wife. I know it sounds a bit strange but I feel good to have it by my side, I even talk to her, like People are talking on TV or radio. I thought it would only help me in a single way, but it felt more than that."
"I will never be as happy as when I was with my wife, but now I don't think I will feel lost anymore, and the feeling of loneliness has become tolerable."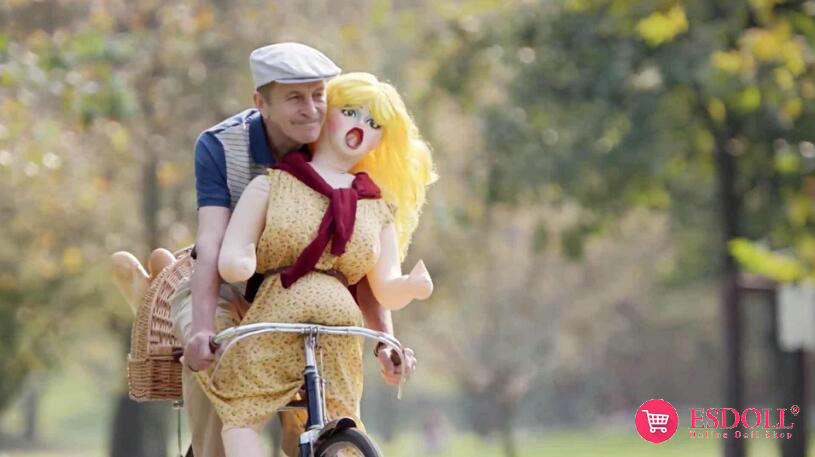 "As a way to help people deal with their impulses after the initial sad period is over, I think this is one of the best things they can do, especially if they don't want another relationship."
Sean's story really moved us. We were a little surprised to find that he was not the only one who made this decision. It seems that many people who have lost their wives now buy sex dolls to comfort their missing emotions.
Yes, this sounds like an unusual way to solve deep-seated emotional problems, but grief is a very complicated thing. If our dolls can help people meet their wishes when they want to remain independent, We will be very proud.