Recently, Zimbabwe's "Women's Rights Protection Organization (WALPE)" filed a complaint with the court, challenging the ban on sex toys stipulated in the Customs and Excise Act.
According to the Zimbabwean media "B-Metro" report: "WALPE" Executive Director Sitabile Dewa (Sitabile Dewa) filed a complaint with the Zimbabwean court, questioning the legality of Article 47 (1) b of the Customs and Excise Tax Act, The article criminalizes the "import of adult sex toys".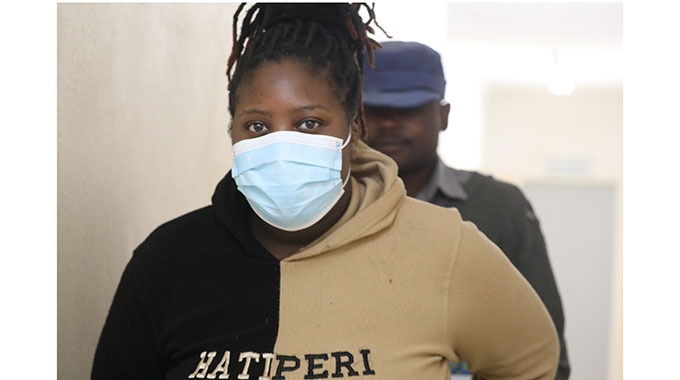 Stabile Deva told reporters: This law violates human rights and the right of women in Zimbabwe to enjoy masturbation and sex.
The cause of the incident was: a woman named Ayanda Muponda was sentenced to 2 years in prison for selling sex toys.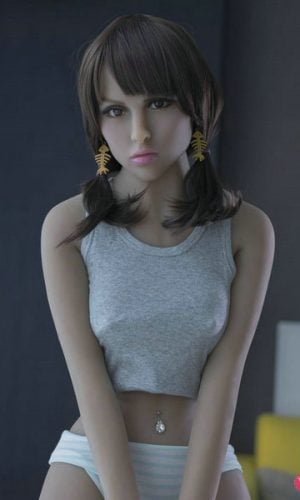 After the efforts of Ayanda Muponda and her lawyers, she was finally sentenced to two years in prison, suspended, on the condition that she perform 640 hours of community service and guarantee that she will not be re-triggered.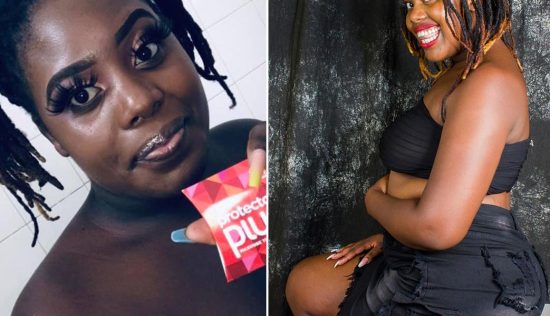 A woman named Emma said in an interview with B-Metro:
We want to complain, because the ban on sex toys violates our women's right to enjoy the pleasure of masturbation and sex.
We think The Sex Vibrator is great, easy to use, and perfect for single women or special occasions.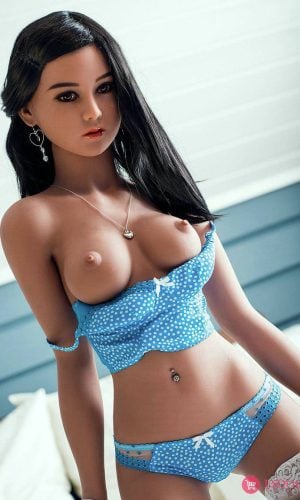 Even for married women, sex toys can help enhance boudoir romance with your partner.
According to the survey statistics of some foreign institutions, the use of sex toys can prolong the couple's sex time.
Gladys, from the Cowdray Park suburb of Bulawayo, Zimbabwe's second largest city, said: "Sex toys have brought me to the 'promised land'. This law violates our women's right to enjoyment and privacy. right."
"As much as I love my husband, sex toys allow me to control my pleasure and always give you the most satisfying orgasm, which sometimes my husband can't."
One woman, who asked not to be named, told reporters: "I think women have the right to decide whether sex toys are helpful for their masturbation sex life."
"What people do in their private time is their business and their right."
"Women will continue to use sex toys even if the law prohibits them, but they will just keep it under the radar to avoid arrest."
But many male interviewees hold different views. Brian Sibanda (Brian Sibanda) told reporters that the proliferation of sex toys will put men at risk of being replaced.
"Sex toys should be outlawed by law," Sbanda said. Otherwise the husbands of a large number of families are replaced by these erotic sex toys.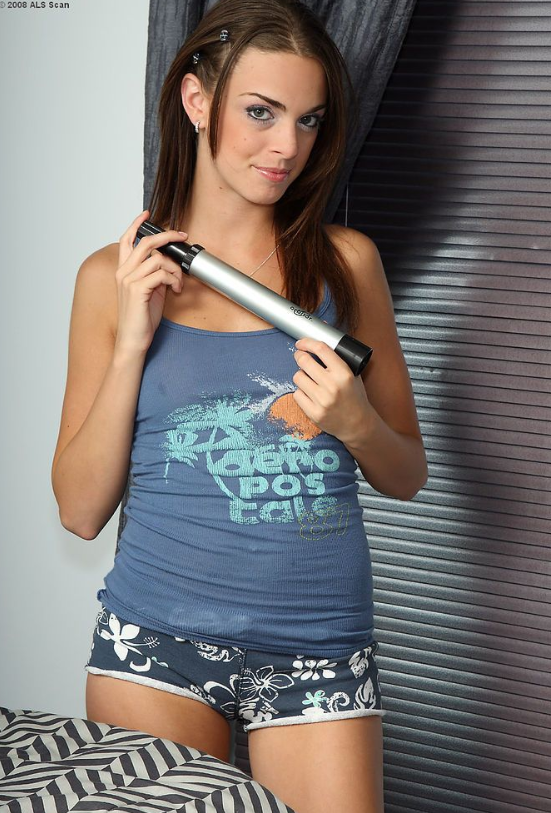 Another man told reporters: "As men, we don't have to be afraid of these sex vibrators. Sex toys will not sweet talk to women, kiss and hug them, which make sex life more enjoyable for both sexes.
A man named Allen Sithole believed that the need for sex toys was not enough to satisfy women's pleasure. He told reporters:
Unlike sex toys, men can read women's facial expressions during sex. They know how to respond to a woman's body movements and voice.
Erica Moyo, a middle-aged woman who has been married for 20 years, also sided with men, saying sex toys were not appropriate for African culture. she says: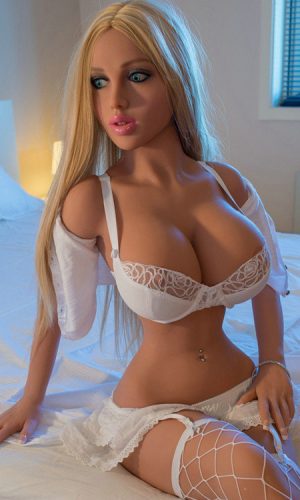 "Sex toys have no soul, they're just plastic, and using a sex vibrator for your own masturbation sex is a perversion."
"The use of sex toys is religiously ungodly and inexcusable because God created man and woman for each other," said Erica Moyer.