The South Korean government recently announced the lifting of the ban on the import of lifelike adult sex dolls. The decision comes after years of debate within the South Korean government over whether banning sex dolls violates human rights and stifles people's freedom of personal life.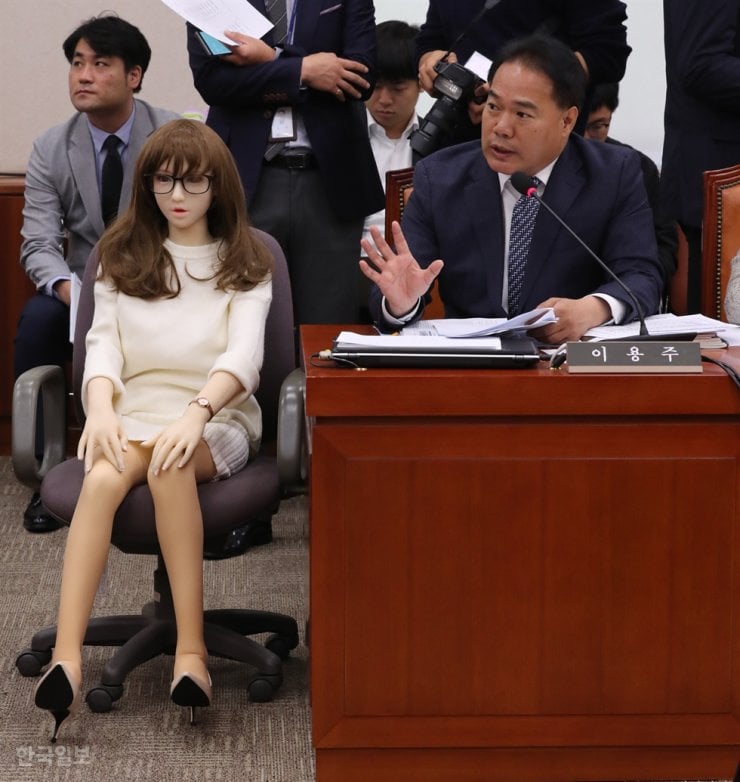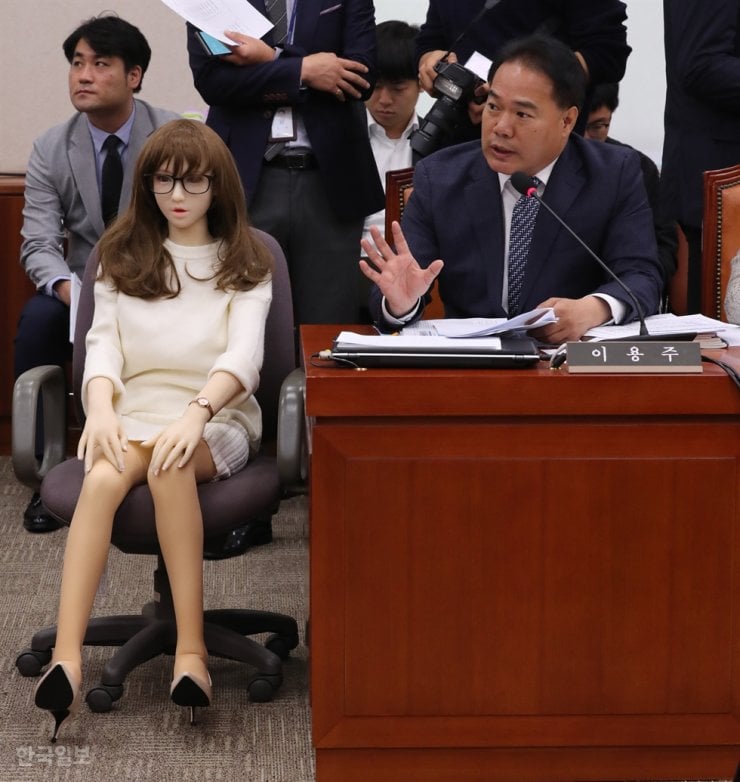 Under the new policy, the Korea Customs Service allows the import of adult sex dolls in the shape of adults, but dolls that resemble children and minors are still banned. Realistic Celebrity sex dolls that imitate real people, such as famous movie and TV stars, are also not allowed for sale.
It is uncertain whether domestically manufactured sex dolls resembling minors are banned in South Korea (such restrictions exist in Australia, the UK and the US).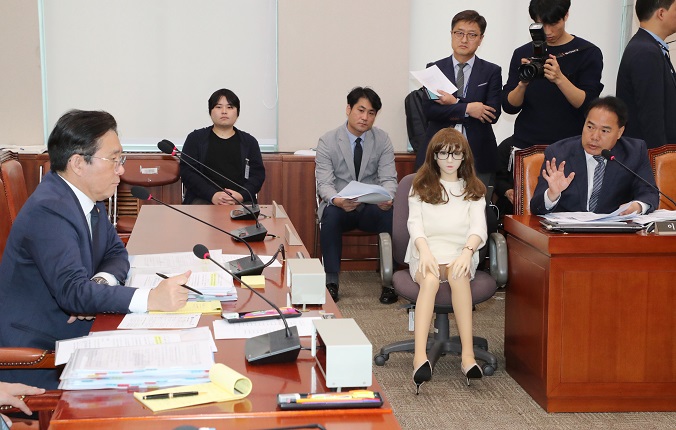 The South Korean government said in a statement that the decision was made carefully after reviewing recent court rulings and seeking opinions from relevant government agencies.
The decision also allows importers of sex toys to take back adult sex dolls previously confiscated by customs.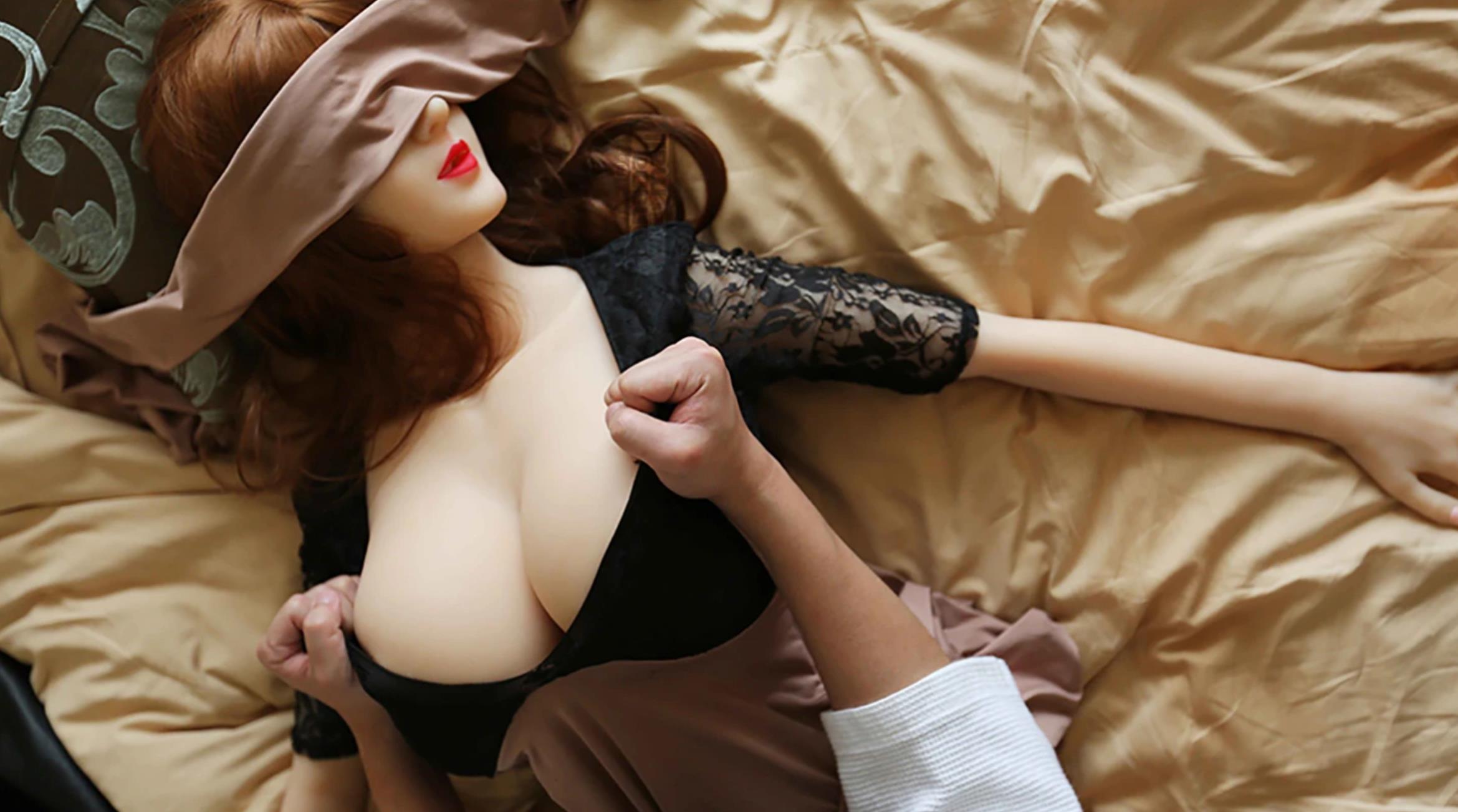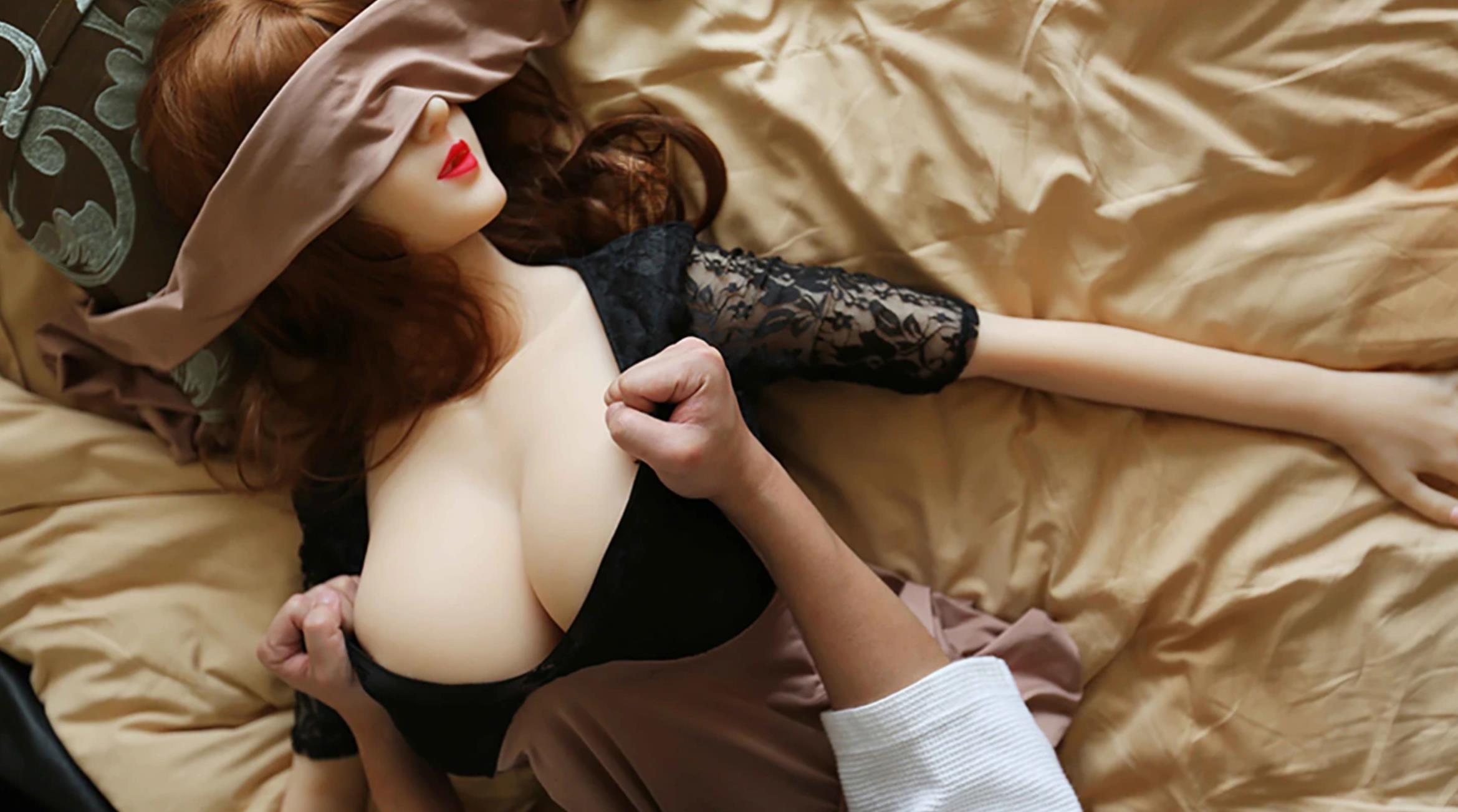 South Korean customs officials said more than 1,000 sex dolls were seized by customs.
Review of related events:
In 2019, South Korean customs banned the import and detained a batch of adult sex dolls because this type of product violated traditional Korean morality.
So the importer filed a complaint and took the customs to the Korean High Court. They asked the court to return the seized sex doll and cancel the relevant ban.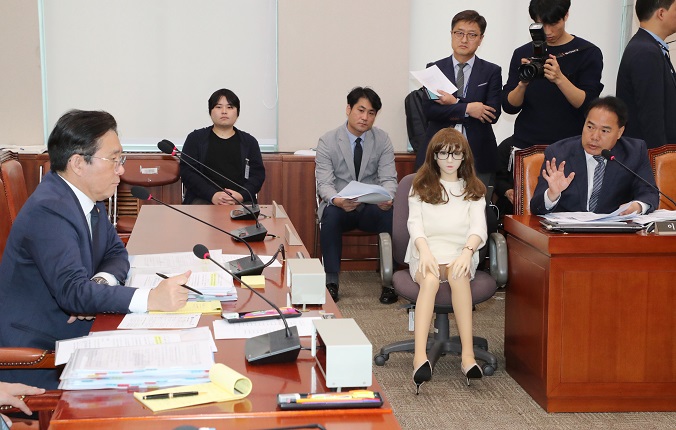 The importer of sex toys said that the public has the right to decide whether to use adult sex products, which belongs to the private life of the people and does not violate traditional morality.
In the end, the South Korean High Court ruled that sex dolls are only for personal use and belong to the category of adult erotic products, which must be strictly regulated, but the products are legal.
Petition against imported sex dolls
However, media reports soon emerged of an online petition signed by nearly 250,000 people calling for a ban on the importation of the adult sex dolls into South Korea.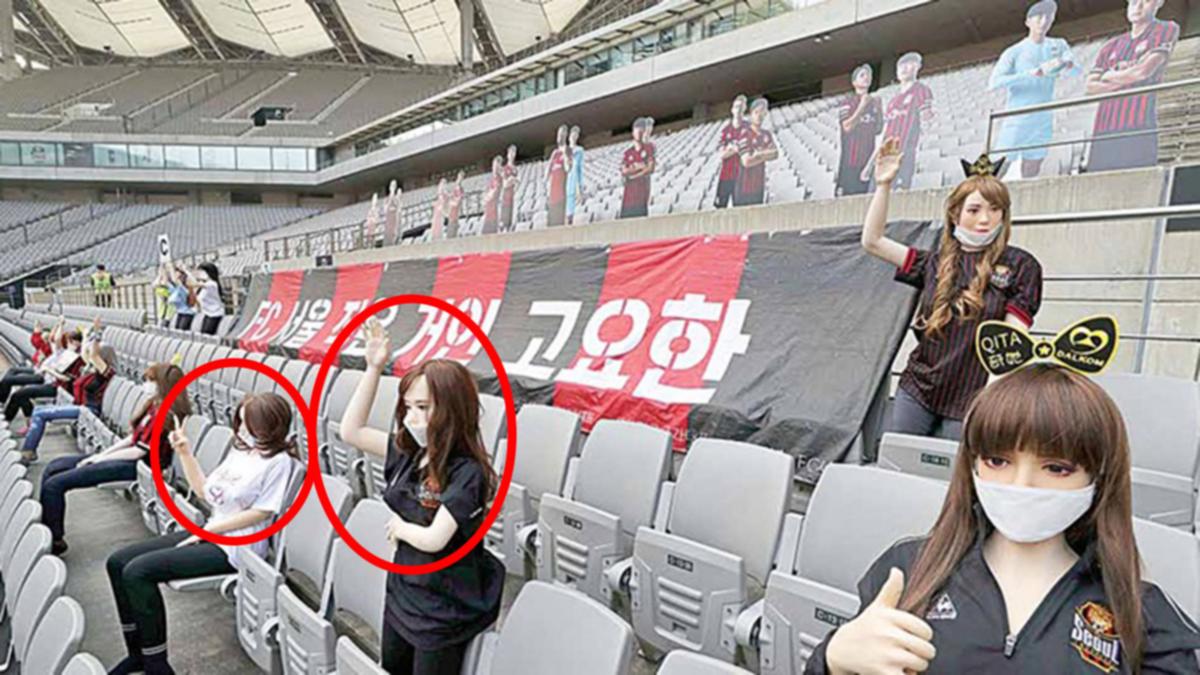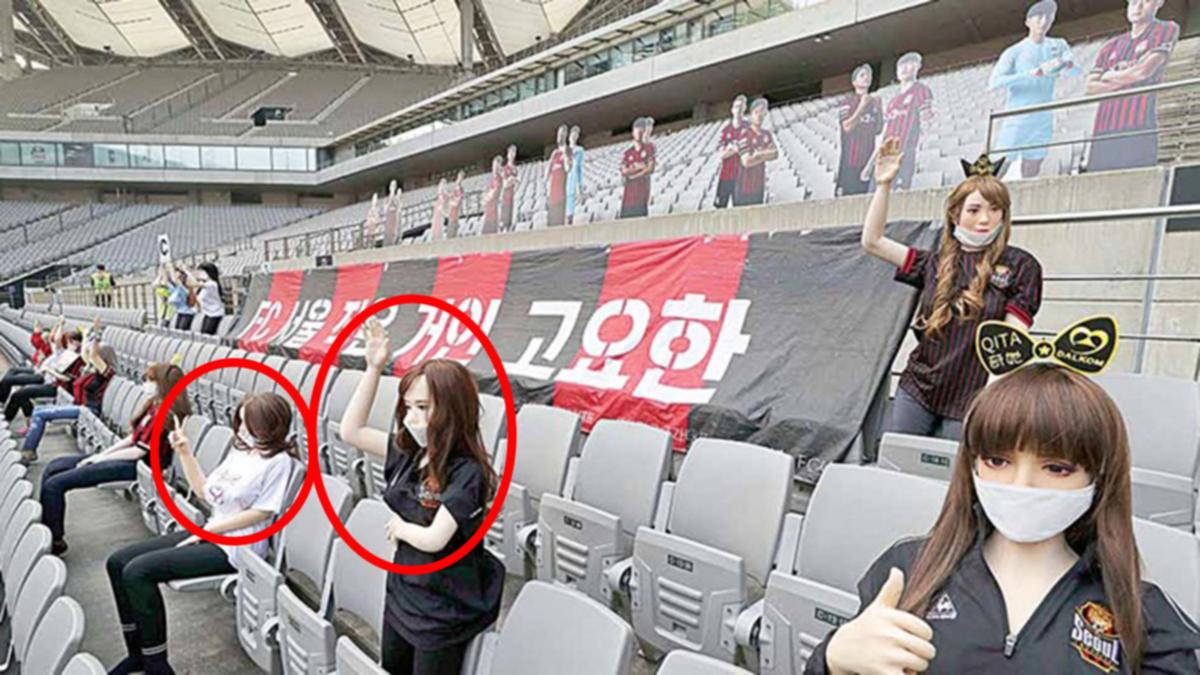 The petition says the sex dolls could lead to an increase in sex crimes in South Korea.