The robber robbed an adult sex store with a pistol. The clerk was frightened and slowed down, but the robber took a plane cup and ran away…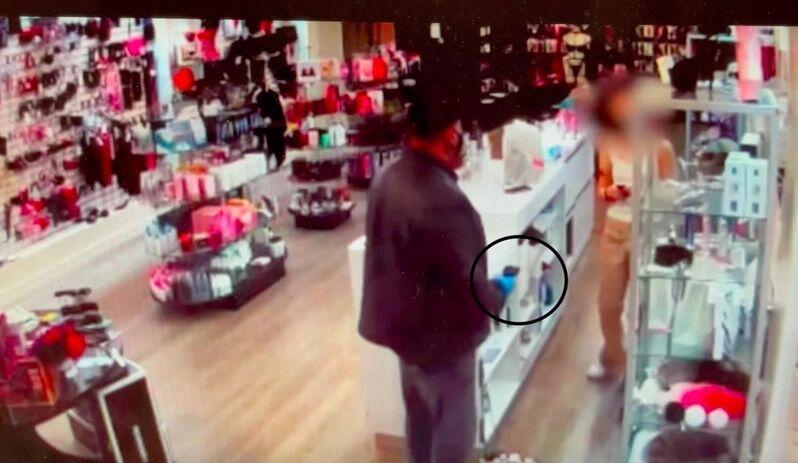 Detectives from the Los Angeles Police Department's Pacific Division (LAPD Pacific Division) recently sought the public's help to identify the suspects involved in the armed robbery of a local Adult novelty store, and police released a video of the entire robbery at the same time.
The crime took place at an adult sex toy store near Lincoln Boulevard and 84th Street in Westchester, Los Angeles, near Westchester Park.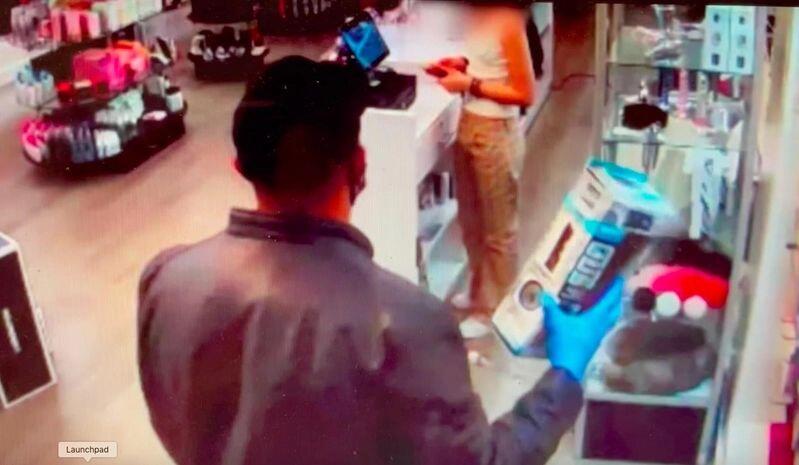 At the time of the incident, the man entered the store, walked to the counter, held a black semi-automatic pistol, pointed it at the clerk behind the cash register, and ordered the clerk to give him all the money in the cash register. Perhaps out of fear, the clerk left the checkout. Police said that when the female clerk walked away, the man walked over to the merchandise display cabinet, took an airplane cup, and quickly walked out the door without going to the cashier.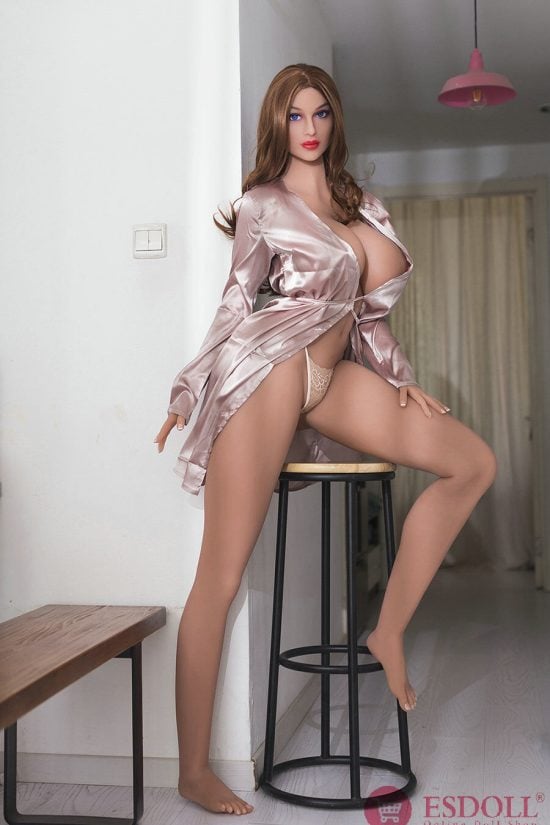 The man involved is described as 6 feet (1 meter 82) tall, weighing about 175 pounds (80 kilograms), with black hair and dark eyes, between the ages of 40 and 50, and armed with a blue steel semi-automatic pistol.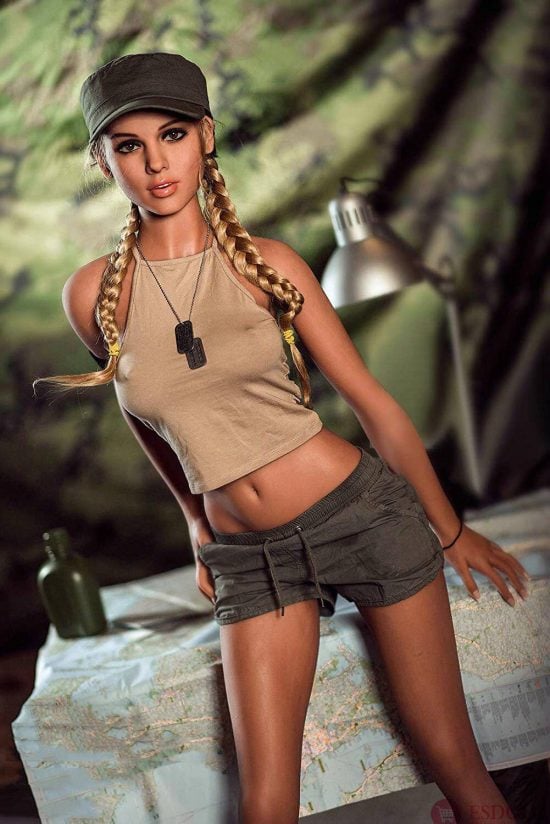 Police are seeking the public's help in identifying the suspect. Anyone with information should contact Pacific Division Detective Michael Whitney at 310-482-6395 ([email protected]) or Investigator Luis Jurado at 310-482-6396 ([email protected]).