The social media platform Instagram banned the account of a sex brand but received tens of thousands of user feedback within 30 hours protesting the industry-discriminatory behavior. Under pressure, Instagram resumed the normal display of the sex brand's account.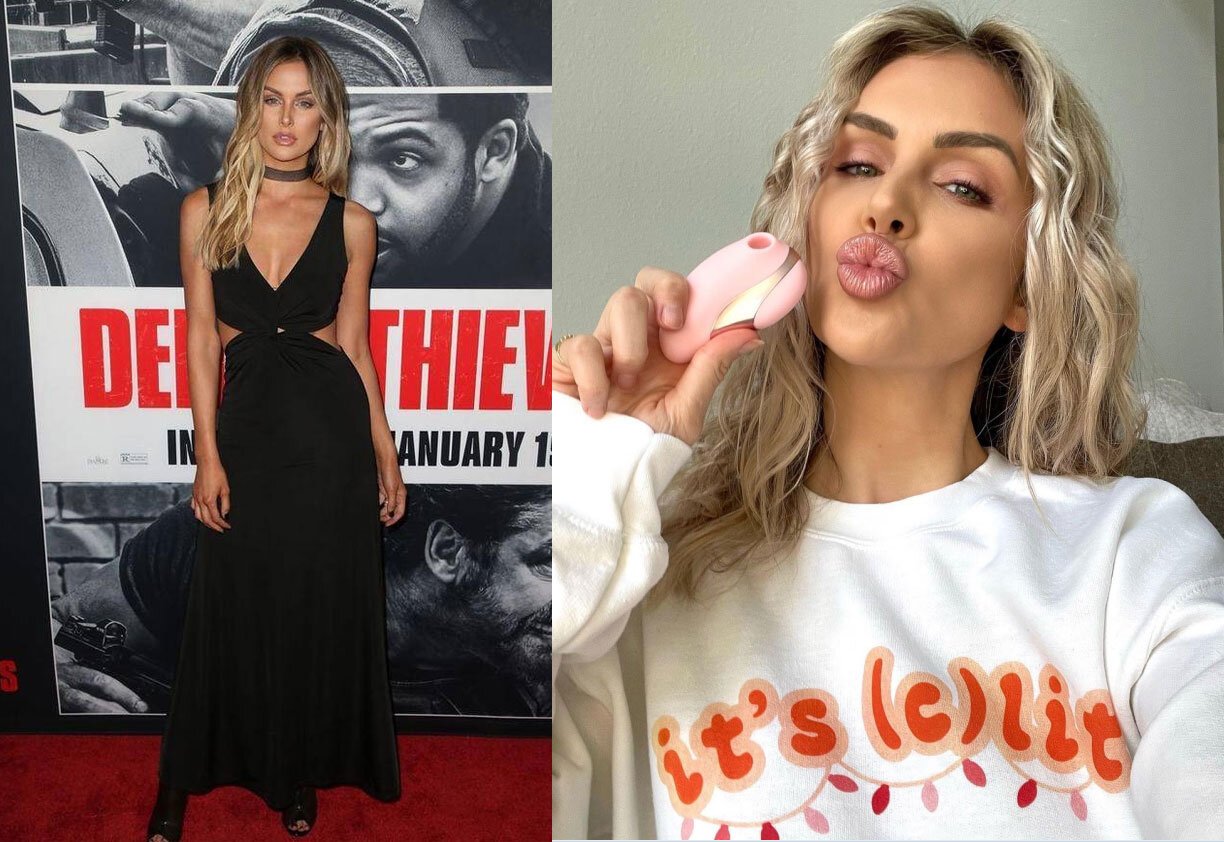 The women's sex toy brand is very active on social media platforms and has also invited famous American model and actress Lala Kent (Lala Kent), and singer Demi Lovato (Demi Lovato) to endorse.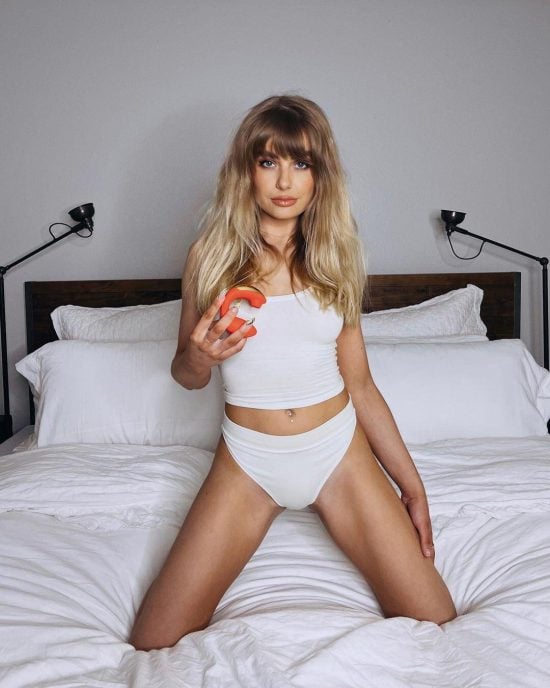 The sex brand Bellesa's Instagram account (@bellesaco) was shut down a month ago.
Soon Bellesa spoke to her fans via her alternate account @bellesaboutique:
"It's really sad that we've spent the past six years building the @bellesaco community, a platform for equal empowerment of women."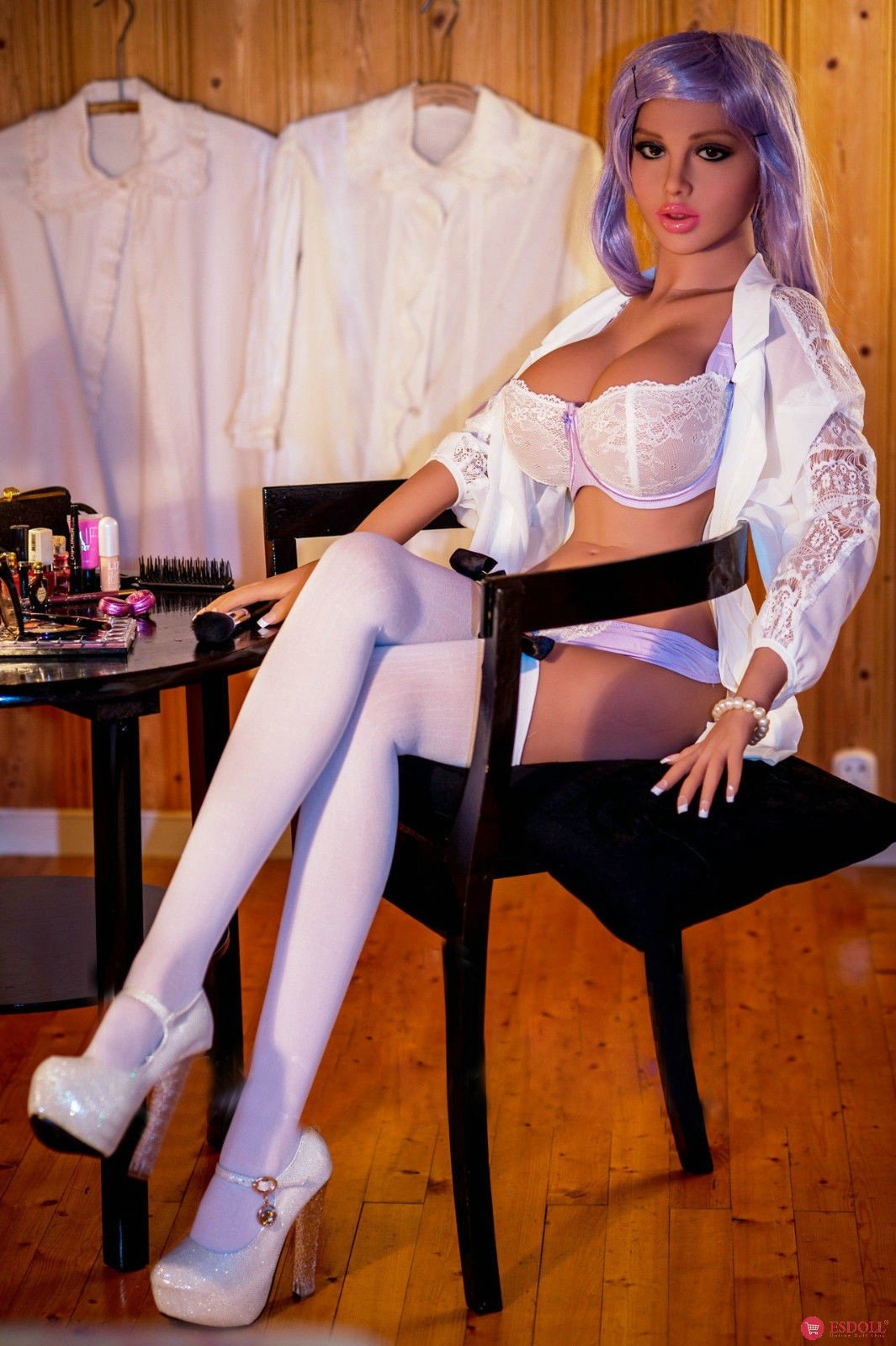 "However, all our efforts were just erased, gone."
The account of the sex brand was closed for no reason
Bellesa staff said they did not receive any warnings or instructions from the Instagram platform before the account was shut down. However, they have also encountered similar situations on other media platforms.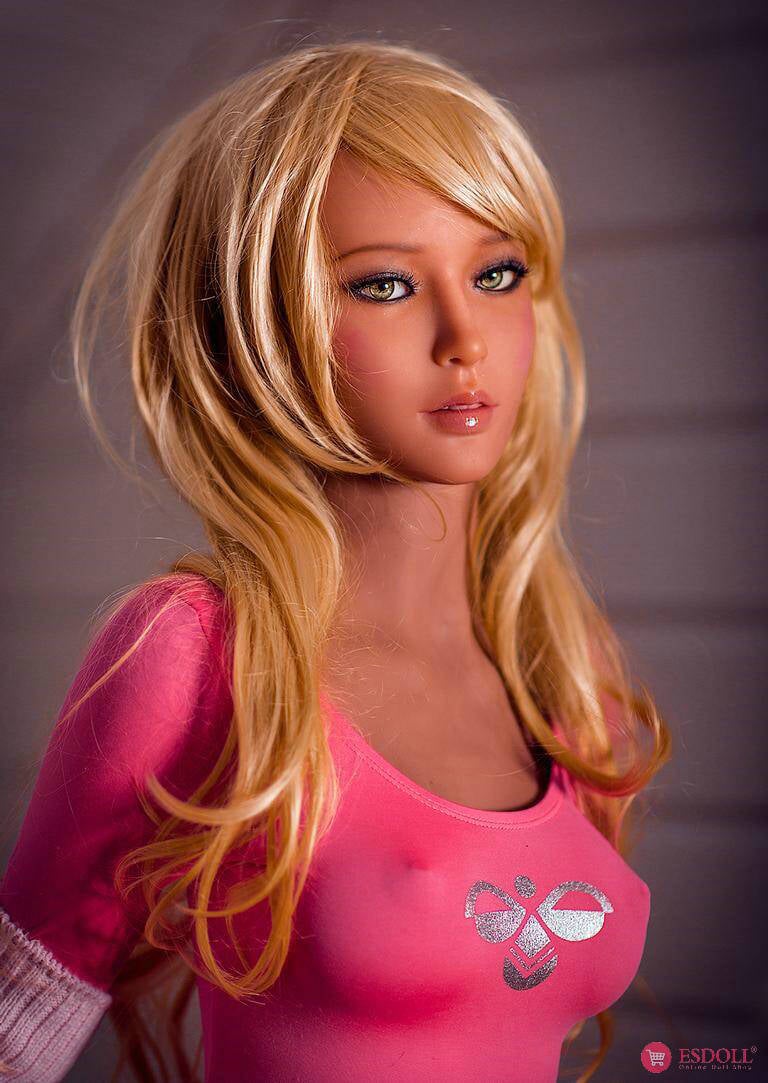 At the beginning of 2021, their TikTok accounts were closed, and their accounts could not log on to the YouTube platform since November last year.
However, this time Bellesa did not want to be a silent lamb, and they mobilized fans to complain to the platform. Under the hashtag #BringBackBellesa, tens of thousands of feedback messages quickly emerged, asking for explanations from the platform.
Things soon turned around, and 30 hours later, the @bellesaco account was back in normal access. But Bellesa still hasn't received any clarification from the Instagram platform.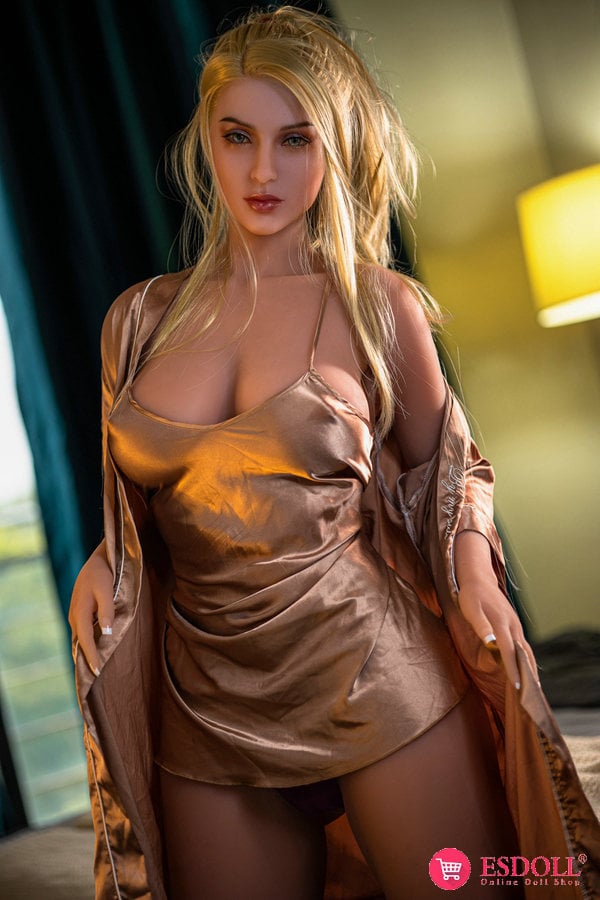 "Community operations can interact closely with users, and the effect is very good, but the censorship system of social media platforms can feel mysterious, especially in the industry related to adult sexual health. Are these censorship systems still pursuing an old-fashioned 'law-agnostic', the unpredictable' concept" Bellesa staff complained.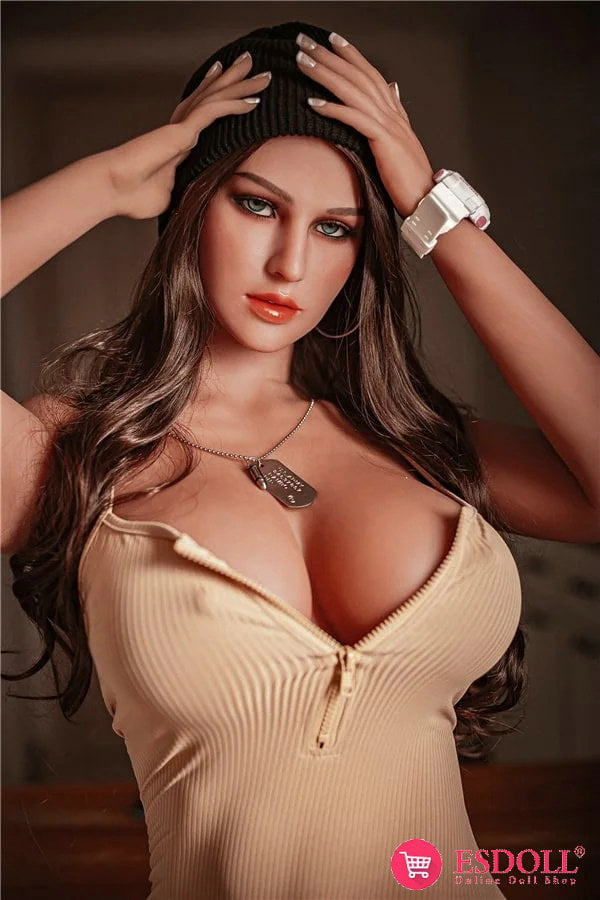 To celebrate the return of the @bellesaco account, the Bellesa Company is announcing a 30% discount on adult purchases on its website. ,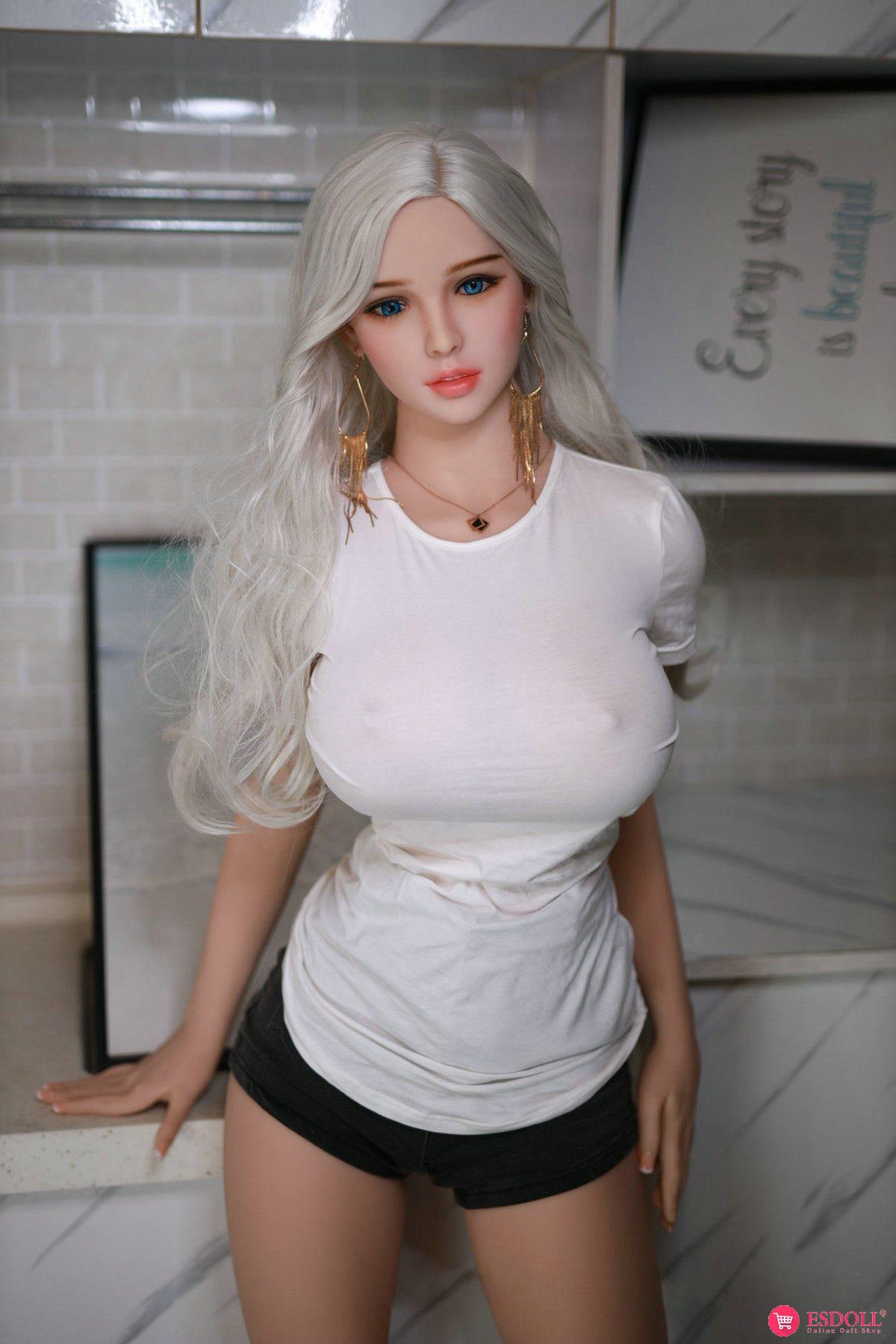 "In the past 30 hours, we have been very touched by the support of so many users. We can only give back to them by making more and better products."