During the new crown epidemic, Meryl Lim of Singapore founded a sex toy company. In the face of doubts from the outside world, she said that by doing what she likes to do, she has never been self-doubt or afraid…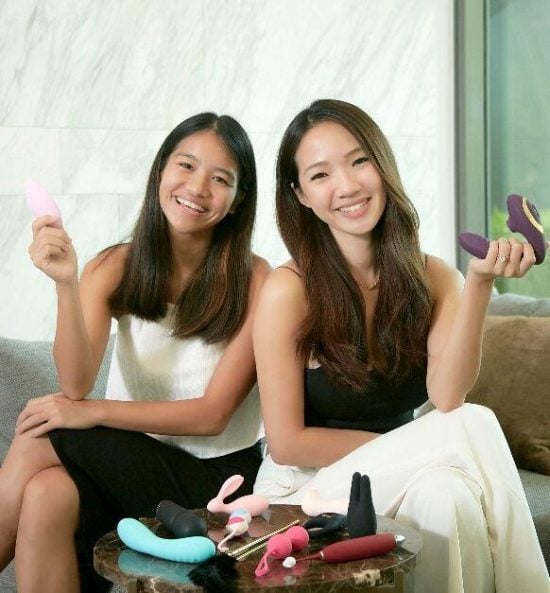 Meryl Lim graduated from the prestigious "Nanyang Technological University" in Singapore and was the chairman of the "Investment Interactive Club" at the university. Meryl Lim said that the experience has given her rapid improvement, and she is constantly taking on new challenges and being pulled out of her comfort zone. As a student, she was in contact with the human resources departments of well-known companies such as Barclays Bank and Unilever.
When Meryl Lim was 26 years old, he was already the management of the finance department of the global food giant Kraft Heinz (the one that sold Oreos). With an annual salary of 200,000 Singapore dollars (about 150,000 US dollars), he owned shares in the company and lived in a luxury apartment.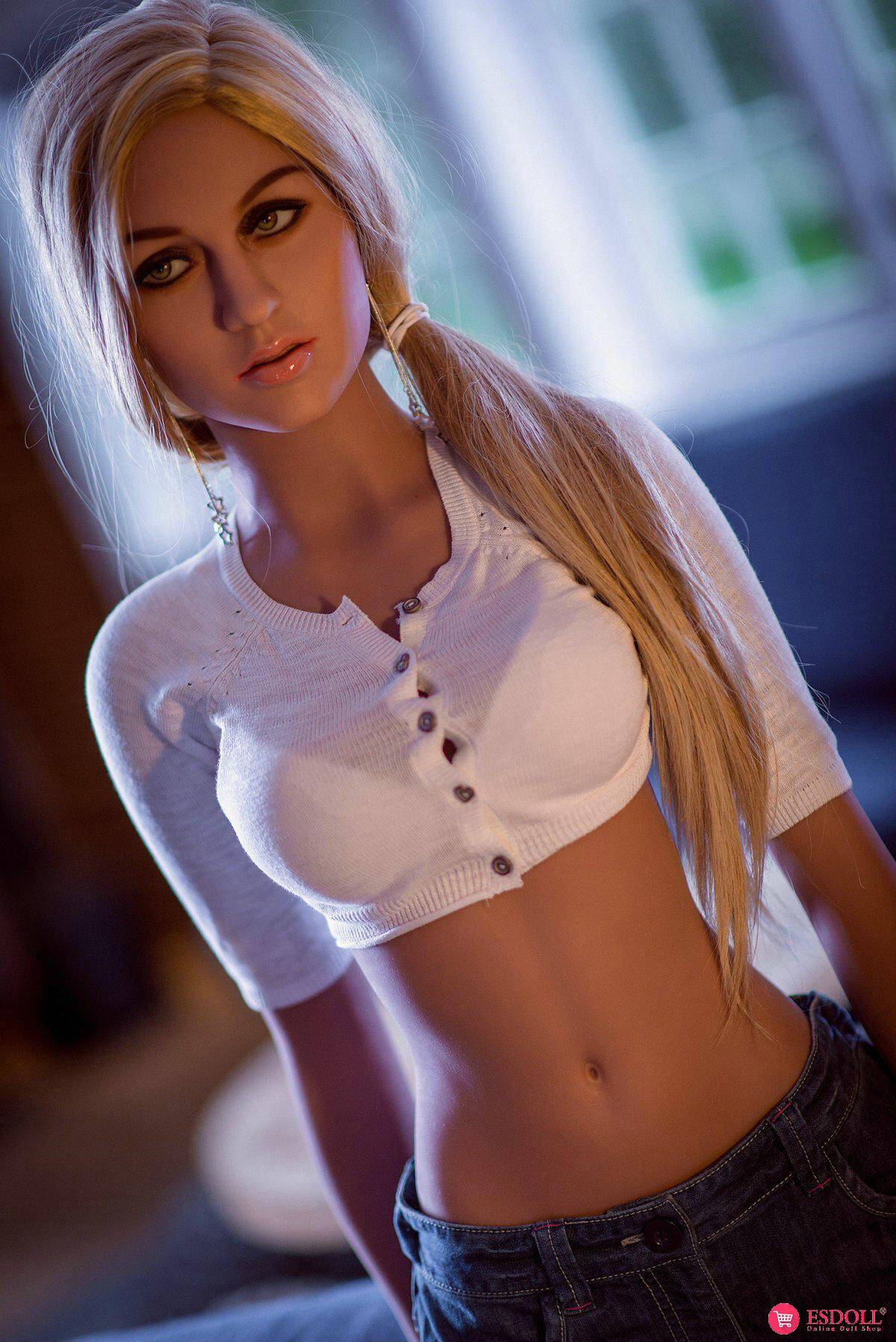 Meryl Lim told Channel NewsAsia that everyone seemed to not understand why they would be willing to give up such a high-paying job to start a sex toy company.
Coincidentally Creates a Sex Toy Company
In 2020, Meryl Lim plans to travel abroad. When she was gathering with some friends in her circle, she asked them to name the social media account she just registered. She wanted to post photos of her travel on social media. A friend recommended the name "Good Vibes Only".
She joked that the name sounded like a sex toy company.
That night, she started thinking about "sex toys."
"Every time I encounter doubts about sex, I search on the Internet, but the search results are all about what happened in Europe and the United States or Japan."
"I've never bought a sex toy in Singapore. The only sex shop I know of is in the Yunhong Shopping Plaza opposite the company, and every time I pass by, I always glance and look inside, but never go in.
Because what if my boss or coworker sees it? I bought my sex toys while traveling in Japan with my best friend.
We did a small survey, and everyone said they knew about the seven-story sex toy building in Japan, and it had every kind of sex toy imaginable in it. But I've never heard of where to buy sex toys in Singapore, is it true that no one wants to buy them?
Then the new crown epidemic came suddenly, and countries blocked their borders, disrupting her plans to travel around the world. So he and a good friend founded the sex toy company Good Vibes.
Three sex toys were launched last November with prices ranging from S$49 to S$69 (about US$20 to US$50).
The epidemic is getting worse and everyone is required to isolate themselves at home, but the sales of our company's sex toys are growing rapidly.
There were also media reports on my entrepreneurial story, and I got a good response. I felt that I had done the right thing.
Just when I was smug and ready to "roll up my sleeves and work hard", several of my partners proposed to quit. Because as the company's business gradually got on track, our workload began to increase significantly, and they all have their own jobs, and it is impossible to do both.
"They are my best friends and I can't bear to see them exhausted."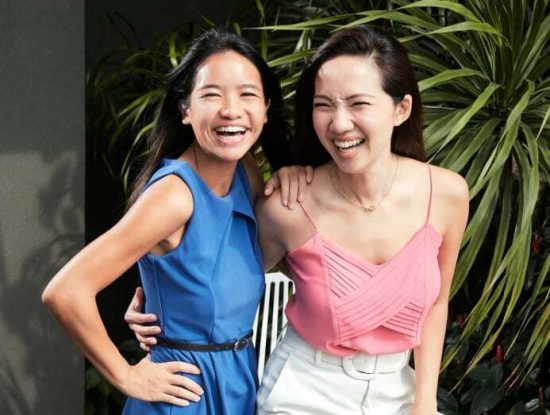 When they left, I was very upset, but everything is a double-edged sword, and now that I look back, they left, and I have more control over the company's development plans.
Become a spokesperson for a sex toy company
At first, I didn't want to be in the limelight because, to be honest, I gave myself a way out at first.
I'm still very young, and if this venture is unsuccessful, I'll still go to the company to apply for a job. I don't know what HR would think of me being in the sex toy business.
But then, I realized that I have to "justify" sex toys. We advocate facing sexual health and changing the prejudice that "sex" is "shameful". But if I can't do it myself, what's the point of changing others?
Supported by most of the family, or noncommittal
"To this day, I haven't seriously discussed this issue with my parents. If a relative or friend asks me what industry I do? I'll just say that I run a company that sells sex toys. If my parents are around, They also don't say anything, they just accept, they just accept it quietly," she said.
When Meryl Lim started her business, she surveyed friends and acquaintances.
"I'm a dataset. I need to know how receptive people are to sex toys, and how many people have used them themselves. I remember in a group chat, an old classmate said the topic of 'sex' shouldn't be discussed openly. I was a little embarrassed, but soon more people responded that it was no big deal, or even necessary," she said.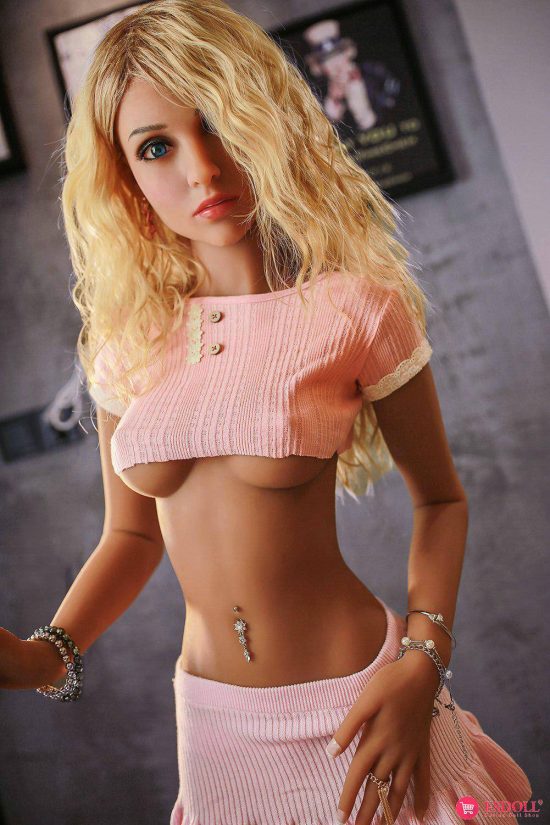 Although the company quickly broke even, Meryl Lim has never paid herself a salary since its inception, instead of investing profits into expanding the business.
Meryl Lim grew up in an "ordinary family", her father was an engineer and her mother was a bank secretary, and the family was not particularly wealthy.
"My parents are ordinary people. If I want to do something with money, they will let me try to find a way to make money to achieve it, such as completing some housework, and then give me some rewards to put in a piggy bank as education savings Then I wanted to learn Japanese, French, and German, all using my education savings to attend classes.
"Then I was paid well at Kraft Heinz, but I rarely bought high-end luxury goods. So I was able to have some savings.
Finding a trusted partner is very important
"When the company has multiple founders, everyone will have different opinions and it may be difficult to reach a consensus. For a period of time, I started my own business. The advantage is that you can move at the speed and rhythm you want. Of course, if you encounter When it comes to tough issues and you feel isolated, you question yourself because you have no one to help you."
Meryl Lim found the balance she needed when her company merged with another sex toy retailer, Hedonist, earlier this year, with Jacqueline Kee, also Chinese, as her co-founder. In total, the sisters have sold 3,000 sex toys since the companies merged.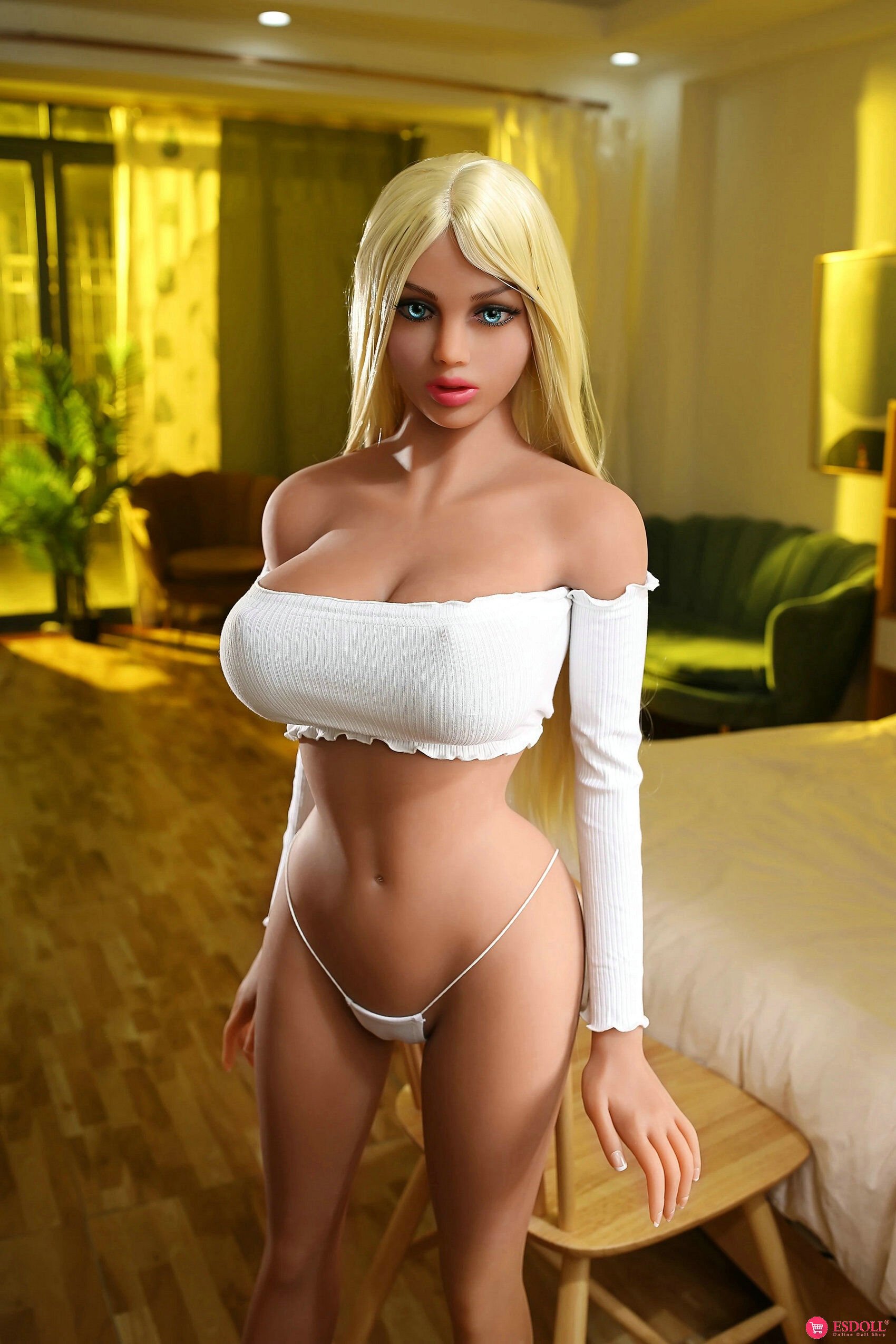 Both Meryl Lim and Jacqueline realize that it is important to do a good job in the sex toys industry and change the popular "sex is a shame" prejudice. Next year, the pair plan to host a female empowerment and joy art event at Siri House in Dempsey Hill, Singapore, and they also want to continue creating "a safe space" for these conversations, hosting weekly parties on related themes.
"Our current focus is on expanding our team and accelerating the growth of our business. We want to position ourselves more specifically as a sexual health brand in Asia, focusing on driving sex education and penetration growth in the region," said Meryl Lim.
The company plans to achieve a sales target of 1 million Singapore dollars (about 1 million US dollars) in the next 3 years.