A recent survey by a French company: What is the most wanted gift on Valentine's Day? Data shows that the most popular are not roses, but sex toys…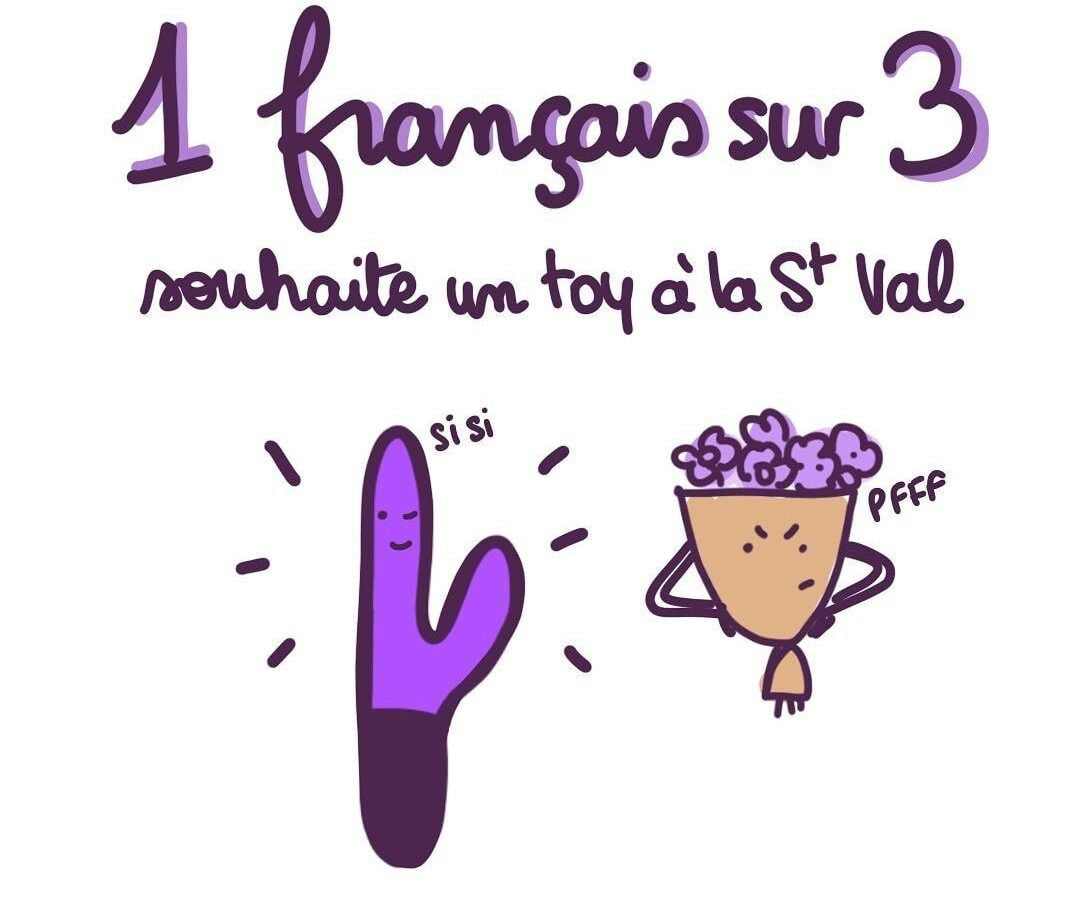 According to a recent survey conducted by the French company Passage du Désir, 33% of French people aged 18-45 would like to receive a sex toy for Valentine's Day, surpassing roses.
What sex toys would you like to receive? Realistic TPE sex dolls are still the classic, the most popular, occupying the top spot on the "rising list", as well as erotic lingerie, light luxury SM toys, and many people like them…
And the most common question for women who use sex toys is how to find the G-spot…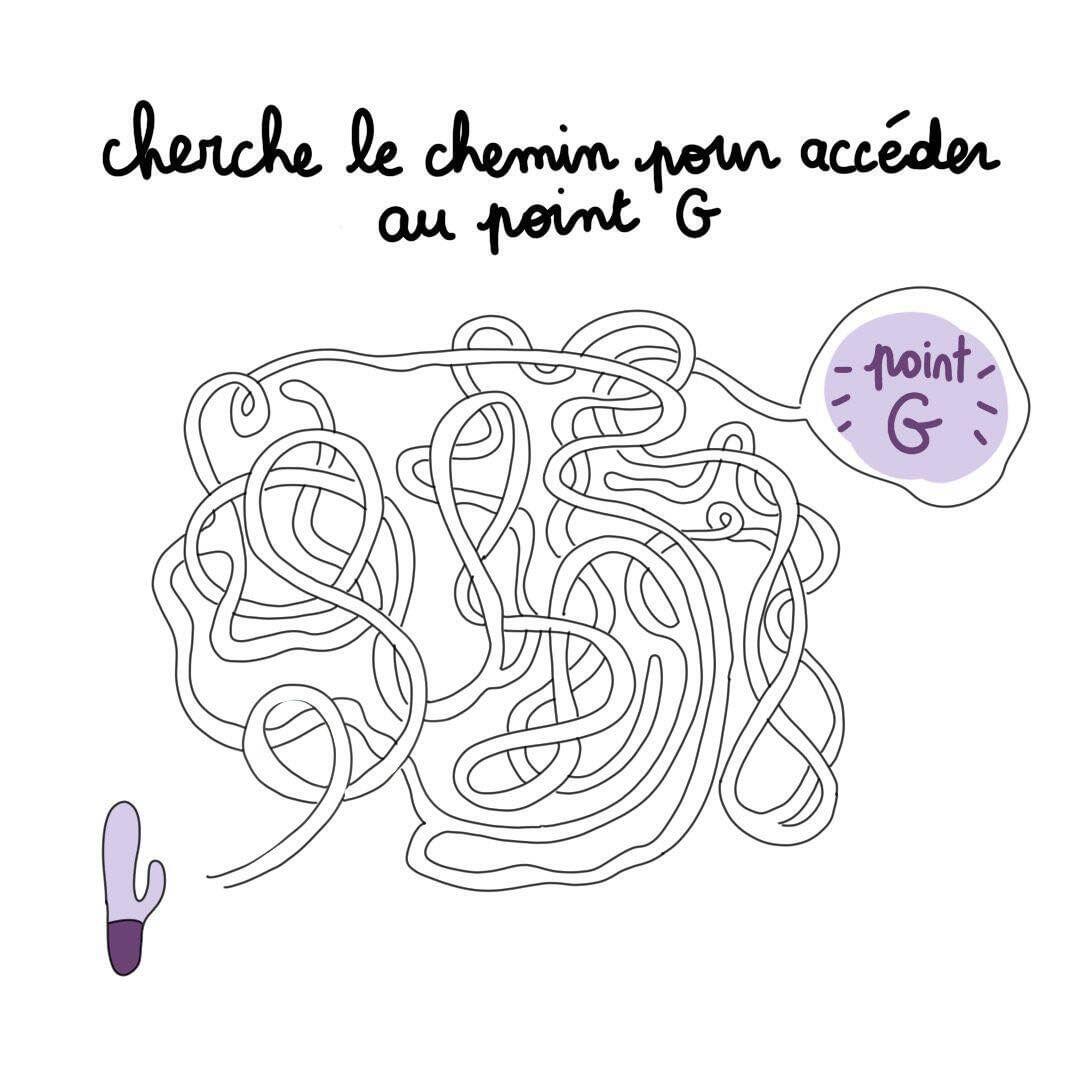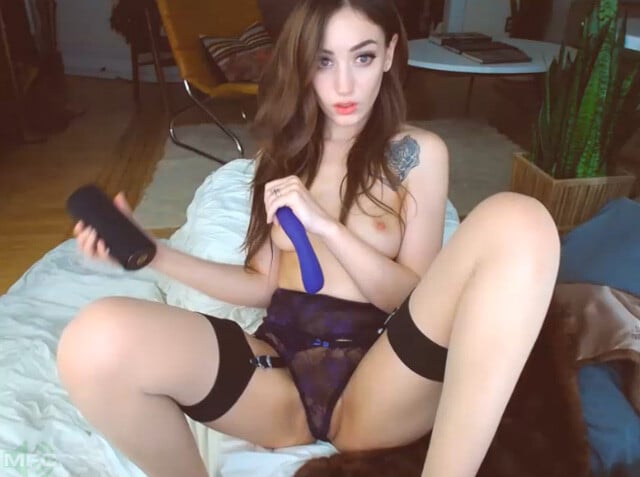 The survey data shows that between the ages of 26 and 45, 35% of French people want sex in a place other than the bedroom, (compared to only 20% of people over 55). In non-bedroom sex places, living rooms and bathrooms ranked the top two.
Many French people between the ages of 18 and 25 prefer to meet at her (his) house, presumably because this age group is likely to still live with their parents, and these young people prefer to meet in the bedroom.
Among the users surveyed, 69% are in a relationship or marriage, and in terms of sexual partners, a quarter of them admit that they have had a sexual relationship with at least two people in the past year.
In addition, Kelvin Khor, general manager of Blitzwerks, a sex toy company in Singapore, also revealed that from the beginning of the Chinese Lunar New Year to Valentine's Day, the company's daily turnover has increased by an average of 30%, especially male masturbation toys are very popular.
Lin Kaixian, the co-founder of Apogee Collective, another sex toy company that focuses on the female market, revealed that in the two weeks before Valentine's Day this year, the sales of its sex products were five times higher than the same period last year.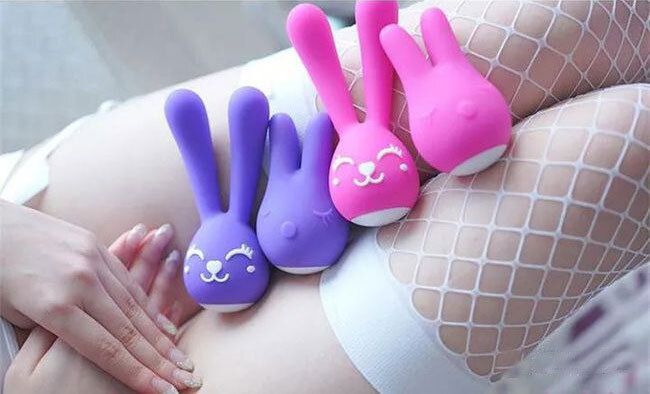 According to Lin Kaixian's observation, one of the reasons why sex toys have become more popular in recent years is that society has become more open to sex-related topics.
"Sex is no longer such a taboo subject, with more media coverage of sex toys and sexual health lately."
She also said that while people are indeed more receptive to the concept of buying sex toys for their significant other, it's also possible to accidentally hurt someone's self-esteem or send the wrong message.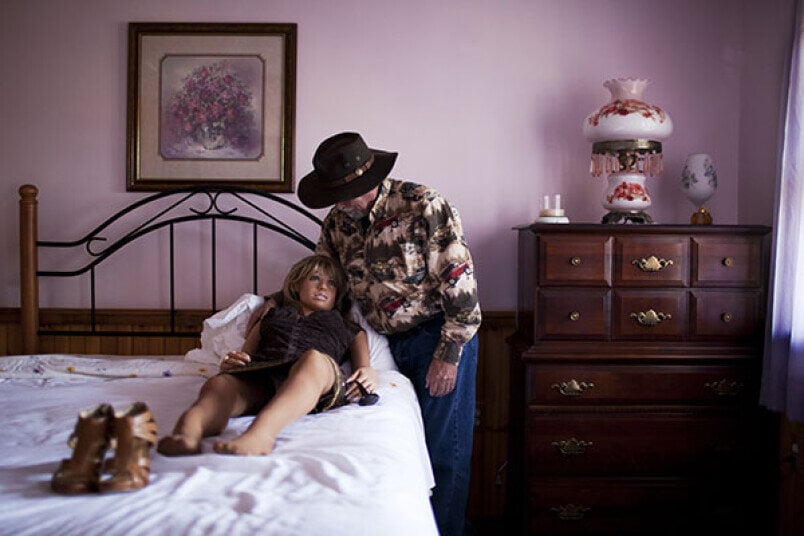 "As a result, the company team also shared a 'sex toy shopping guide' on the brand's social media, emphasizing the importance of communication, avoiding sex toys as spoof gifts, and encouraging partners to buy sex toys together."