Three sex toy entrepreneurs contestants and industry giant presidents serve as judges… The Howard Stern Show in the United States staged a reality show on the sex toy industry business war…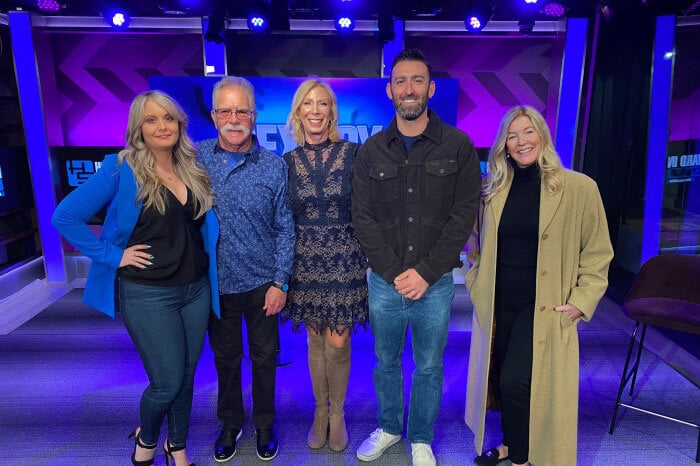 On March 1, the latest edition of The Howard Stern Show features three sex toy entrepreneurs as they show off their best products and compete for the title of "Sex Toy Tycoon" and bonus.
Host Howard Stern said that today's task is to find the Elon Musk of the aircraft cup world and the Bezos of the vibrator circle.
The three judges were Chad Braverman, president of American sex products giant Doc Johnson, Susan Colvin, president of CalExotics, and sexologist Dr. Sonny.
Also joining the juries were famous actor Ronnie Mund and his fiancee Stephanie, a couple known for their love of sex products. "They're the old drivers of the sex world — they know best what toys appeal to users," host Howard said.
The jury asked: "Please tell us about your company's business model, product uniqueness, user experience, price, and a number of users."
The first business owner to enter is Brian Herron, whose company rents out hot female sex dolls.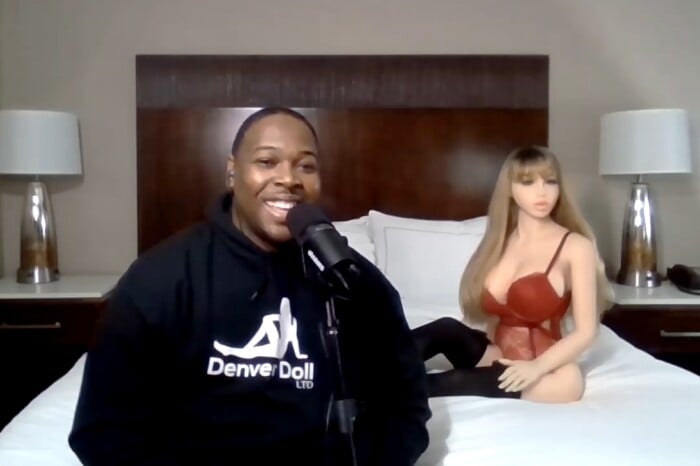 It's a common problem for all men to like the new and hate the old, "If you buy a sex doll, it won't take long for you to buy another, and then another, so it's cheaper to just rent a sex doll because then you can enjoy all the beautiful women, ' he told the expert jury. "Customers can choose their favorite sex dolls on our website. They can choose the body height, skin color, head, eyes, hair color, hairstyle, and then we will customize the sex doll according to the customer's choice."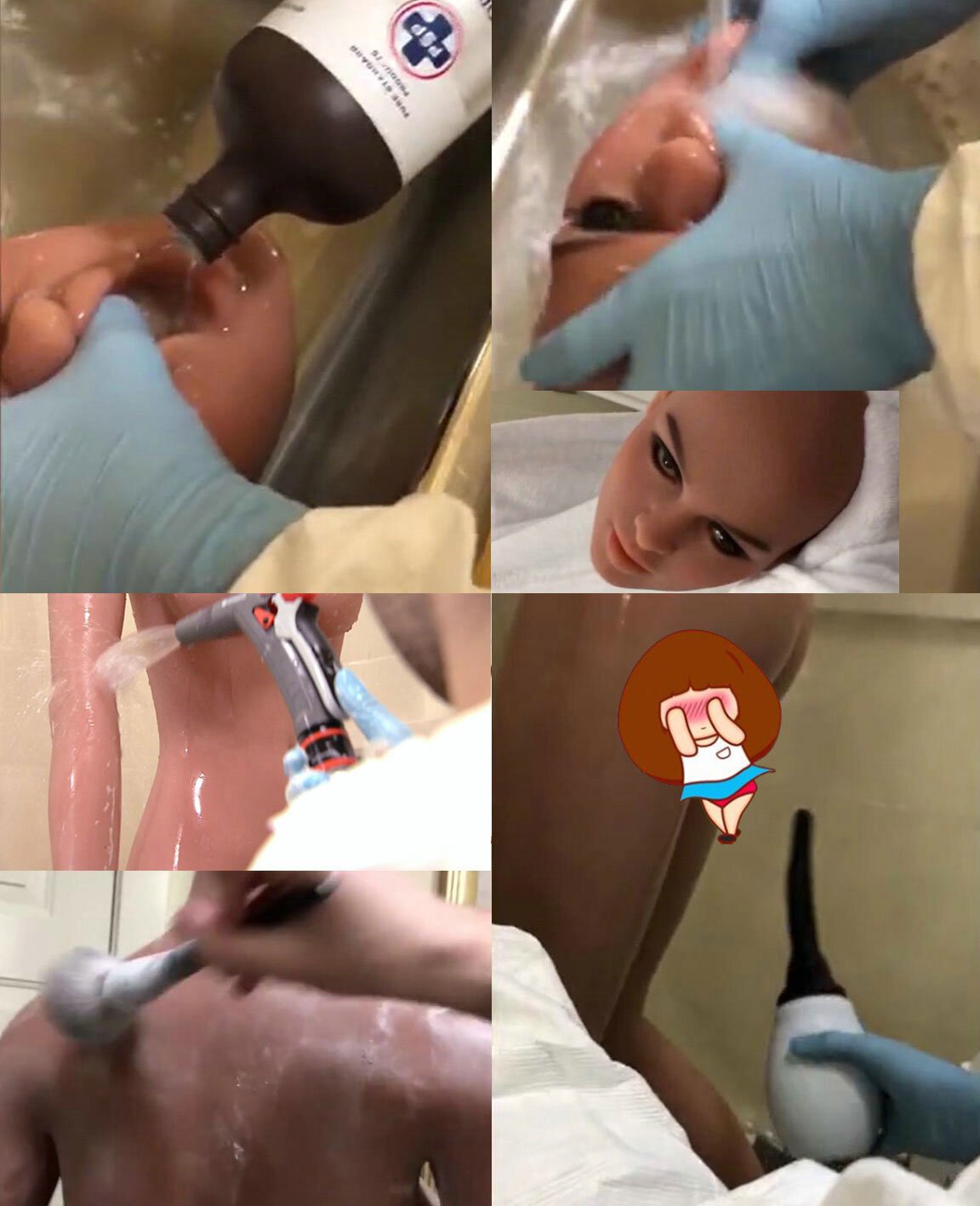 Both judges Susan and Chad were concerned about possible hygiene problems, Brian replied: "We design a complete cleaning and disinfection process to thoroughly clean and disinfect every living sex doll we rent to ensure that the sex doll looks like a new one. Just as clean," he explained. "At the end we check with a black light (ultraviolet light) to make sure the sex doll is clean and hygienic, and then bag it for storage."
"Can I rent a beautiful sexy celebrity love doll who hasn't been with any guy yet?" joked host Howard.
Sexologist Dr. Sonny is very supportive of the rental sex doll business model, giving her the highest score: 3. "For men who are single, or whose partners are more sexually conservative, this is a great solution to fulfill all kinds of sexual fantasies and avoid extramarital affairs," she said.
But Ronnie had a different opinion: "I'd rather find a prostitute than rent a fake woman, even though my wife might catch me if I do."
The second parameter business owner is Brian Sloan, who has been well-known in the adult product industry for his AI artificial intelligence aircraft cup.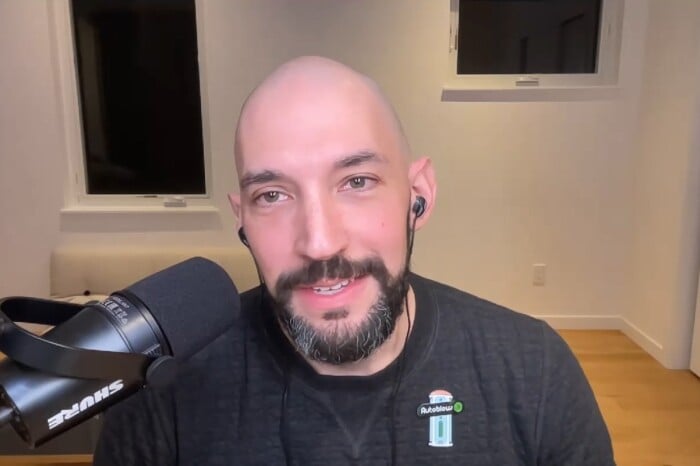 "This is actually the first sex toy on the planet to use AI artificial intelligence and a patented penis gripper," he said, adding that our product has "16 unique core technologies" that simulate the human experience in high fidelity.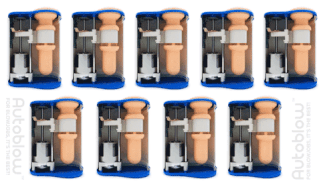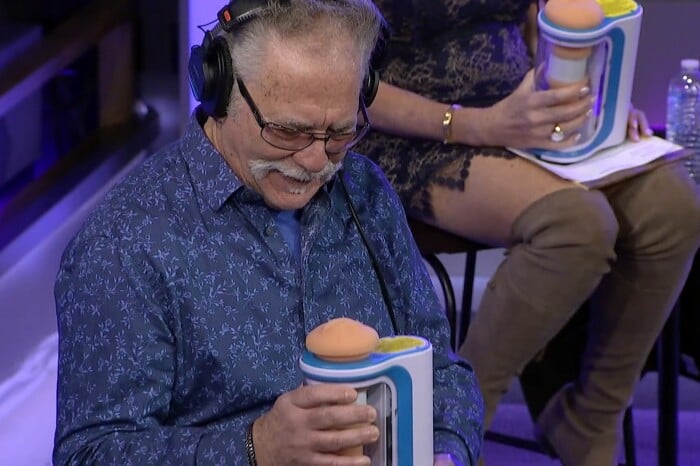 "That's pretty cool," Ronnie gave the 3. Susan also agreed, and she also gave the highest score.
Ronnie's fiancee Stephanie said, "I'm not a man, but I think it's too big.'"
Related reading: AI artificial intelligence aircraft cup, deep learning makes you more comfortable
The last business owner to enter the competition was Jerry Davies, the inventor of Balldo.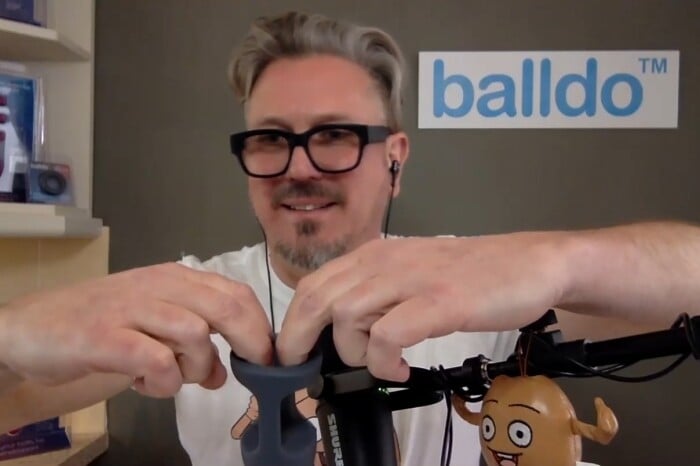 Balldo is our invention of a spherical dildo device that fits over the testicles… and Balldo triggers a new sensation: "Ballgasm… It's a whole new sense of pleasure for men.
Judge Chad asked what preparations customers need to do before using this product? Jerry replied: "It's better to get a haircut for the testicles first, and then using this product requires a learning process," Jerry said honestly: "It takes a few more practices."
Step 1: Get a haircut for the testicles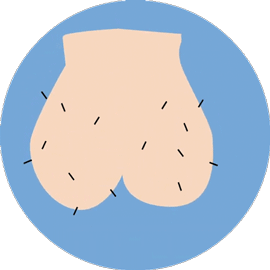 Step 2: Pull the balldo off and put it on the testicle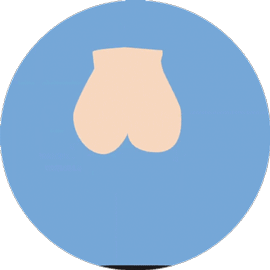 The third step: put on the reinforcement collar and live together.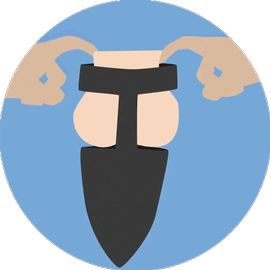 "This product is very creative and very rare," Susan gave 2 points. "It looks good, but I'd like to know more user feedback."
"I love the originality of this product," also encouraged Chad, who also gave Jerry two points for his invention. "You're creating a new product category: testicular sex products. But the minuses are: you need a haircut for your testicles, and it takes a lot of practice to get it right."
The final result is:
Brian Herron (sex doll rental) scored 9 points, as did Jerry (orgasm of the testicles), and Brian Sloan (smart bites the aircraft cup) scored the final victory with 11 points.
Brian Sloan delivered his acceptance speech: "It is a great honor to be recognized by everyone. We are already developing the next generation of artificial intelligence AutoBlow aircraft cups, with wireless networking capabilities, and the cost is very high. But we won today and can Bonus for R&D engineers."