The job content is to watch 100 porn sex movies per month, and the hourly salary is 20 dollars. Two days after the recruitment information was issued, 31,000 people were attracted to submit their resumes.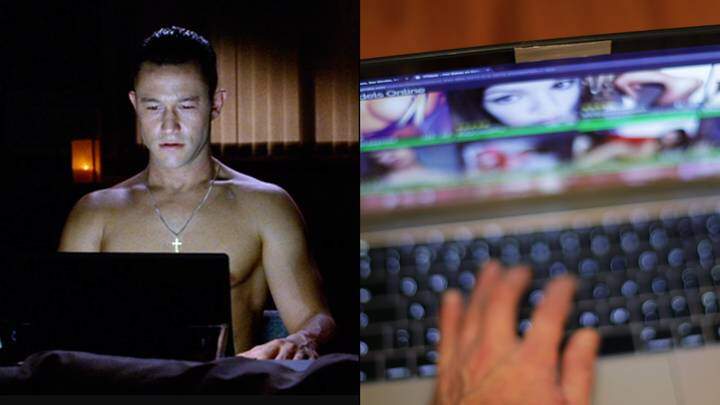 According to foreign media reports, BedBible, an American sex toy company, has issued a recruitment message: "Sexual Action Movie Researcher". The job content is to watch the top 100 most viewed "sex porn action movies" in the past month. And recorded in detail the body position, time, frequency, male to female ratio, hair color, and language used in the video.
The job requirements are not high. As long as you are over 21 years old, there is no nationality limit, and you can apply as long as you can remotely connect to the Internet. The hourly wage is $20, and the monthly salary is expected to be up to $3,205.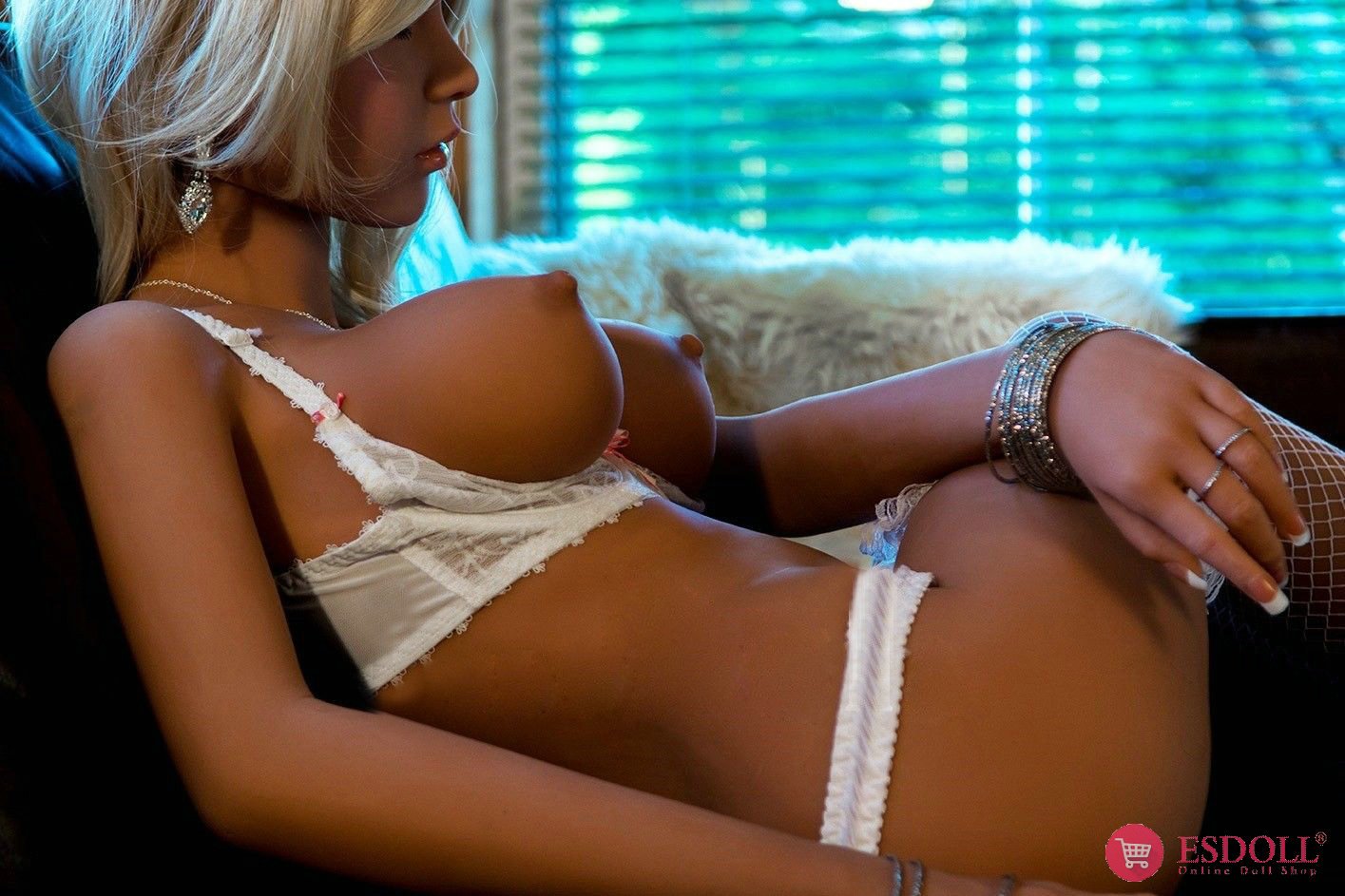 Edwina Caito, head of content operations at the sex toy company, said in an interview with the media that they are ready to find out the audience's true preferences from these 100 most popular sex action movies, "The value of the global sex industry Tens of billions of dollars, so we want to create more life-like content with more practical examples."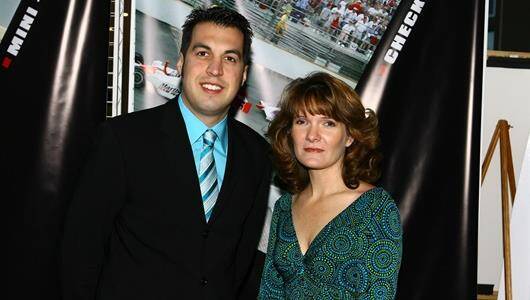 Edwina Caito
Applicants for the Sex Action Movie Researcher position need only be 21 years or older by filling out the online application form, providing some simple personal information such as name, email, and current employment status, along with a brief explanation of why you are applying.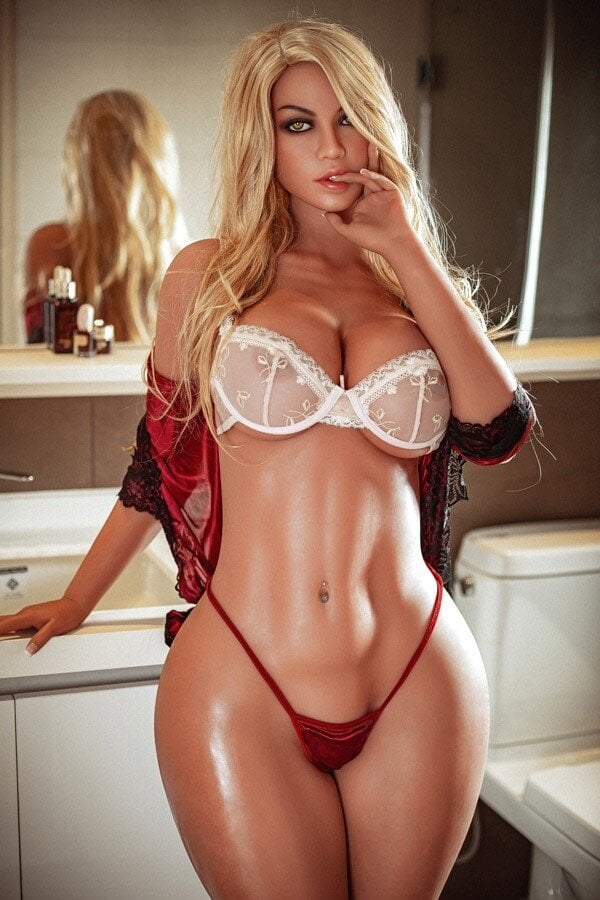 "We chose to study the top 100 most popular hardcore sex videos recently, hoping to dig out users' preferences as truthfully as possible.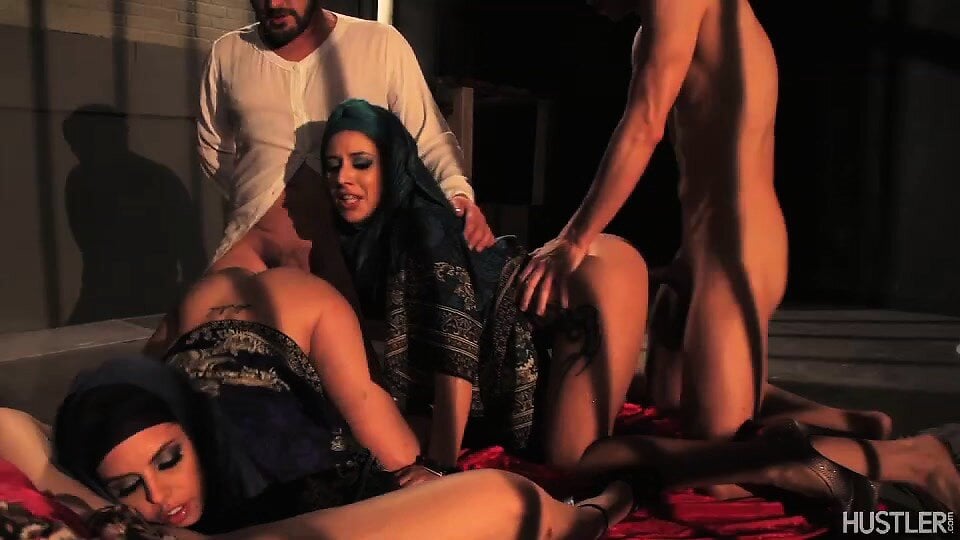 "We'll also find some interesting data, such as actors' role-playing preferences, sex toys, and a number of SM porn games," Edwina said.