It needs to be explained that if you have this problem, you are not alone. Many people will have sex dolls, and they want to know if they will think they are deceiving her if they know. For this reason, many people try to hide the doll, but this can only last for a while. To some extent, most people in a relationship have to complete a difficult task, telling each other that he has a sex doll!
Sex dolls: unknown areas of relationship
A few decades ago, this was not a big problem, because the doll looked very fake regardless of its appearance. Most sex dolls are made of cheap plastic and look ridiculous. However, the latest generation of sex dolls is carefully crafted with materials such as TPE and silicone. The most advanced sex dolls can even talk, feel the owner's emotional changes, and react, all of which is enough to cause insecurity for many people. sense.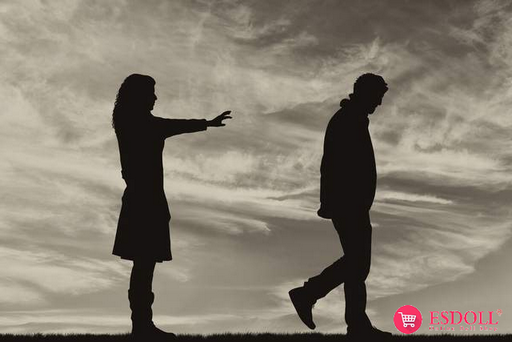 How to solve the barriers caused by sex dolls
So, how do you have such a difficult conversation? How will the other party react? It can be expected that there are many different ways of responding. Some people are happy and support you. This situation usually occurs in a stable relationship between two parties. In this case, wishing you to be happy is definitely not a deception, and of course, there are people who are angry about it. These are tricky cases.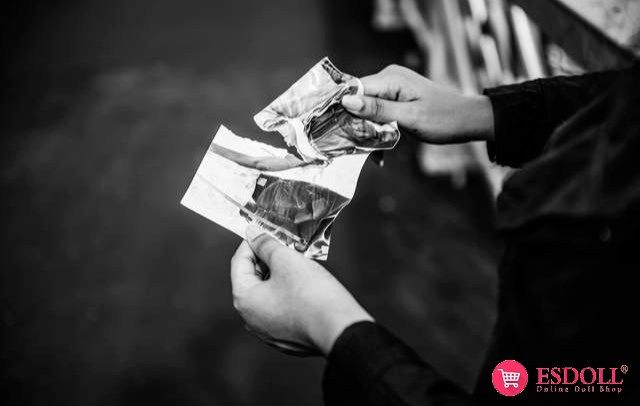 There are many mean people who will despise you, will be angry, and belittle you because of it. Fortunately, the other party will not break up with you just because you have a real doll. All they can do is disturb you, usually by throwing the doll in the trash. This is why you have to settle things and explain them to the other party.
But if you use this love doll to help your relationship, you won't accompany each other all the time, shouldn't you be happy? If the girlfriend is in a different place, this doll can even solve the psychological burden of not being able to accompany the other party.
What if your partner thinks you deceived her emotionally?
Dolls are the spice of life, but if you have a good reason to be with your partner, you may be concerned about their feelings and want to assure them that the dolls will not threaten each other's emotional status. You have to convince the other person that the doll exists to help your relationship, not to hurt each other.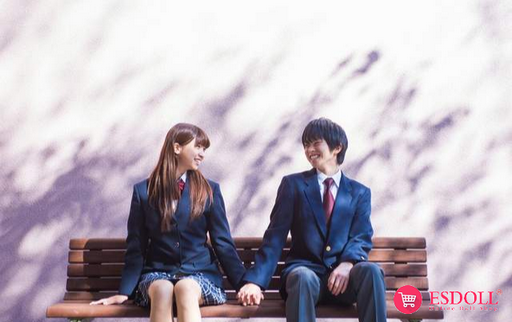 Let the other person understand that adult sex dolls cannot give true love and affection like real people. Although the doll can relieve loneliness in role-playing, it is still lifeless. Even if you have a strong attachment to your doll, the doll will never really return you. Therefore, it can be said that owning a sex doll should not be considered an emotional deception.