It seems incredible that women have become the "main force" of sex toys, but it is also the result of many reasons.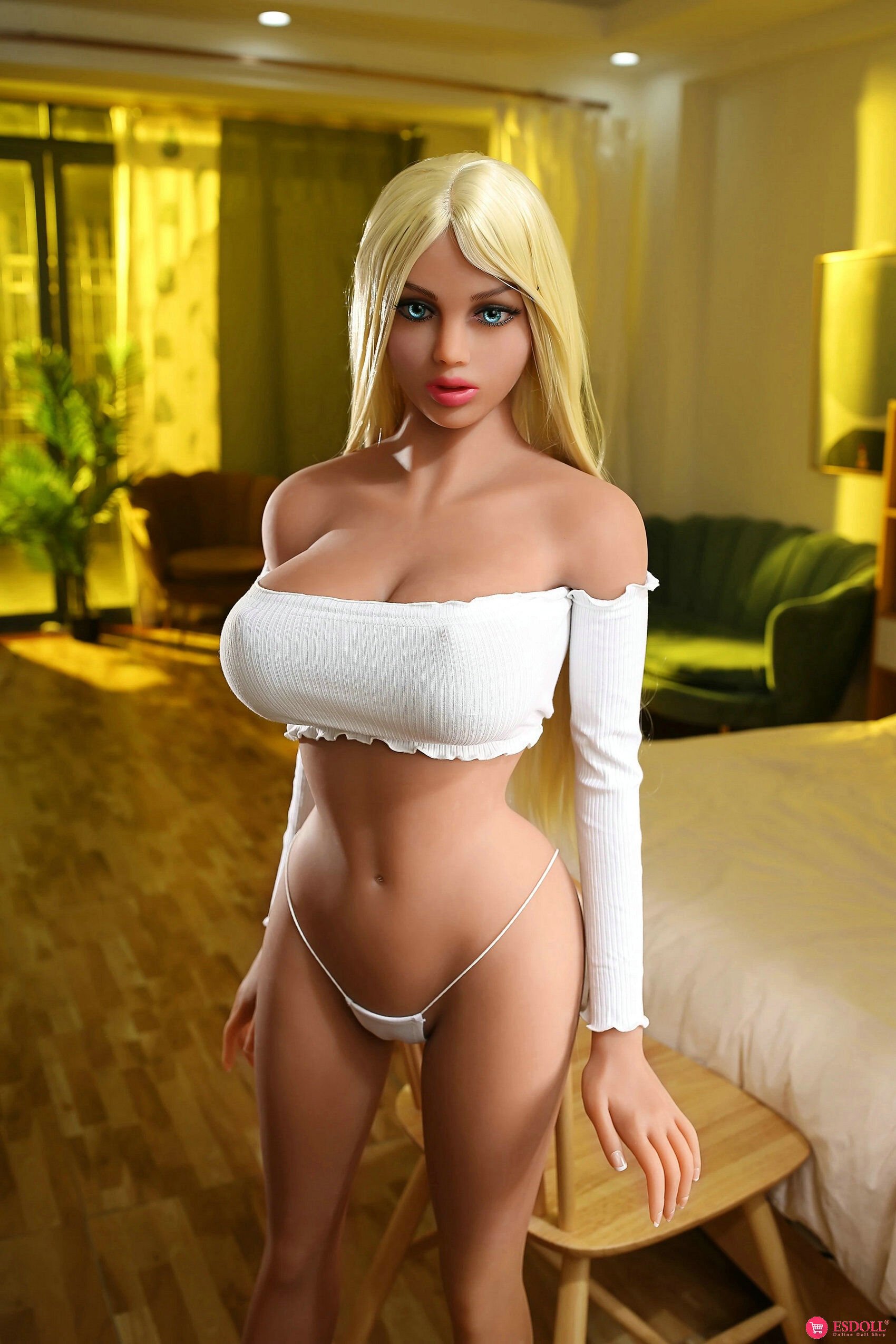 The first is the opening of modern social concepts. In the past, topics related to "sex" have always been a forbidden area in feudal culture, and even sex toys have become a secret industry in the world. With the development of modern society, people are no longer so Amazon and disgusted with "sex"-related topics.
It can be seen from the fact that the depiction of sexuality in film and television works and literary works after the millennium is no longer taboo. At present, more and more young people have obtained correct sex education through various means on the Internet and can view themselves correctly. a series of physiological needs.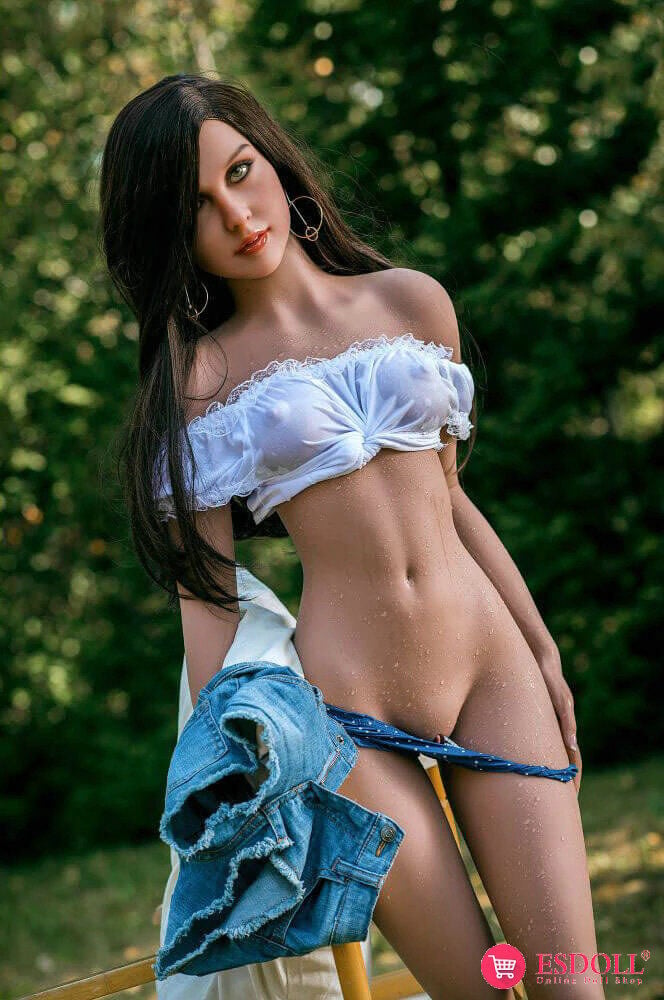 Women have completed a major change in their sexual attitudes, and they no longer have any sense of shame and guilt about sex and their own physical needs. Even under the influence of women's literature, art, film, and television works, more and more women have awakened their female consciousness, and this demand for higher-quality sexual experience has prompted women to increase their consumption of sex toys.
Of course, the more important reason is the improvement of women's status. In the past, under the influence of feudal ideology, people tended to acquiesce that women should only be at home with their husbands and children. At that time, the status of women was still relatively low, and it was difficult to have actual independent power. In addition, the social economy at that time was underdeveloped. Therefore, it was still very common for women to rely on men for their lives. Many women got married. Just became a housewife.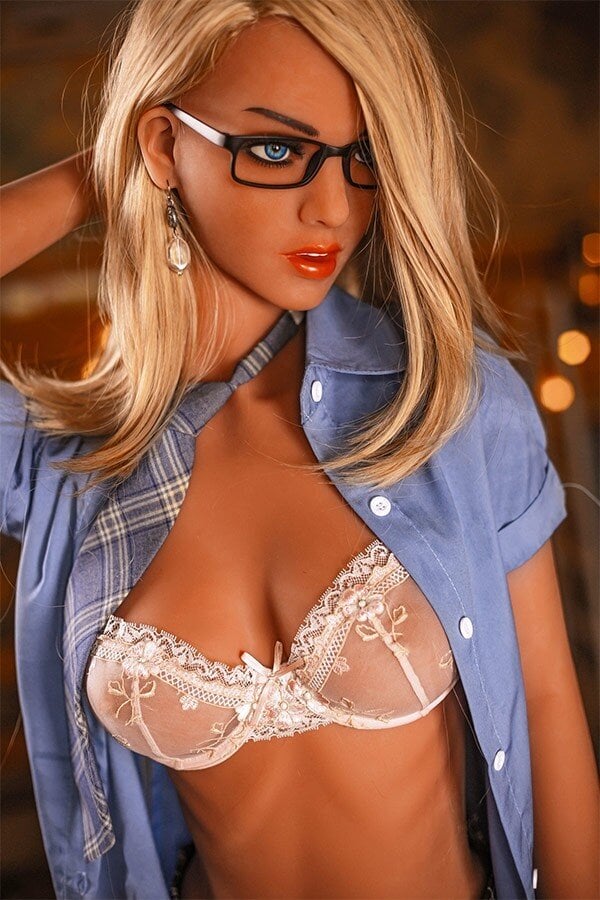 Now, the economic power of the female group has gradually become stronger. With the rise of the "she economy", many women have already become independent. For women with existing families, they often need to release this heavy pressure by taking care of both internal and external factors. It can be said that women's physiological needs are actually not smaller than men's. Choosing toys by women themselves will be more in line with their needs.
For single women, there is even more demand for sex toys. After all, being single does not mean that you don't have the right to pursue "sex". Those who have objects need sex toys without increasing the burden while enjoying "sex" blessings, and those who have no objects want to enjoy "sex" blessings, then they need it even more." sex toys".
Finally, sex toy vendors are increasingly targeting female audiences. Specifically, the current sex toys on the market can be divided into electric shock eggs, electric simulation appliances, delay rings, sex suits, simulated silicone sex dolls, and condoms. It can be seen that compared with men, the types of sex toys specifically for women are more diverse.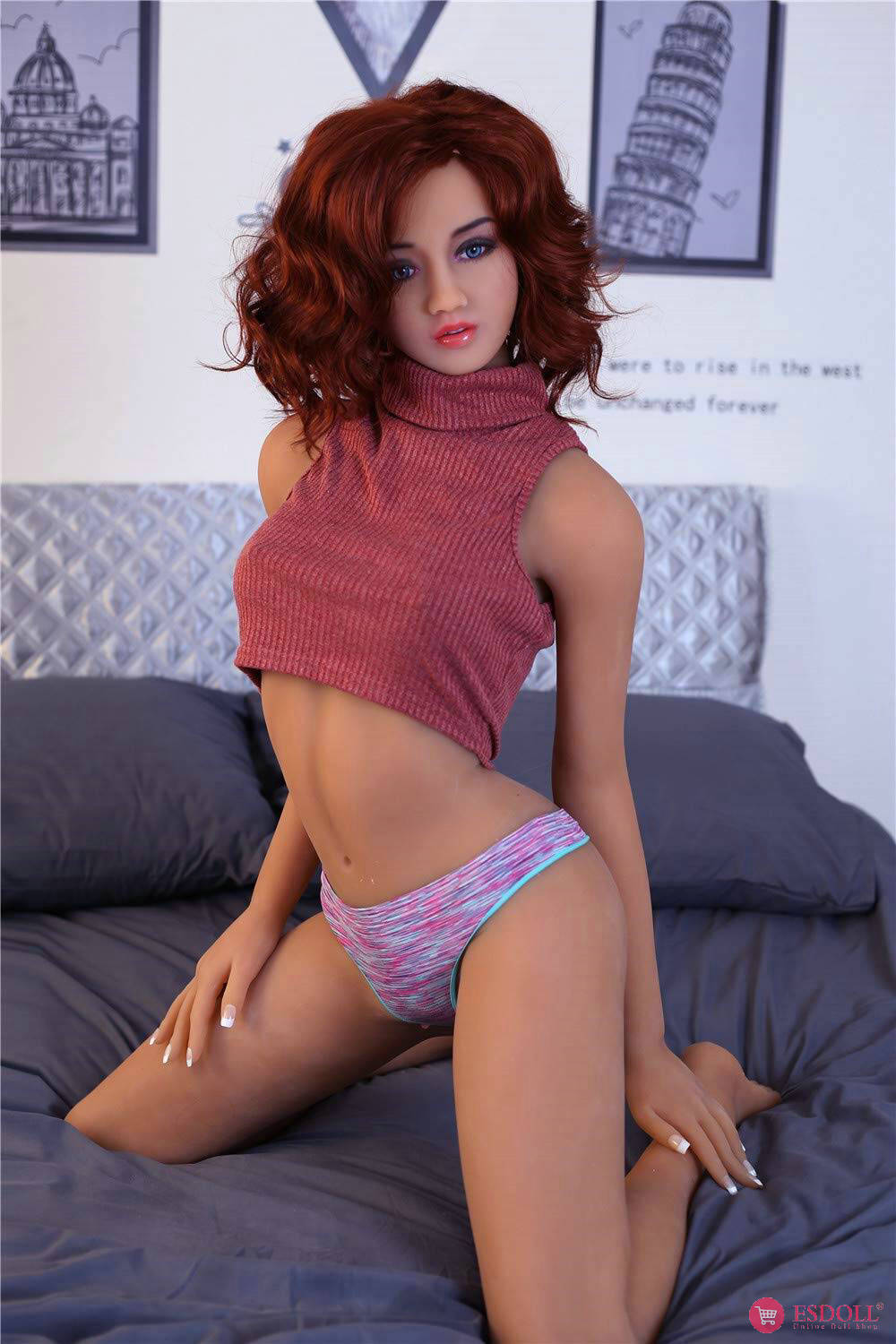 A wide variety of female adult products not only provide consumers with more choices but also push back the concept of more women – just browse some dedicated women's forums and you can find a phenomenon – some who have experienced sex toys. Women actively expressed their own feelings on the forum, exchanged experiences to enhance the sense of experience, and even derived a horizontal comparison evaluation between different types of sex toys. Driven by this atmosphere of not being ashamed to talk about sex, it is bound to drive other women's desire to consume sex toys.
In itself, obviously, sexuality, like any other human behavior, has a source, it doesn't come out of anywhere, for procreation or for intimacy, or for many more reasons. We have gone through a long and winding journey of animal evolution from the origin of life in the universe, far before the origin of human beings, and finally formed the current sexual behavior, sexual attitude, and sexual morality.
It was unimaginable in the past for women to become the "main force" of sex toy consumption, but behind the current trend is actually a future of sexual independence and purity.
Like many cultural phenomena, sex has meaning beyond why it happens. Take food as an example, from a survival point of view it is easy to understand that we want to eat, and we want to eat together goes beyond the reasons for simply eating, in fact, for our ancestors, food was concentrated in It is more advantageous to be together, more for the collective than for the individual.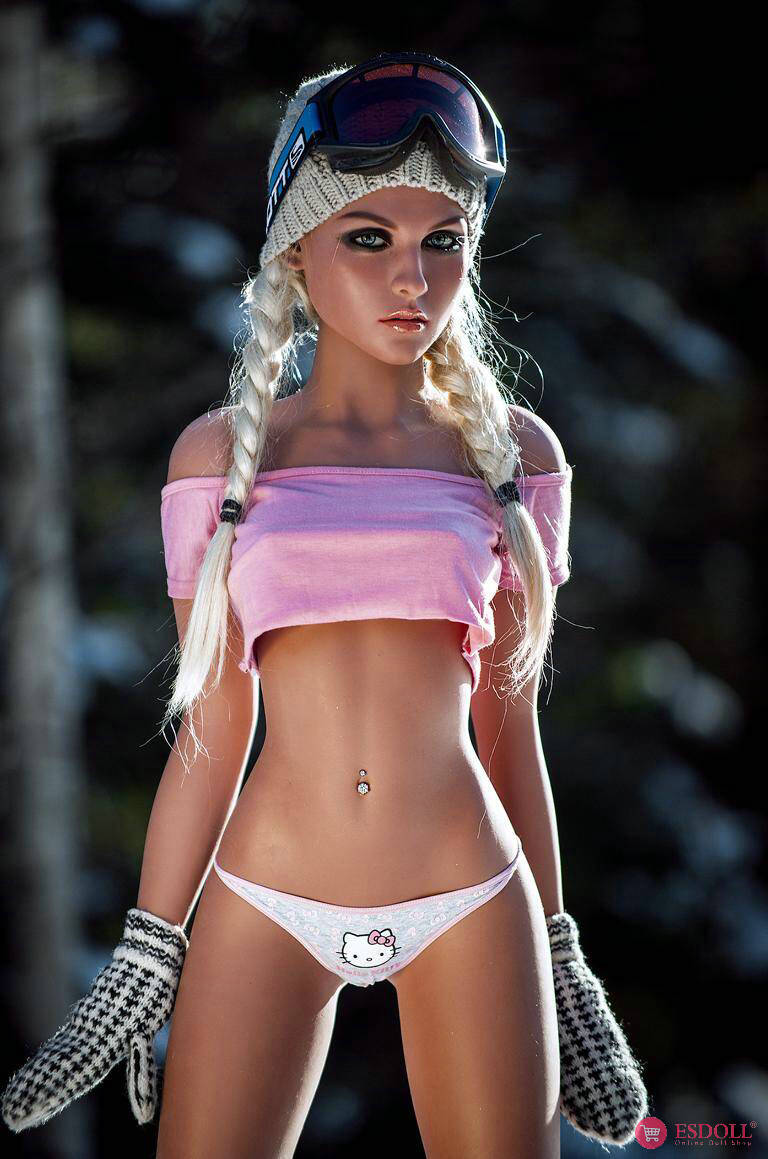 Now, the emergence and sizable sales of female sex toys signal that at least some women's sex has become independent from the social level of interpersonal relationships.
Whether it is sexual solitude or independence, it not only impacts traditional human ethics but also erodes the emotional world of people who have already formed a sexual relationship. After all, sex is regulated by traditional society to exist only in the relationship between the sexes, only as a means of connecting the relationship, or even just a lubricant.
But now, sex toys not only make sex independent from the relationship but also have the potential to serve as one of the ways for both parties to maintain their independence and distance from each other. There are also many who believe that solitude and independence are sufficient proof that "sex is first and foremost in pursuit of one's own pleasure".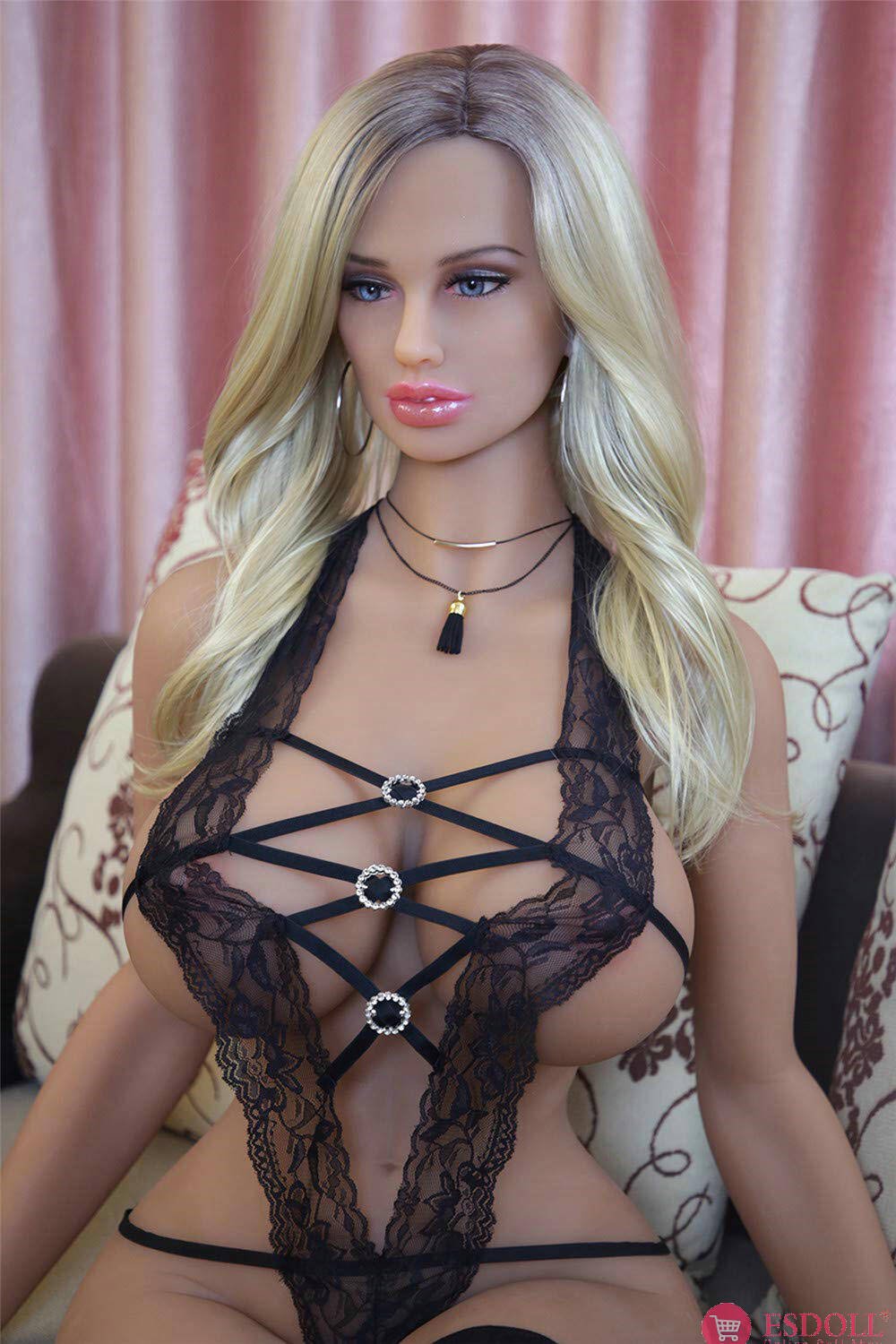 And this behavior opens up the possibility of future diversified development, and the social question it raises needs more young people to answer: if "sex" can be independent of the common sexual behavior of the past, then whether sex can be Can it be independent of the relationship?
In the final analysis, sex is first and foremost for pleasure, or even just for pleasure, and then even for biological pleasure, and even for one's own physical pleasure. If there is no harm to others, can one get the space to exist? ? Will this future of sexual independence and purity bring about changes in the value and meaning of sexuality?