Recently, the Thai government issued an announcement to remove cannabis from the list of Class 5 drugs. TNR, a well-known condom manufacturer, will expand its business to this industry, extracting substances from it to make condoms and lubricants…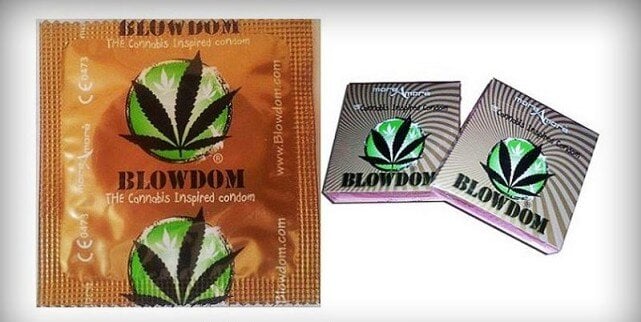 Thailand is an important producer of rubber raw materials in the world. Amon, chairman of the famous condom manufacturer Thai Nippon Rubber Industry, said: The government issued an announcement to remove cannabis from the list of Category 5 drugs, and the company has taken a fancy to the economic value and use of cannabis. , given that the company is currently expanding its business, it intends to enter the industry and start a new S-curve business.
Currently, the company has signed MoUs in this area with 3 different organizations, namely:
1. Chiang Mai Meizhou University, which will serve as an industrial hemp testing and R&D center for a period of 5 years;
2. The variety holder, FGP (Thailand) Co., Ltd., will order seeds from the company for planting research and development varieties;
3. The leader in industrial planting, CBD BIOSCIENCE, cooperates through contract farming in order to buy and sell dried hemp flowers.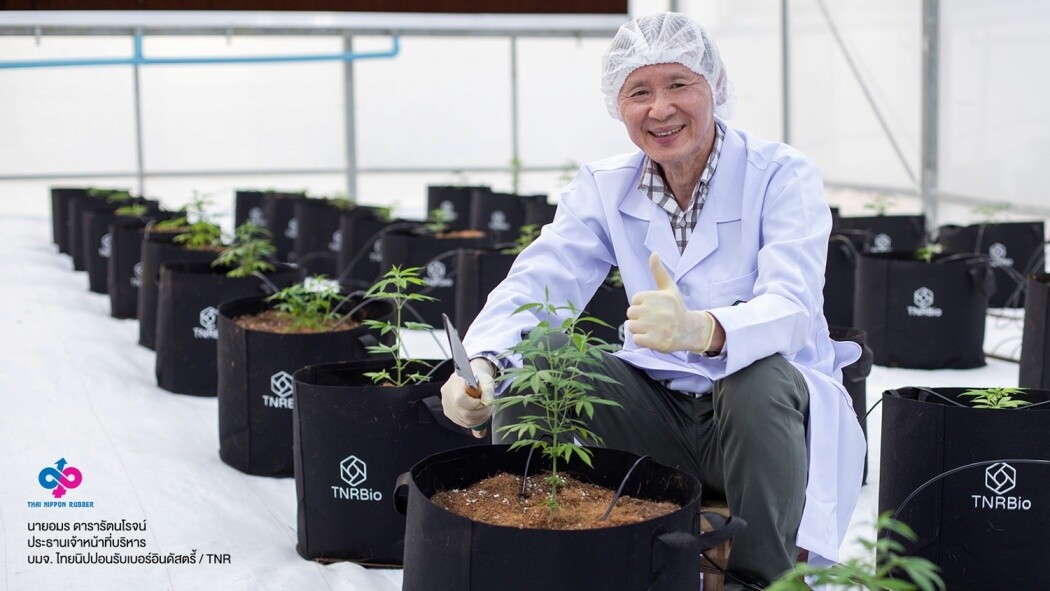 TNR's chief financial officer said that the company is currently setting up a project to extract cannabis substances in the Pintong Industrial Park in Chonburi, close to TNR's factory that produces condoms and lubricants. The machine is currently being installed and is expected to be completed within April. The Food and Drug Administration will be able to inspect quality and hygiene standards in June, and will then start extracting substances in this area.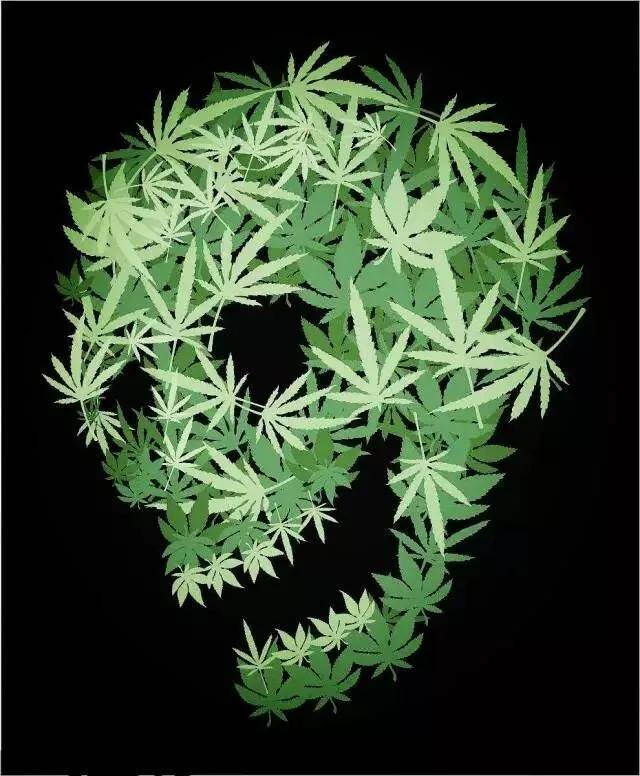 It is reported that the company will use the extracted substances in the development of condoms and lubricants and export them to foreign countries. It is expected to see related products in the third quarter of this year. It is speculated that by 2024, the company's revenue in this business could reach 1 billion baht (about 1.8 million US dollars).