NASA's statement was actually a response to a research proposal previously published by five Canadian researchers. The team called on NASA to pursue "space sex research" as a new discipline. The researchers point out that to ensure the success of deep space and alien base projects, it is imperative to fully understand sexual life and how sexual activity occurs in low-gravity environments.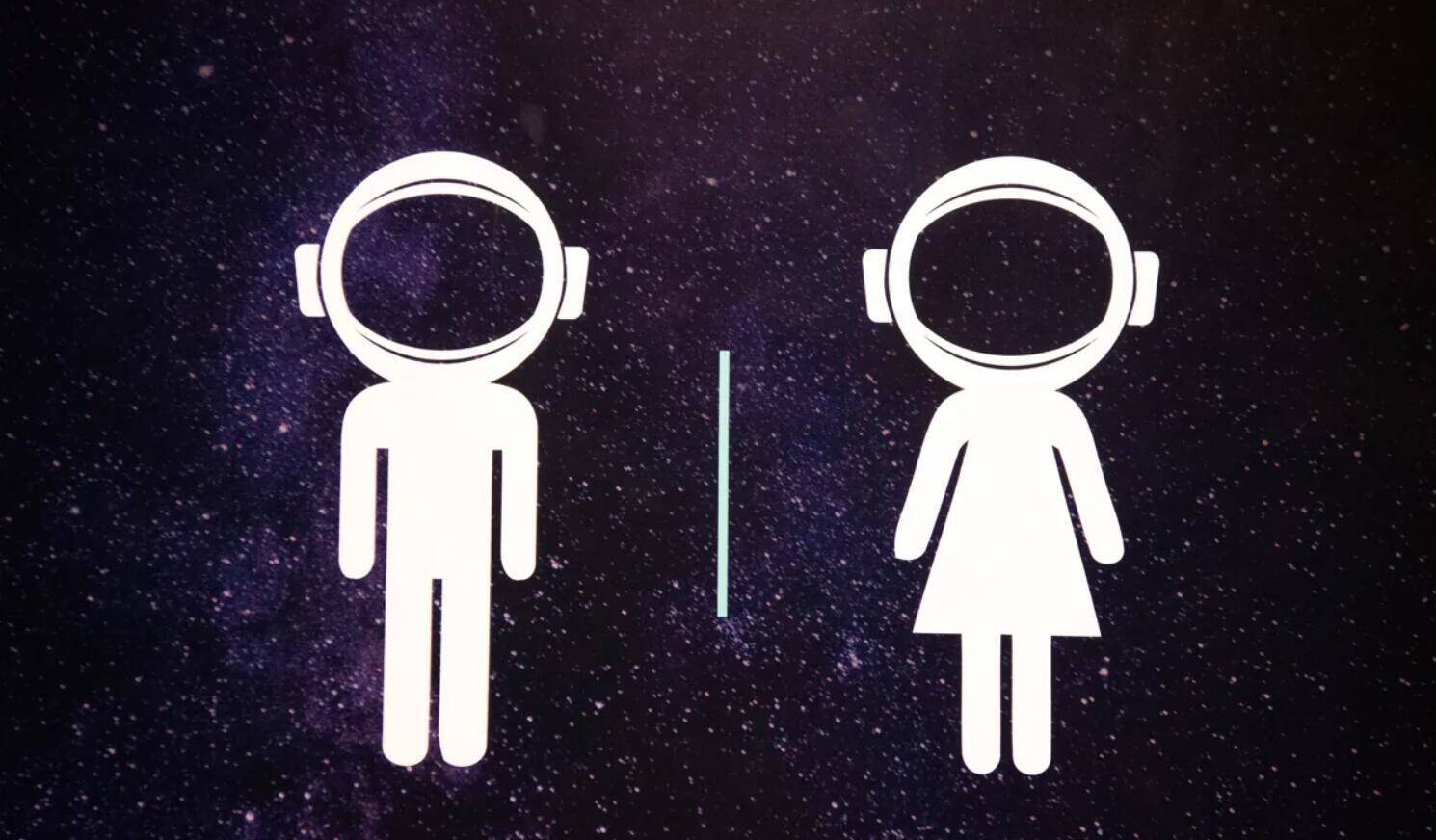 Although professional astronauts are currently participating in long-term space missions, more ordinary people may enter space in the future, and there may be many couples. NASA has been avoiding the question of whether astronauts have sex with each other, and has previously insisted that "no human has ever had sex in space." However, the agency has recently admitted that it may be time to talk about the topic. The discussion has been expanded, and the means will not be limited to animal experiments.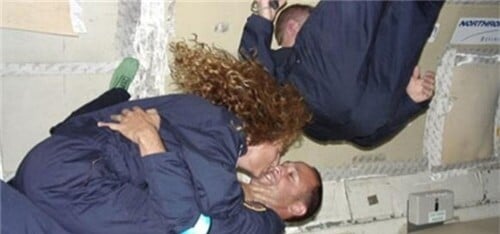 "The safety and health of astronauts on long-duration space missions is our primary concern," a NASA spokesperson said. "Our human research program is working to mitigate five of the risks of human spaceflight and help astronauts perform better on their voyages. Collaborate with one another and be emotionally prepared. If in-depth research on reproductive health in space is indeed required in the future, NASA should follow the steps accordingly."
NASA has previously stated that there are currently no plans to conduct an in-depth discussion of the topic, but that may change as preparations for the Mars mission progress.
The one-way trip from Earth to Mars will take 7 to 9 months, and during that time, it will take more than a year to live on the surface of Mars. During this time, astronauts may become pregnant and may give birth during the voyage. There are plans to build a series of new private space stations, which will provide private rooms for space travelers, and host couples or couples who come to space. Rocket science can take us to outer space, but human relationships can determine Can we prosper.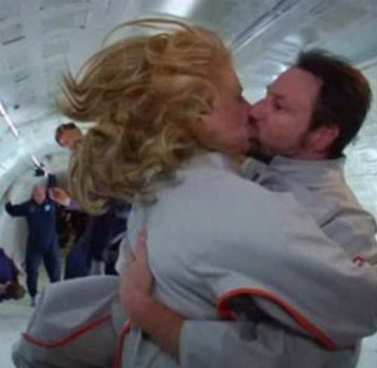 While some small studies of animal sexuality have been carried out on the International Space Station, no in-depth study of how humans have sex in space has been done. Not only that, but the relevant agencies have avoided discussing the topic. But the team notes that this thinking has changed today. Researchers and aerospace giants have begun to study the topic, especially some newly established private companies. The situation is now changing, so a study of sexual activity in space is proposed. This is important because we don't even know if humans can have sex in space.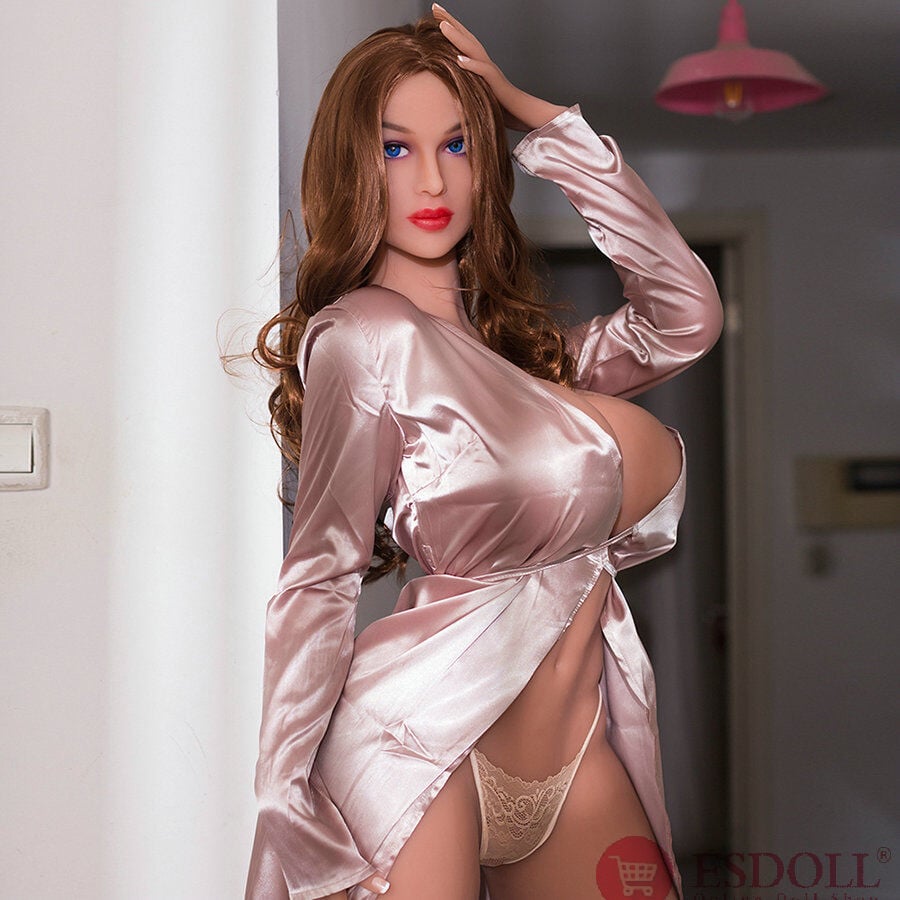 Physicists and astronomers have pointed out that sexual arousal may be "difficult" for men in space, but technically, it is not entirely impossible. Women are similarly affected in space, because "in the absence of gravity, vaginal fluid tends to collect at the site of secretion." This doesn't necessarily suppress arousal, but it may be less comfortable and less sensational to think about. Pleasure.
A NASA spokesperson said that its partners have conducted basic research on the reproductive physiology of several different organisms on the International Space Station, including fruit flies, worms, snails, jellyfish, fish, frogs, eggs, rodents, and more. Several studies have used bull and human sperm. Researchers have recently begun analyzing these findings, as well as related studies from other institutions, in an attempt to identify patterns that can help determine the impact of the space environment on sexual arousal.
A 2018 study found that all experiments on the subject in space were "inadequate, with often conflicting results, and provided insufficient information to help us judge whether reproductive-related experiments can be performed safely and successfully in a space environment." physical activity."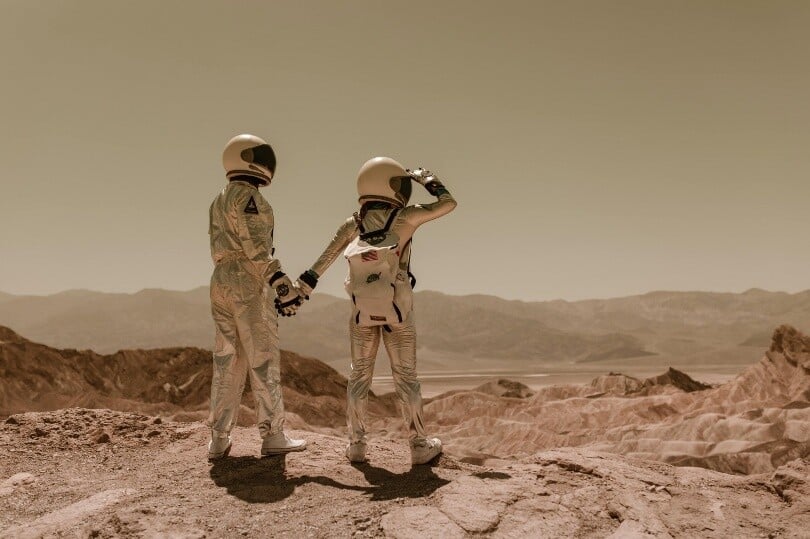 One problem is that data from animal reproduction experiments cannot be applied directly to humans, and data collected in the same space environment cannot reflect long-term effects. The researchers are therefore calling for a more organized and broader study of whether humans can be sexually aroused in space. There is currently zero research into human intimacy and sexuality in space. No study has yet explored sexual relationships in space or similar environments, as well as human sexual life and sexual pleasure, or the impact of these factors on astronaut job performance.
There have been previous rumors that astronauts have broken the no-sex rule in space, primarily for a couple who flew into space together in 1992. But NASA insists that no astronaut has ever had sex in space and that all crew members on the International Space Station will uphold a high degree of professionalism.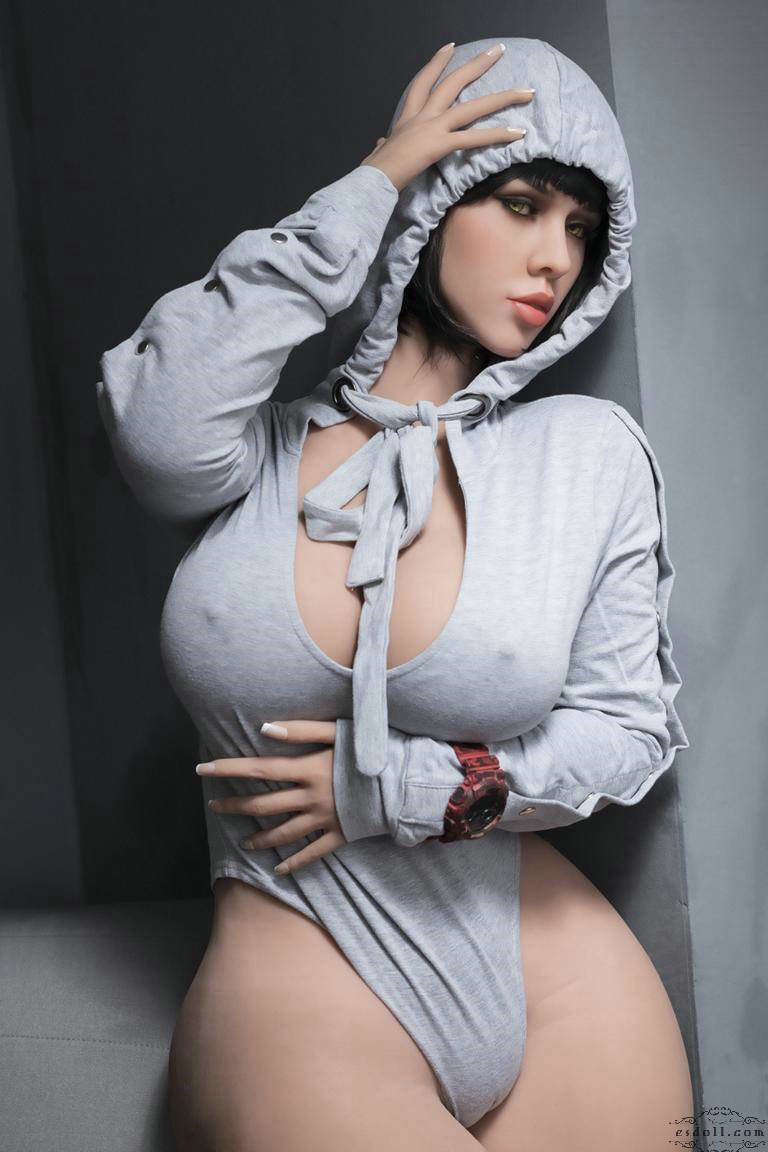 In the new century, Russian cosmonaut Valery Polyakov lived on the Mir space station for 437 days. He said psychologists had advised him to bring a female sex doll, and there were adult porn videos to watch on the space station.
But experts point out that if the mission lasts more than two years, things are not so simple. Before flying to outer space, all parties involved must come together to fully discuss the interdisciplinary challenges of human sexual life in space, improve astronaut well-being, and let the major space agencies accept this "only a matter of time", space agency The further you prepare for long-duration space missions, the harder it will be to ignore this problem.
More and more researchers are realizing the importance of addressing the human need for sexual relationships in space. This is perhaps one of the most critical questions to unlock long-term space missions.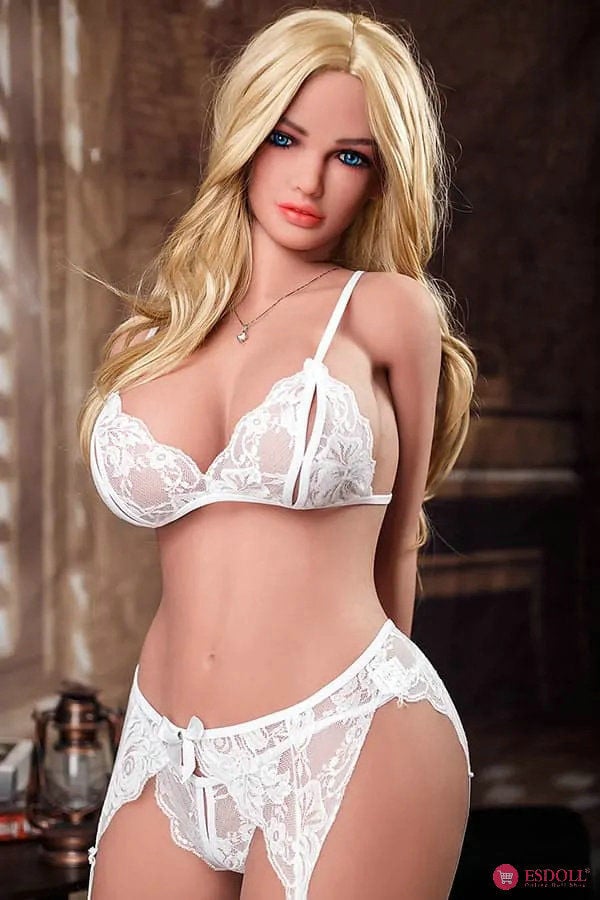 The researchers called on NASA, ESA, SpaceX, Blue Origin, or other large space agencies to establish program offices to explore the issue in more detail. According to their vision, this will be a very lively and fruitful project. Whether it is project preparation or result collection, it will be a long and complicated process. It is recommended to build a biophysiological framework to carry out extensive scientific research on space sexual behavior. Cooperation. Before going deep into space, we must first be able to fully address the needs of human beings for sexual relationships and sexual life in space.