Sex dolls are special companions for singles. There are 2 to 3 "Sex doll sororities" held every year in Texas in the United States. Doll lovers will bring their own "couples" to participate and have a hobby of like-minded people. They meet to share their experience of sex dolls, and carefully observe each other's love dolls as a reference for future purchases.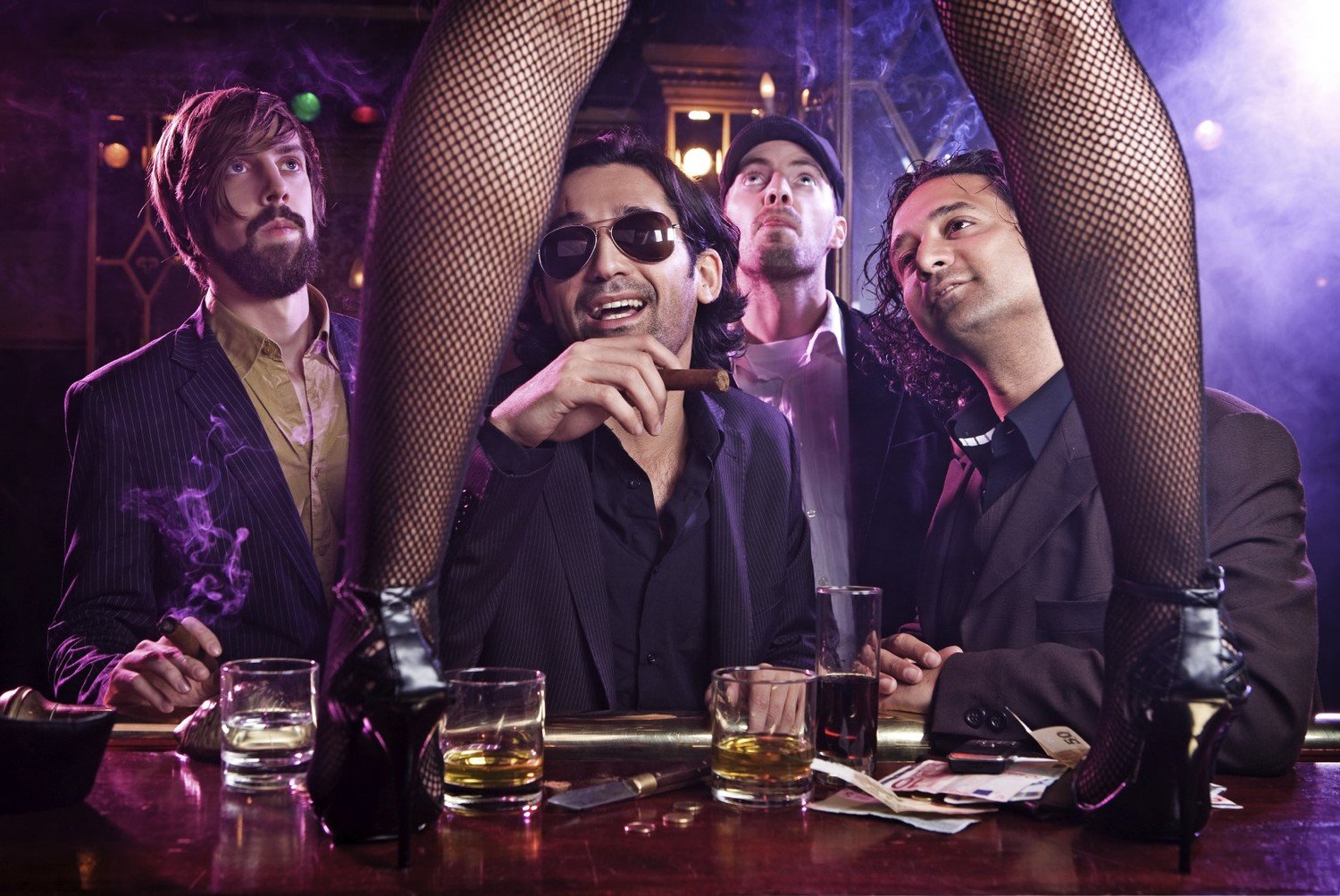 The meeting is basically attended by middle-aged men, they will dress up love dolls, each party has more than 30 exquisitely dressed sex dolls. In addition to admiring and studying each other's love dolls, they also drink, play the piano, and do a lot of normal party activities. In their view, this is part of the rapidly developing sex doll zeitgeist that is currently sweeping the world.
All over the world, more and more people are starting to buy sex dolls. Manufacturers such as ESDOLL have taken advantage of the exuberant demand for sex dolls and shot a lot of photo albums about sex dolls. Each doll has meticulous attention to detail, from accessories to makeup. In terms of clothing and wigs, every love doll has completely different characteristics.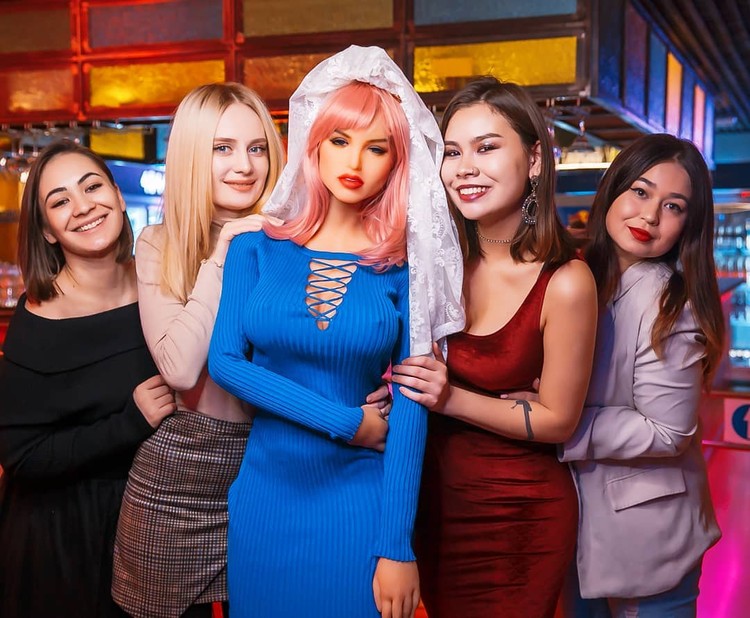 A participant with the pseudonym Mahtek likened this inconspicuous event to an alternative "auto show". He said that this sorority is not as unbearable as the outside world thinks, it is actually more like an auto show, and everyone will observe the scene. Luxury car, but no one can drive it.
In 2004, after he bought the first sex doll, he was out of control, and now he has 7 love dolls. He learned about the party through the sex doll forum, where everyone can meet other friends and talk about everyone's common interests. It is a good activity for making friends, eating and chatting.
Another 49-year-old "carnal lover" (pseudonym) said that this is the second time he has bought a sex doll in two years. The married programmer said that he bought sex dolls because of the weakening of emotions. He believes that intimacy is the trigger point of the middle-aged crisis, and his wife does not mind that he solves it in this way, as long as the doll culture is not changed. Impose on her.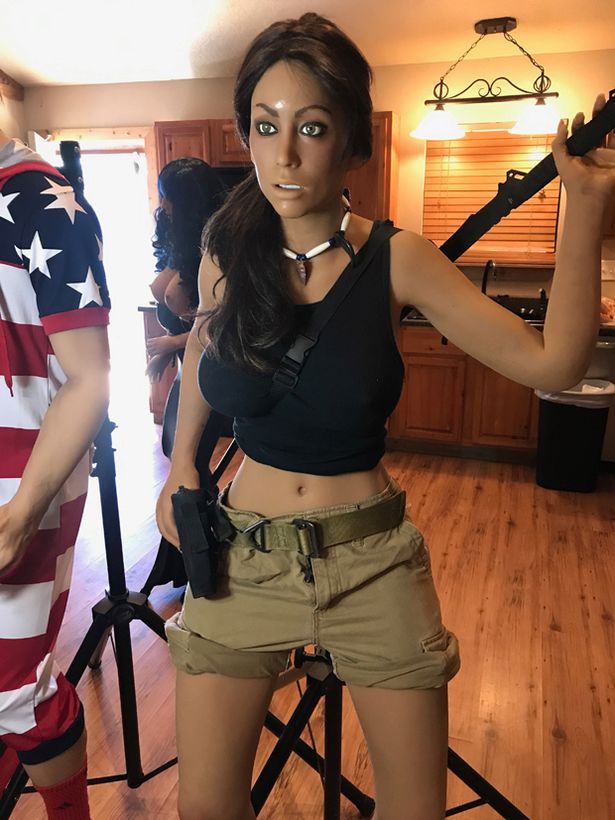 Blake (pseudonym) is a long-term guest at the event. The street where he is located is considered one of the most conservative places in the local area. He said that it is really great to communicate with friends who have the same interests. These fans are very kind. People, participating in the event can also appreciate other love dolls, just like visiting a beauty pageant.