The Unique Dolls is located on the basement level of the Kannelmäki shopping centre in Helsinki, Finland, about 12 km from the centre of Helsinki.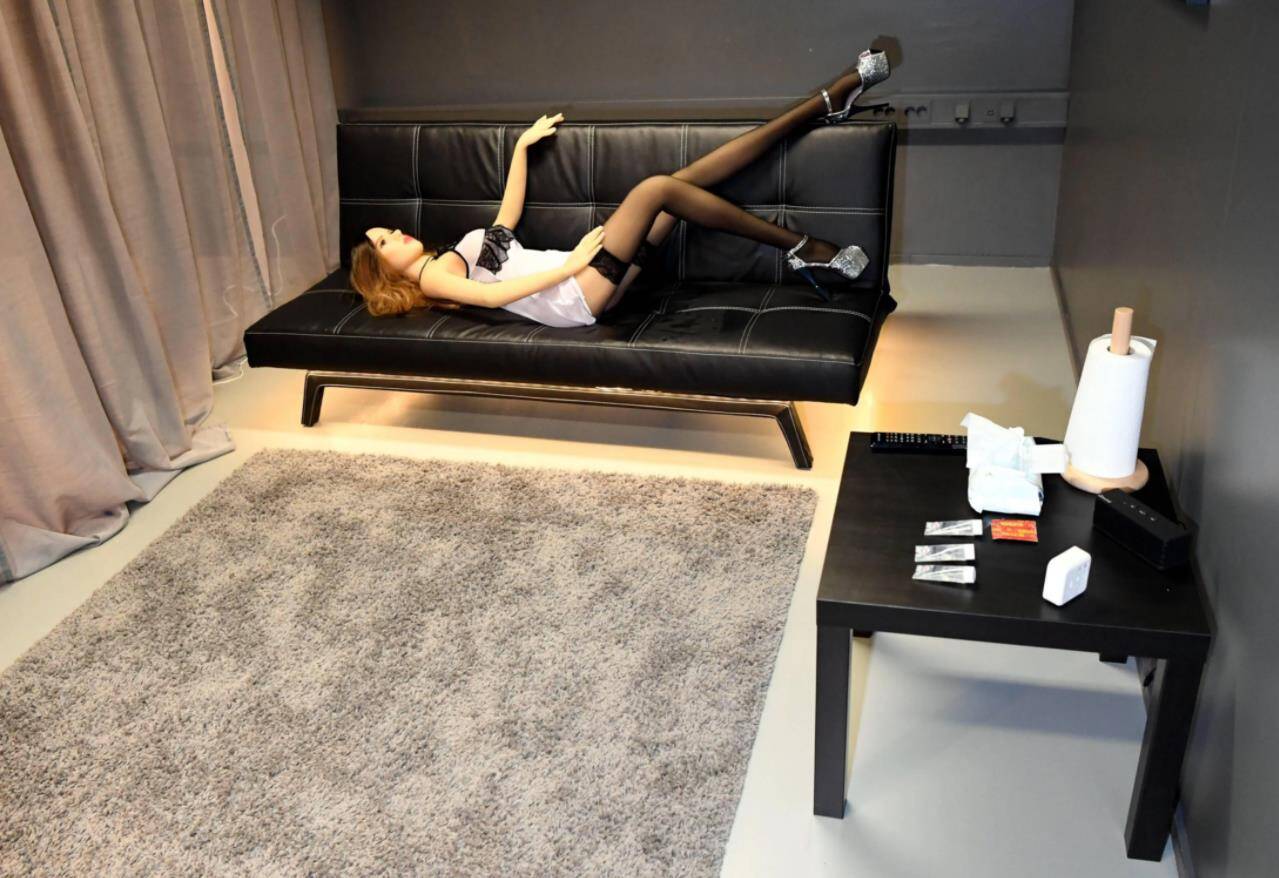 The opening of sex doll rental brothels has attracted widespread attention from the Finnish and foreign media, and a local reality TV star also recommended it on the Internet.
The Unique Dolls is owned by a Russian real estate businessman. Their manager said: We are seeing a growing wave of the single economy, not only in Finland, but now many young people around the world are beginning to feel unwilling to interact with other people, especially the opposite sex, and the loneliness caused by being alone is difficult to eliminate.
But everyone has normal physiological desire needs, especially men. So we opened the adult sex doll rental Hall.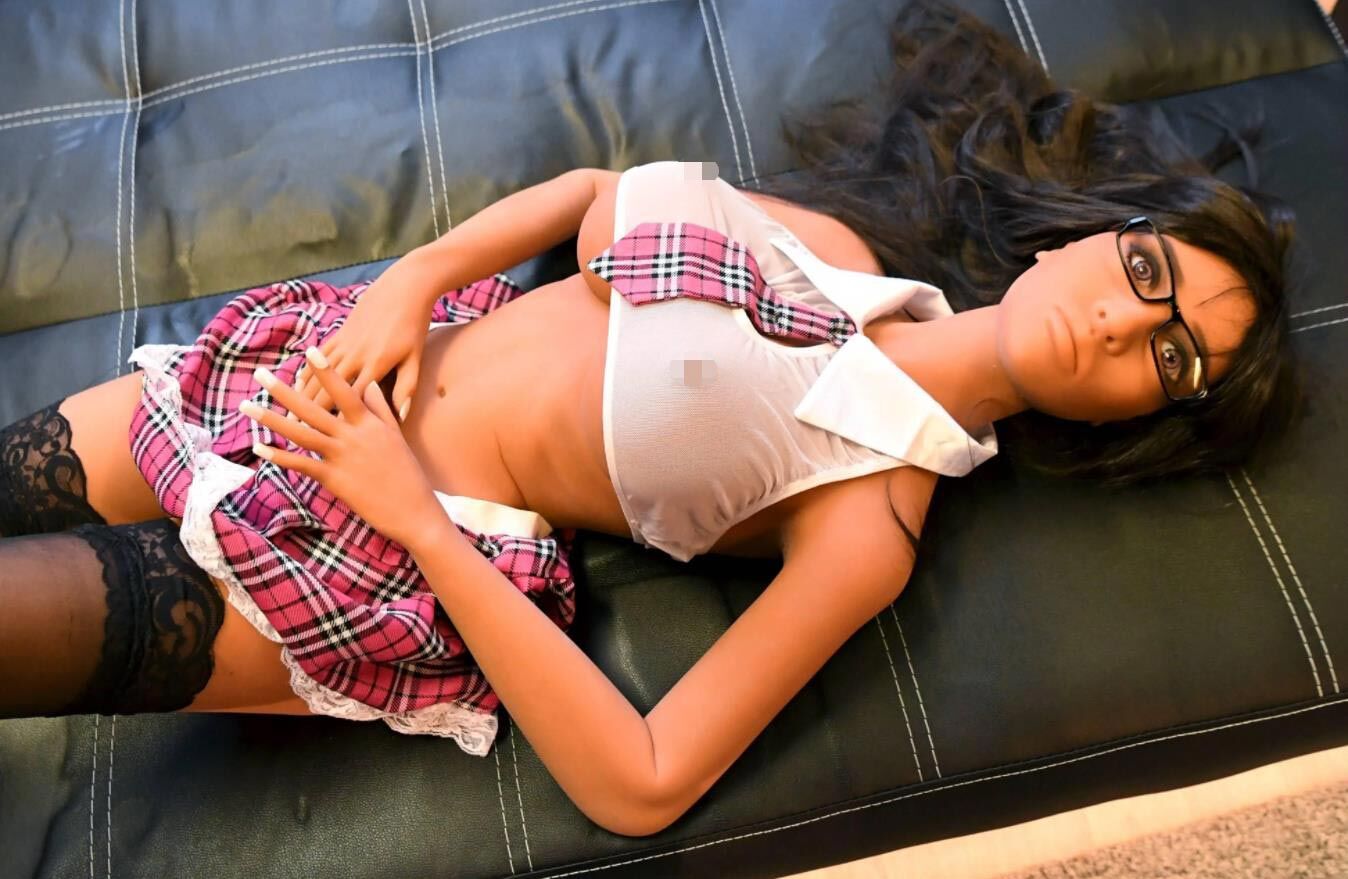 Our target customers are men who are single or who do not have a normal sexual intimacy. In the early days, our joy love dolls were only available for women, and we may also consider providing male sex dolls in the later stage to see the follow-up market demand.
The Unique Dolls experience a sex doll for €100 an hour and is open Monday to Thursday from 12am to 12pm and Friday and Saturday until 2am.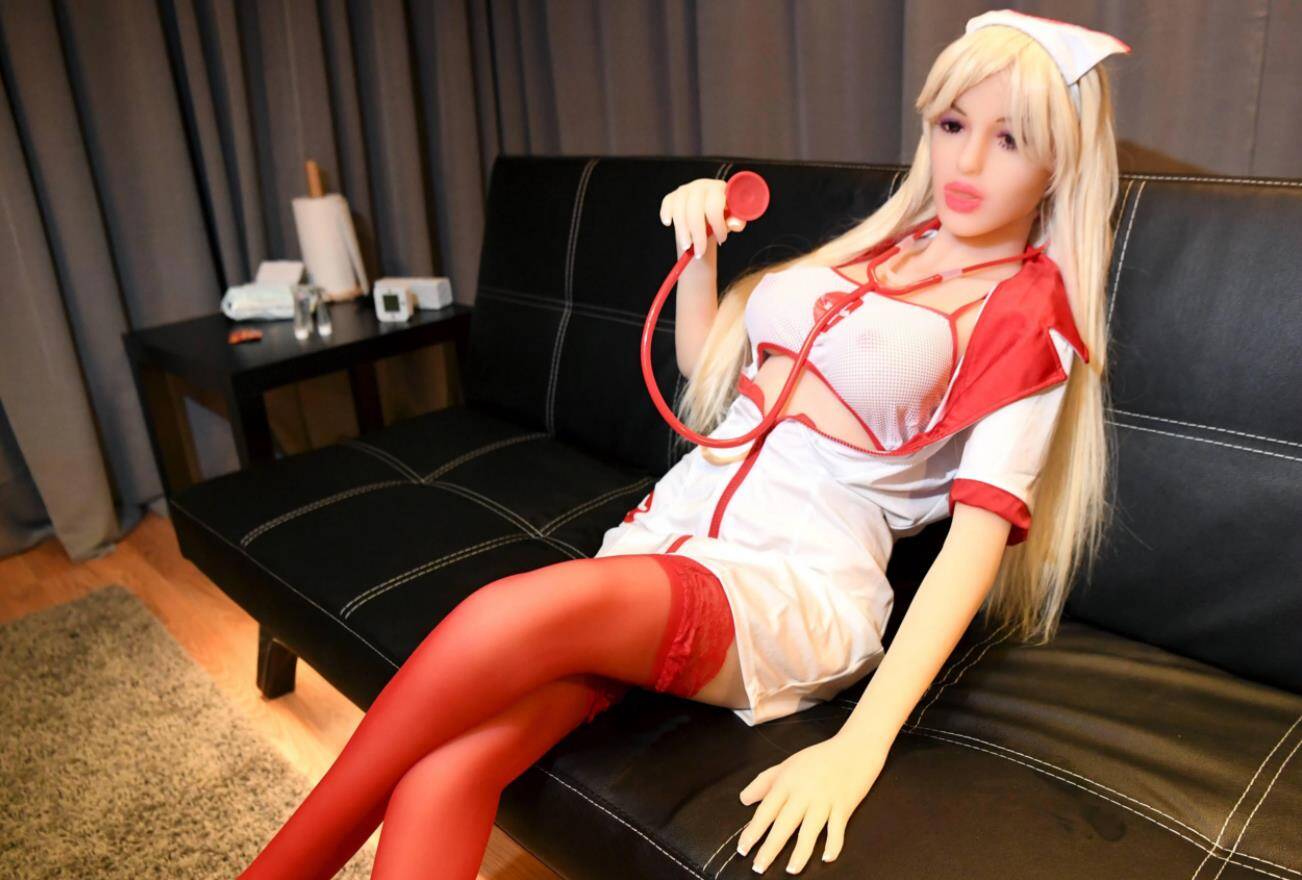 The Unique Dolls experience center is a bit far from the city center, in fact, I want to avoid too much attention. The cleanliness of the love doll is very important. After the customer experience, the love doll will be cleaned by full-time staff, and the doll's clothes and wig will be changed, which takes about an hour. Entire rooms are sanitized and customers must use condoms.
They allow up to four customers to experience sex dolls at the same time, so as to avoid too much noise affecting the normal operation of surrounding shops.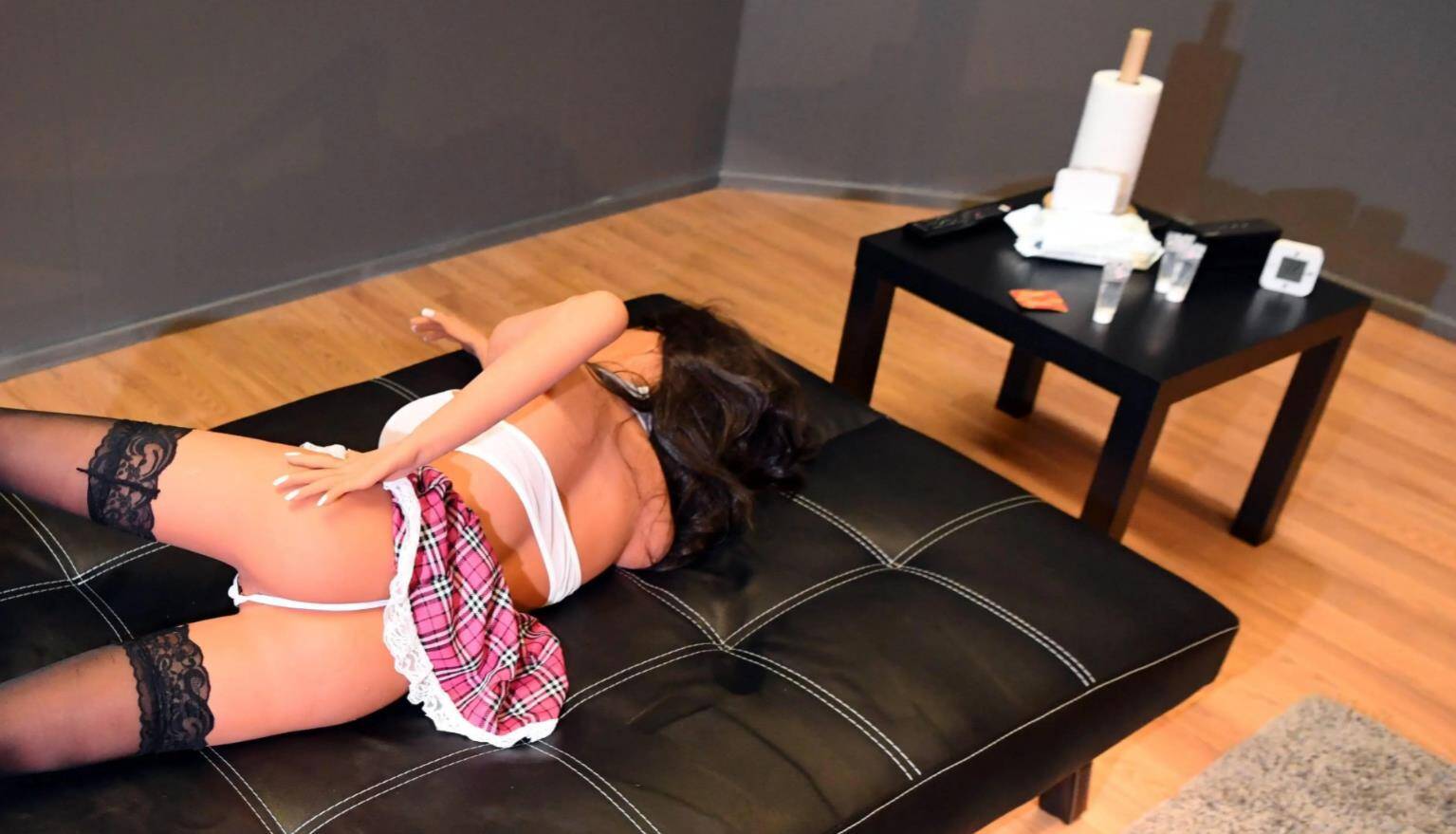 Each room has a sofa, table, and cable TV, as well as free kitchen rolls and compulsory condoms.
The sex dolls are bought from factories in China and Germany, and the most expensive are 4,500 euros. Each love doll has its own name: Jennifer, Candy, Crystal, and Nicky. The silicone material of the love doll is very close to the human body and can retain heat.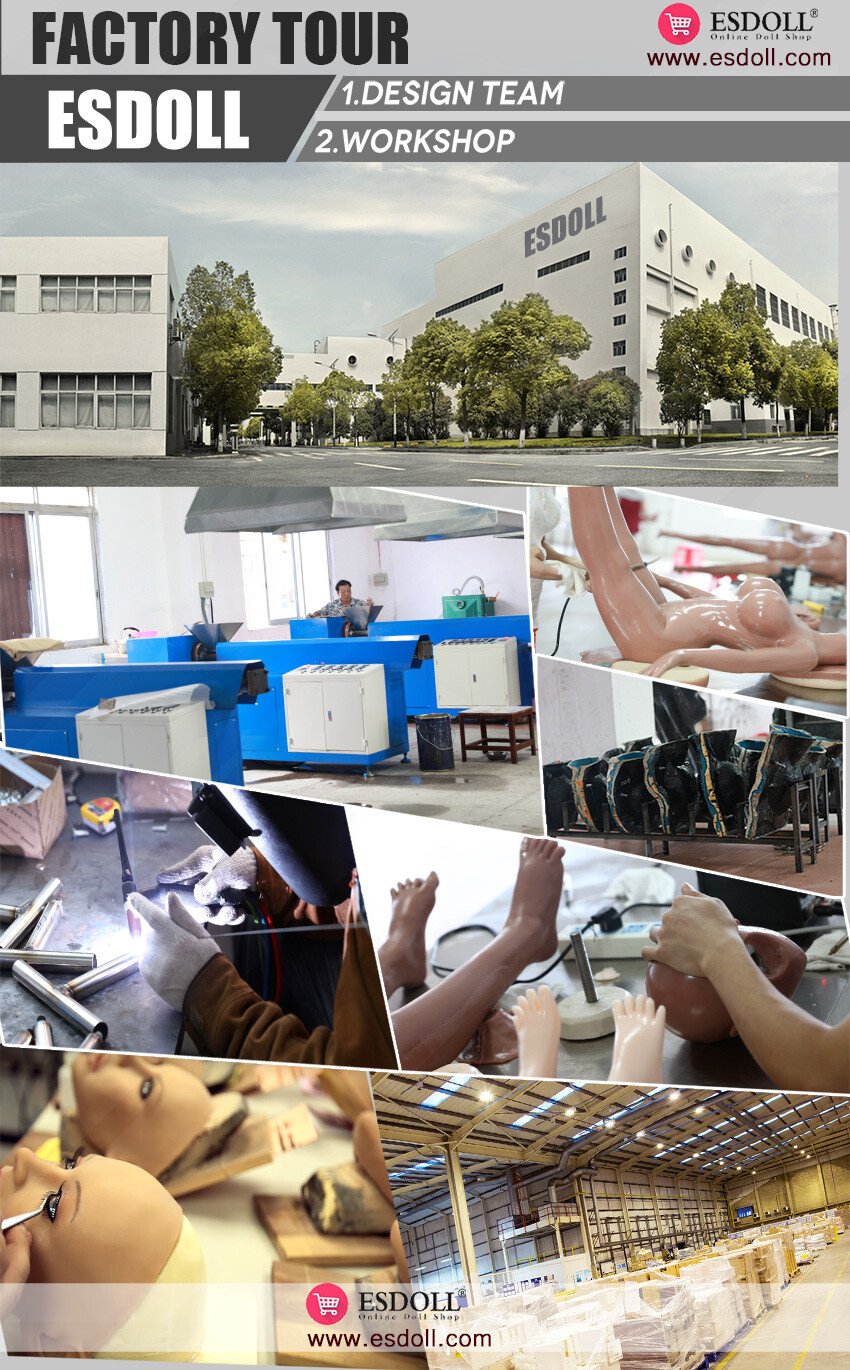 Local Finnish newspaper Iltalehti reports that shop owners insist that sex doll rental brothels are not just about making money, but "helping those who are lonely".
But things backfired. Since it opened ten months, there has not been the expected large number of customers, and the experience store cannot make ends meet. The reality TV star who originally recommended the experience store platform said that although he did his best to recommend it throughout Finland and even surrounding countries, the use of sex dolls was still an embarrassment and was not acceptable to most users.
After The Unique Dolls closed, staff said some of their dolls would be sold on used sex doll sites, and some that were too old or damaged would be thrown away.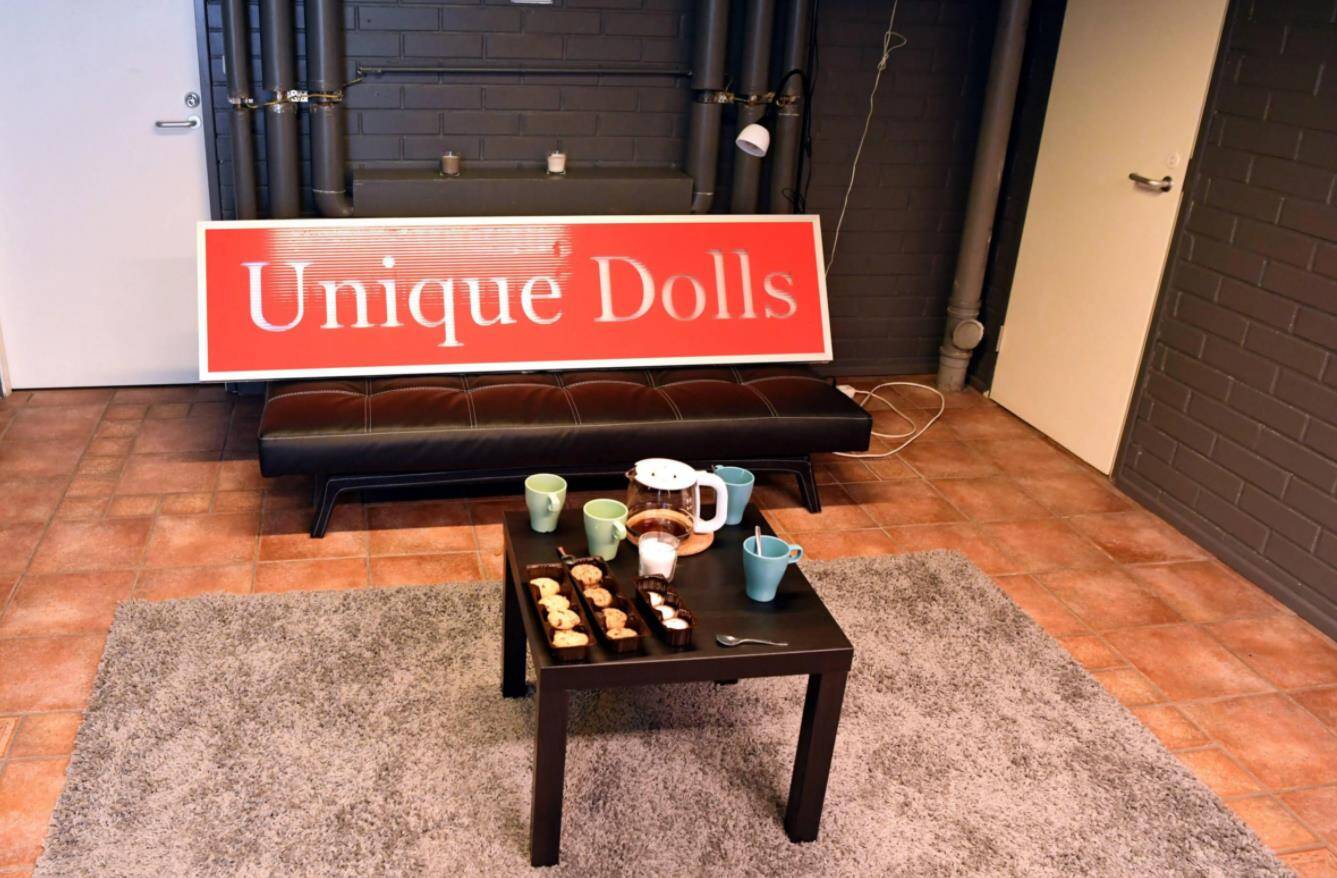 According to media reports, Barcelona, ​​Spain has opened the first sex doll rental experience hall in Europe. Located in the center of Barcelona, ​​Lumi Doll offers 100% legal services and absolute confidentiality of customer information. Later, sex doll rental brothels opened in Italy and Russia one after another.