Recently, the frightening incidents of sex dolls pretending to be "corpses" have become more and more frequent. How to deal with abandoned sex dolls has become a headache for many sex doll players…
According to the British Metro network information: At 12:30 noon on August 27, the police station in the town of Brinnon, in the Loire province of central France, received a call from a couple who were riding a bicycle as they passed a river. A terrifying scene.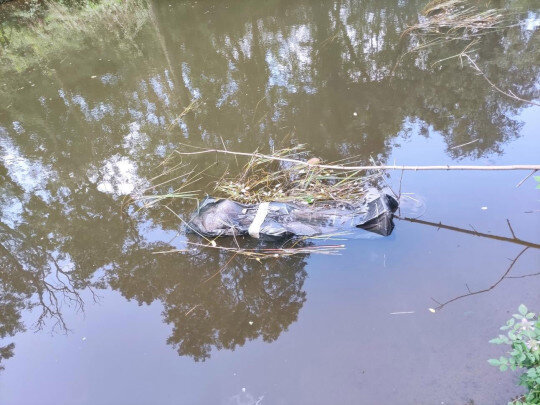 They saw a "naked body" tied to a black garbage bag floating next to a pile of branches and reeds.
The police station quickly dispatched the police, and also contacted the firefighters. With some effort, the body was dragged to the shore.
The result was dumbfounding. The so-called "naked corpse" turned out to be an adult TPE sex doll.
View image of Police also issued a notice asking the owner of the love doll to claim it (Credit: Credit: Gendarmerie de la Loire)
Although everyone is a little annoyed, because it is not a "corpse", there is no murder case, which makes people feel fortunate.
The police station also issued a notice, asking the owner of the love doll to go to the police station to claim "her".
Could someone be able to claim it? I feel that the French police uncle is also "silly and cute"
Almost at the same time, similar events occurred in western Germany:
The police in Offenbach, Germany, received a report: In a small wood, someone found the body of a girl with her legs and blond hair exposed in a wooden box.
After the police were dispatched, they found that it was a "sex doll", but they determined that it was a case of illegal dumping and was investigating.
This also happened in Japan: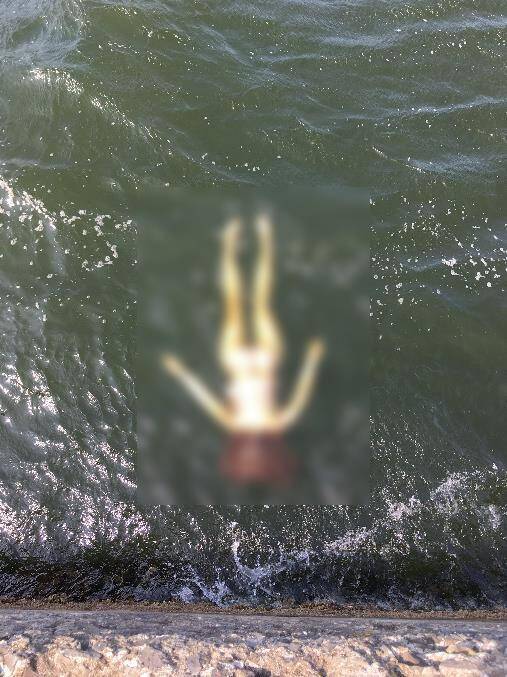 In the city of Hachinohe on Japan's northeastern coast last week, a silicone human doll floating near a pier was mistaken for a dead body, according to the Japanese blog news site Kotaku.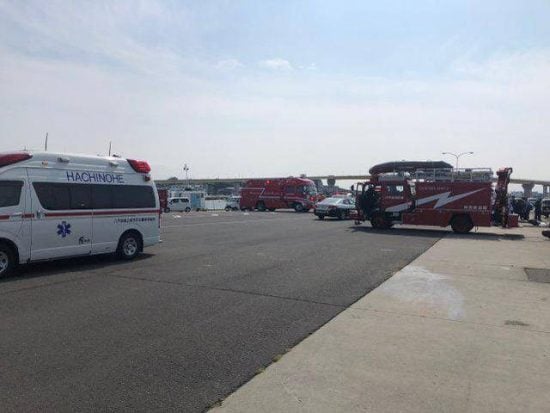 Local resident Natsuki Tanaka took a set of photos and posted them on social media: "When shooting the fishing video, I thought there was a corpse floating on the water, but it was just a realistic full-size sex doll." However, there are still people who mistakenly The police, firefighters, and ambulances all rushed to the scene and fished the "female body" out of the water.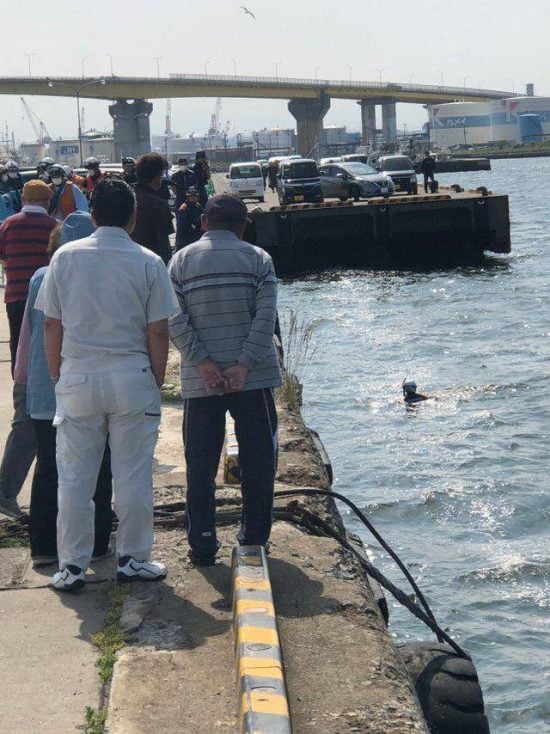 Multiple fire trucks, a police car, and an ambulance can be seen at the scene in the photos she posted. A group of onlookers watched rescue teams salvage the sex doll, which was mistaken for a real person.
Japan's Kotaku website reported that although the scene is quite spectacular, thankfully, this is just an adult realistic sex doll, not a "female corpse".
Related Reading:
ESDoll Gives You Advice On Disposal Of Abandoned Sex Dolls
How To Dispose Of Your Silicone & Tpe Sex Dolls?
Abandoned Sex Doll Is Mistaken For Real Person [Photo Galleries]