Maslow, a famous American social psychologist, believes that human needs are composed of five levels: physiological needs, safety needs, belonging and love needs, esteem needs, and self-actualization needs. However, for most people, except for food and water, other basic physiological needs may not be met. This is a very uncomfortable reality. At the beginning of the birth of sex dolls, it was to let people liberate their natural bondage and look directly at their own needs.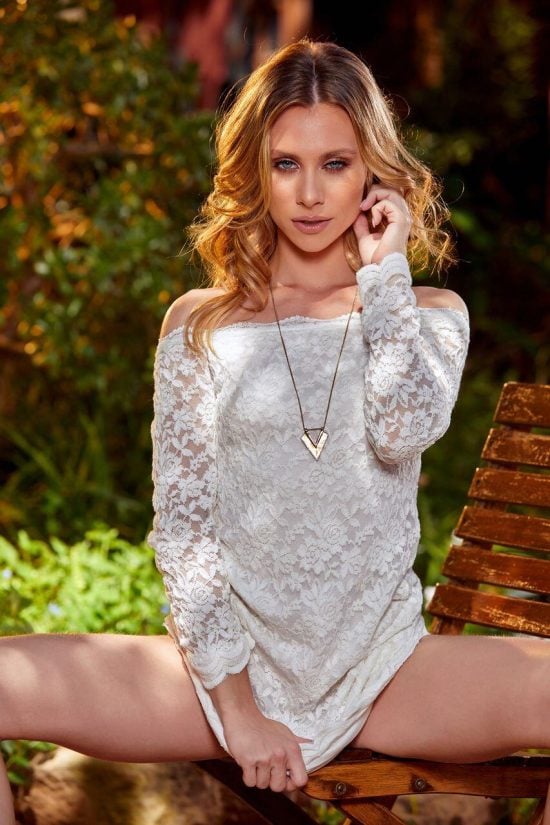 As recently as the 1970s, Japanese manufacturers mass-produced lifelike sex dolls for sale. It is like a human-shaped solid ball, extremely rough and ugly. Later, with the development of technology, it gradually began to use silicone material or TPE material, with a delicate texture and realistic shape. Today, sex dolls are also endowed with feelings by their owners, and have more expectations, setting their favorite identities and names.
In today's world, owners of sex dolls and love dolls lead different lives. In Detroit, Michigan, the United States, Mr. David Carter often records in detail the life diaries of his three sex dolls in his blog, while the Japanese uncle Nakajima Qianji will often take the love dolls for walks, and the Guizhou uncle is not only raising his son alone He also has sex dolls, and usually dresses them up and basks in the sun. For them, dolls are also family members, and they can enjoy a lot of different good times. In China, many people also choose sex dolls as their partners. It is estimated that there are more than 200,000 registered members of a sex doll forum, and men account for the vast majority.
but. Many things in the world are neither life nor art. Ordinary people's extraordinary ability to fantasize about love and sex often comes from the lack of expectation, the greater the lack, the heavier the desire, and the deeper the obsession because of the lack. In the forum, Alu, an otaku who usually loves girl groups, was not very good-looking when he saw him, and he had to wear glasses for myopia. He said that when he was resting, he always sat alone in the corner to follow the news of the girl group. The girls in the girl group smiled at him through the screen, which was the light that filled his heart.
Therefore, when opening the door to the mystery of sex dolls, one can't help being attracted, going deep, and gaining something from it, achieving self-satisfaction. I just don't know, will I want more after being satisfied? For example, true feelings of twists and turns… Couples tend to be sensitive when they are in love, and men will also feel insecure. Real dolls can bear all the demands and unease of men.
Due to China's traditional preference for boys and some previous policies, this has exacerbated the imbalance between males and females, which has also unexpectedly led to a hot sex doll market. Some people describe the sex doll like this: "She" has a perfect body and a pair of bright eyes, lying quietly on the bed. "She" is the necessity of life for many "loners" in China. At a sex doll company in Shenzhen, such a sex doll sells for only a few thousand dollars.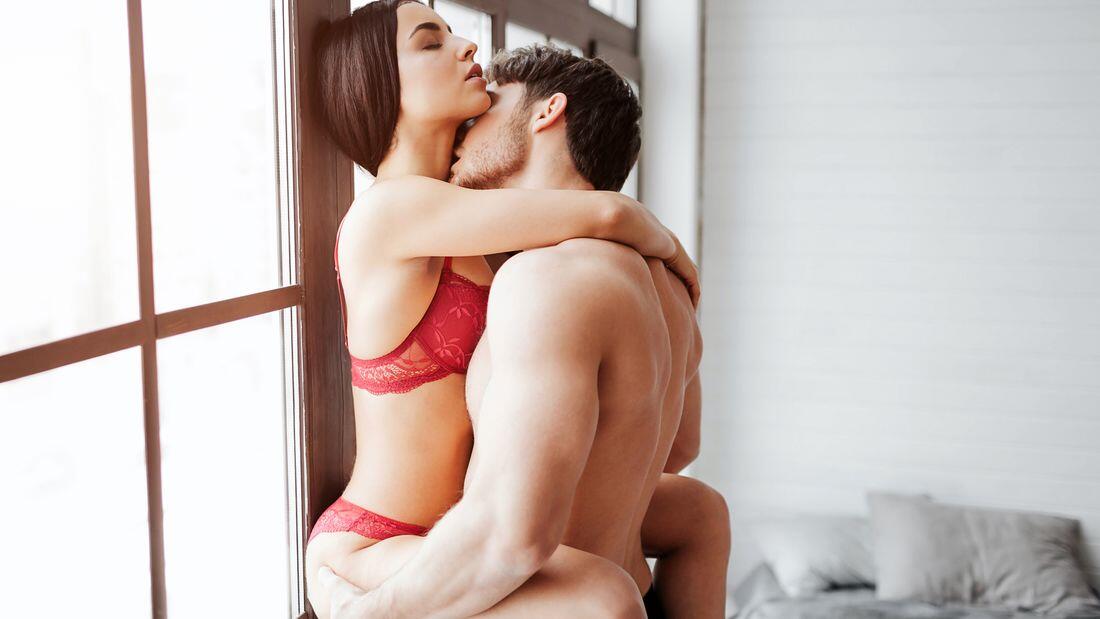 My friend Xiaozhi has such a sex doll. Like many others, 28-year-old Xiaozhi left his hometown of Henan to pursue his dreams in a southern city. He has always lived a single life, only occasionally returning to his hometown to visit his parents during holidays. He is relatively clean, but also very needy. So he took out a sum of money to buy an ESDOLL sex doll.
But for Xiaozhi, sex dolls cannot satisfy and accompany him. He admits that a perfect fantasy sex doll comes from exquisite design and manufacture, but only a real person can always bring him true feelings. Because only a real person has a mind, can express her emotions, and respond to your actions and words.
A sex doll is like a perfect lover. It's too difficult for a single to find a girl who likes and suits her. It's hard to find someone she likes, and she's worried that she doesn't have feelings for herself. If you are reluctant to be together, then the passion will fade away sooner or later. Life is lonely, and in that long life, there is often anxiety and fear of losing. And sex dolls will never betray you.