The COVID-19 virus outbreak has brought a huge shock to all walks of life, and many things have changed. Many industries were forced to take different measures, and some businesses were even forced to close. But perhaps the most important impact of the pandemic is how people interact intimately. Maintaining social distance and avoiding crowded places is the most direct way to reduce the spread of the virus. This move is very effective but also affects the life of many people's partners, which has also led to an increase in sales of sex dolls and adult health products since 2020.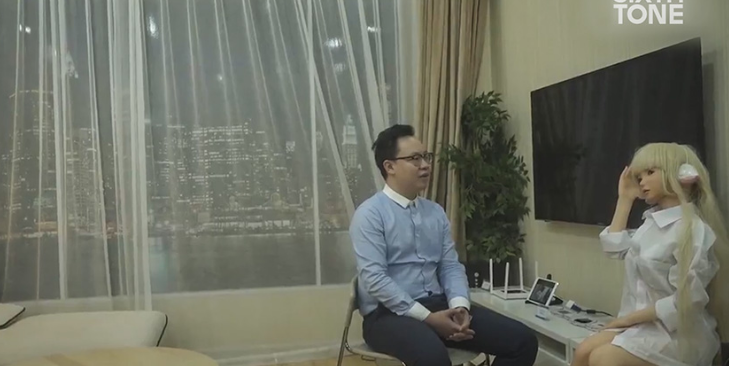 These adult products provide people with guaranteed supplies when physical distancing, or even isolation, is required. They are essential when it comes to maintaining people's sexual lives. Many celebrities in 2020 have highlighted the help of adult wellness products to ensure a safe and healthy experience can contribute to the well-being of the people. Now, lifelike female sex dolls are finally considered healthy products.
Although still in its infancy, adult health is already in the spotlight and underscoring its importance. As sex dolls gain traction, a revolution is about to happen. Seeing the potential of these products, business people may turn their attention to production, especially now that the epidemic is not over, and some new viruses or variants may be approaching, which will lead to the rise of new product designs and new trends in achieving adult health.
European sexologist Alvarez wrote in the first half of this year about trends that will revolutionize adult health. Four factors are presented that are driving this wellness trend further, which according to her are summarized as follows: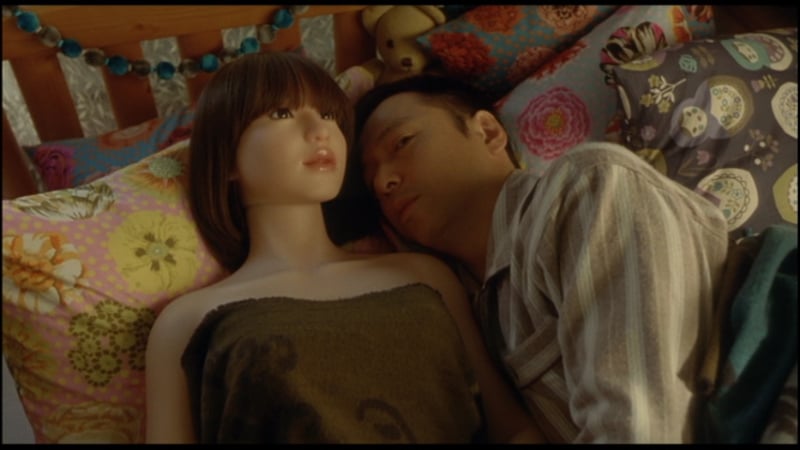 Realizing we want intimacy, not sex
According to Alvarez, while physiological needs are what humans seek, it's not what they really want right now. Instead, what they crave is a connection with others or with their deeper selves. As a result, clean, well-rounded sex dolls that help build intimacy naturally are gaining popularity. She believes they will play an important role in shaping the future of adult health.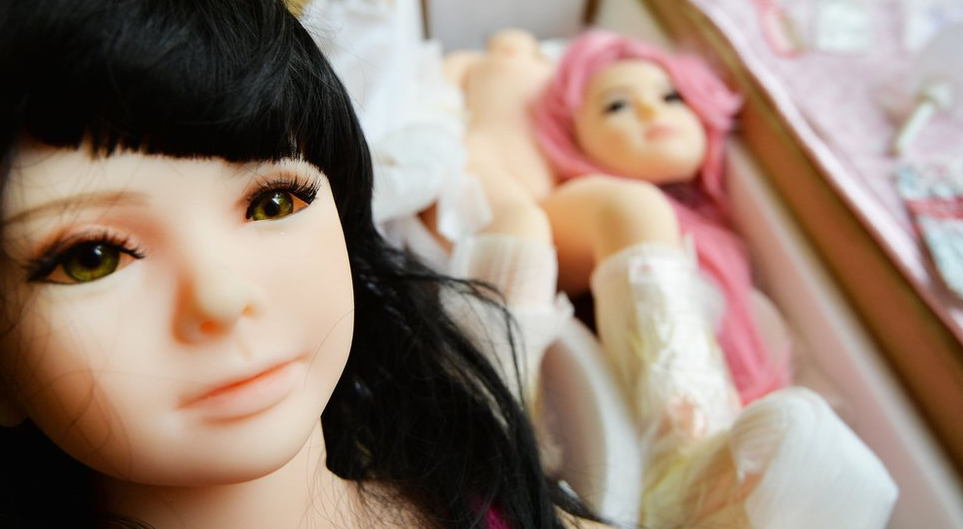 Better sex education and intimacy for children
Whether we admit it or not, school sex education in our country is bad and outdated. When most people need advice, they have no one to turn to except for "bad information" on the web. Even doctors are not all reliable, because some of them are not very professional in teaching sex education, and the relevant training is only a small part of their regular training. Even so, they feel uncomfortable when they discuss sex with patients. Thankfully, there is a growing number of qualified educators who are sexologists, entrepreneurs, advocates for physical and mental health, and believe that these so-called "radical awakeners" will speak up. A discourse on the realization of universal sex education.
​​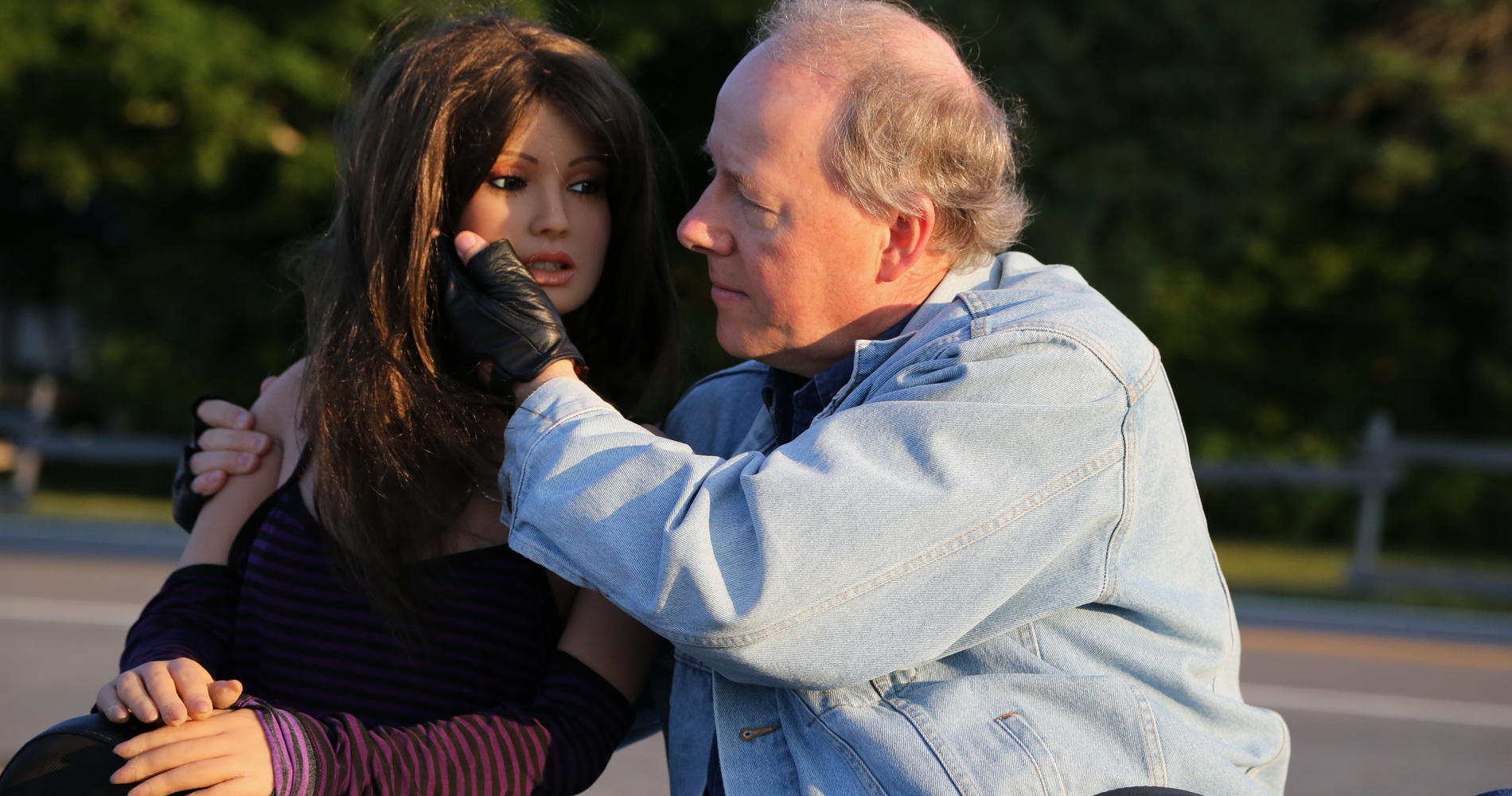 Change the scope of traditional discussion
One issue with sex education in schools is inclusivity, with discussions largely focused on relationships between men and women, which today's society has moved beyond that. Today, LGBTQ people are more socially accepted than they were in the past, and while there is still some resistance, most people have come to realize that they are just like everyone else, which means perceptions matter too. For this reason, proponents of non-binary people are spending their money on services that also believe in LGBT rights, most of which are form-driven businesses. These inclusive businesses represent more progressive values, and because they rely on minorities to drive development and growth, every penny they earn counts.
​​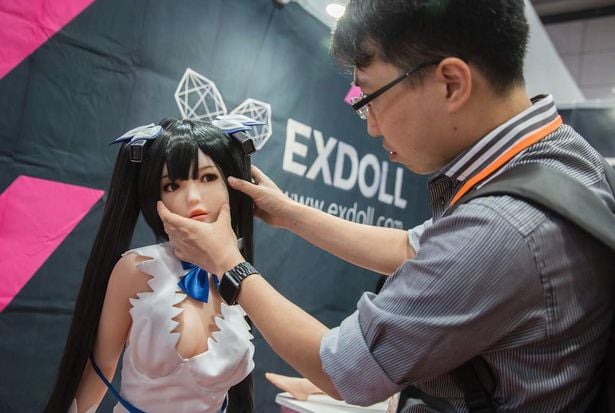 Consumers expect more from sex doll brands
Now that the importance of adult health has been recognized, consumers are now expecting more from sex doll manufacturers. In the past, selling and buying sex dolls was considered a very private activity. People will be cynical about people in this industry. Now, however, things have changed and the outlook for the industry has changed for the better, with manufacturers selling products that promote intimacy.
Consumer expectations are directly related to the reputation of producers. So, now that sex doll companies are highly valued, it is natural that more customers will check the quality of their products, and they are now demanding increased transparency of material ingredients, proper cleaning standards, and free education with purchases. Now, they are more willing to ask about how these products look, the possible side effects of using these products, how they affect their personal lives, and more.
As mentioned earlier in this article, proper education is critical to adult health. Businesses have as much responsibility as consumers when it comes to searching for and learning this information. In 2019, the global adult health products market revenue was 205.7 billion US dollars, and it is predicted to reach 300 billion US dollars in 2025, with a compound annual growth rate of 6.13%. As things stand, it's not surprising that this prediction came true, or that the numbers exceeded expectations, with change imminent.