What connects the countries of the world? In addition to the differences between Eastern and Western cultures, many people have an obvious interest in sex dolls, at least from the search data of various channels.
ESDOLL analyzed the search volume and related vocabulary of "sex doll" in local translations, and then divided it by the number of people using Google search. The results of the study provide a lot of interesting information. For example, Australia's ranking first is a bit eye-opening, while India, where sex dolls are banned, is ranked seventh, which is equally interesting. It is not surprising that the Nordic countries occupy the top five because European countries are open to people's customs, so in the ranking of general adult products, they are often ranked in the top.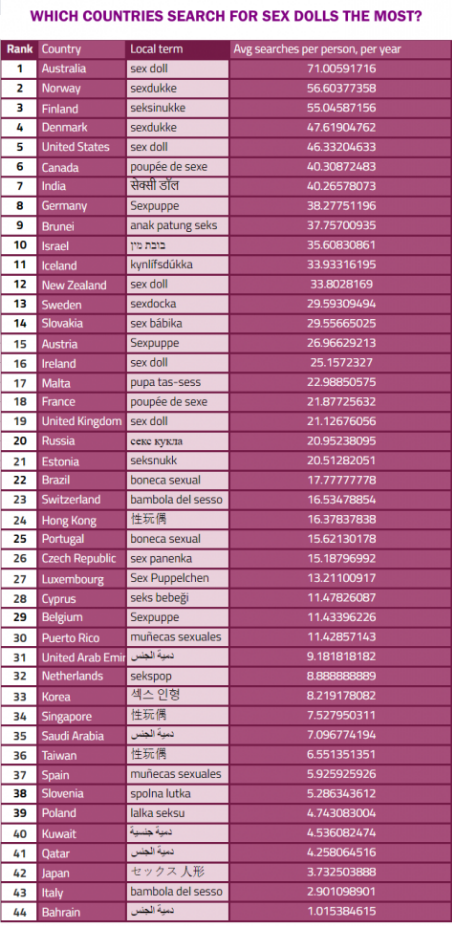 The data report only focused on the general term "sex doll", and did not consider preferences such as keywords and long-tail words. But it does give us an in-depth understanding of which countries and regions like these products: countries with developed economies, food, clothing, housing, transportation, and society are highly open and free.
The United States is only ranked fifth, but the United States is still by far the largest American sex doll market. Of course, this is mainly because mainland China cannot use Google search, and China is temporarily unable to obtain "sex dolls" on related websites or other places. Search for data.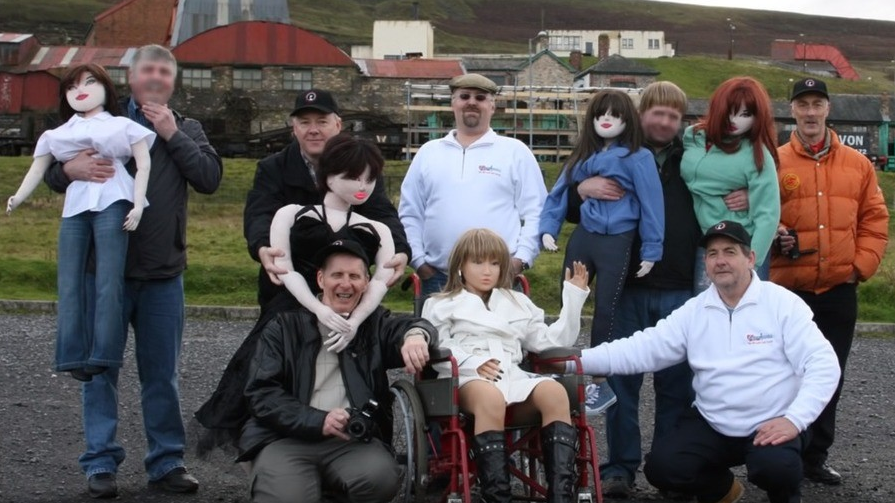 But one thing is beyond doubt, that is, China is the world's largest producer of sex dolls, and more than hundreds of thousands of sex dolls are sent to other countries every year. In addition, since the epidemic, there has been sufficient consumption data to show that Chinese people are buying sex dolls in large quantities, China's economy is developing rapidly, transportation and logistics are also leading the world, and there will be no import concerns. In this view, China is likely to surpass the United States to become the world's largest sex doll market.
In the data report, France ranks 18th among the remaining five permanent members of the United Nations, followed by the United Kingdom and Russia at 19th and 20th respectively. Japan, as a big country of otaku, only ranks second in search volume. Perhaps the two dimensions and figures are more attractive to them. The report surveyed 44 countries and regions with the most Google search usage in the world and found that many countries use English "sex doll" while also using local vocabulary. In some cases, the use of English on adult products is more common.
One of the most surprising top ten is Brunei in Southeast Asia. This oil-rich country with a population of 470,000 is a conservative and tough Islamic country, and people there seem to have a strong obsession with sex dolls. What is interesting is that Brunei's mass production of oil and rubber, both of which are raw corporealities making sex dolls.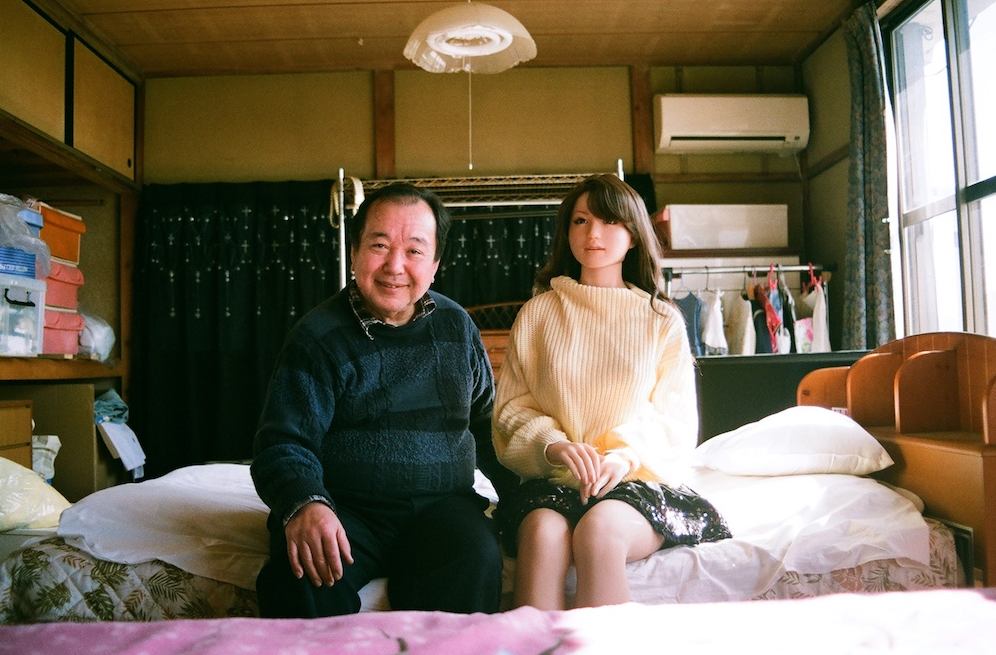 Another country worth exploring is Israel. Why do they like sex dolls so much? Perhaps because of the long-term civil strife, many people stay away from the opposite sex, but aren't they in the army? Perhaps this is what they really think: love, not war!